Klervi Kerneïs is an Associate Research Fellow for Gender equality at the Jacques Delors Institute.
From March 2020 to March 2022, she was Research Assistant, supporting Sofia Fernandes in her work on European social and employment policies.
Before joining the Institute, Klervi was working as a trainee in the Directorate-General for Employment, social affairs and inclusion (DG EMPL) of the European Commission. She has also previously worked at the European Movement – France.
Klervi graduated from the College of Europe in Bruges (Department of European political and governance studies). She speaks French, English and German.
test90147 - 90147 - 88360 - 90147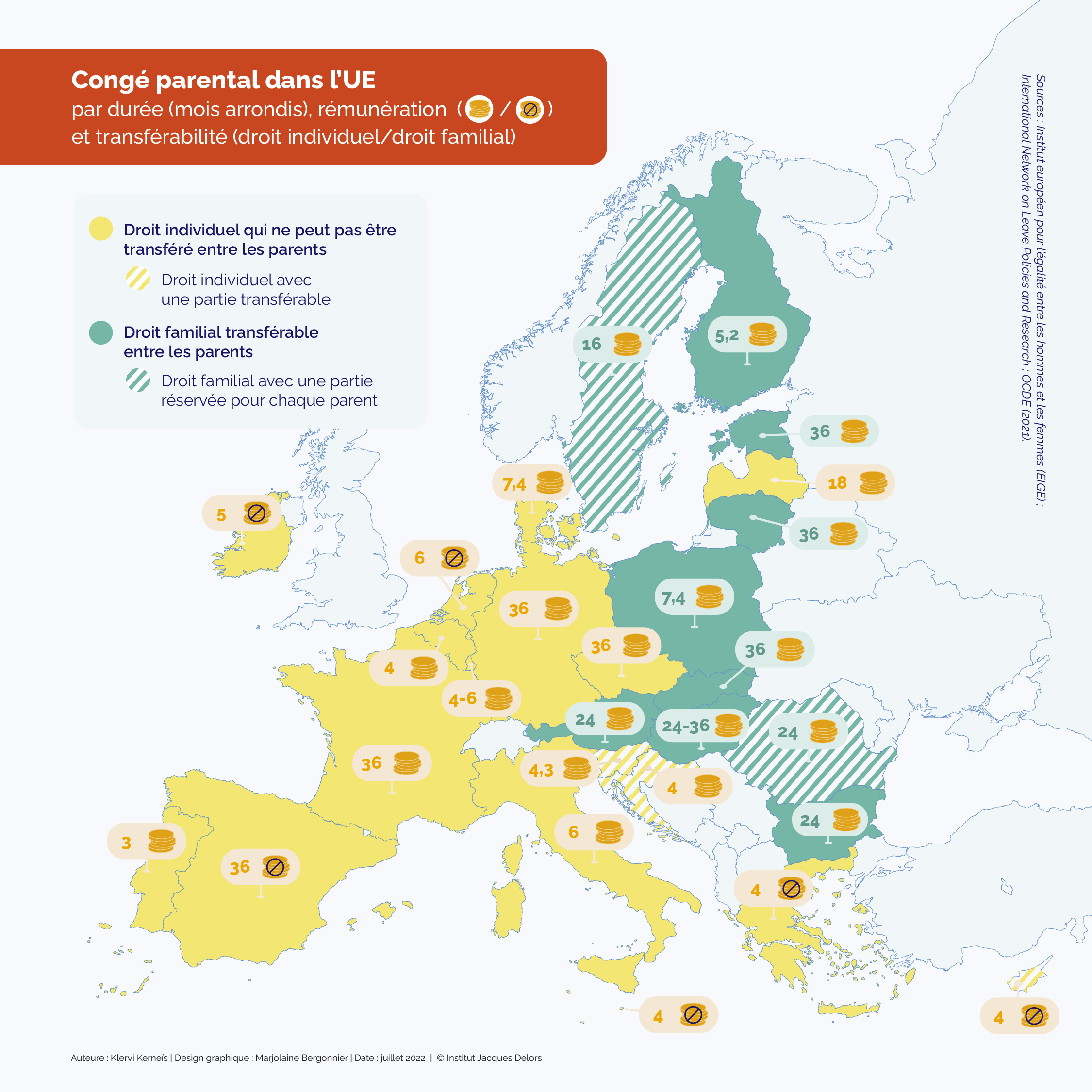 Infographic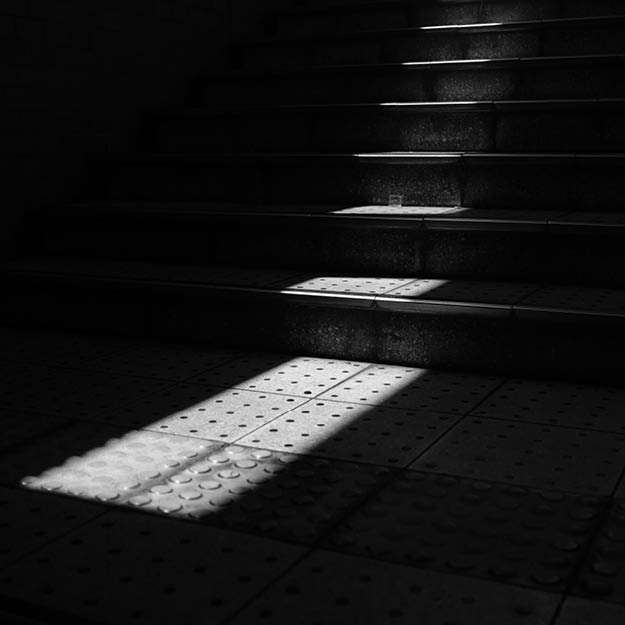 Blog post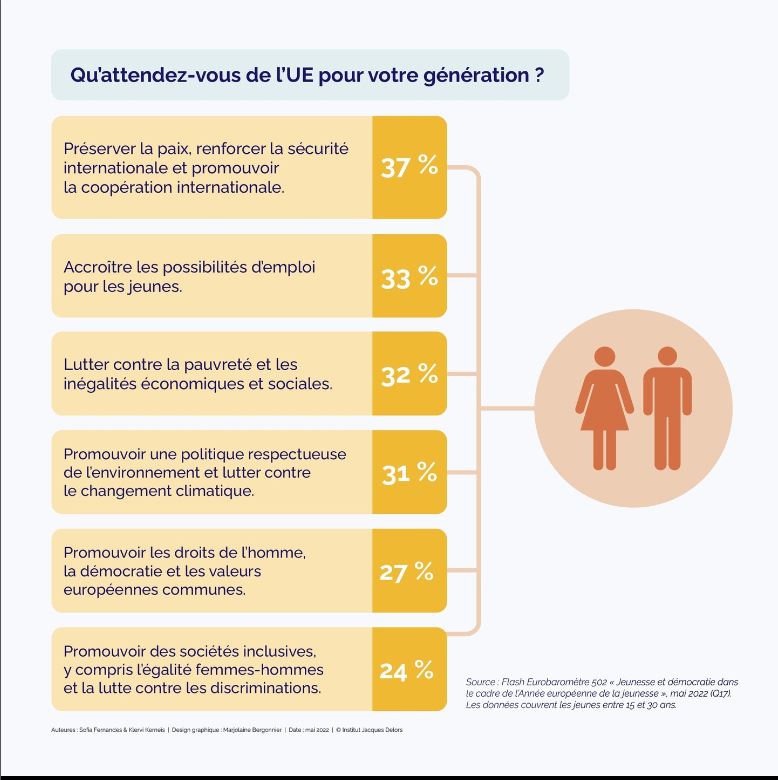 Infographic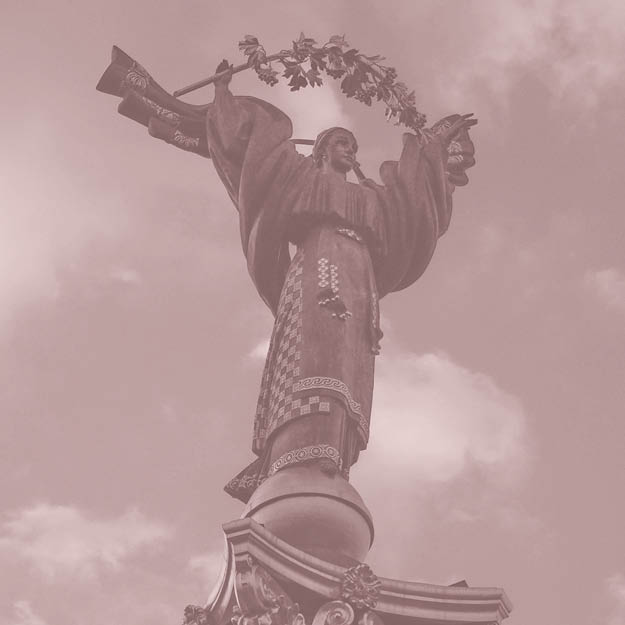 Brief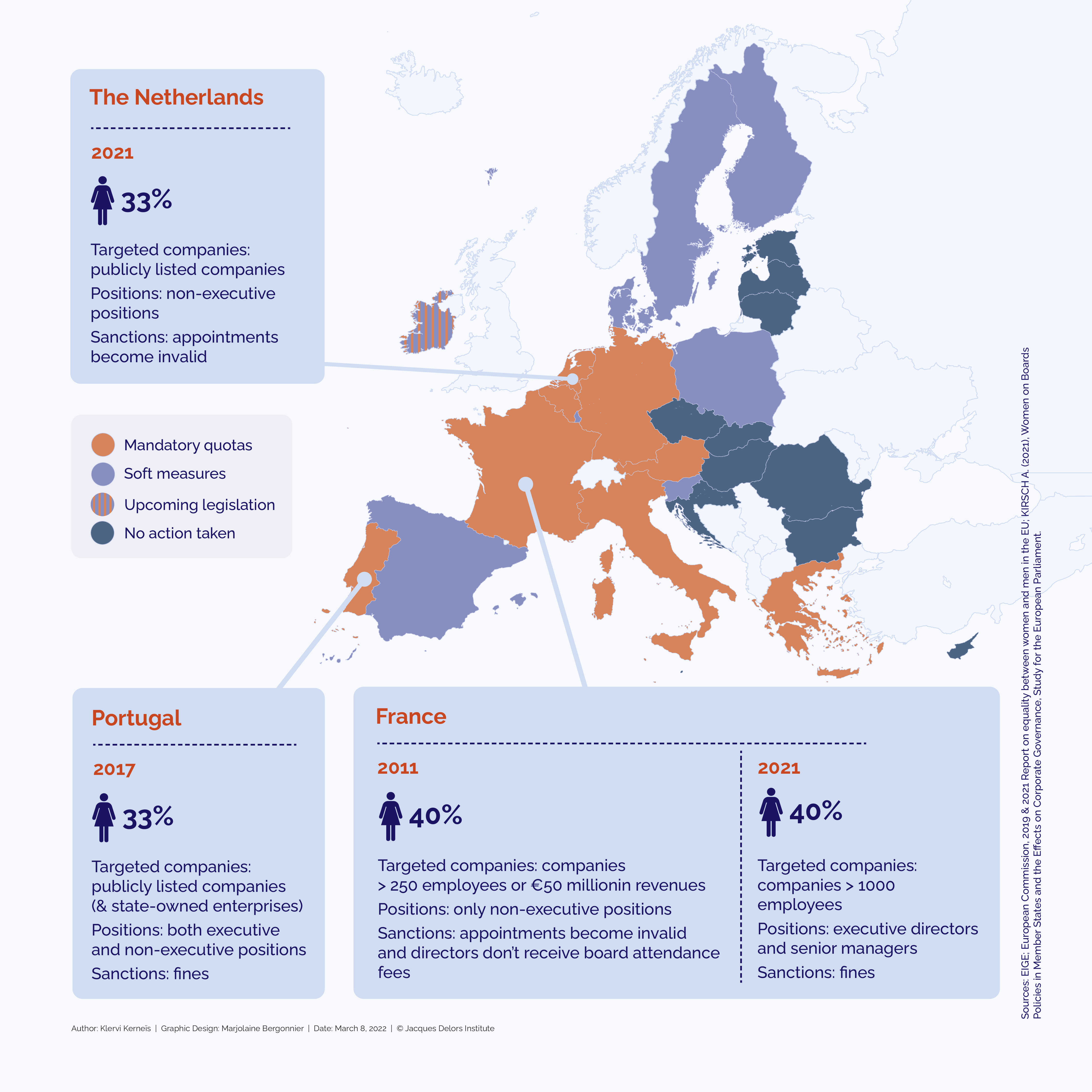 Infographic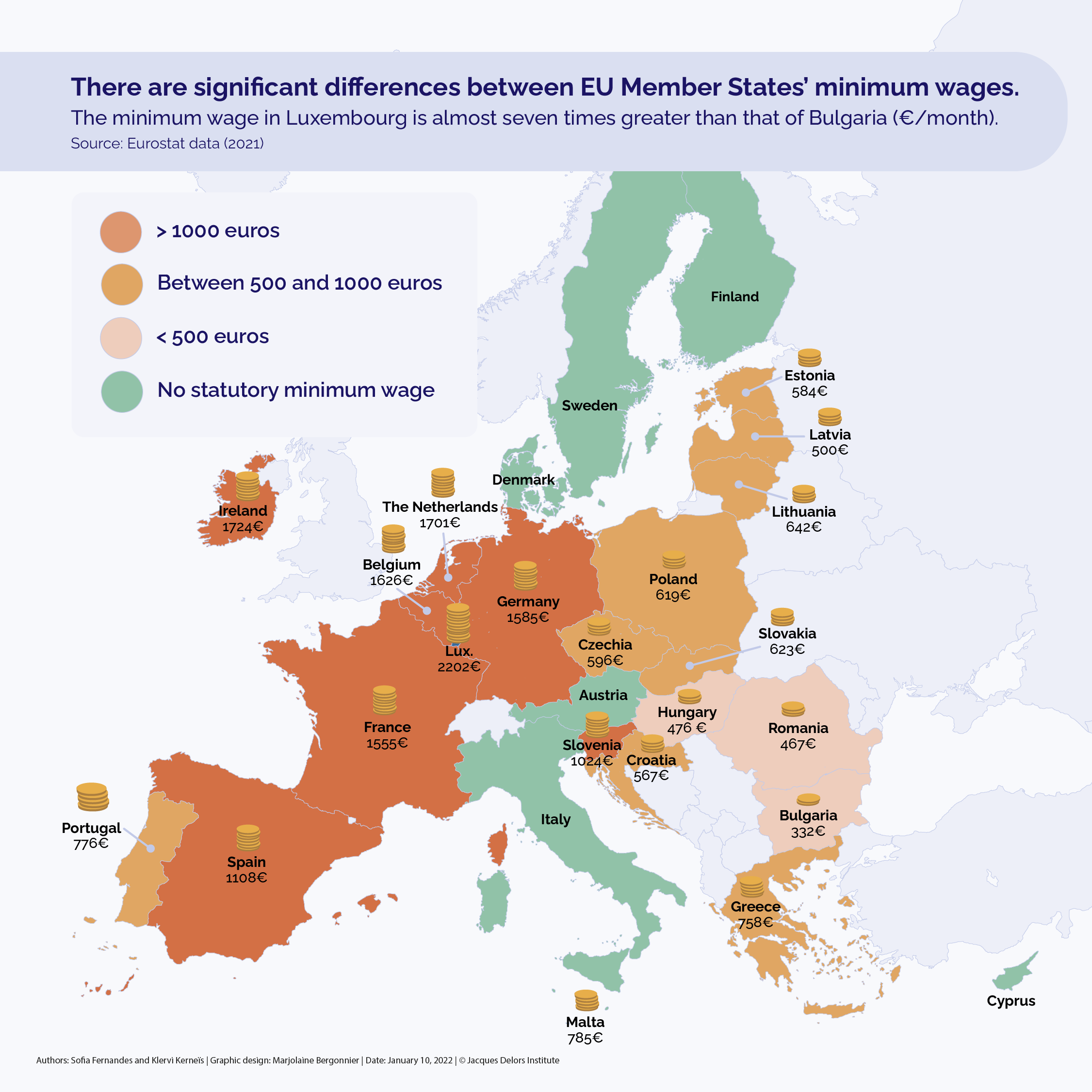 Infographic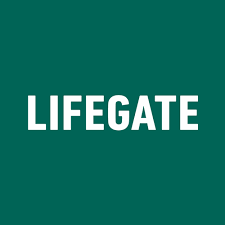 Interview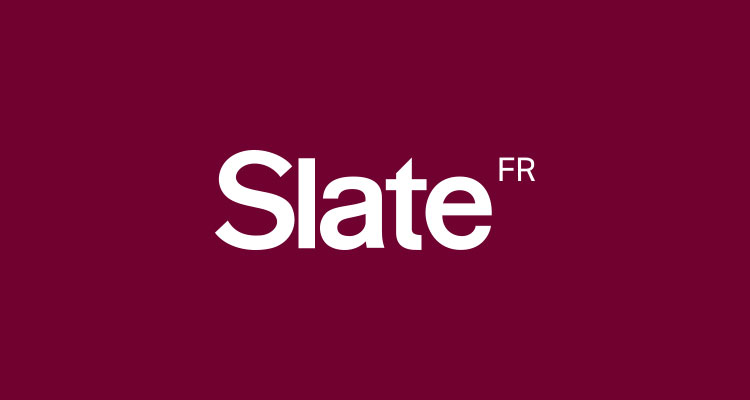 Podcast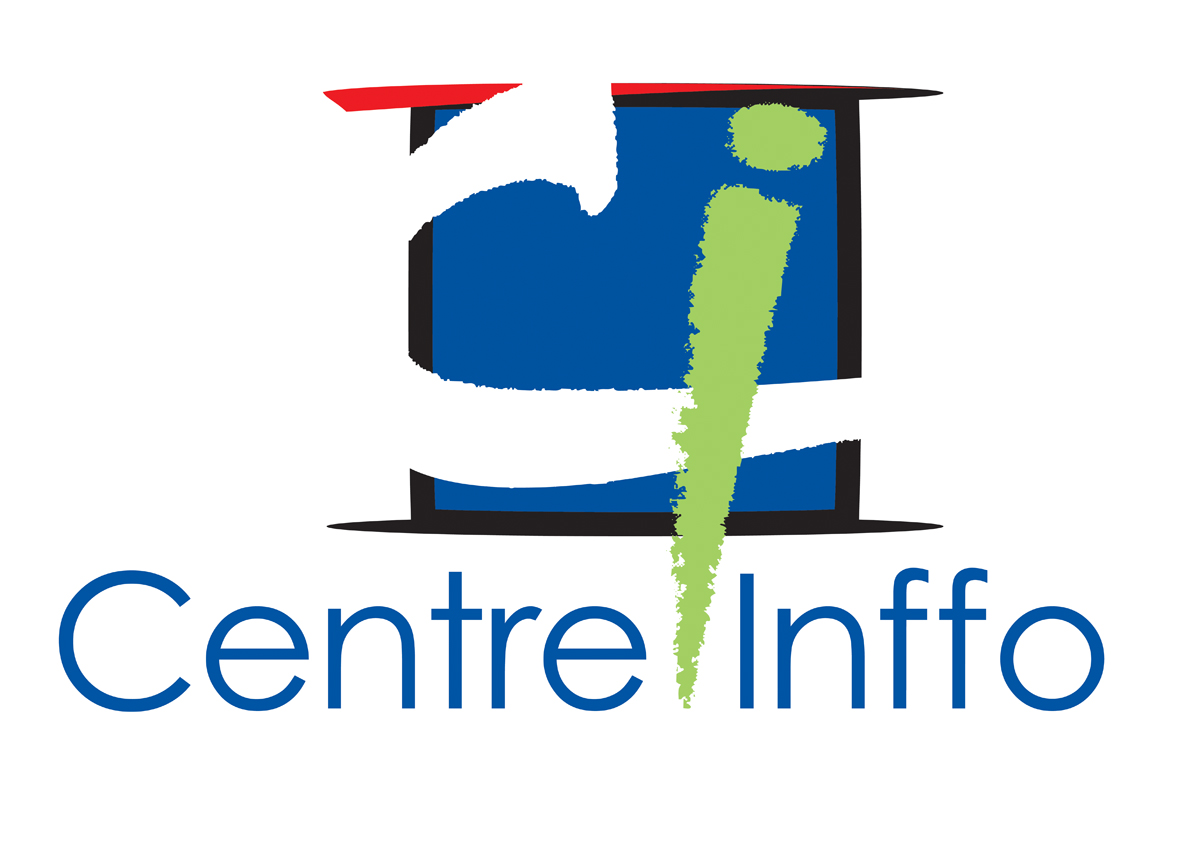 Interview