Klervi Kerneïs is a Research Fellow at the Jacques Delors Energy Centre working on European Energy Policy.
She formerly held the positions of Research Assistant and Associate Research Fellow on social affairs, employment and gender equality in the EU at the Jacques Delors Institute.
Klervi graduated from the College of Europe in Bruges (Department of European political and governance studies). She speaks French, English and German.
test90147 - 90147 - 88360 - 90147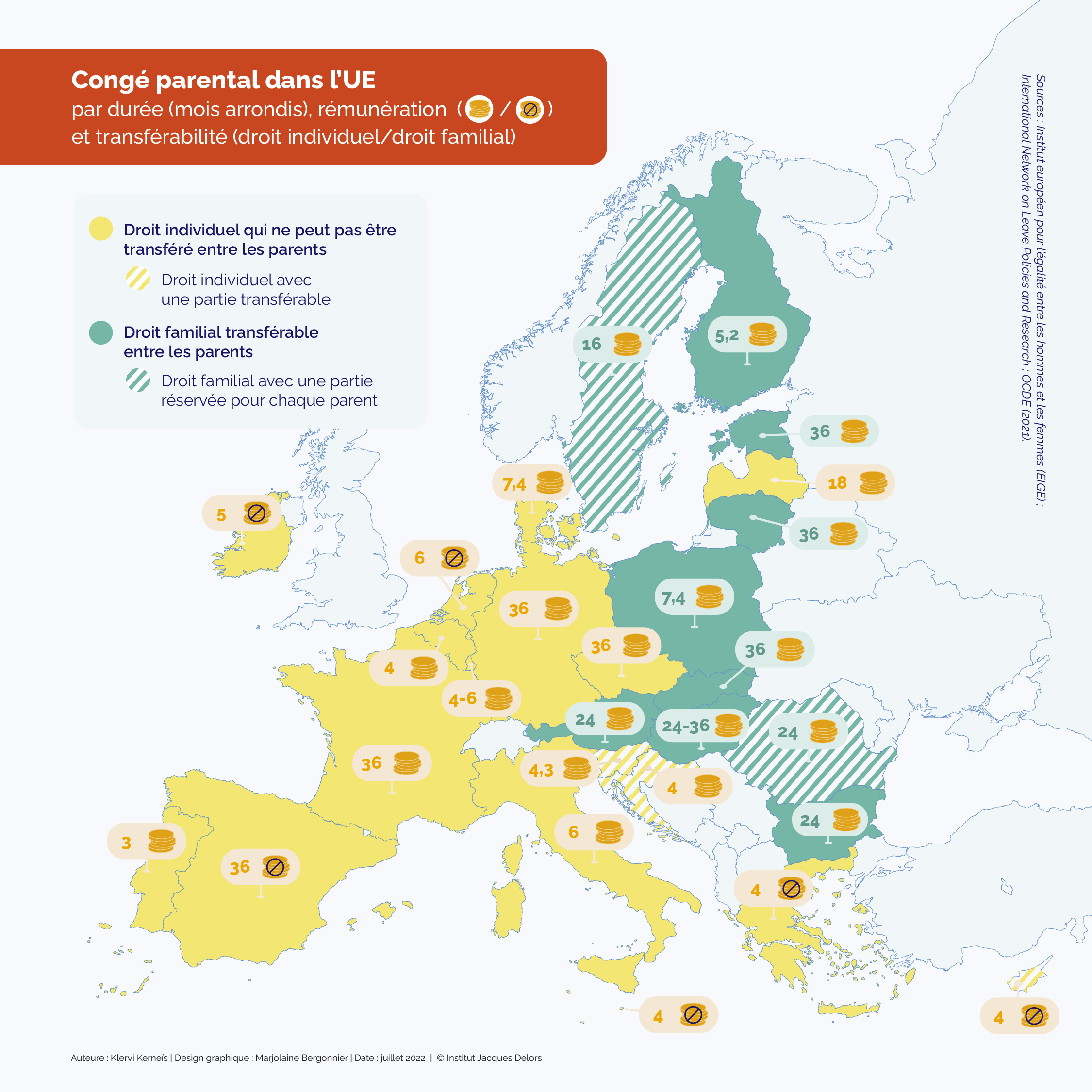 Infographic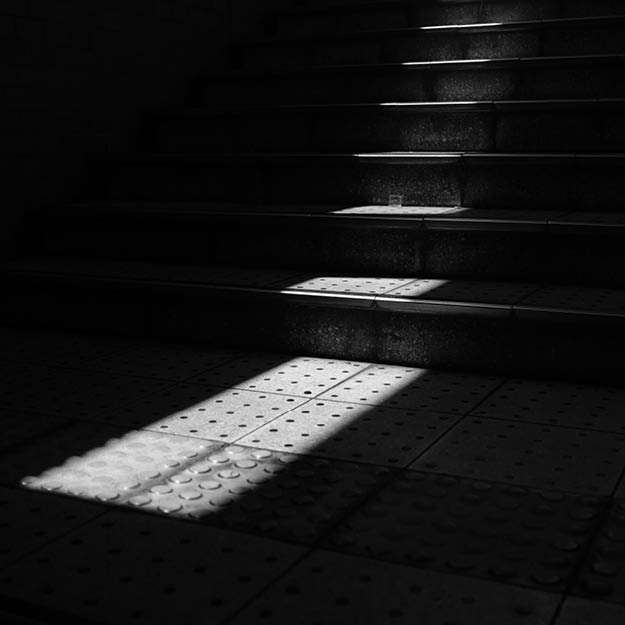 Blog post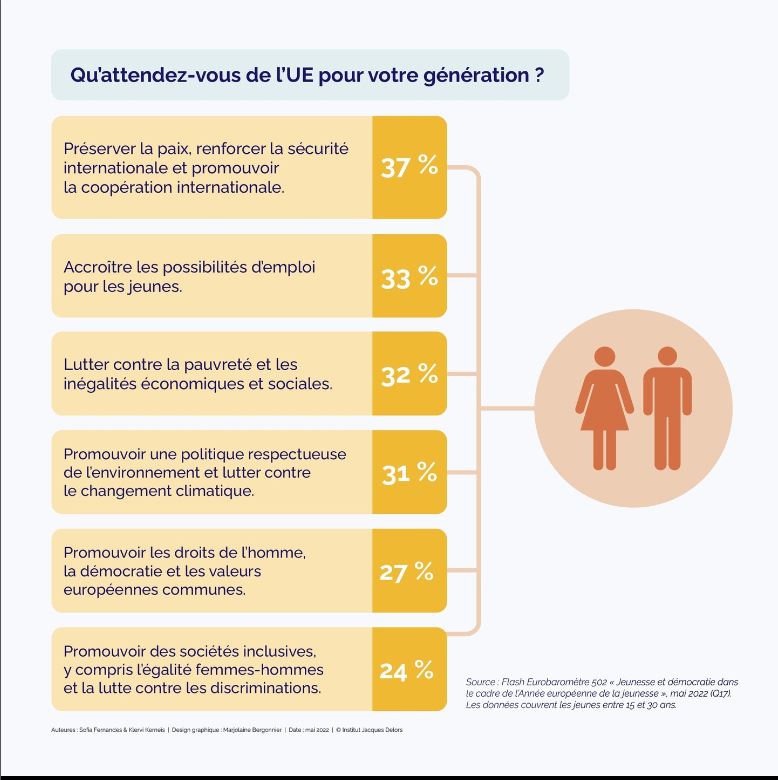 Infographic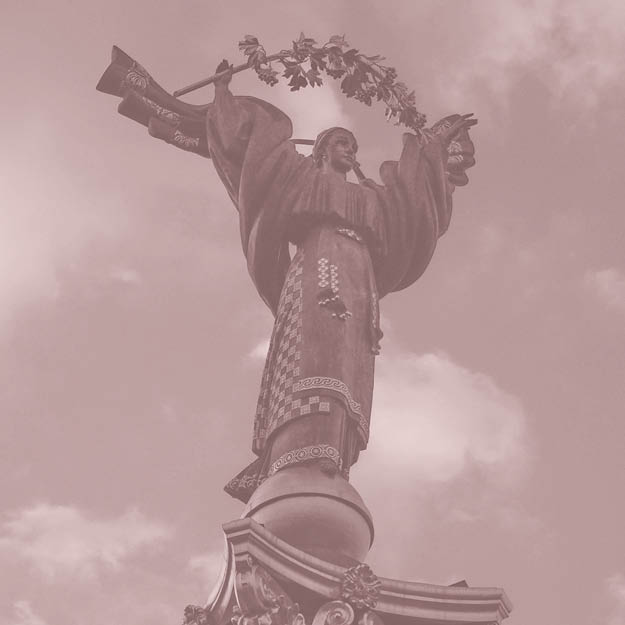 Brief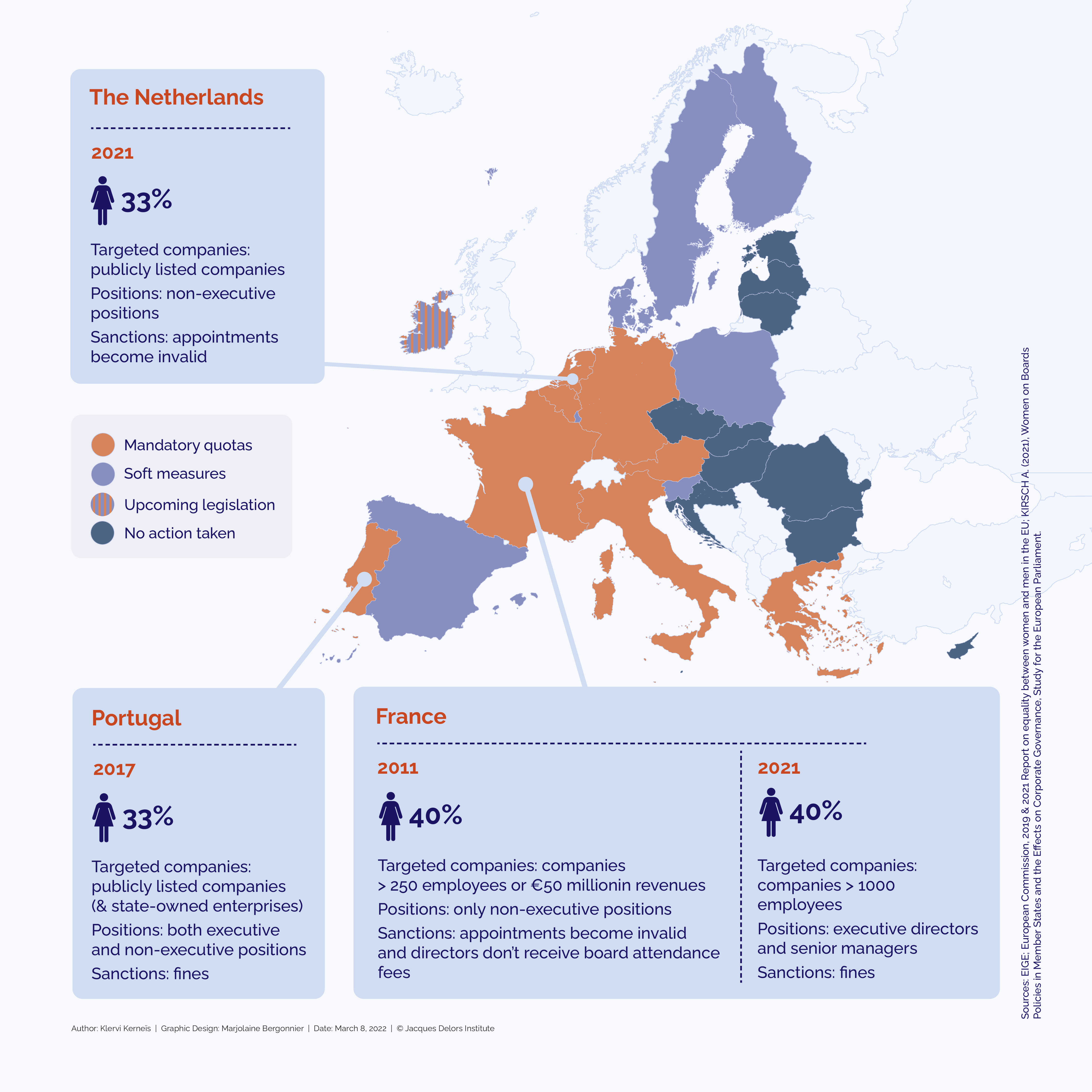 Infographic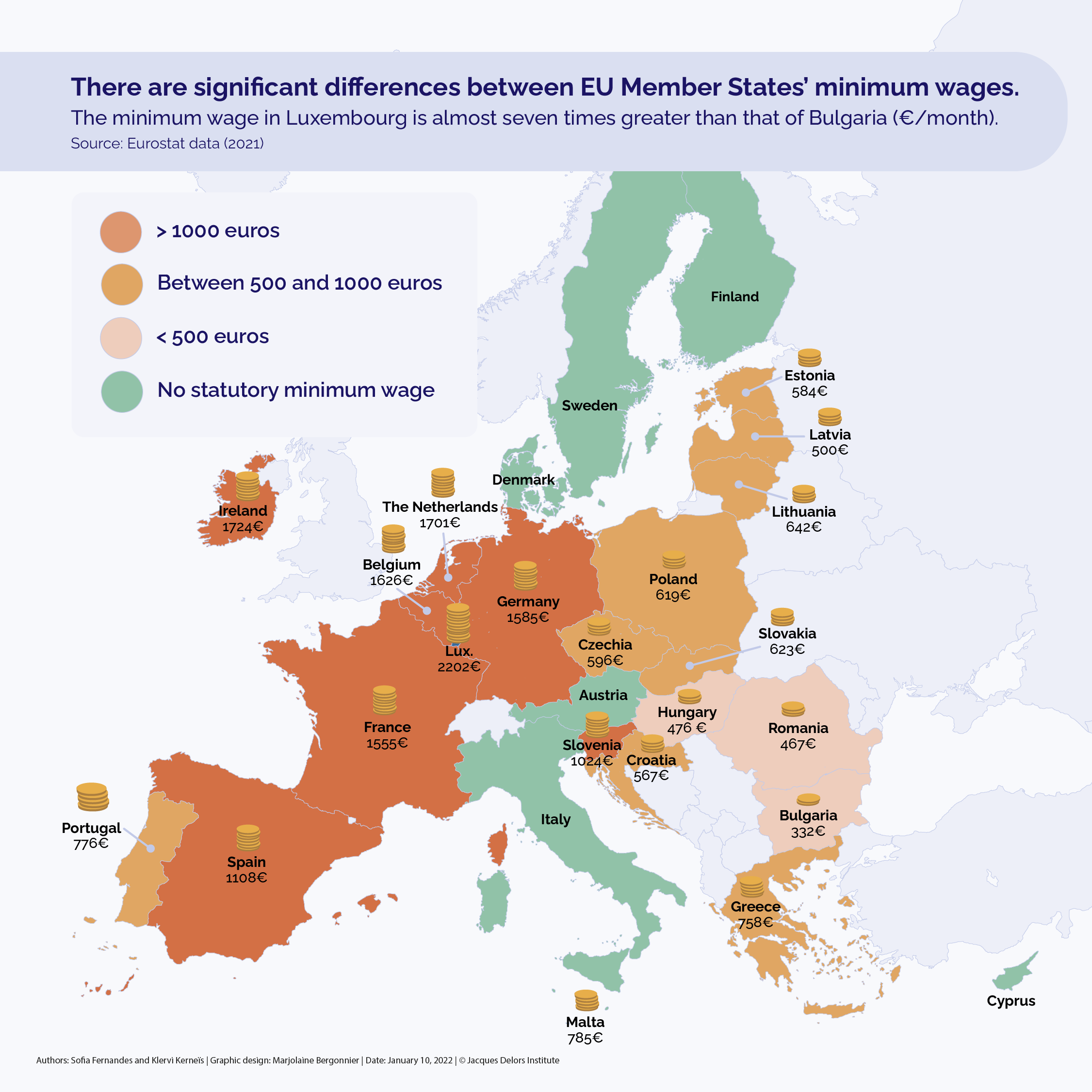 Infographic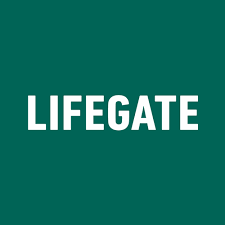 Interview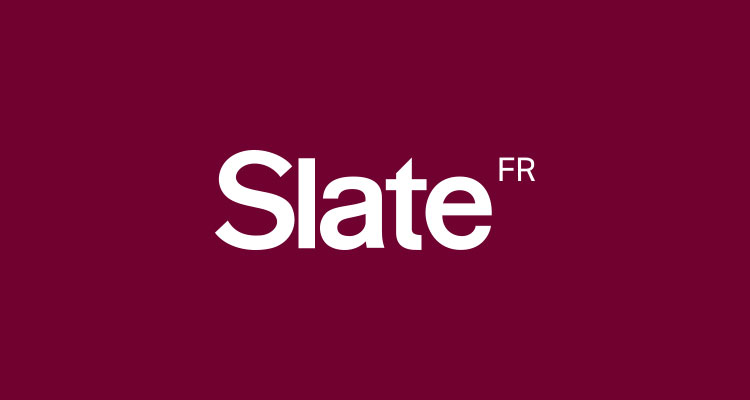 Podcast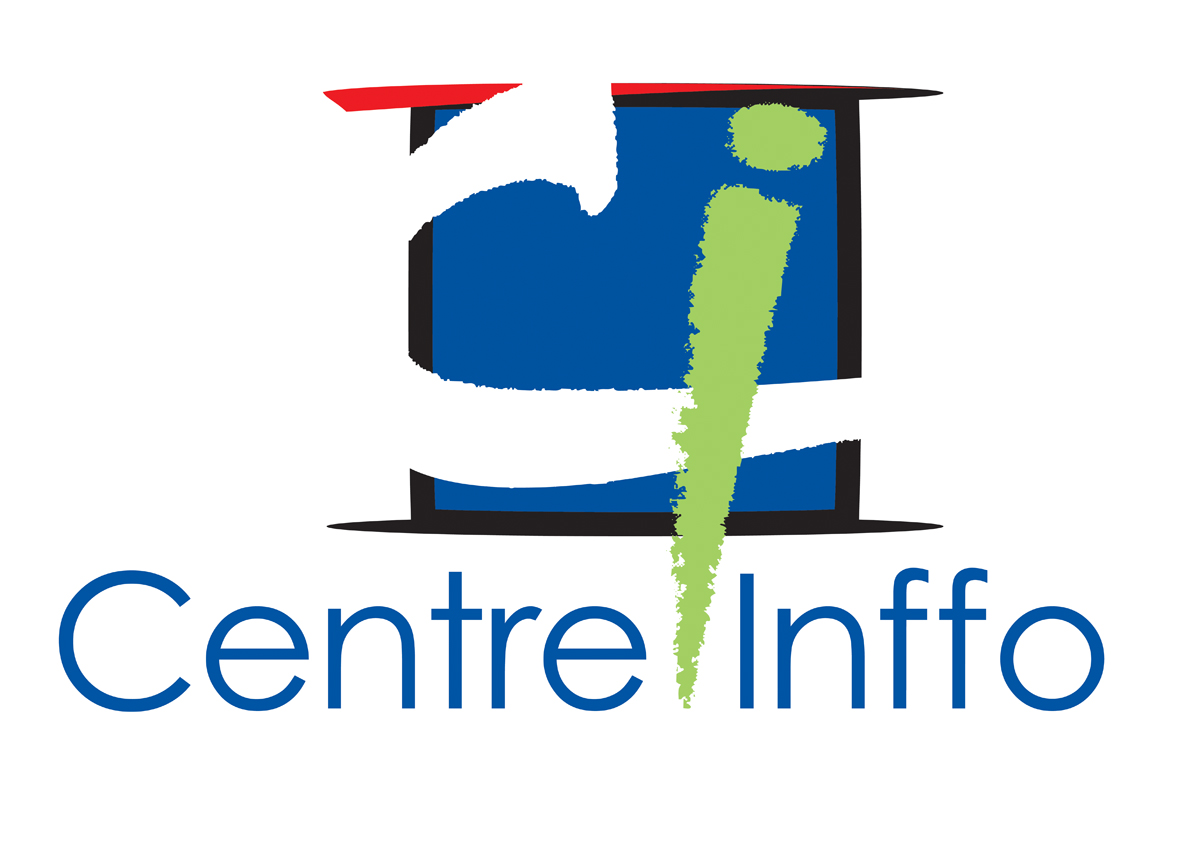 Interview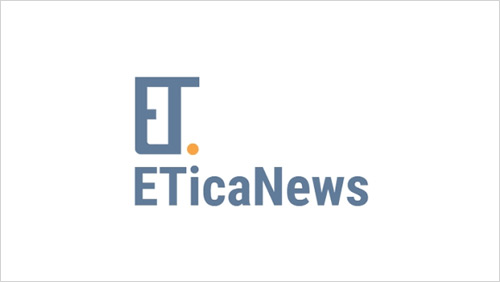 Interview