Lukáš Macek has been Director of the Sciences Po campus in Dijon since 2004. After studying in France (Carnot campus in Dijon, Sciences Po), he worked in the Czech Republic as a special parliamentary and political adviser affiliated only to Europe. Mr. Josef Zieleniec, Senator and Minister of Foreign Affairs.
Here are the details of the Convention on the European Convention on the Rights of the Secretary of the Czech Senate. It actively invests in the political campaigns linked to the accession of the Czech Republic to the European Union, as well as to the European elections of 2004 and 2009. In 2008, it was consecrated by Mr. Jan Svejnar, candidate for the presidency from the Czech Republic.
Teaching assistant at New York University in Prague (2001-04), also assigned to Charles University in Prague. Since 2004, she has produced the members of the European Union of Sciences Po. Author and co-author of several articles and studies on European issues, or in particular published L'elargiation puts-or in particular the European project? (French documentation, 2011).
test133352 - 133352 - 133349 - 133352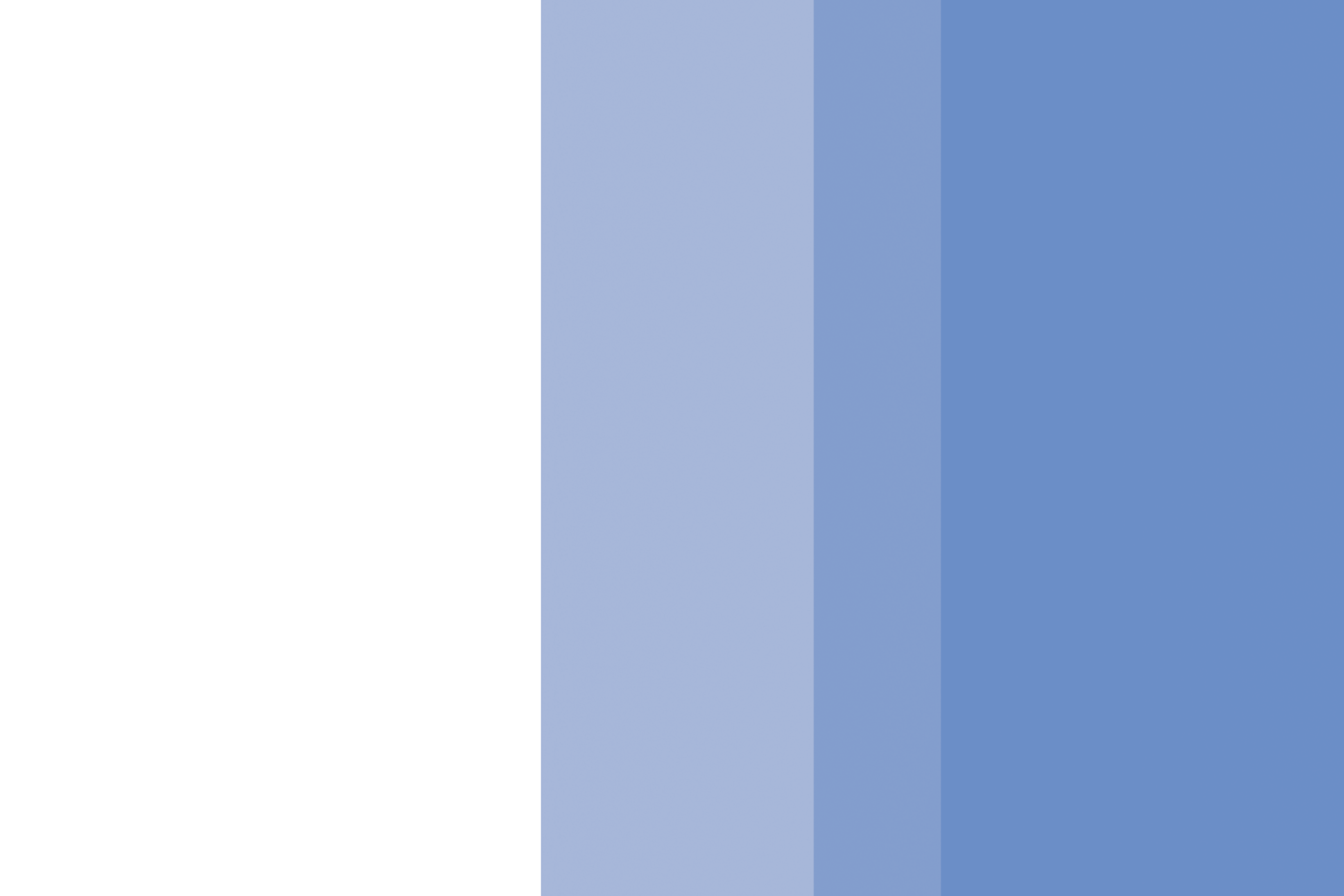 Policy Paper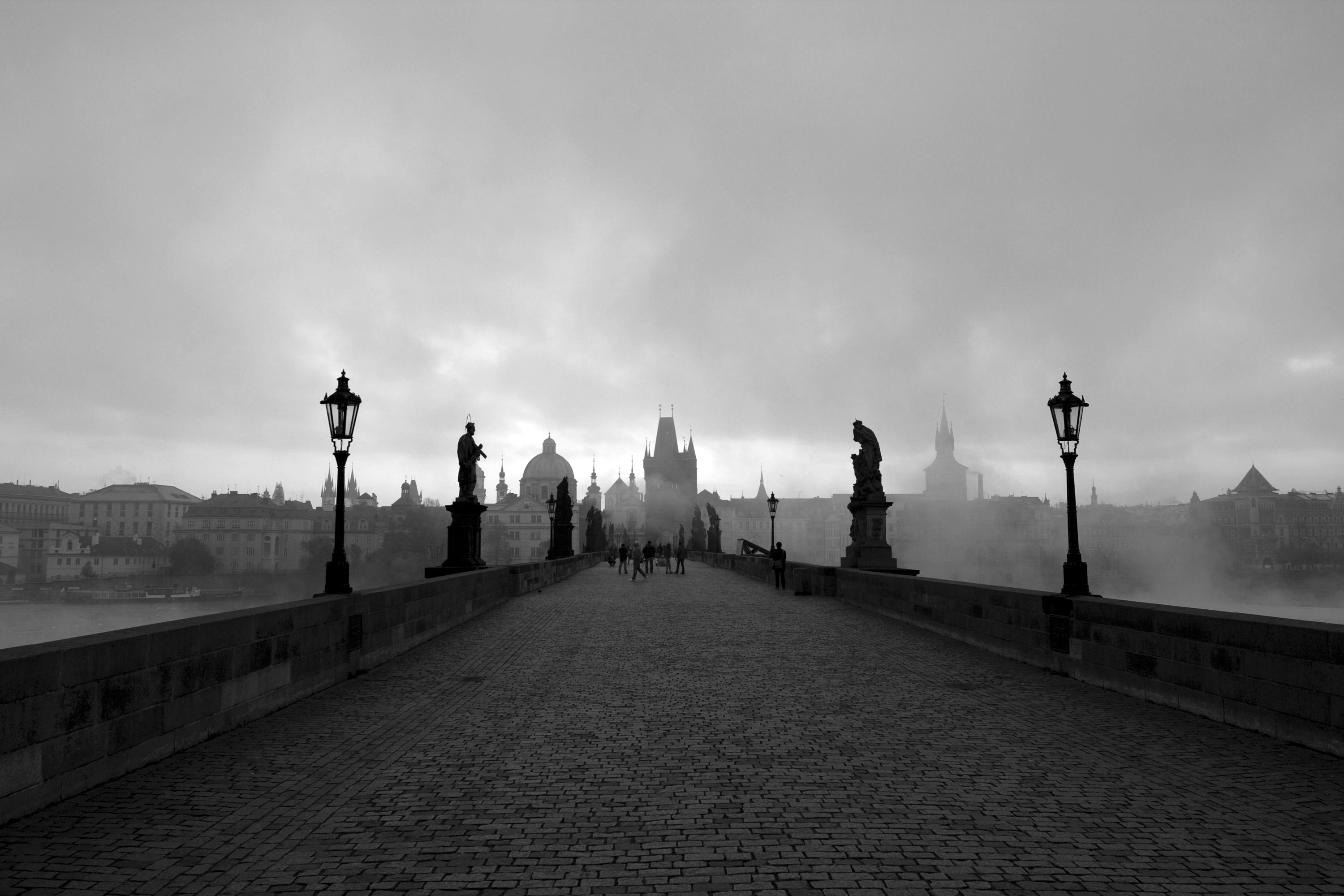 Blog post Infographic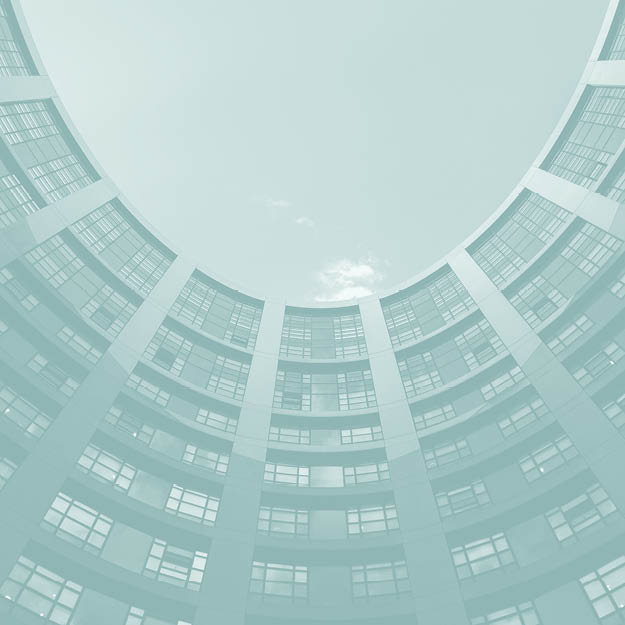 Brief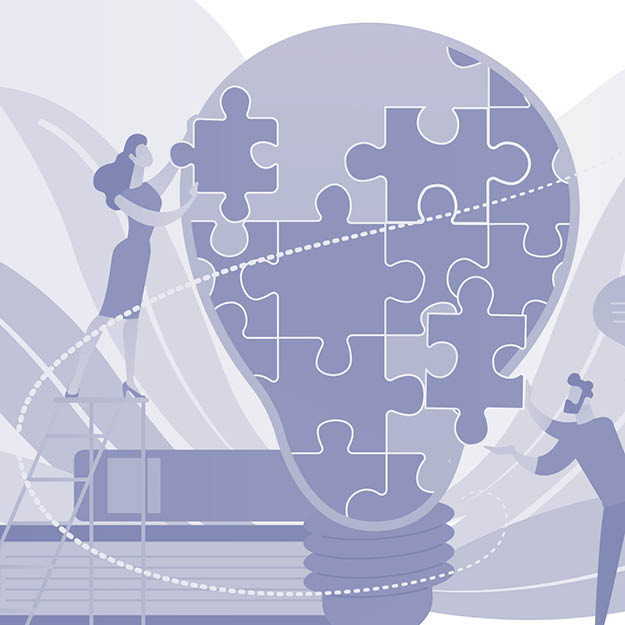 Policy Paper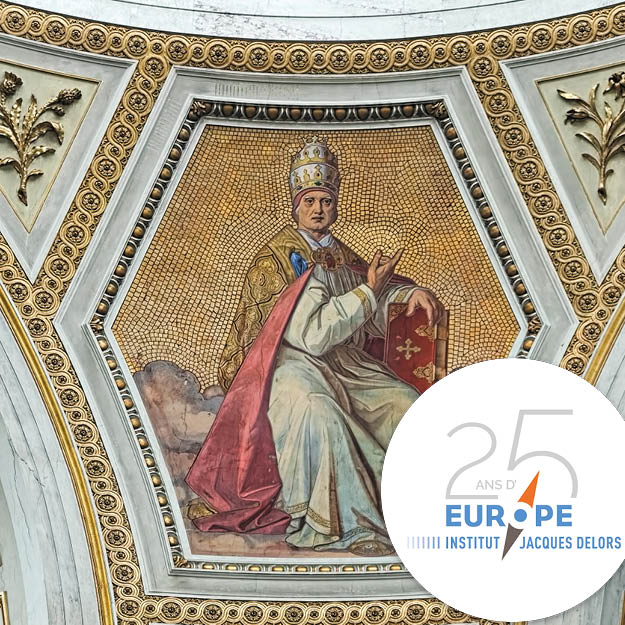 Blog post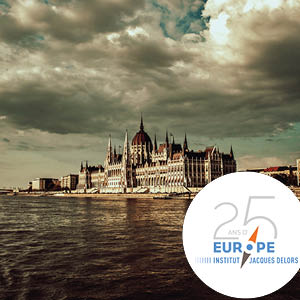 Blog post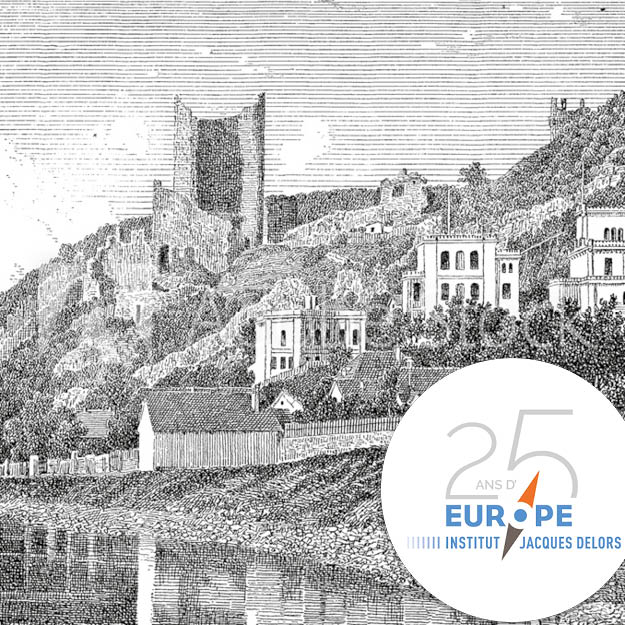 Brief