Marine Borchardt is the winner of the Jacques Delors Prize 2016, rewarding the best thesis on a subject relating to the European project.
Until February 2017, she is a trainee in the Secretariat-General of the European Commission, in the Unit in charge of institutional affairs.
 
Marine holds a MA in European Political and Administrative Studies from the College of Europe in Bruges (2015-2016) and an LLM in European Union Law from Utrecht University (2014-2015). Before that she did a Bachelor in Liberal Arts and Sciences at University College Utrecht (2011-2014), including a six-month exchange at the University of California in Santa Barbara.
 
Her main fields of interest are European institutional law, politicization of the EU and dialogue with citizens.
test88830 - 88830 - 87441 - 88830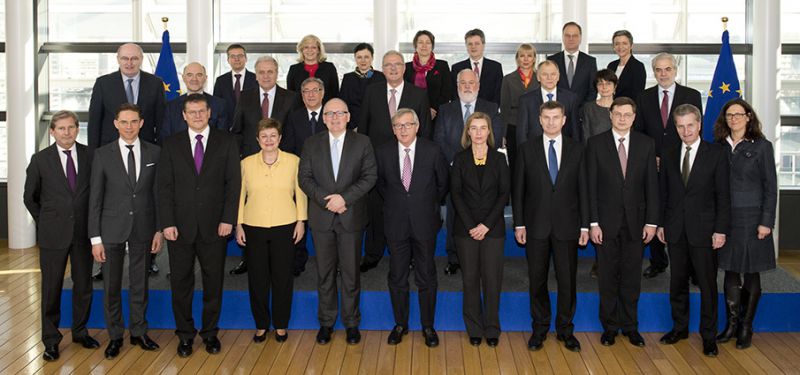 Policy Paper