Director of Policy Network, an independent international think tank, and
was Research Director for the Progressive Governance Conference
(London, 2003). He is the author of Rethinking Social Democracy
(Politicos) and editor of Progressive Politics, the international
quarterly review.
From March 2001 to March 2002, he was research fellow at Jacques Delors Institute.

test88852 - 88852 - 87463 - 88852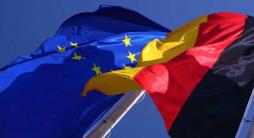 Report