Nereo Peñalver Garcia is a European Union official, currently working at the Foreign Affairs Committee of the European Parliament.
Previously he served as adviser to European politicians such as Martin Schulz, President of the European Parliament, and Josep Borrell, former President of the European Parliament.
He also worked for senior EU officials including the Director General for External Policies at the European Parliament and the spokesperson of Javier Solana, High Representative for the EU Common Foreign and Security Policy (CFSP), as well as for the Director of the United Nations Regional Information Centre for Western Europe, and at the EU delegation in Tunisia.
He holds Masters from the College of Europe in Bruges and from Pompeu Fabra University in Barcelona.
test89309 - 89309 - 87920 - 89309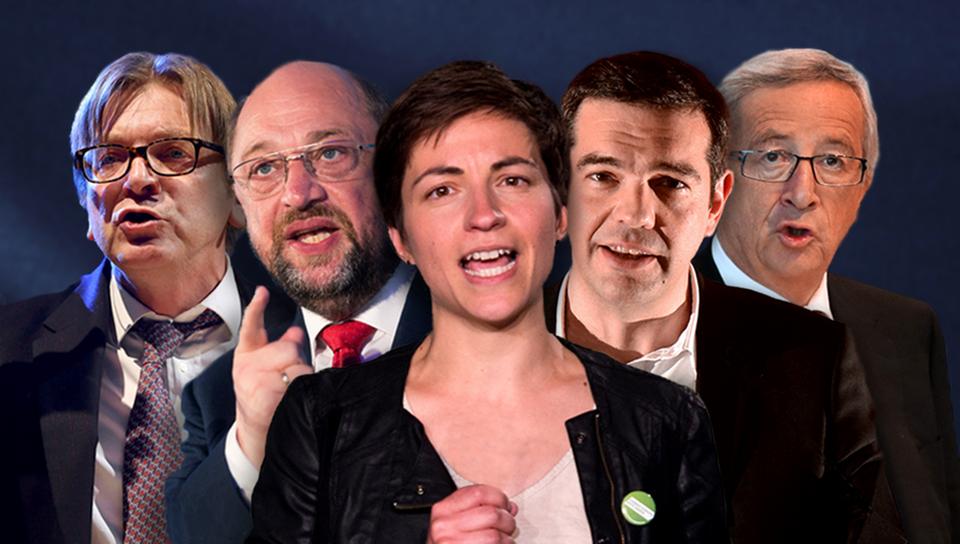 Policy Paper