He was Attorney General of Ireland and was a Member of the Council of State (1981-1984). Member of the Commission of the European Communities in charge of Competition Policy (1985-1989).
Founding Director-General of the World Trade Organization, he had previously served as Director General of GATT.
Peter Sutherland is Chairman of British Petroleum, Goldman Sachs Intenational and UN Special Representant for migrations.
Peter Sutherland is President of the Federal Trust and member of the Jacques Delors Institute's European Steering Committee.
test88376 - 88376 - 86987 - 88376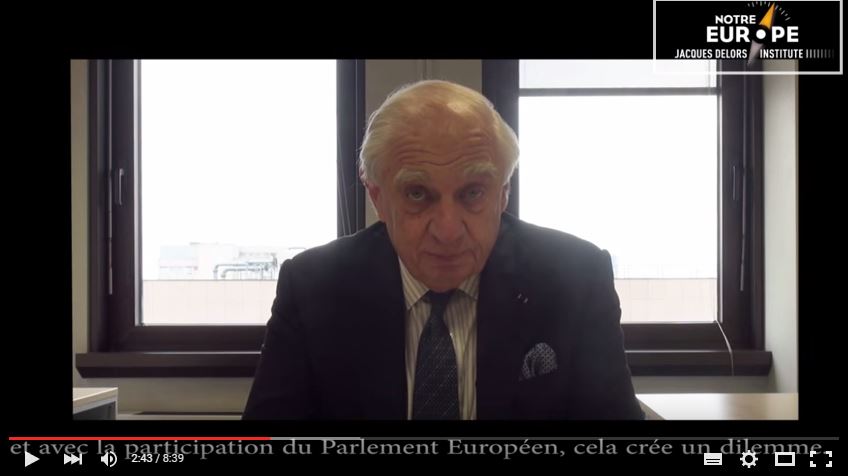 Other document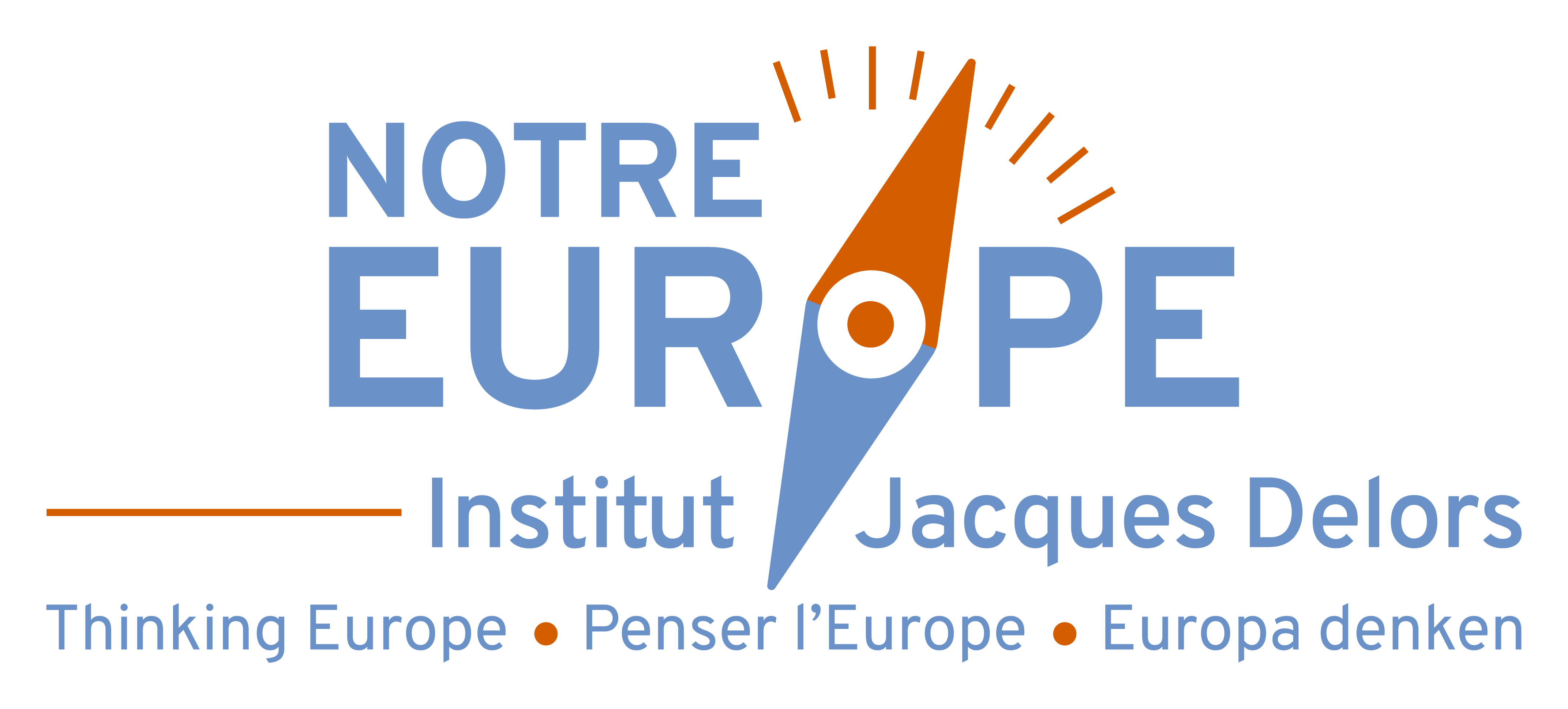 Report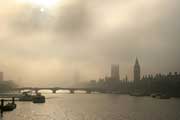 Policy Paper