Former President of the European Commission (1999-2004), former Prime Minister of Italy (1996-1998, and 2006-2008), Romano Prodi is an Italian politician and statesman.He is president of African Union-UN peacekeeping panel since September 2008. He is member of the Jacques Delors Institute's Committee.
After completing his secondary education at the Liceo Ludovico Ariosto in Reggio Emilia, Prodi graduated in law at the Catholic University of the Sacred Heart, Milan in 1961, with a thesis on the role of Protectionism in the development of Italian industry. He then carried out postgraduate studies at the London School of Economics.[4]
In 1963, he became a teaching assistant for Beniamino Andreatta in the Department of Economics and the Faculty of Political Science at the University of Bologna, subsequently serving as associate professor (1966) and finally (1971–1999) as Professor of Industrial Organisation and Industrial Policy. Prodi has also been a visiting professor at Harvard University and a researcher at the Stanford Research Institute. His research covers mainly competition regulations and the development of small and medium businesses. He is also interested in relations between states and markets, and the dynamics of the different capitalistic models.
test88424 - 88424 - 87035 - 88424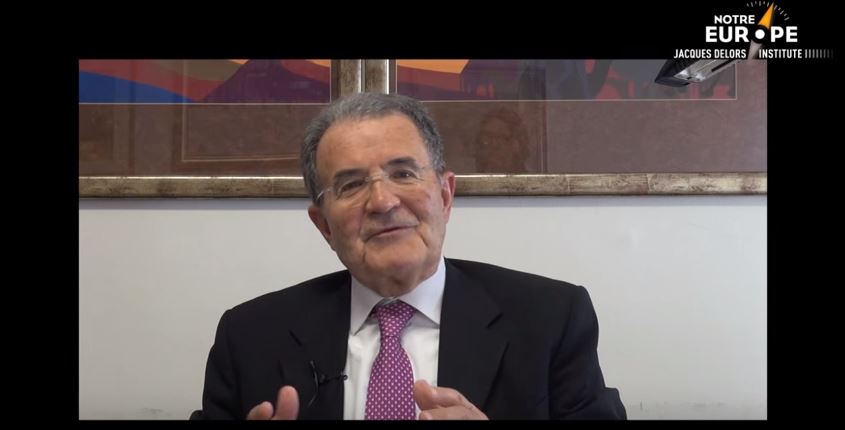 Other document