Emmett
Strickland is a research assistant at the Jacques Delors Institute, where he
works with EU external relations. He is a recent graduate from the
TransAtlantic Masters program at the University of North Carolina at Chapel
Hill (UNC) and spent one year.
Emmett also
has an undergraduate degree in Linguistics and Peace, War, and Defense from
UNC, and interned previously at the National Democratic Institute in Tirana,
Albania and at the Embassy of Afghanistan in Washington, DC.
test89908 - 89908 - 86941 - 89908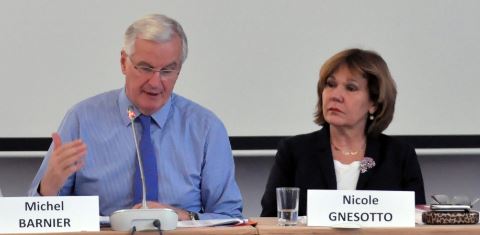 Other document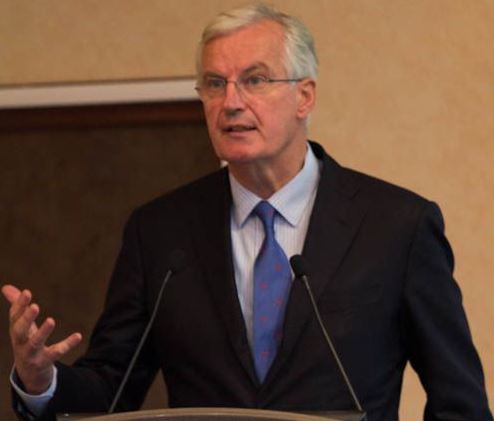 Other document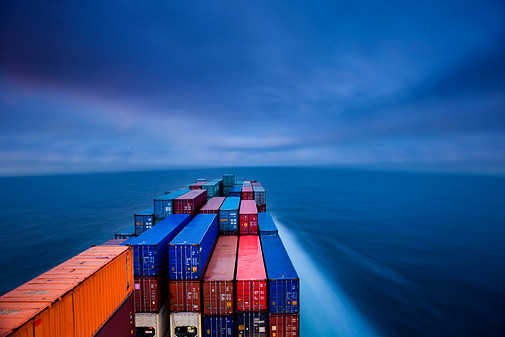 Other document