Dr. Thierry Bros is a Professor at SciencesPo Paris and a contributor to Natural Gas World, an independent specialized website dedicated to global gas matter. Thierry is also a Senior Expert at Energy Delta Institute and a member of the EU-Russia Gas Advisory Council.
Thierry is the author of numerous papers and the book "After the US Shale Gas revolution" (2012) and a co-author of the books "The European Gas Markets: Challenges and Opportunities" (2017), "Géopolitique du gaz russe" (2017) and "The Oxford Handbook of International Security" (2018).
Thierry is Adviser on Energy issues for the Jacques Delors Energy Centre since October 2022.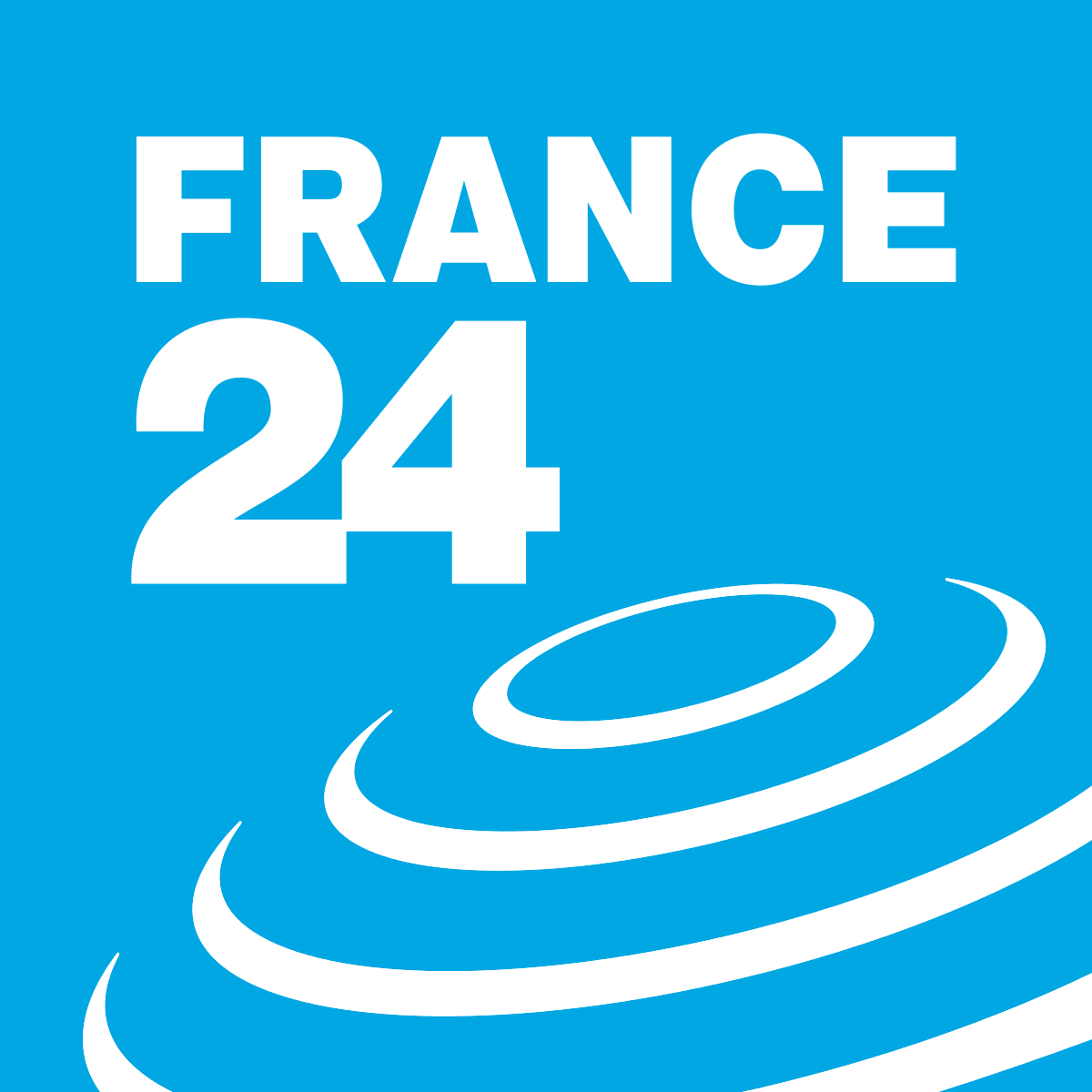 Interview