Thierry Chopin is a special advisor at the Jacques Delors Institute. He holds a doctorate in political science from the Ecole des Hautes Etudes en Sciences Sociales (EHESS) and obtained his habilitation to direct research (HDR) at the Paris Institute of Political Studies (Sciences Po).
Professor of Political Science at the Catholic University of Lille – ESPOL (European School of Political and Social Sciences), he is Visiting Professor at the College of Europe in Bruges and also teaches at Mines ParisTech. He taught at the Faculty of Law Jean-Monnet (Paris XI University), at the Joint Defense College (Ecole Militaire, Paris) and Sciences Po.
Before becoming Special Advisor to the Jacques Delors Institute, Thierry Chopin was Director of Studies at the Robert Schuman Foundation, Scientific Advisor at the Center for Strategic Analysis (now France Stratégie, a body reporting directly to the Prime Minister) and consultant to the Center for Analysis, Forecasting and Strategy (CAPS) of the Ministry of Foreign Affairs. He has been an Associate Expert at Sciences Po (CERI) and Visiting Fellow at the London School of Economics and Political Science (LSE), European Institute.
He is the author of several books and numerous articles on the European Union including: The political divide of Europe (Larcier, 2015); with Jean-François Jamet and Christian Lequesne, Europe after (Lignes de Repères, 2012); and, with Yves Bertoncini, European politics. States, powers and citizens of the European Union (Presses de Sciences Po-Dalloz, 2010). He co-directed, with Michel Foucher, between 2007 and 2018, the Schuman Report on Europe. The state of the Union.
test88876 - 88876 - 87487 - 88876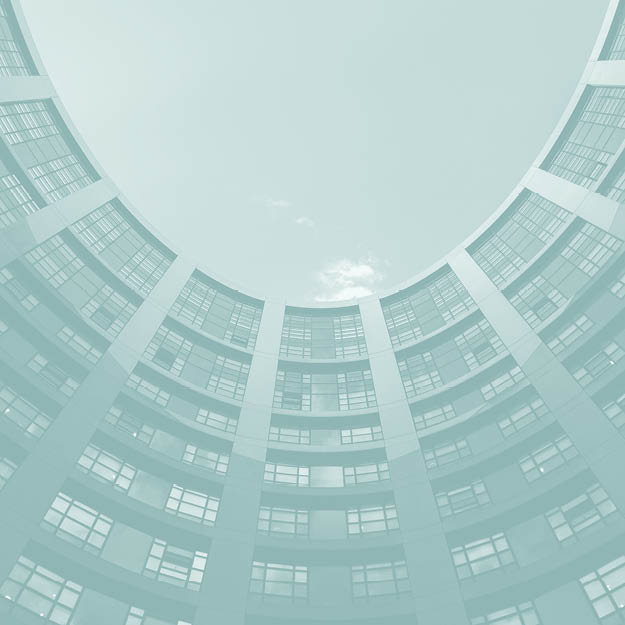 Brief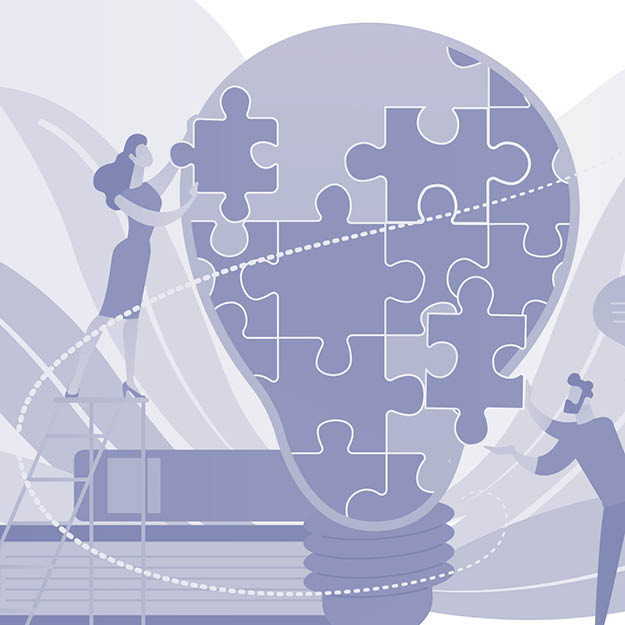 Policy Paper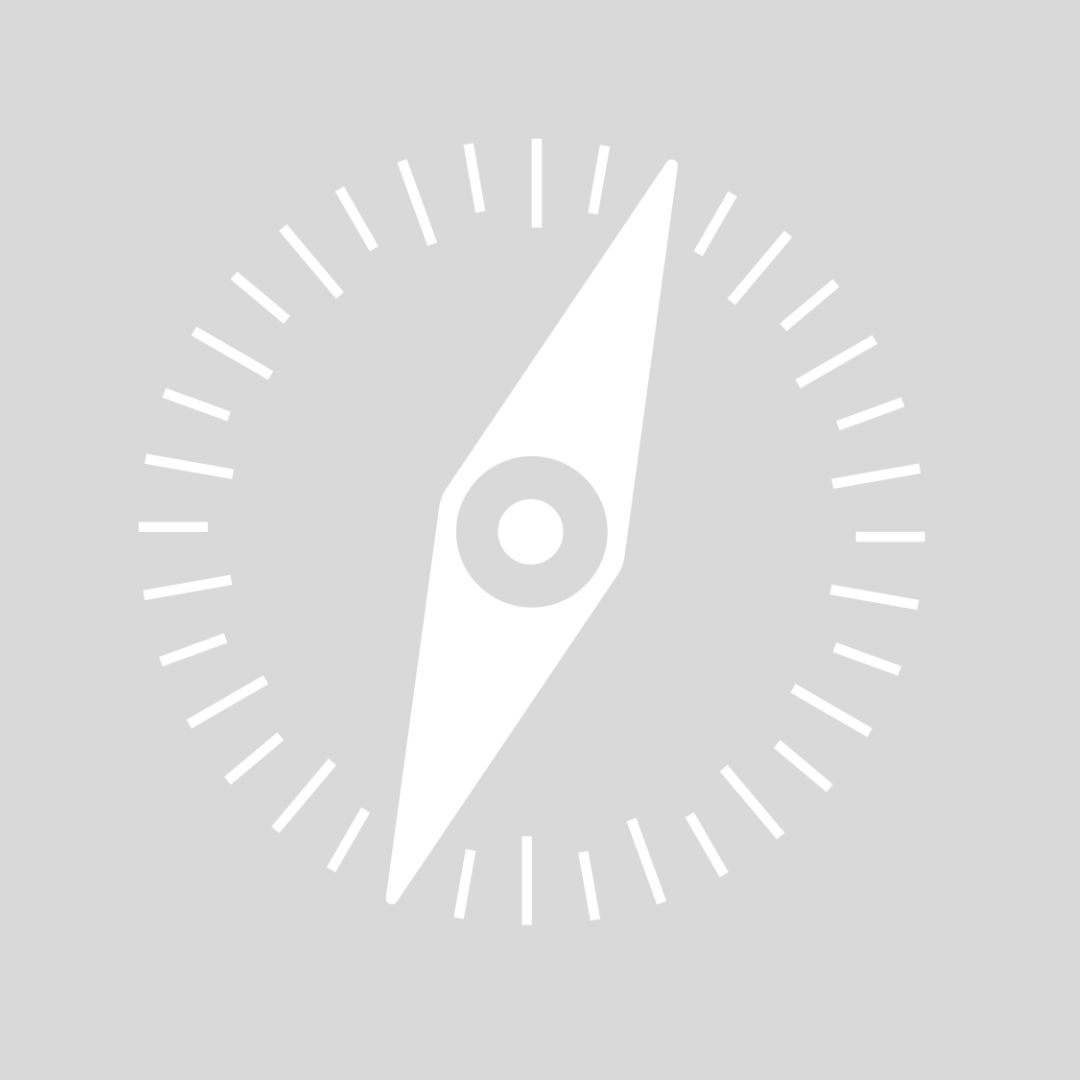 Other document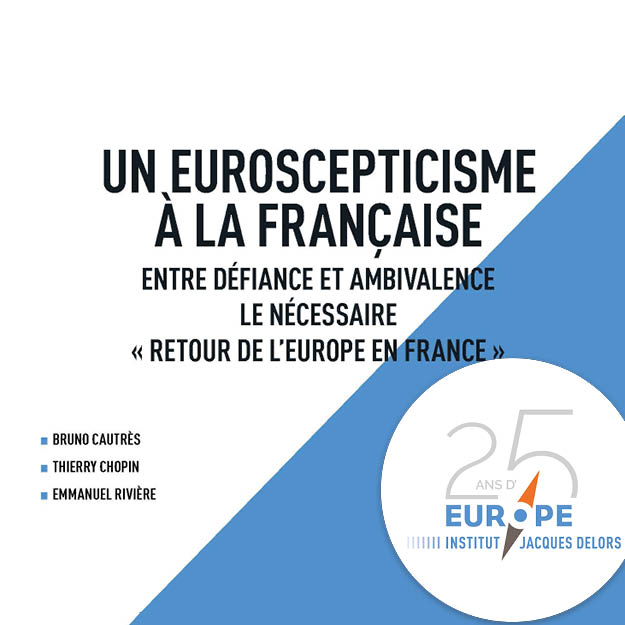 Report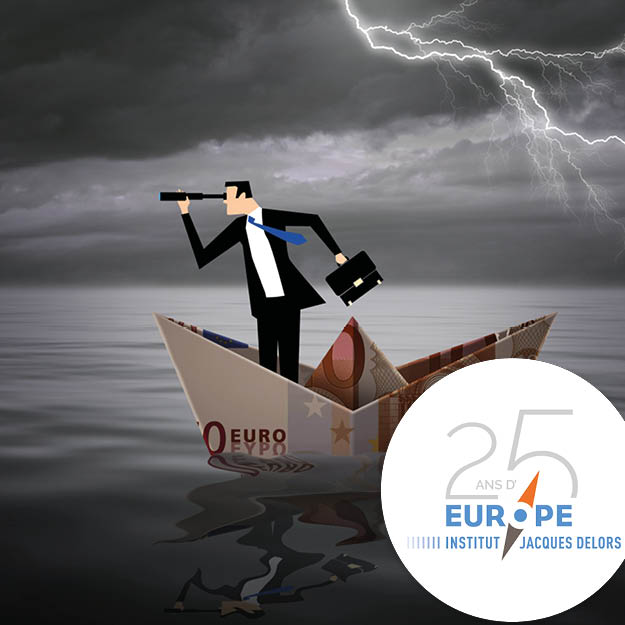 Policy Paper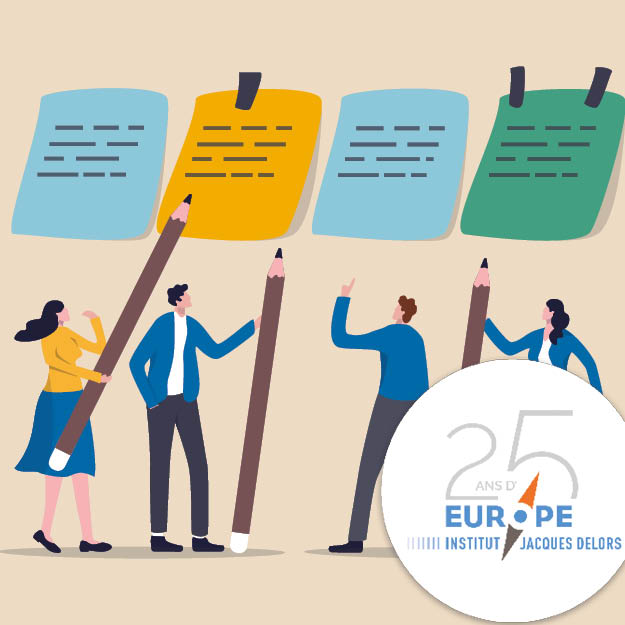 Policy Paper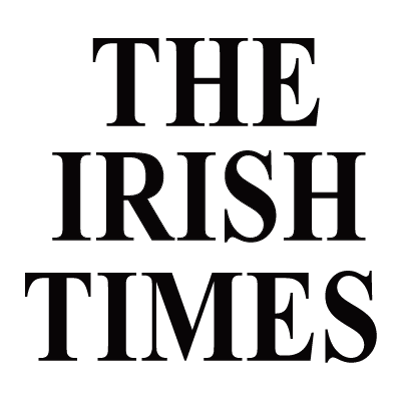 Interview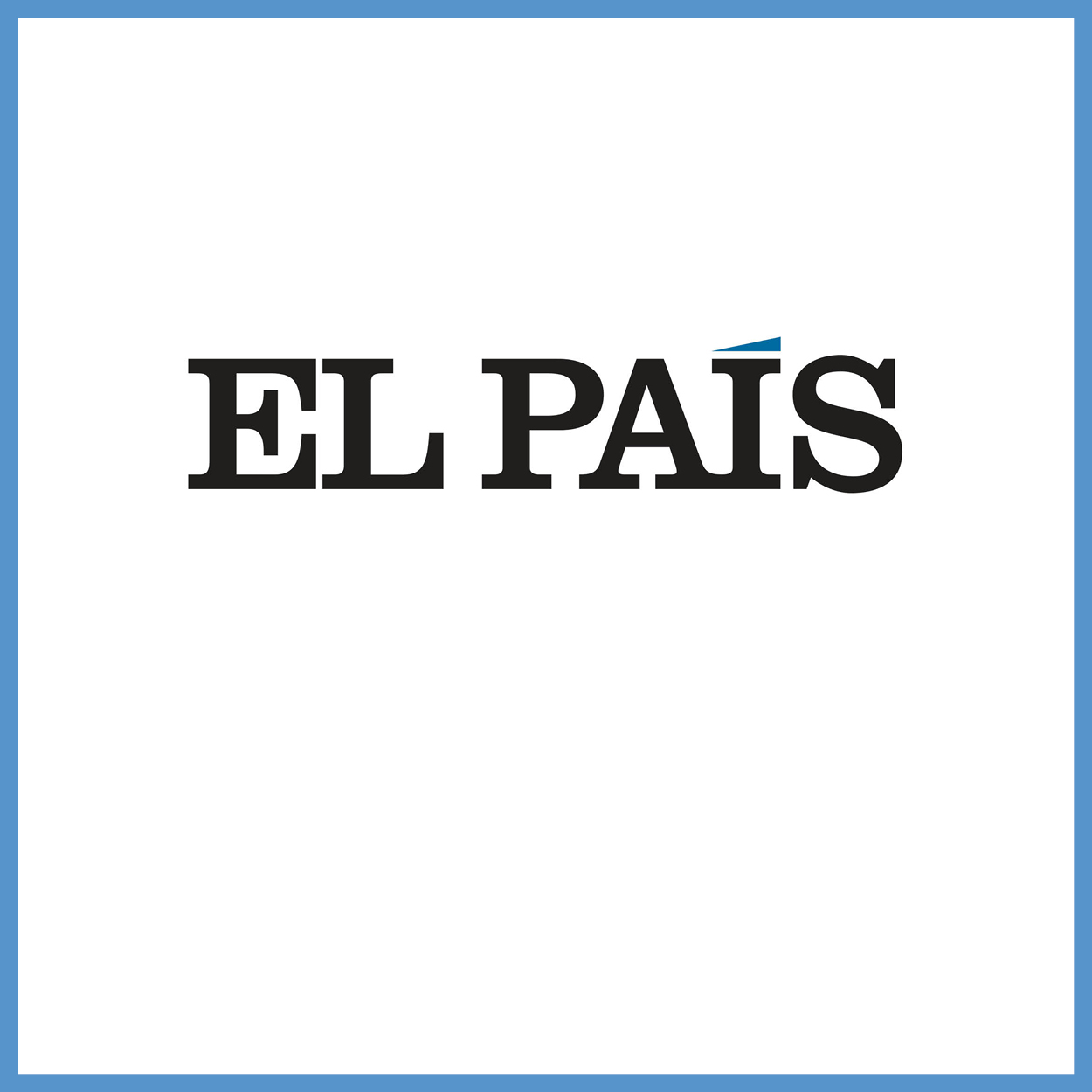 Tribune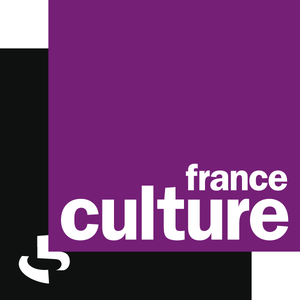 Podcast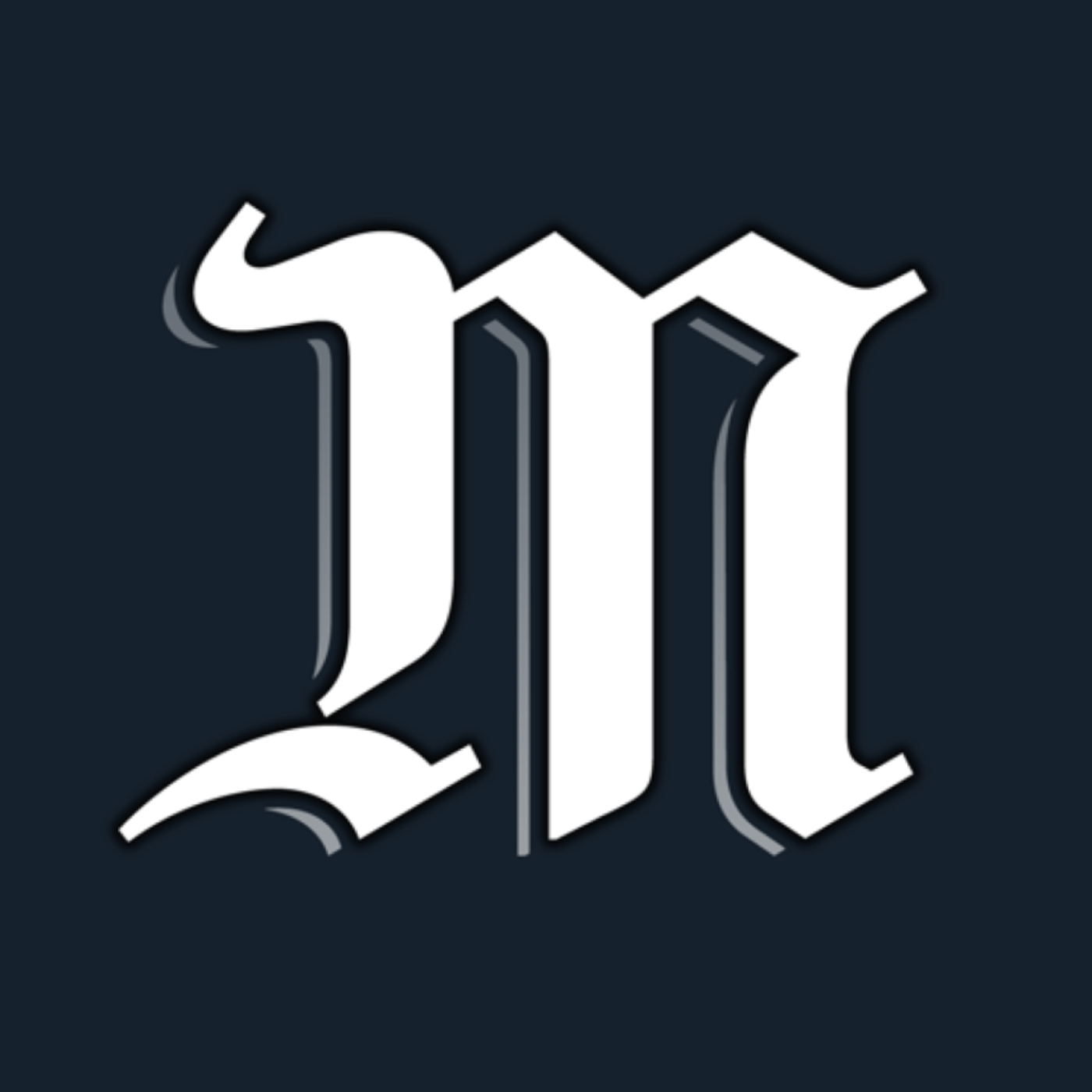 Interview