Vera Rihackova graduated from the Faculty of Social Science,
Charles University, in International Relations and from Faculty of Humanities
of the Charles University in Prague. She also studied political science at the
University of Copenhagen, Denmark in 2001-2002 and attended the Fulbright US
State Department Programme on US National Security and Foreign Policy Post
9/11, at the Institute of Global Conflict and Cooperation, University of
California, San Diego, in January and February 2006. She is a PhD candidate in
International Relations at the Charles University, Prague. She is an in-house
research fellow at EUROPEUM Institute for European Policy, focusing on EU
institutional reform, European Neighbourhood Policy and Security and
Counterterrorism. Before that, she worked as the editor-in-chief of
www.integrace.cz in 2002-2003.
test89354 - 89354 - 87965 - 89354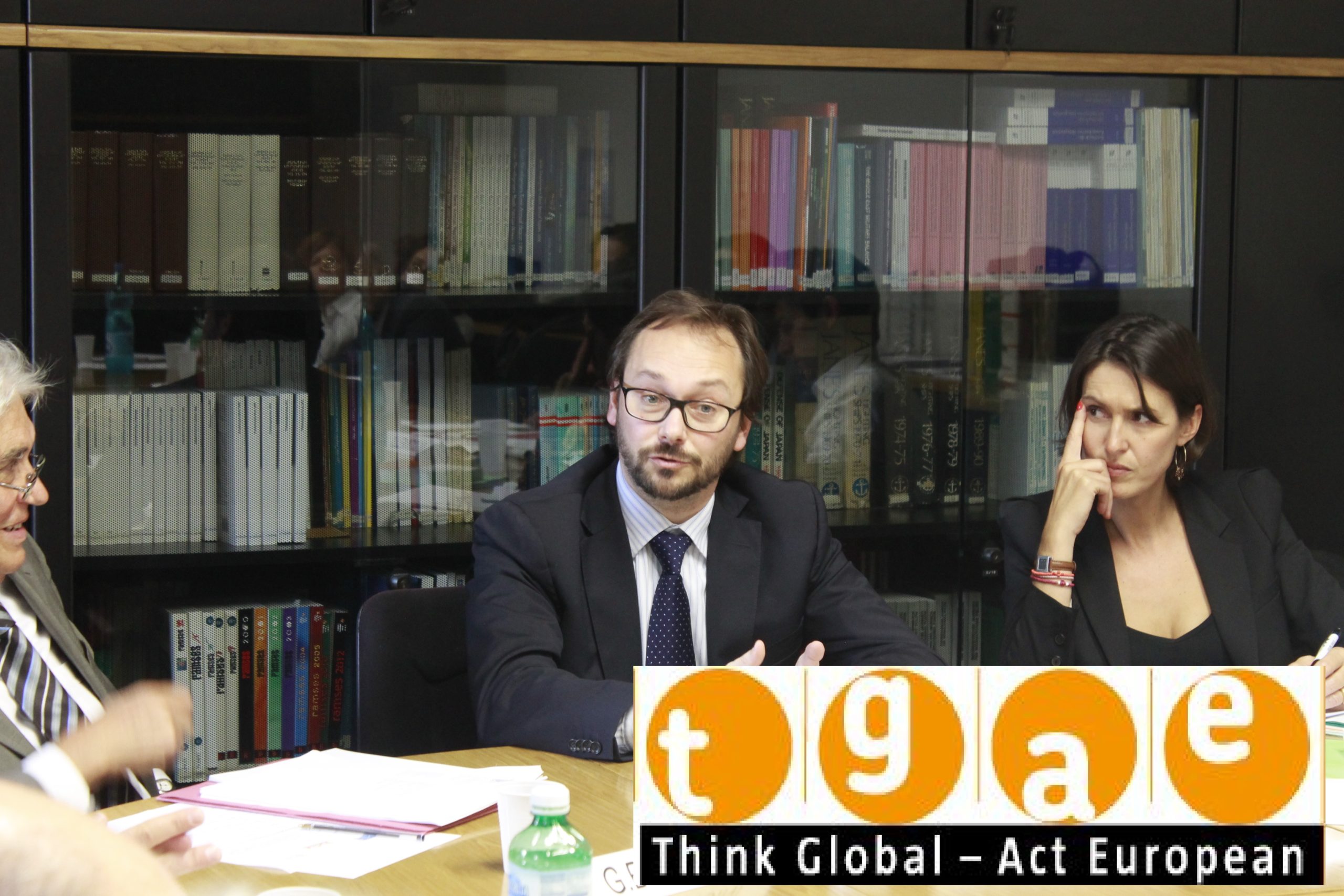 Policy Paper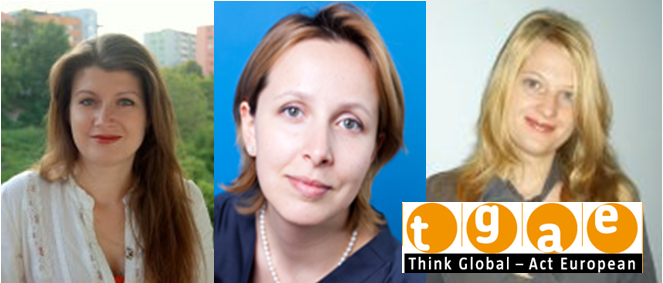 Policy Paper