Antonio Vitorino participated in 1978 in the creation of the Union of the Left for Socialist Democracy (UEDS). In the legislative elections of 1980, he postulates in the district of Porto on the list of the Front Republican and Socialist (FRS), a coalition including the PS and the UEDS and is elected deputy to the Assembly of the Republic to the 23 years old. In 1981, he obtained a law degree at the University of Lisbon. He teaches there from the following year.
He was re-elected to the early parliamentary elections of 1983. He was then appointed Secretary of State for Parliamentary Affairs at the age of 26 in the grand coalition government of Mário Soares. In 1985, he was elected to the Braga district, and took the chair of the parliamentary committee on constitutional affairs.
In 1986, he became deputy secretary of the governor of Macao. In parallel, he obtained a master's degree in law and political science. He finds the Assembly of the Republic in 1987, representing the district of Guarda. When the constitutional court was re-elected in the summer of 1989, he was elected Constitutional Judge at the age of 32, on the proposal of the Socialist Party.
He resigned on March 10, 1994, to apply for the European elections at the top of the socialist list. He thus reaches the European Parliament and takes the chair of the Civil Liberties Committee.
In the parliamentary elections of 1995, he is reelected deputy, in the district of Setúbal. On October 30, António Vitorino was appointed 38-year-old Minister of the Presidency and Minister of National Defense of the 13th Constitutional Government, Prime Minister António Guterres.
In 1999, he became European Commissioner for Justice and Home Affairs (JHA) in the Prodi Commission.
A lawyer by profession, he was vice-president of Portugal Telecom International, a member of the board of directors of Siemens Portugal, president of the Res Publica Foundation – close to the PS – and a political commentator on RTP 1.
Antonio Vitorino was president of the Jacques Delors Institute between 2010 and 2016.
In June 2018, António Vitorino is elected Director General of the International Organization for Migration (IOM).
test89554 - 89554 - 86587 - 89554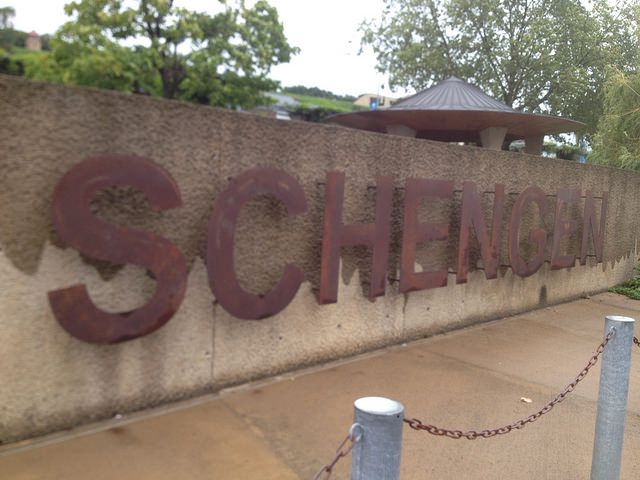 Report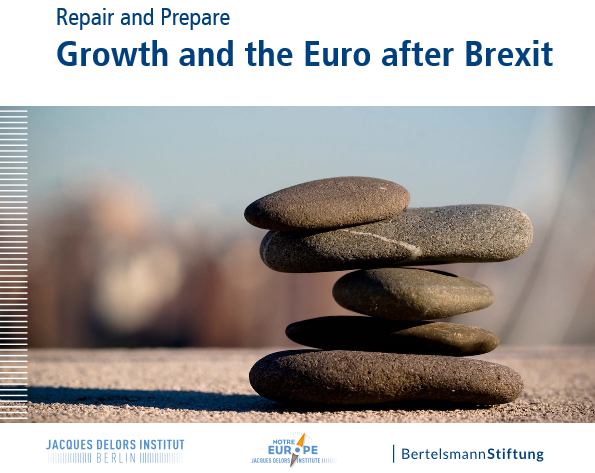 Report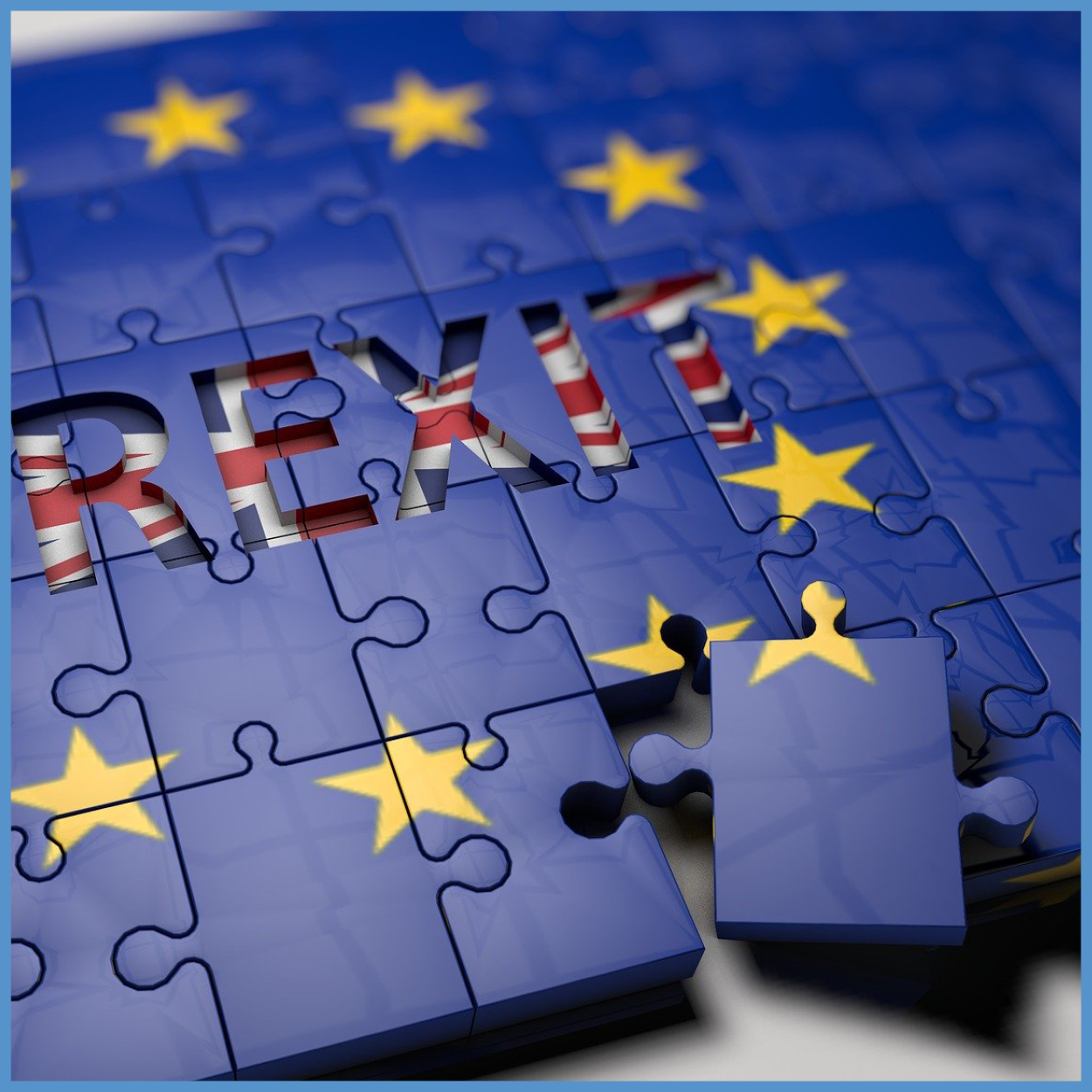 Other document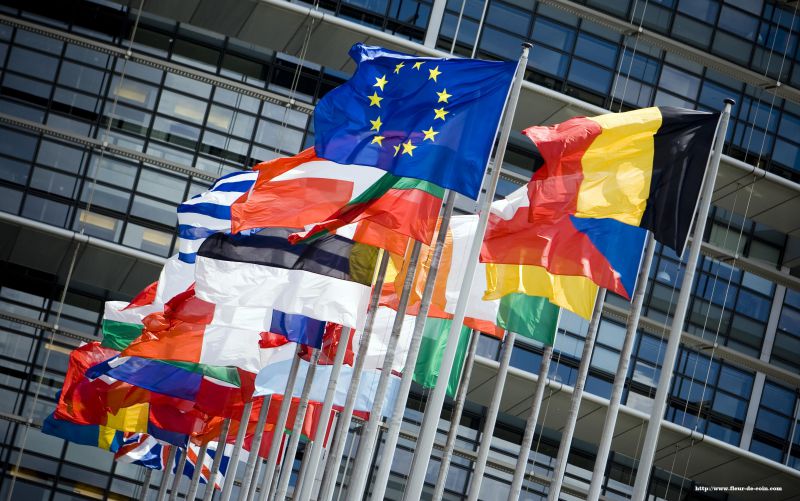 Other document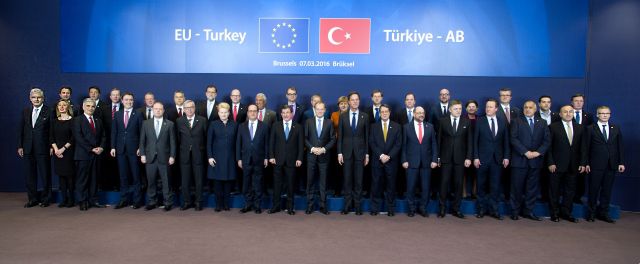 Other document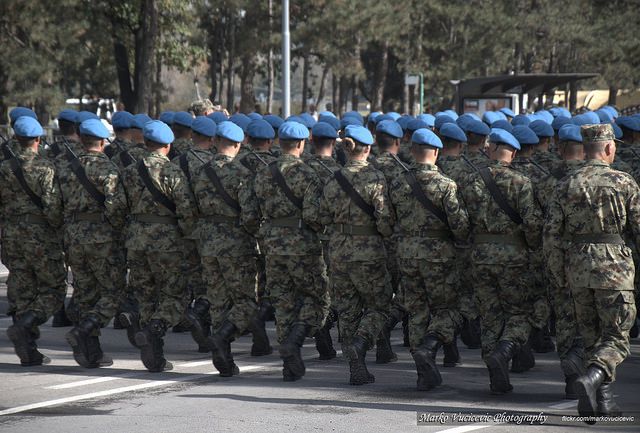 Other document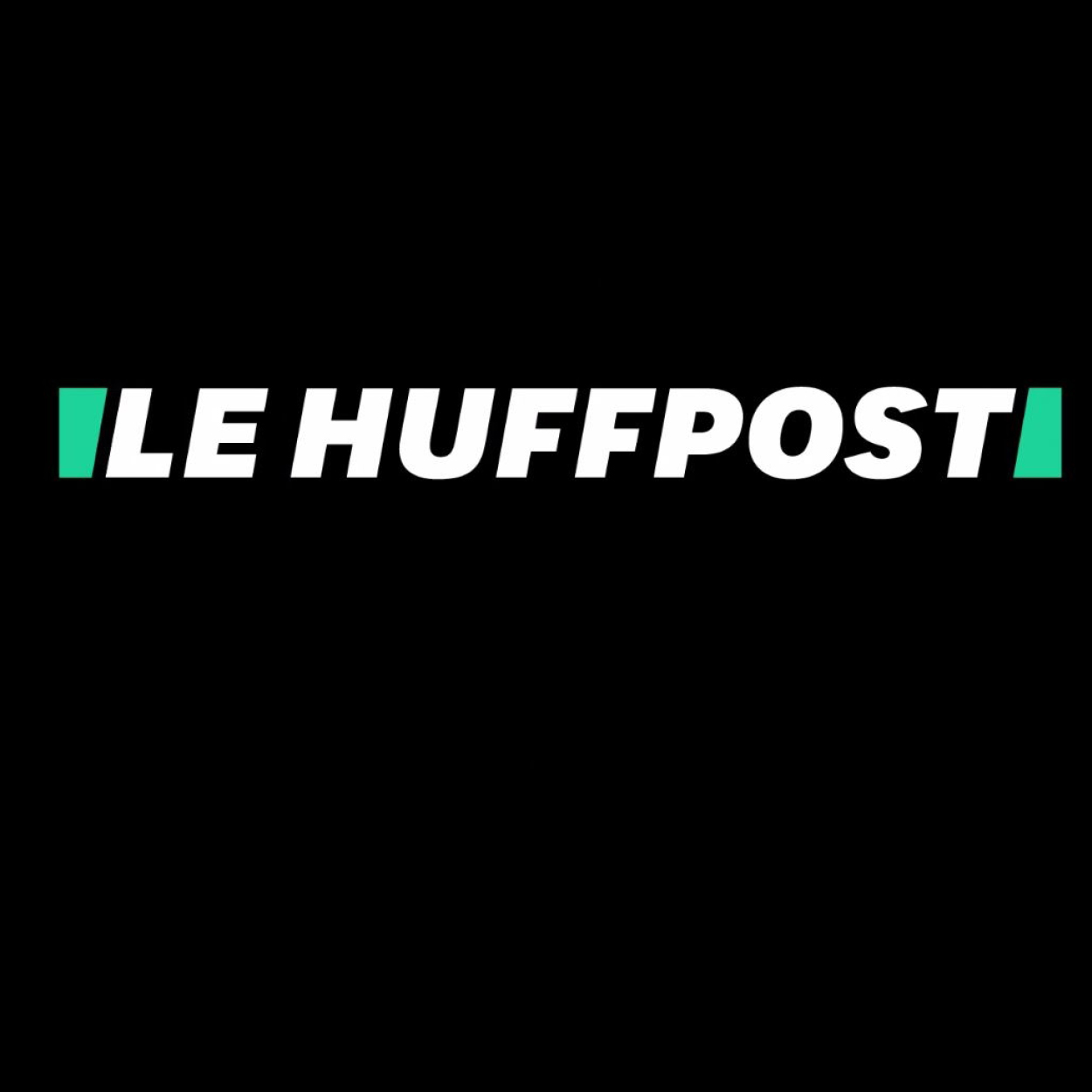 Tribune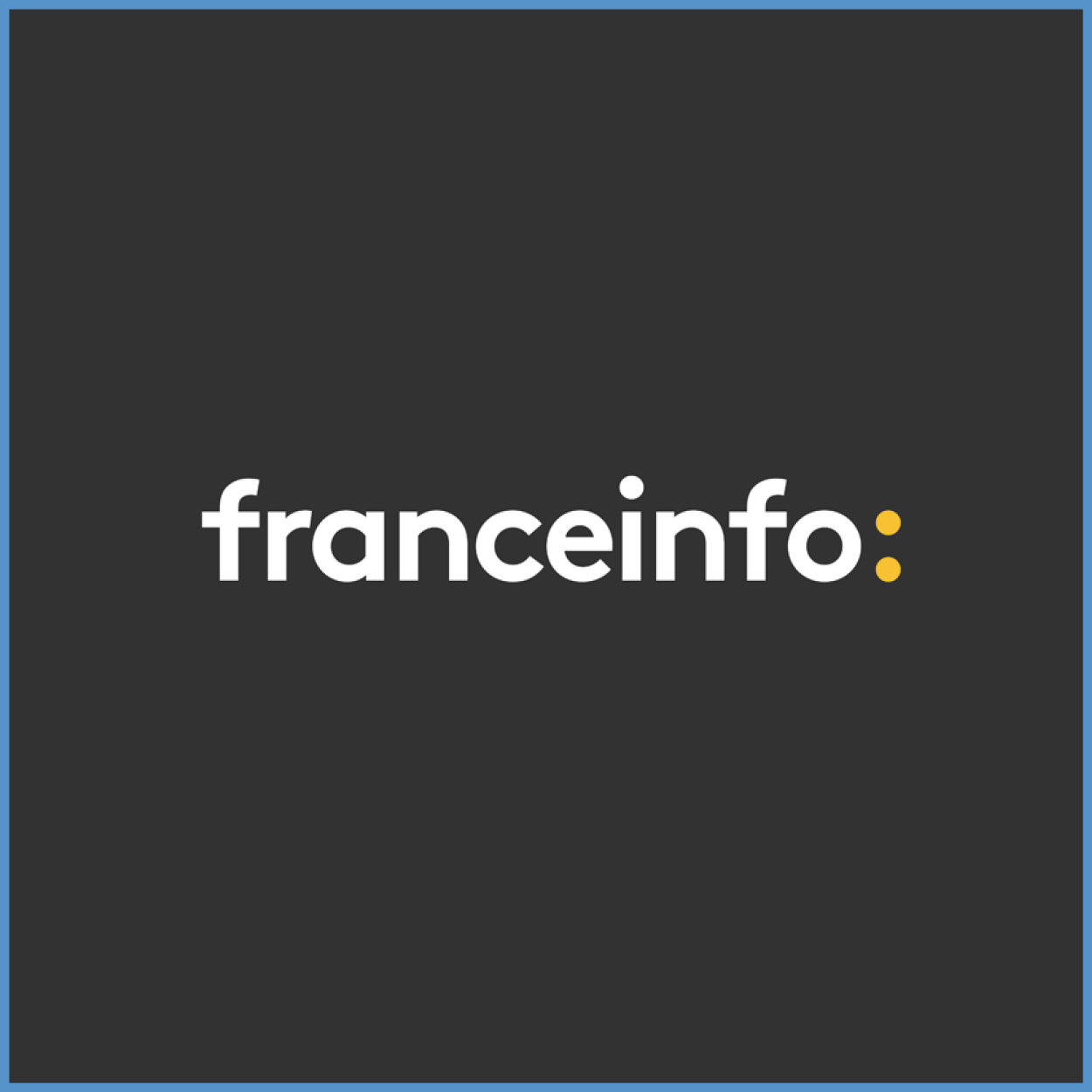 Interview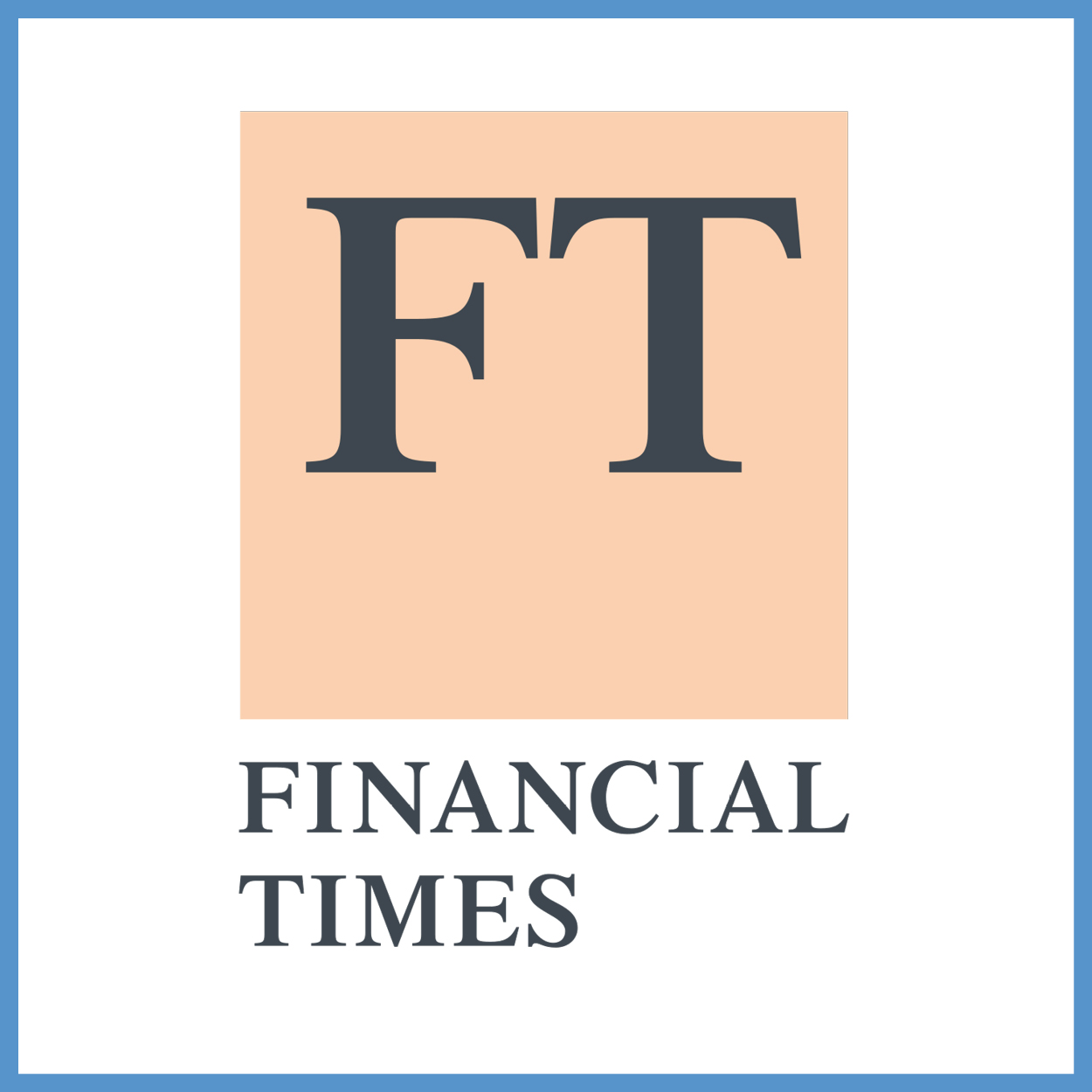 Interview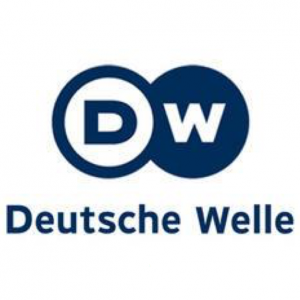 Blog post