Yiannis
Tirkides received his graduate and postgraduate studies in Canada, at the
Universities of Toronto and Alberta. He is currently heading economic analysis with
a local banking group in Cyprus and he is a senior
research fellow at the Cyprus Center for European and International Affairs,
affiliated with the University of Nicosia in Cyprus. His professional
experience includes investment strategy in a private banking environment,
investment manager in a life insurance environment, research and analysis in
brokerage, strategy planning and development in banking. He taught macroeconomics and international
economic integration. He is the author and co-author of a number of Journal
articles, books and edited volumes. His research interests focus on country
economics and risk, monetary economics and the economics of the Eurozone.
test89466 - 89466 - 88077 - 89466

Policy Paper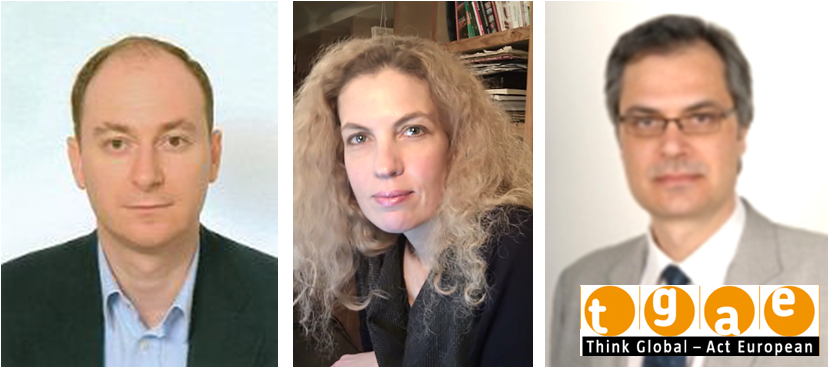 Policy Paper