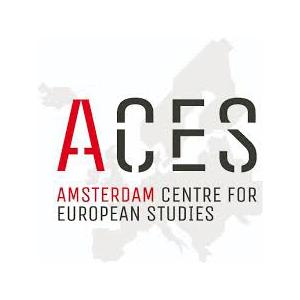 Differentiated Integration and the Future of Europe: Promises, Pitfalls, Pathways
30 septembre 2020 à 20 h 00 min

-

21 h 30 min
This year's Annual Conference is organised around the topic of differentiated integration. The conference will examine the development of differentiated integration within the EU, focusing on both its promises and its pitfalls. Speakers will cover internal and external dimensions of differentiation, including Brexit, linking academic research to current political debates about the future of European integration. The Annual Conference is part of ACES's programme as a Jean Monnet Centre of Excellence.
Full programm of the event and registeration here.
20:00-21:30          Brexit and the Future EU-UK Relationship: A Case of Differentiated Disintegration?
 As an EU member state, the UK was among the strongest supporters of differentiated integration. Now that it has left the Union, the UK continues to demand tailor-made access to the Single Market and other EU policies and programmes. How will this tension between uniform rules and national exceptions play out in the future EU-UK relationship, and what are its implications for differentiated integration within and beyond the EU?
Speakers: Michael Keating (Aberdeen/InDivEU), Eulalia Rubio (Jacques Delors Institute/EUIDEA), Chris Lord (ARENA, Oslo/EU3D), Jochem Wiers (Dutch Ministry of Foreign Affairs Brexit Task Force)
Moderator Christina Eckes (UvA/ACES)
Partagez cet article, Choisissez votre Plateforme!