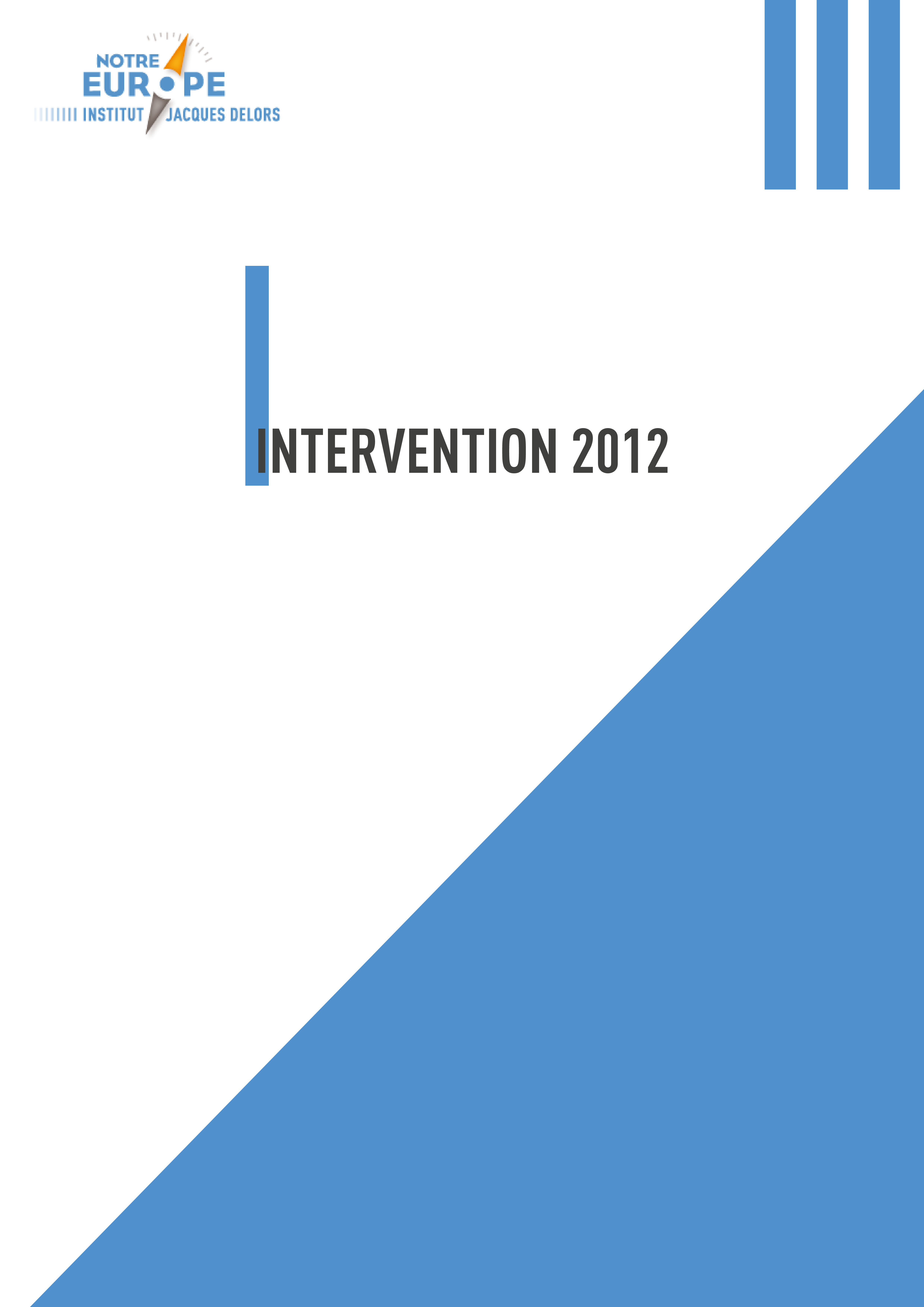 Bruxelles, 19 November 2012 – "Financial Stability and the Single Market"
Antonio Vitorino, le Président de Notre Europe – Institut Jacques Delors était l'un des intervenants de la conférence "Financial Stability and the Single Market – The Keys to Growth in Europe" organisée par la Commission européenne à Bruxelles le 19 Novembre 2012
Antonio Vitorino, the President of Notre Europe – Jacques Delors Institutewas one of the speaker of the conference "Financial Stability and the
Single Market – The Keys to Growth in Europe" organized by the European
Commission that took place Brussels on 19 November 2012.
Antonio Vitorino spoke on the second panel of the conference and focused on following questions: Can the Single Market save the
European economy? Has a new consensus been found, or is the renewed sense of
urgency the result of presure from the markets? Has the EU adopted the right
strategy on the strengthening of the Single Market, notably with the Single
Market Act? Should further integration and liberalisation be the main horizon?
Is enough being done to reconcile citizens with the Single Market? How to
address increasing diversity within the Single Market?
The other participants of the panel were Rimantas Žylius, Minister of
Economy of Lithuania and Emilie Turunen, Member of the
European Parliament, Vice Chair, Group of the Greens/European Free
Alliance. The debate was moderated by
Pierre Delsaux, Deputy director-general, DG Internal Market and Services.
The recording of conferenced can be be viewed here.