The missing lever to tackle the energy crisis
Version française à venir
Introduction
We are now living in a new era of insecure access to expensive and polluting fossil fuels.
Since the summer of 2021, fossil fuels have become expensive. Prices have reached very high levels. Initially triggered by the global post-covid recovery, the prices are now entrenched in the new geopolitical reality that Europe is facing. Vladimir Putin's second invasion of Ukraine exposed the European dependence on fossil energy from Russia. Oil prices are likely to remain high for the next years. European gas prices will most likely never come back to pre-crisis levels due to the increased reliance on Liquified Natural Gas (LNG).
With the onset of the Russia-Ukraine war, EU access to fossil fuels has become visibly insecure. Before, Russia exported around 25 % of the energy consumed in the EU, with 25 % of oil, 40 % of gas and 45 % of coal imports coming from Russia. Now, Vladimir Putin has threatened to cut gas supplies to the EU and acted on that threat by cutting gas supplies to two EU member States, Poland and Bulgaria, on April 27th 2022.
At the same time, the burning of fossil fuels increases the carbon dioxide concentration in the atmosphere that leads to global warming. In April 2022, the United Nations' International Panel on Climate Change (IPCC) confirmed the urgency of the energy transition. In order to avoid catastrophic climate change we need to halve global greenhouse gas emissions in the next eight years. This requires an emissions reduction of -6 % every year, which is more than the 2020 reduction brought about by global COVID lockdowns.
In the vast debate on how to end this era of insecure access to expensive and polluting fossil fuels, this policy brief focuses on the important –albeit most forgotten– solution: energy sufficiency.
SUR LE MÊME THÈME
ON THE SAME THEME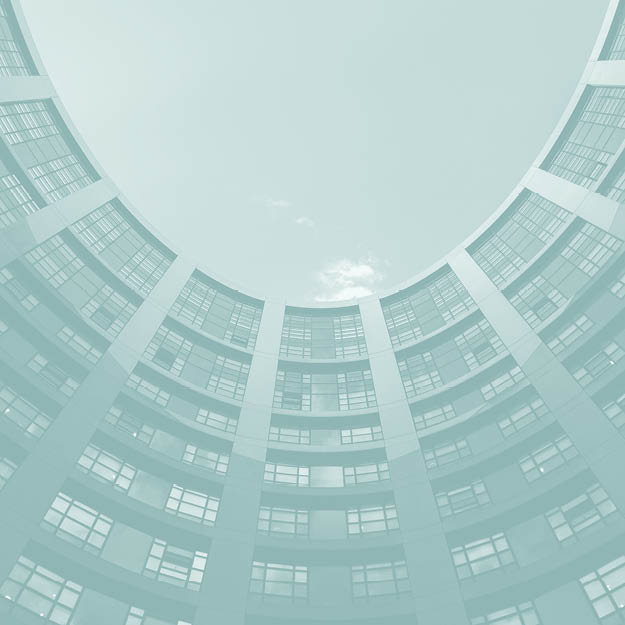 Décryptage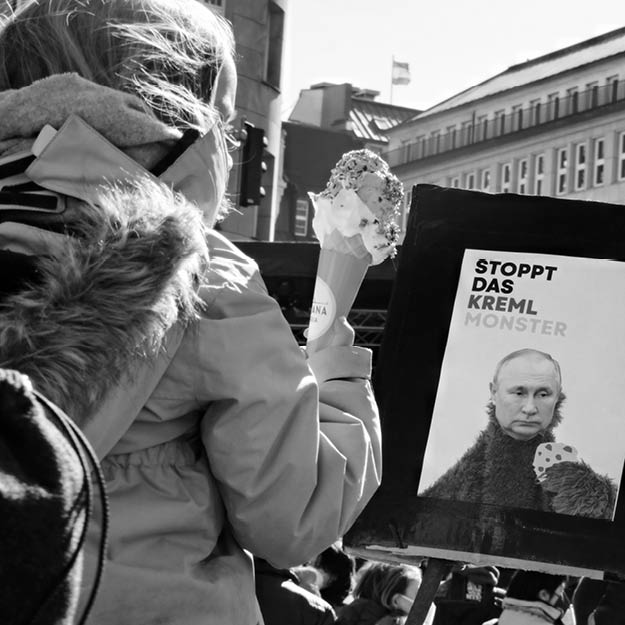 Blog post