Adapter la réglementation à l'innovation
COMMENT LA RÉGLEMENTATION EUROPÉENNE PEUT-ELLE PERMETTRE DES INNOVATIONS POUR UNE ÉCONOMIE CLIMATIQUEMENT NEUTRE ?
Par Marion Bachelet, chercheuse associée au JDEC, et Thomas Pellerin-Carlin, directeur du JDEC à l'Institut Jacques Delors.
Only in English.
Executive summary
This June, the European Commission, led by President von der Leyen, will present an overhaul of the European Union (EU) buildings, energy, industry and mobility regulatory frameworks. This so-called 'Fit for 55 package' is the litmus test of the European Green Deal.
This policy paper attempts to understand how this major EU legislative initiative can help deliver the clean energy innovation needed to avoid a climate disaster. To do so, this paper builds on a review of 30 academic articles. Based on this research, it concludes that regulation is a very powerful tool to stimulate innovation. The European Commission should therefore use its 'Fit for 55' proposals to boost the creation, testing, scale up and deployment of clean energy innovation. To do so, it should:
Build a political narrative that emphasises the key role of those regulations to boost the innovations that will help Europe reach climate neutrality by 2050.
Set clear, ambitious, and binding objectives for specific sectors. Such objectives should provide innovators and companies time to adapt and experiment, and leave them flexibility to find the best solutions to comply with ambitious targets.
Propose directives and regulation that accelerate the phase-out of polluting technologies, whenever clean alternatives are available.
SUR LE MÊME THÈME
ON THE SAME THEME

Décryptage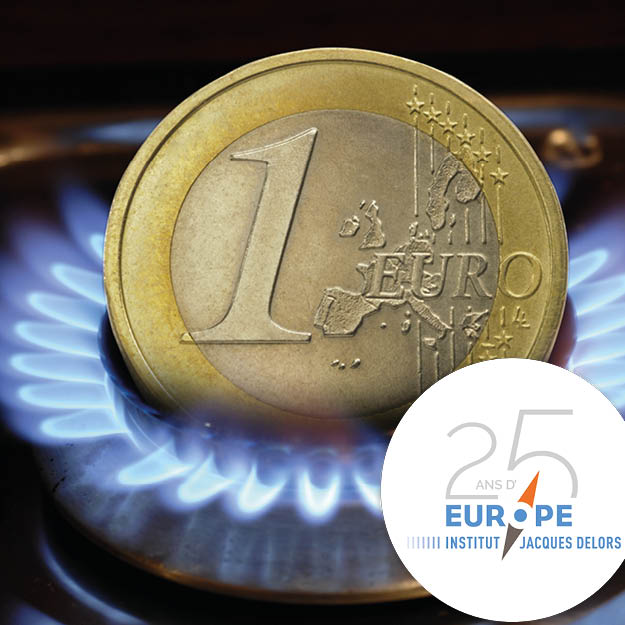 Décryptage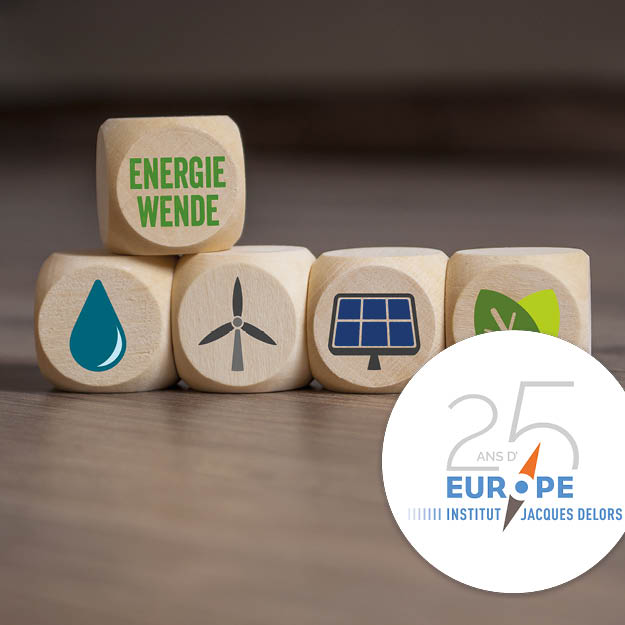 Policy Paper