Bruxelles, 9 October 2018 – H2020 Contractors' Workshop on Social Sciences and Humanities
This meeting organised by INEA gathers coordinators of H2020 projects related to energy and social sciences. Emilie Magdalinski presents the dissemination work done within the ENABLE.EU project.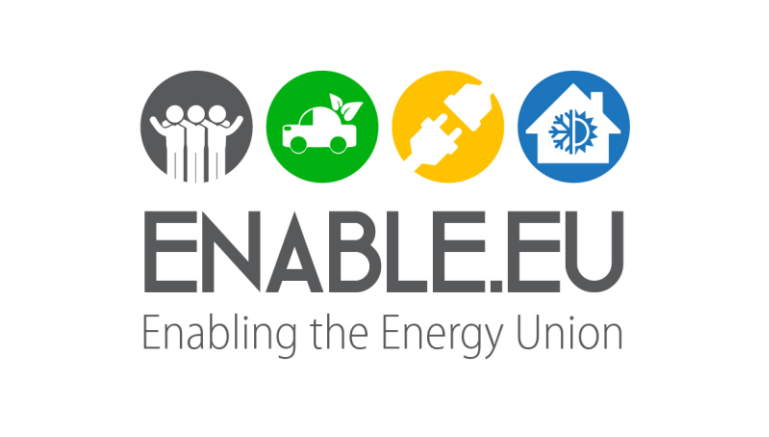 This event brings together 5 ongoing projects funded by the EU in this area. The project leaders present their objectives and results and will share their plans and experiences regarding the dissemination and exploitation of their results. The purpose of the event is to facilitate discussion, exchange of knowledge and future synergies and collaborations between project partners.
To know more about the ENABLE.EU project, you can consult the ENABLE.EU literature review.
#Enable.EU
|
Energy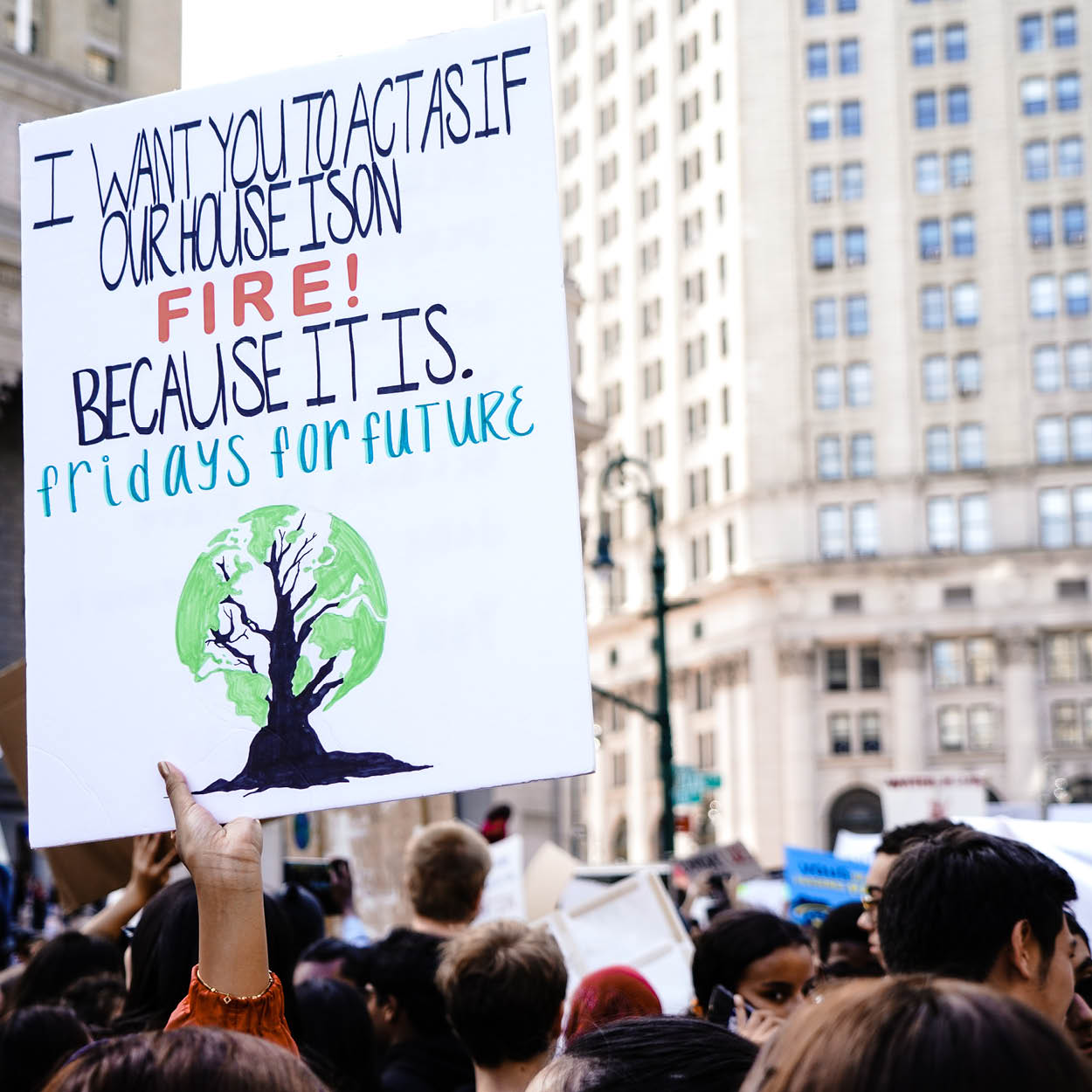 Brief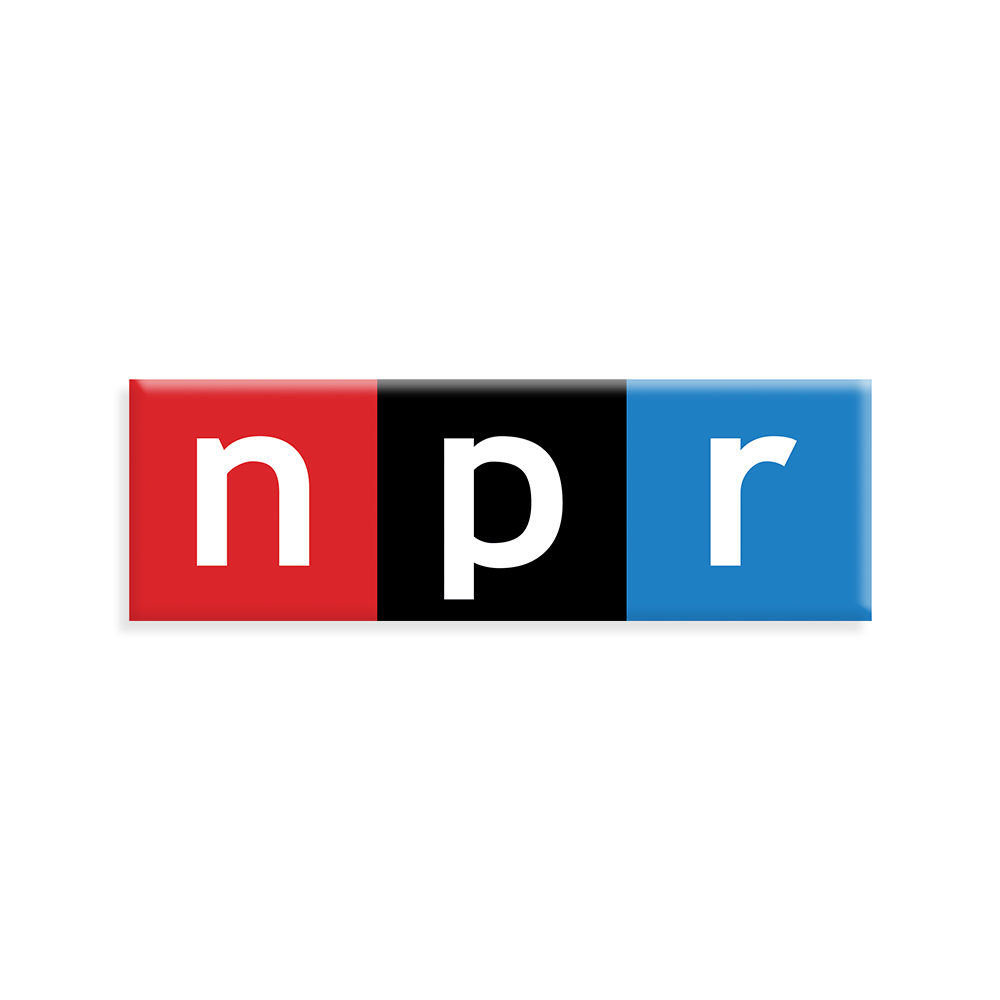 Podcast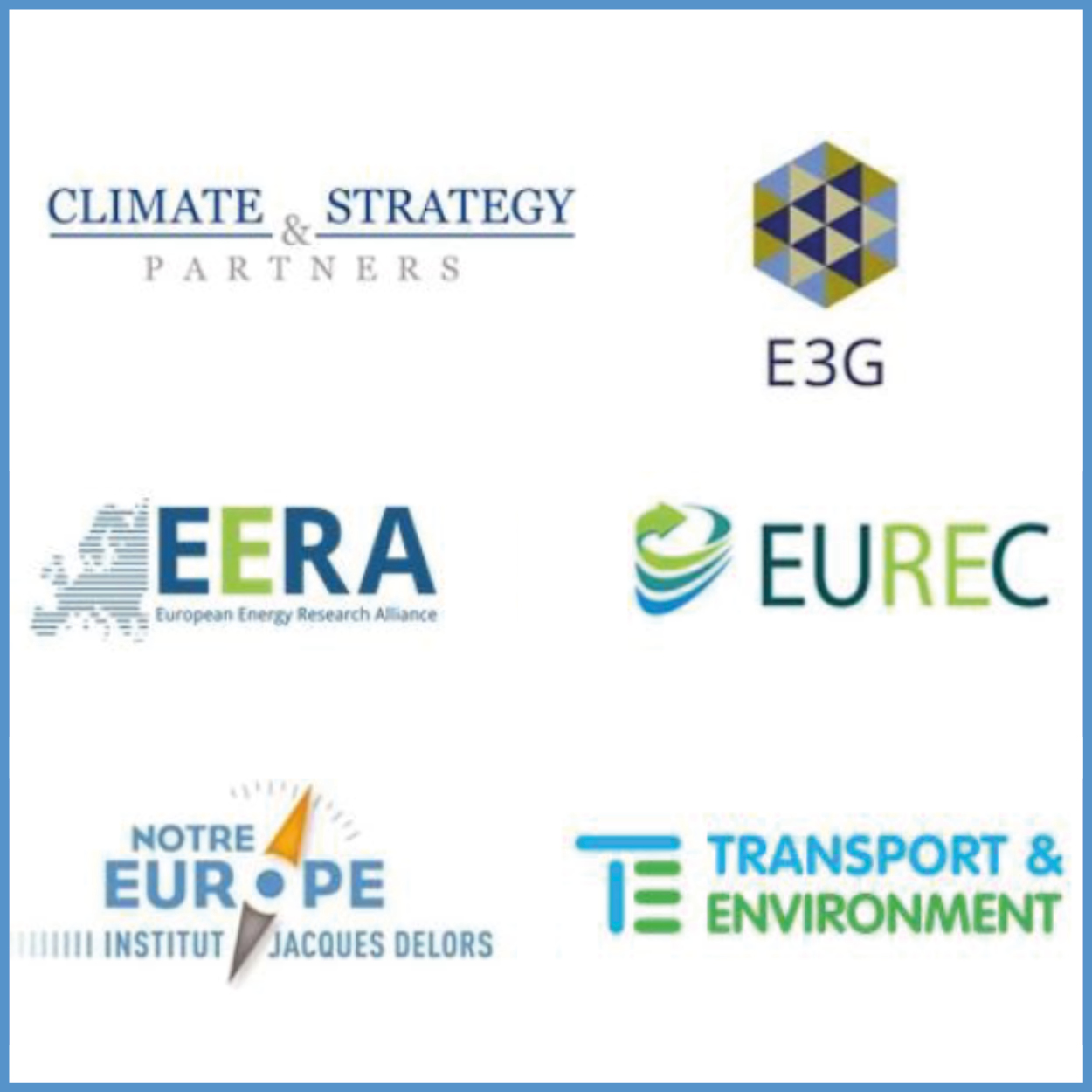 Blog post
22/06/2020 |

Intervention

Evenement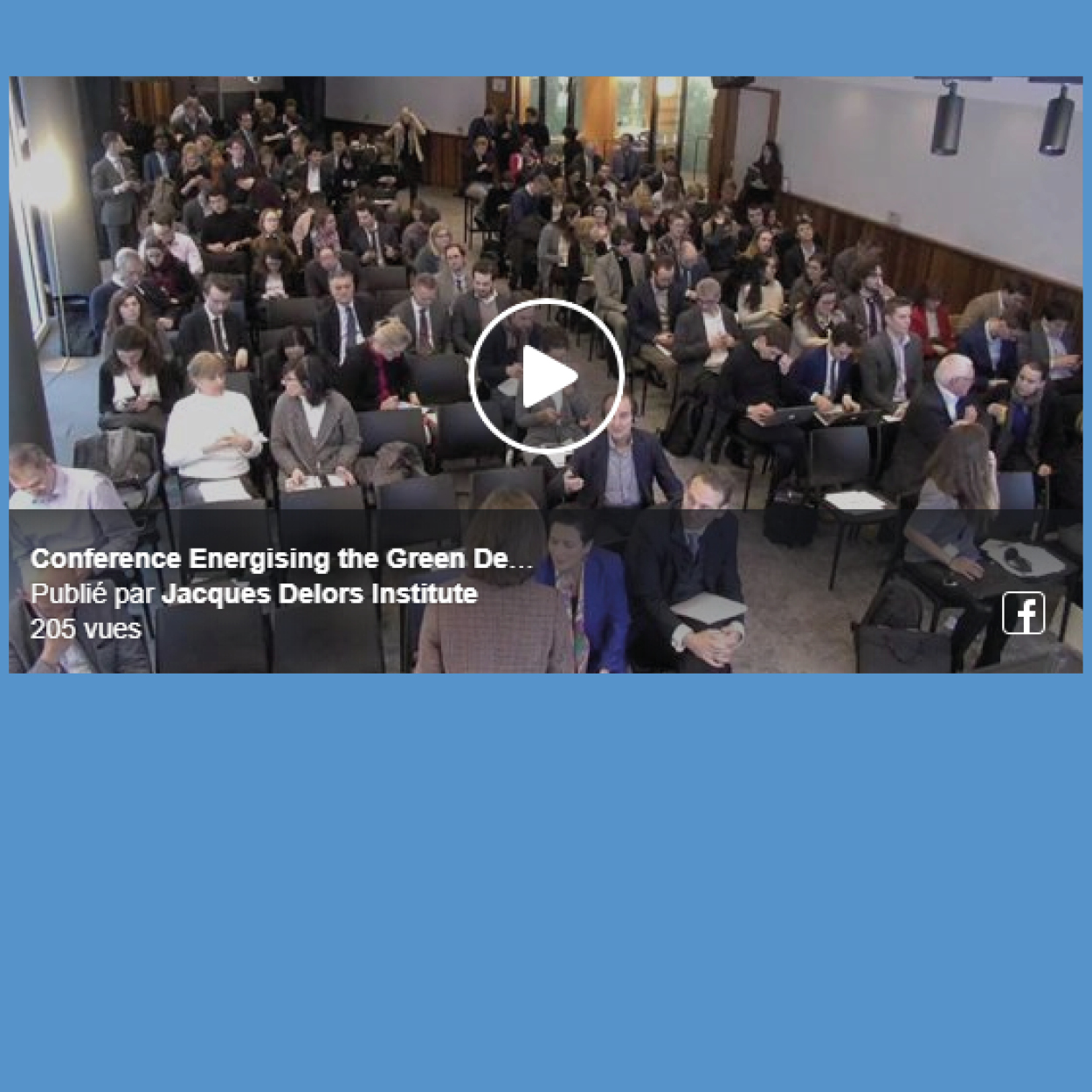 Evenement