Adaptation of Cohesion policy to the enlarged Europe and the Lisbon and Göthenburg objectives
On February 2, Notre Europe presented its study written in request of the Committee of Regional Development to the European Parliament.
STUDY AND EXECUTIVE SUMMARY.
Faced with the challenge of enlargement and increasing regional disparities, the European Commission proposed a major restructuring of cohesion policy for 2007-2013. In order to nourish its reflection on the future Financial Perspectives and the legislation proposals, the European Parliament asked Notre Europe to write a study.
Firstly, the paper gives a diagnosis of the expected changes in cohesion policy: the challenges of the enlarged Union, the contribution to the achievement fo the Lisbon and Gothenburg objectives, the requirements linked to the new financial constraints, taking stock of the strengths ans weaknesses of the current policy.
Secondly, it details the current state of the debate: the content of the Commission's proposals and their financial consequences for the regions and the Member States, the official positions so far, and several financial alternative scenarios.
In conclusion, it formulates 10 recommandations for decision-makers and 4 calls for increased vigilance.
(Committee of Regional Development)
SUR LE MÊME THÈME
ON THE SAME THEME Infographic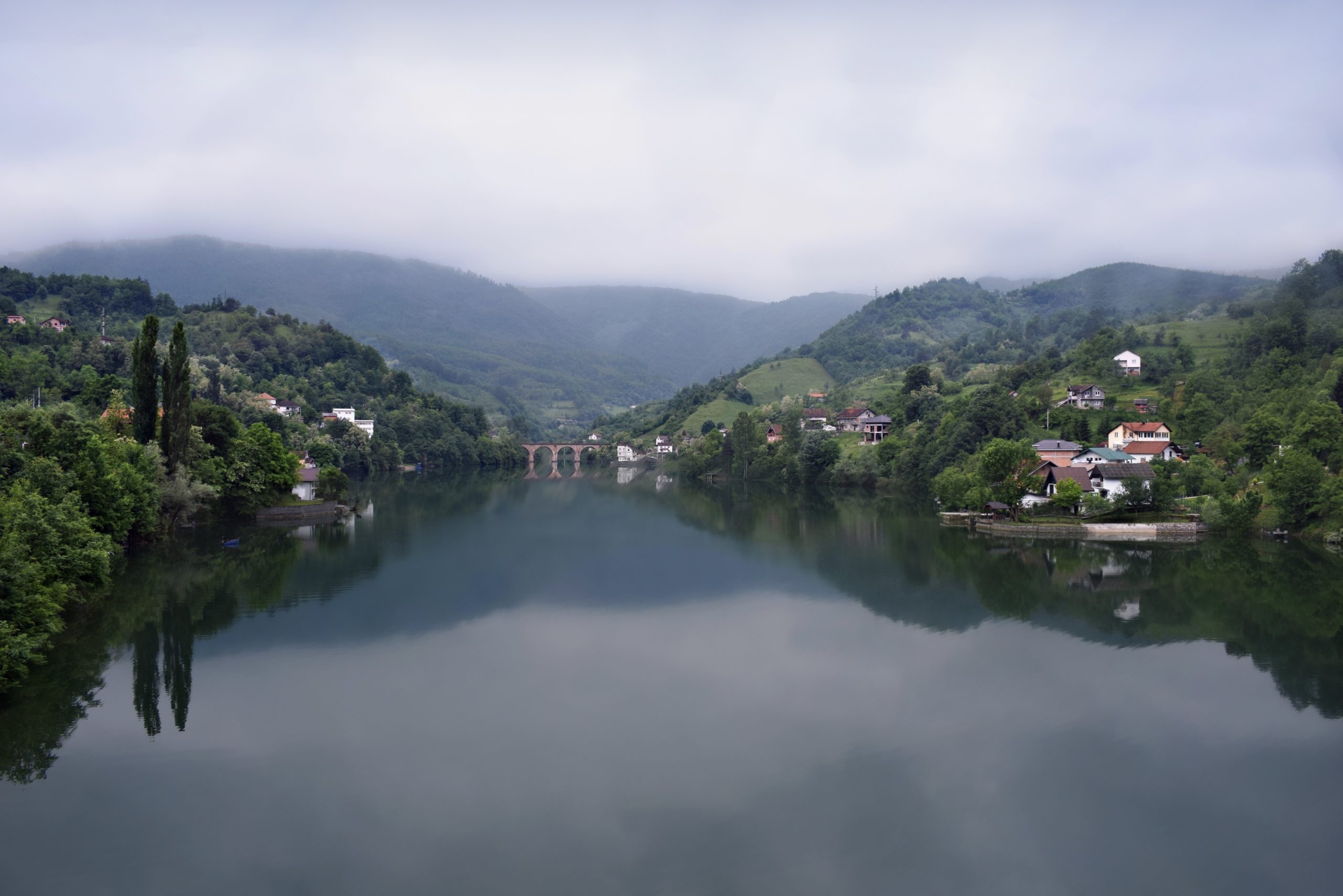 Policy Paper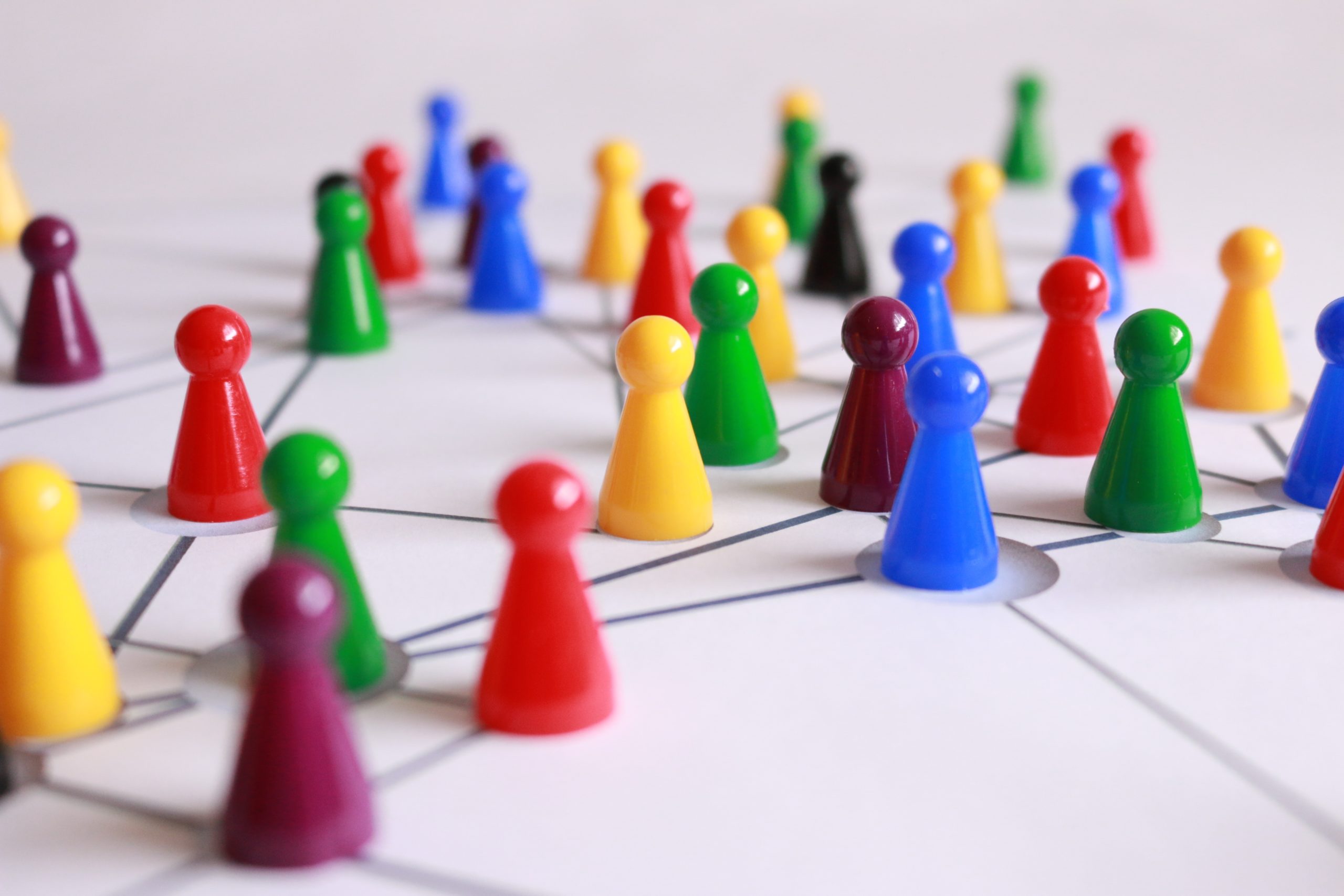 Brief