Can you imagine a referendum to European level and under what conditions?
Is it possible to introduce the refendum in the European political system. The question is being asked while the Convention process goes on.
Introduire le référendum dans le système politique européen ? La question mérite d'être posée pendant que la Convention poursuit ses travaux, et particulièrement dans la perspective d'un futur nouveau Traité constitutionnel. Si l'on préconise le rapprochement des institutions européennes avec les citoyens, il faut débattre de la pertinence du référendum comme outil de participation politique. Aujourd'hui, la responsabilité politique ("accountability") au sein de l'Union est avant tout indirecte, puisqu'elle reste encore largement aux mains des gouvernements nationaux. Il en va de même de l'influence des citoyens, tout aussi indirecte, puisqu'elle s'exerce avant tout à travers les intérêts organisés (ONG et associations de la société civile).
Et l'avant-projet récent de Traité constitutionnel présenté par M. Valéry Giscard d'Estaing ne modifie pas cela, puisque la " démocratie participative " se limite (art. 34) au fait que " les institutions assurent un degré élevé de transparence permettant aux différentes formes d'association des citoyens de participer à la vie de l'Union ". Certes, des progrès ont été réalisés en matière de citoyenneté européenne : notamment le droit de vote et d'éligibilité sur le plan local et européen, le droit de pétition, l'institution du médiateur. Mais les moyens dont disposent les citoyens pour faire entendre leur voix sur le plan européen sont encore trop faibles, comme il a d'ailleurs été relevé dans la déclaration de Laeken.
SUR LE MÊME THÈME
ON THE SAME THEME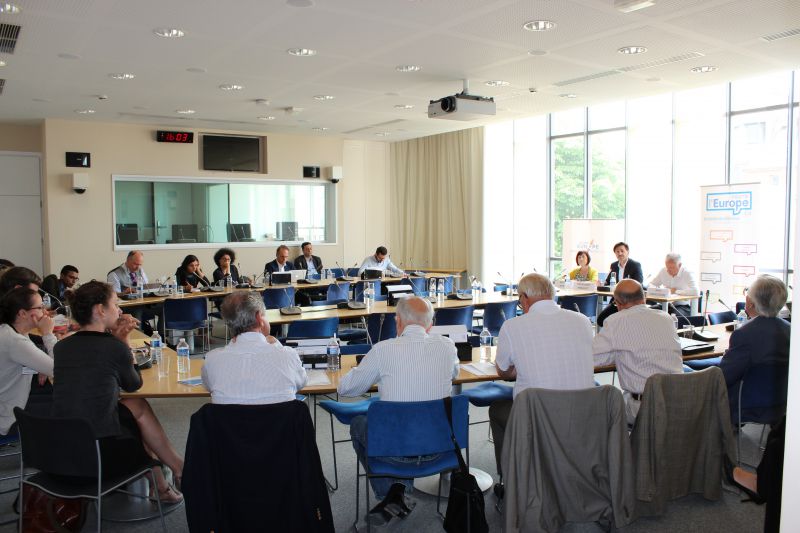 Other document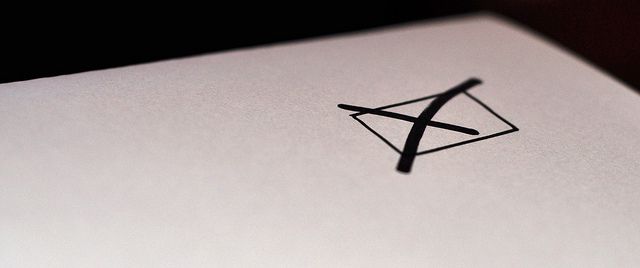 Policy Paper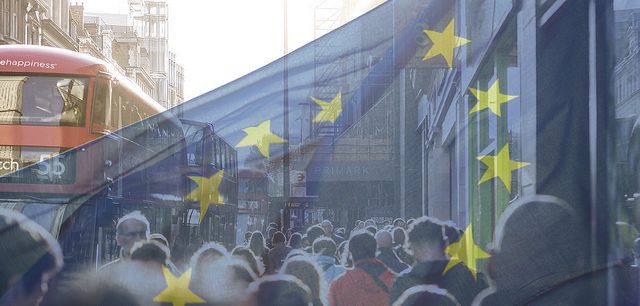 Other document