Does the Union's Action Meet the Citizen's Preferences ?
The author looks at EU citizens' expectations according to Eurobarometer surveys, which, year after year, have become part of our collective memory. Explaining why there is still a gap between those expectations and EU activity, this paper concludes that citizens' preferences should be taken more into account.
French Version available soon
A en croire les sondages, à quelques semaines du scrutin, seul un tiers des électeurs seraient disposés à se rendre aux urnes aux prochaines élections européennes. A dire vrai, ce résultat dérangeant est à l'enseigne de la continuité, puisque le taux de participation tend à baisser à chaque scrutin.
Comment l'expliquer ? Jusqu'à présent, les analyses ont surtout mis l'accent sur le caractère tronqué de ces élections : les candidats étant désignés par les partis nationaux et le lien avec la désignation de l'exécutif européen étant ténu, le débat, lorsqu'il a lieu, porte plutôt sur des enjeux nationaux. A cela s'ajoute un manque d'information quant au fonctionnement de la « machine » européenne, qui n'est évidememment pas de nature à mobiliser les électeurs. Mais on voudrait ici mettre en lumière un autre élément qui pèse sans doute sur ce résulat, à savoir le décalage qui existe entre les attentes et les intérêts des citoyens, d'une part, et les choix politiques des institutions européennes, d'autre part.
Un des buts de l'élection est en effet de permettre à ceux qui y prennent part de se prononcer sur l'orientation qu'ils souhaitent voir donner à l'action politique. Dans tout système qui se veut démocratique, l'action des dirigeants est censée répondre – en partie au moins – aux attentes de leurs citoyens. Du jugement que ces derniers portent sur la qualité de cette action dépend en partie la légitimité du système. En revanche, un manque d'attention aux préoccupations des électeurs ne peut qu'avoir un effet délégitimant.
SUR LE MÊME THÈME
ON THE SAME THEME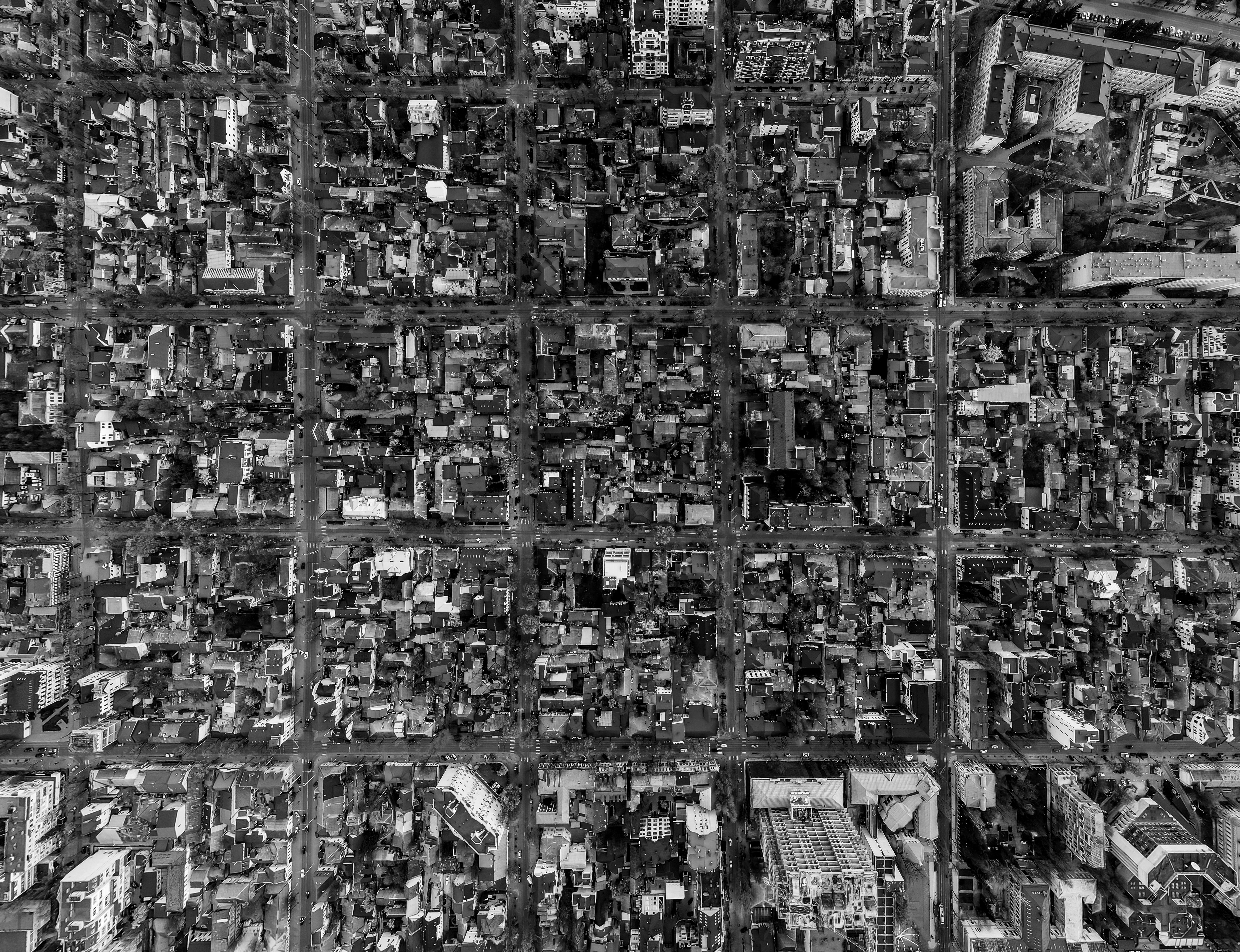 Blog post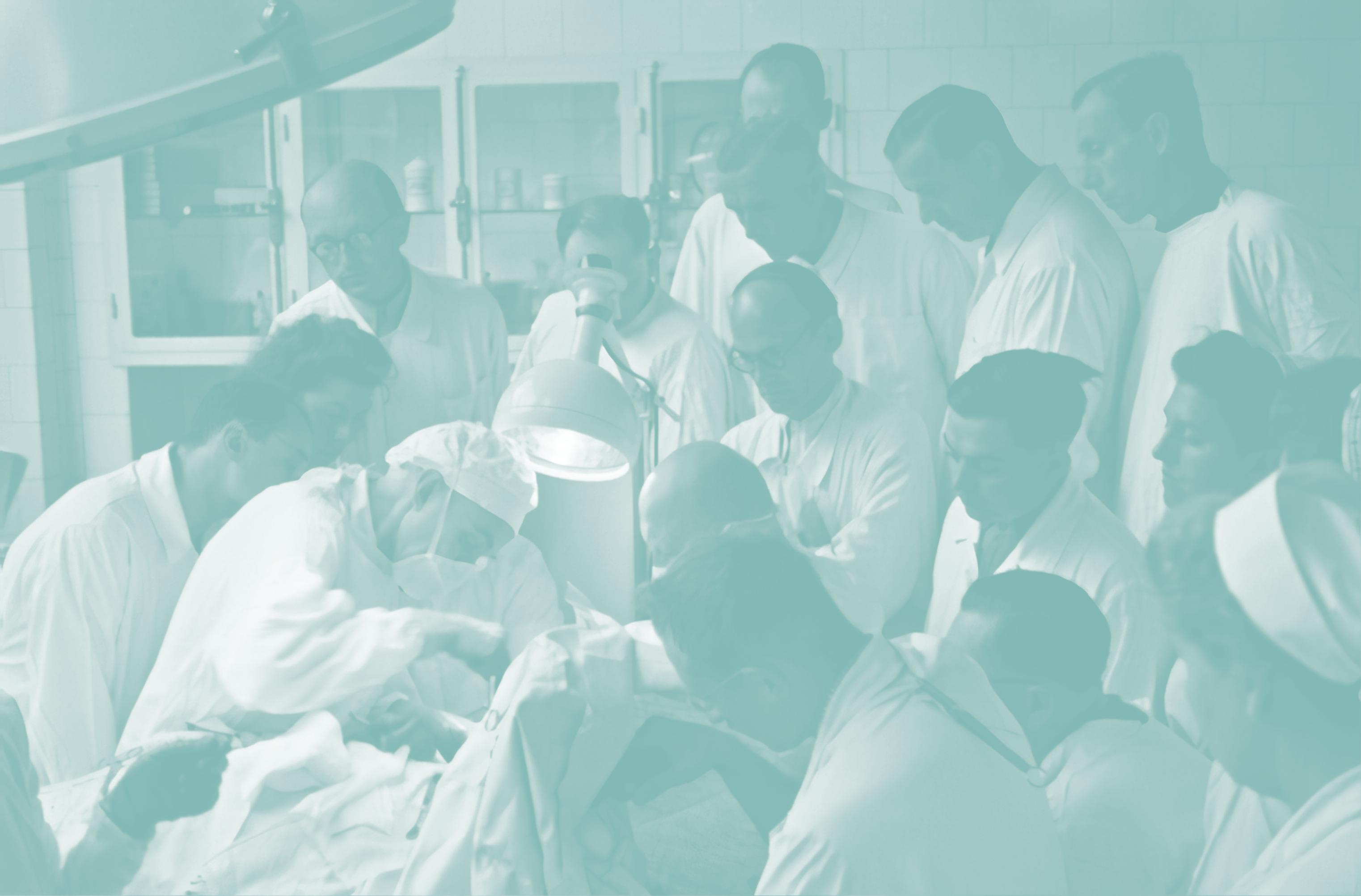 Blog post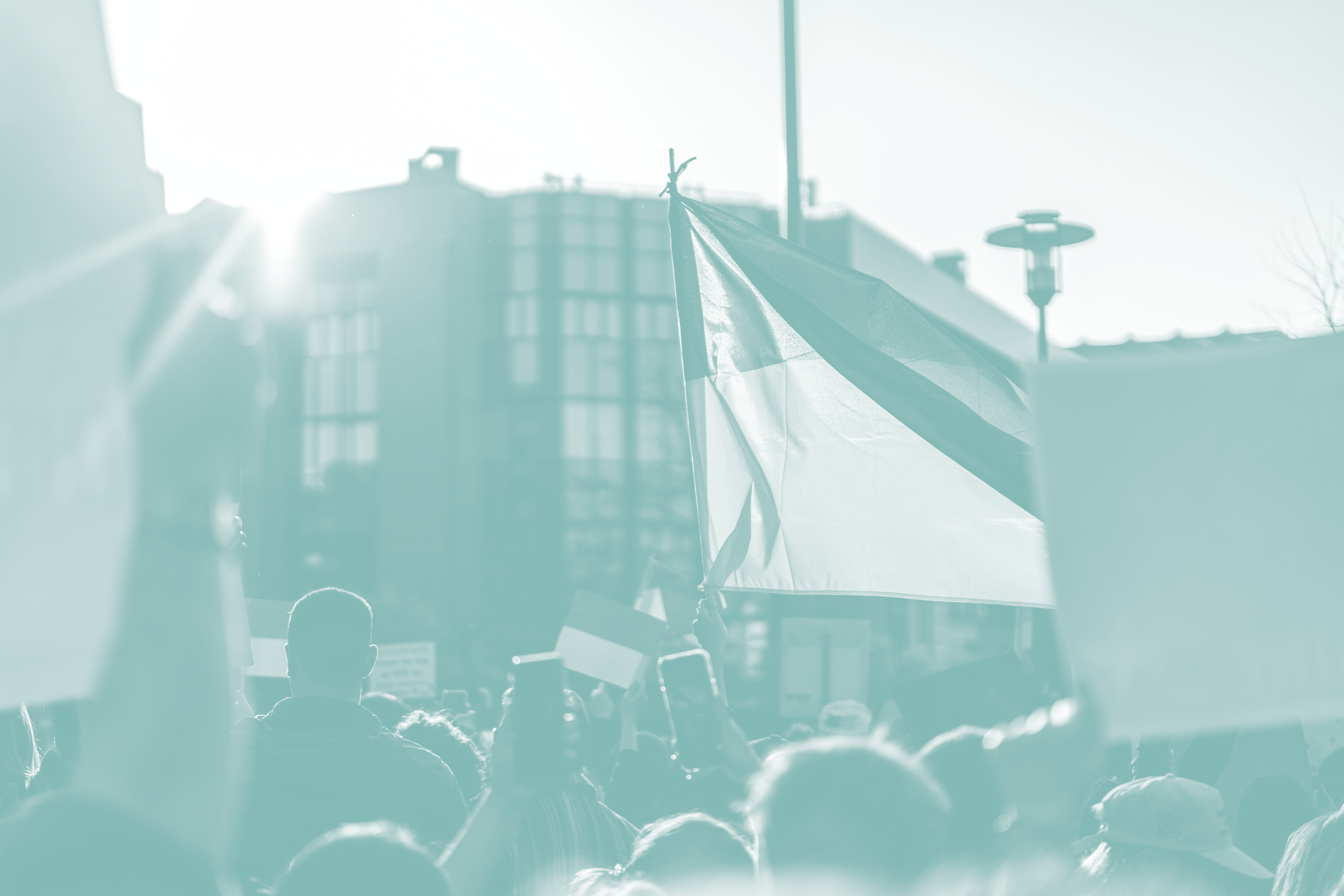 Brief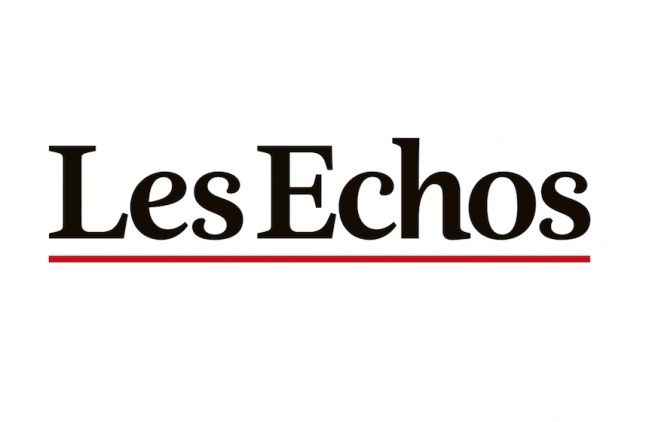 Interview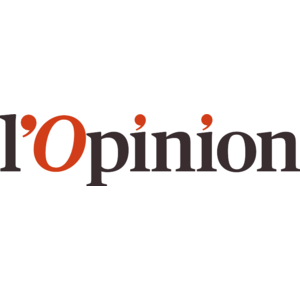 Interview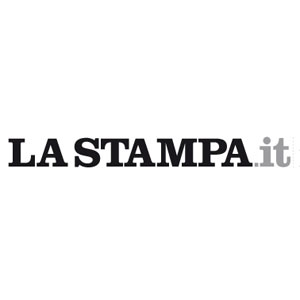 Interview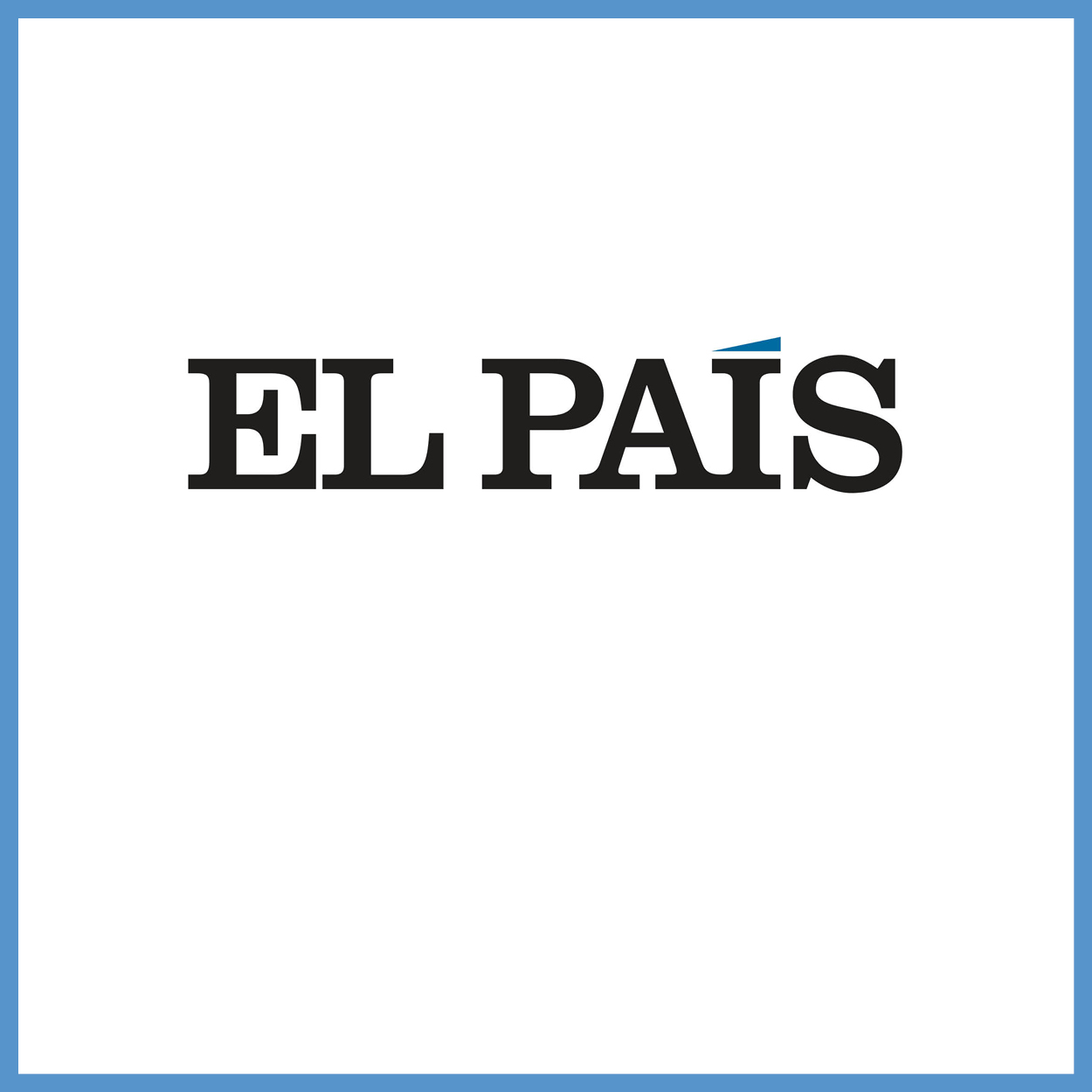 Interview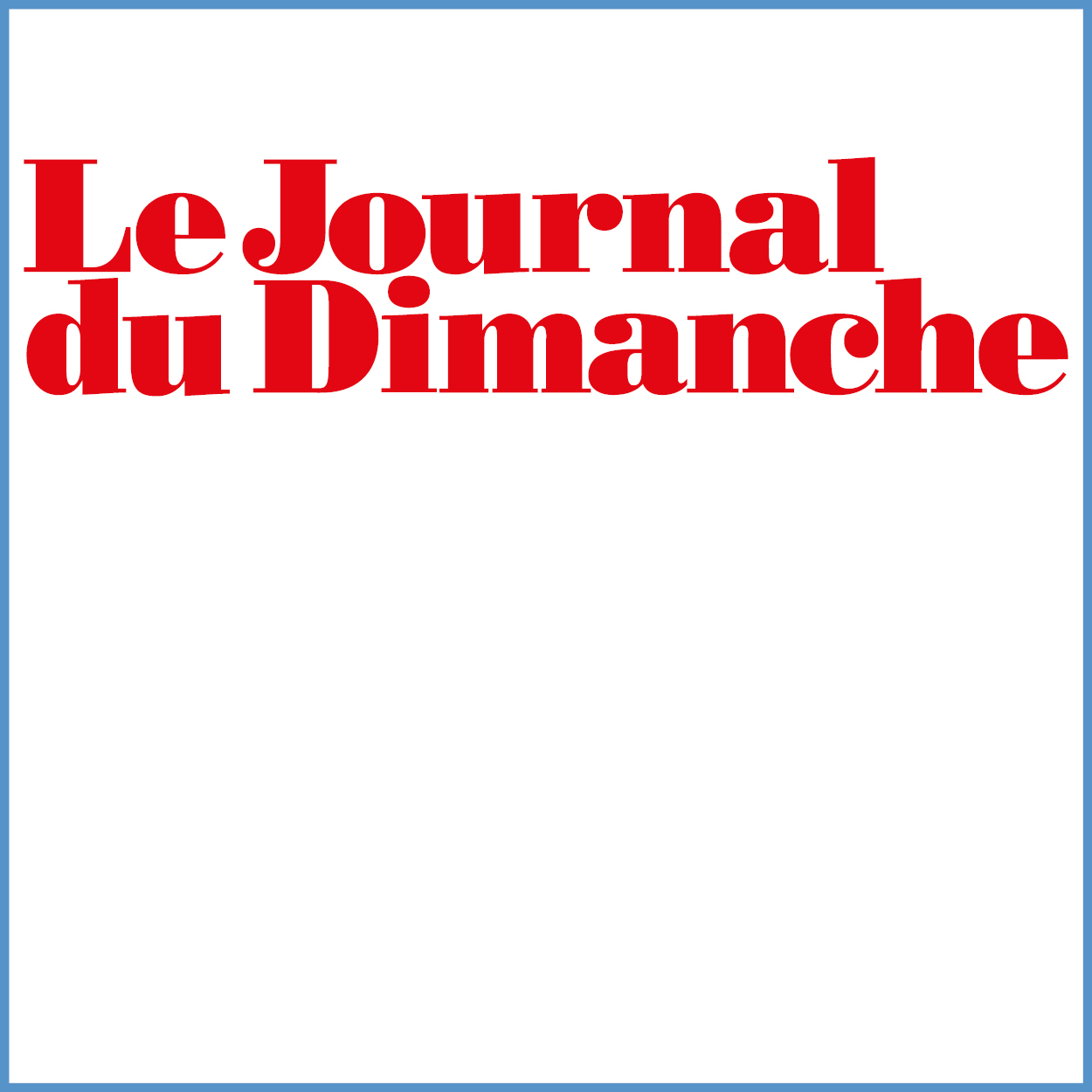 Interview Interview Interview