Framing the state aid debate for the post-covid era the Brexit challenge
By Elvire Fabry, Senior research fellow, Jacques Delors Institute, Paris.
Translation from French: Nicolas Köhler-Suzuki
Introduction
The European Union is determined to obtain guarantees for fair competition in the Brexit negotiations, since the UK is not just any third country. The weight of its economy, geographical proximity and deep integration into the single market make it an unusual partner. The European market could therefore be significantly distorted if the British government decides to adopt an interventionist and discretionary state aid policy at the end of the transition period. Indeed, this is at the very heart of the negotiations.
But here is a twist: even though the conclusion of an agreement is suspended to obtain strict commitments on public subsidies, pandemic response requires significant financial support from the state. While European rules on state aid are generally strict, in March 2020 the European Commission suspended existing limits, on a temporary basis, to support the economy in the face of the pandemic. All over the world, recovery plans are pouring out unprecedented volumes of state aid. How does this square with the European agenda for a level playing field, which aims to establish fairer conditions of competition with trading partners, particularly for subsidies?
While the debate around stronger multilateral subsidy rules is closely linked to the evolving conflict between the United States and China, bilateral commitments to reduce subsidies are still either limited or non-existent. But the prospect of extensive public aid that causes significant distortions for competition will characterise the post-Covid era. The EU must leverage the attractiveness of the single market to compel its partners towards commitments on state aid, bilaterally or unilaterally, by speeding up the adoption of the instrument to control foreign subsidies. It is also crucial for future relations with the United Kingdom.
▪▪▪
SUR LE MÊME THÈME
ON THE SAME THEME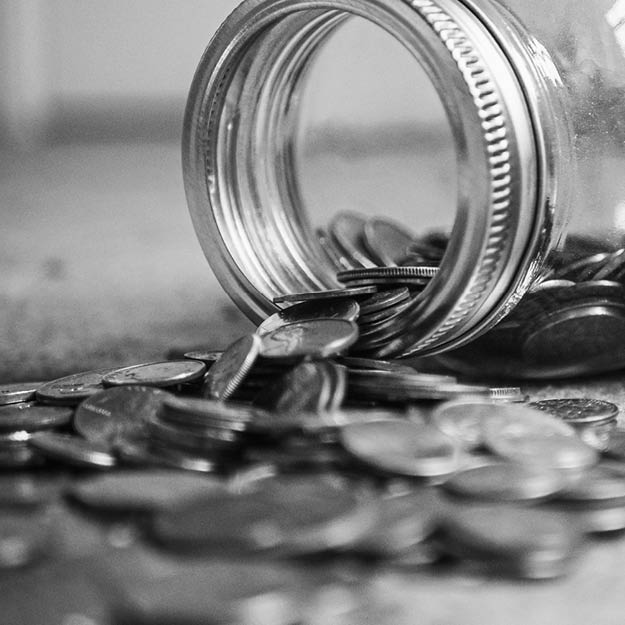 Blog post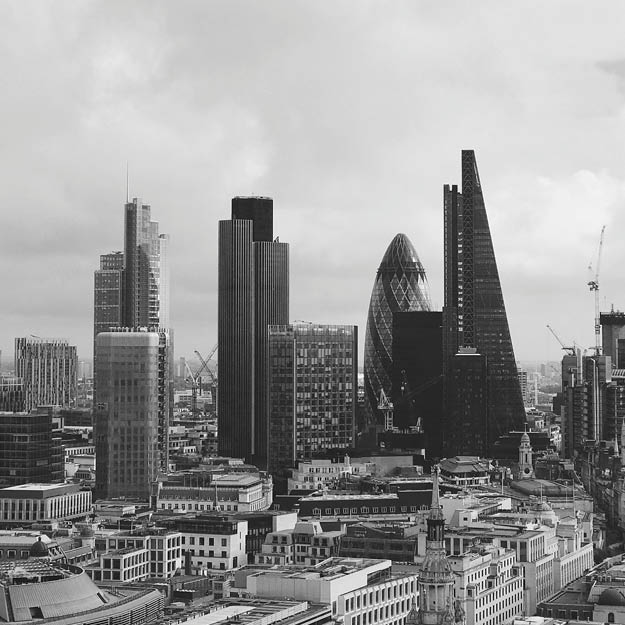 Blog post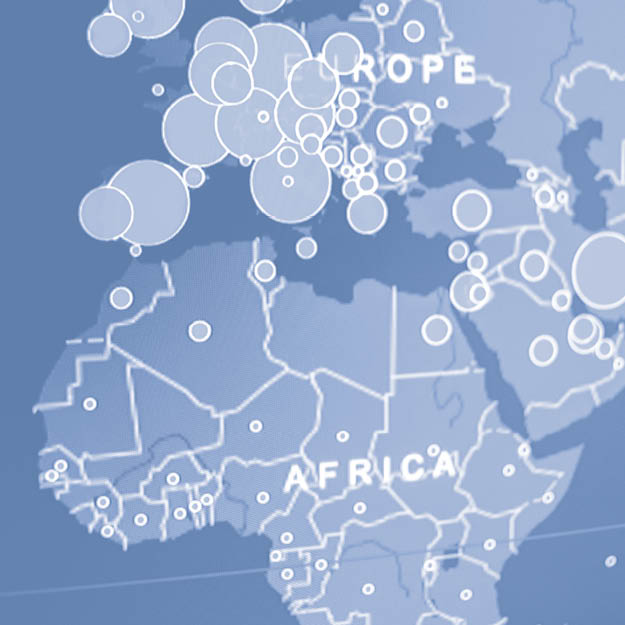 Brief