.eu: Why it Was Worth Dotting the EU
When launching its new Internet site, Notre Europe turned its attention to the timeliness of a new .eu European address. The association's new site is thus the opportunity to reflect on the Internet in Europe and on the .eu. this "Bref" first outlines the main issues at stake when setting up the .eu and draws up lines for further thought.
En inaugurant un nouveau site Internet, Notre Europe s'est interrogée sur la pertinence d'une adresse européenne en .eu. Le nouveau site de l'association est ainsi le prétexte à une réflexion sur l'Internet en Europe et sur le .eu. Ce "Bref" retrace dans les grandes lignes les enjeux liés à la mise en place du .eu et avance quelques éléments de réflexion.
SUR LE MÊME THÈME
ON THE SAME THEME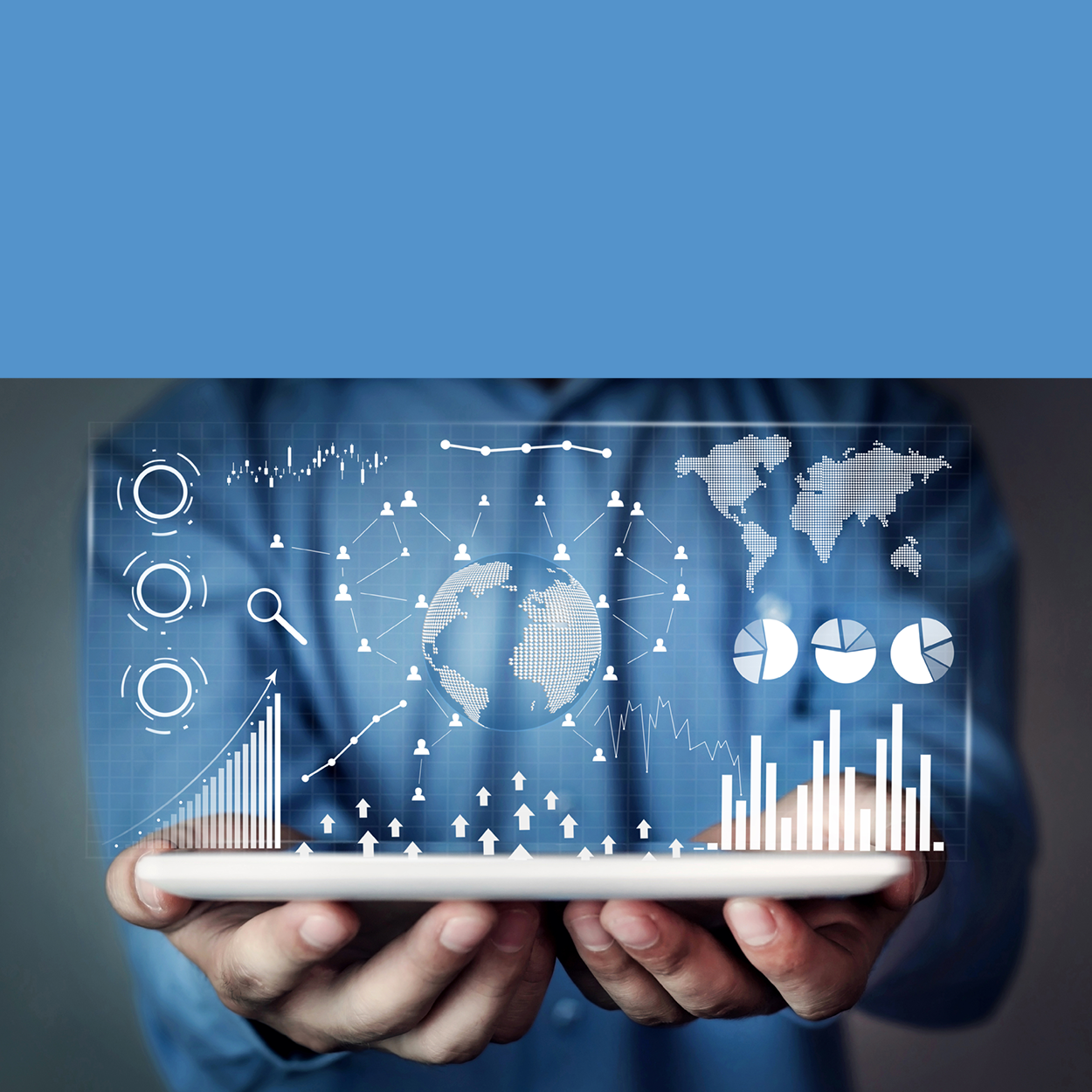 Blog post
09/12/2020 |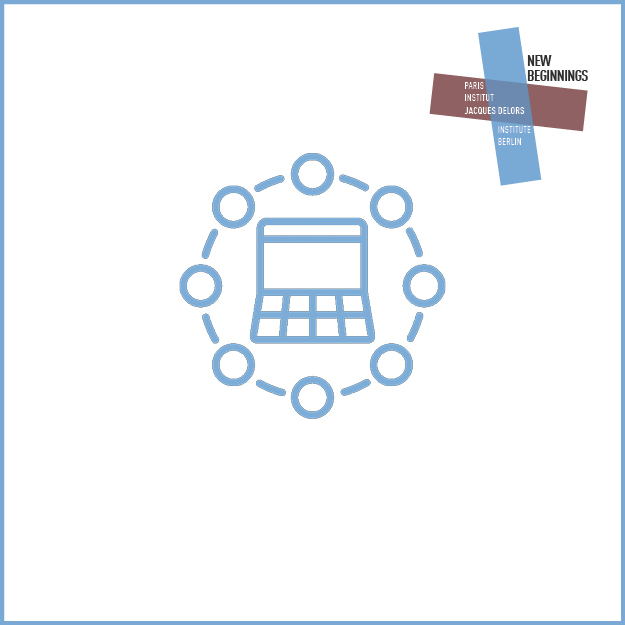 Blog post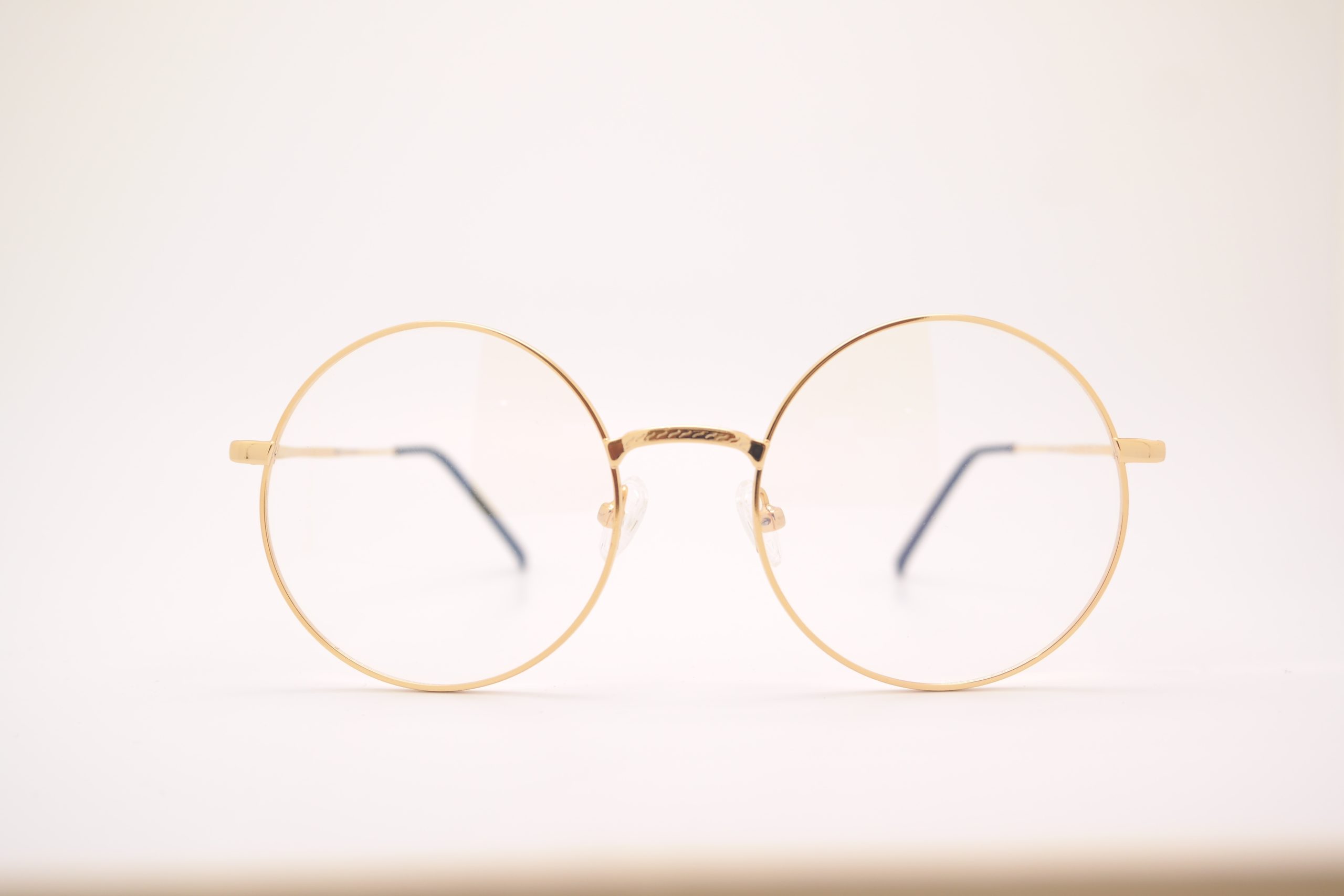 Brief