"Europe" and its "enlargements": enough… or do we want more?
Croatia's EU membership and Latvia's imminent euro zone membership provide us an opportunity to recall "Europe's" attractiveness and the importance of its enlargement policy. This is the objective of this Viewpoint by S. Andoura and Y. Bertoncini.
Croatia's membership of the European Union (EU) and Latvia's imminent
membership of the euro zone, which have added a little fresh vigour to the
European debate on "enlargement", provide us with an opportunity to
issue a few civic, diplomatic and political reminders.
This
is the objective of this Viewpoint co-signed by Sami Andoura and Yves
Bertoncini, and which is based on three main statements :
1. "Enlargements"
confirm that "Europe" continues to wield a power of attraction
despite the crisis
2. Enlargement policy is
one of the main tools of the EU's foreign policy
3. The EU's enlargement strategy requires
rekeying in several area
The authors underline that it is
on these political bases that the European authorities will be able the more
easily to manage the internal and external dynamics in the enlargement sphere
both in terms of the EU and of the euro zone.
SUR LE MÊME THÈME
ON THE SAME THEME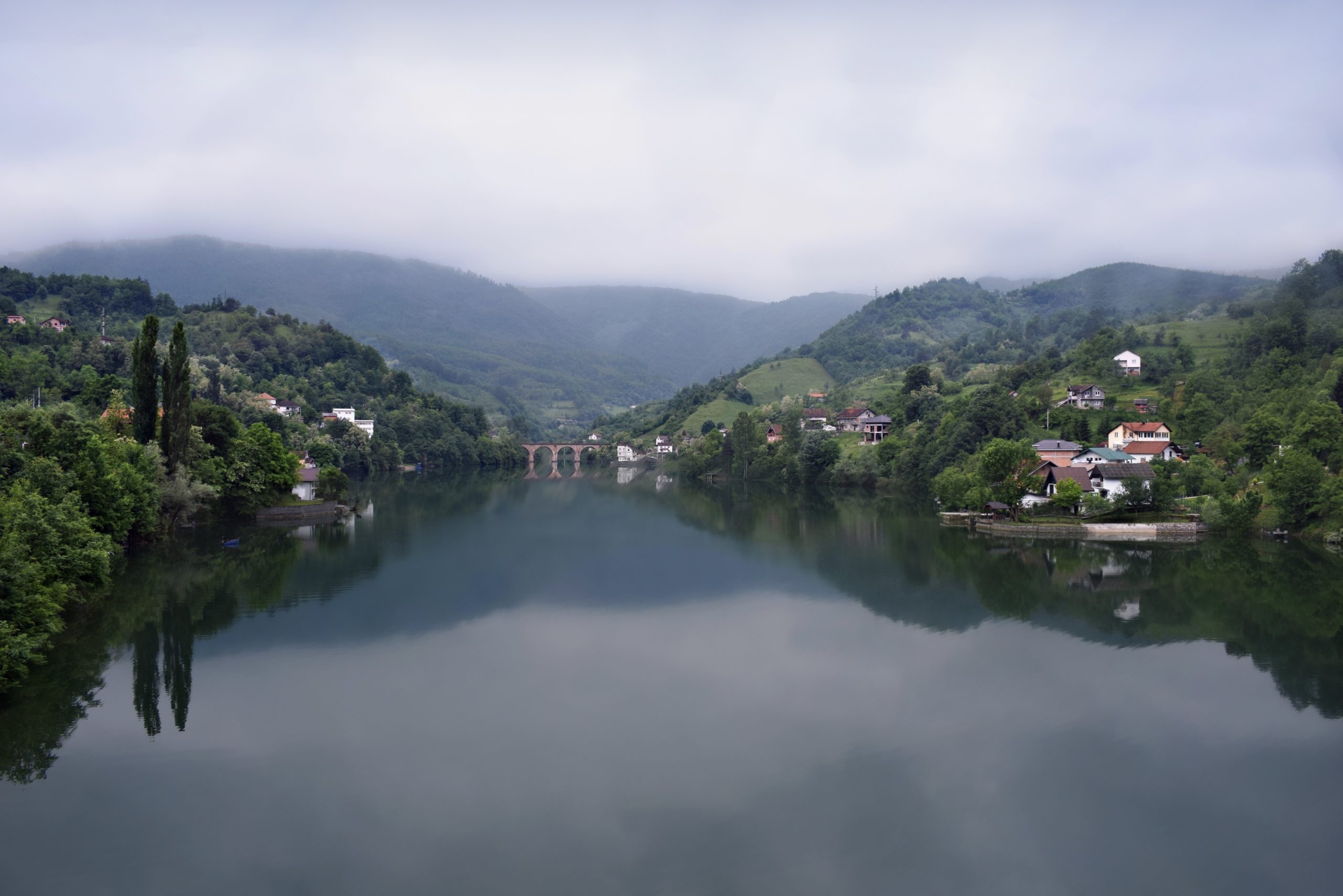 Policy Paper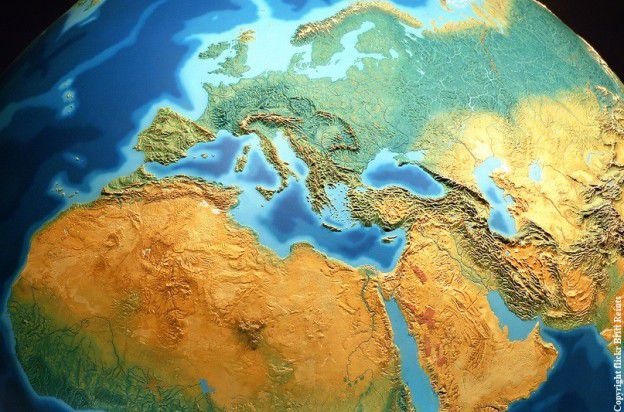 Policy Paper