European "avant-garde", a new centre of gravity for Europe
Fourth Franco-German conference, Témoins-Europartenaires-Friedrich Stiftung, Paris,  29 June 2000. Available in French and German.
Vous vous rappelez sans doute qu'il y a six ou huit mois, lorsque certains d'entre nous en France ou ailleurs, posaient des questions sur le devenir de l'Europe, sur la nécessité d'un débat, on nous répondait par un silence assourdissant.
Aujourd'hui fort heureusement, ce n'est plus le cas, le débat est lancé, et on ne peut que s'en féliciter. Mais ce débat doit porter à mon sens sur quatre questions indissociables et non pas sur une : vers quoi voulons-nous aller ?, avec quels moyens ? dans quel cadre institutionnel ? et dans quel système juridique ? Parler institutions sans répondre aux deux premières questions, ne serait ni raisonnable ni réaliste. Ce serait ouvrir la porte à des malentendus qui pèsent souvent très lourds dans la suite des discussions. Je crois qu'il faut sortir de l'ambiguà¯té sur quatre concepts fréquemment utilisés Aujourd'hui, si vous me permettez ce court préalable méthodologique.
SUR LE MÊME THÈME
ON THE SAME THEME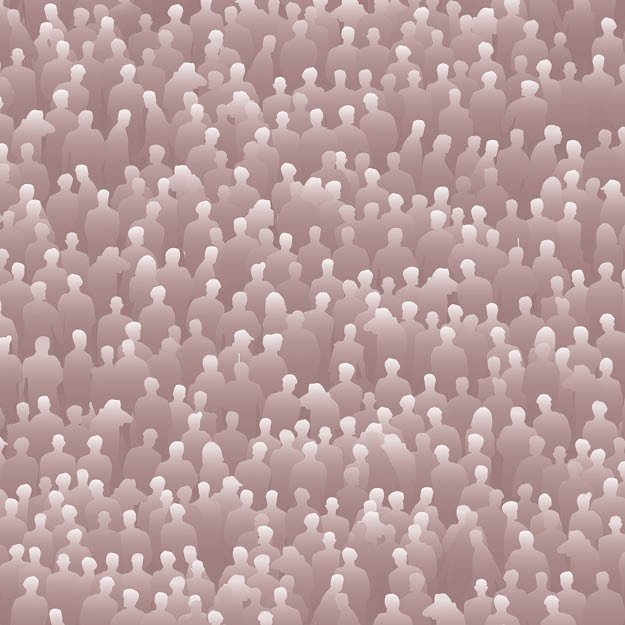 Brief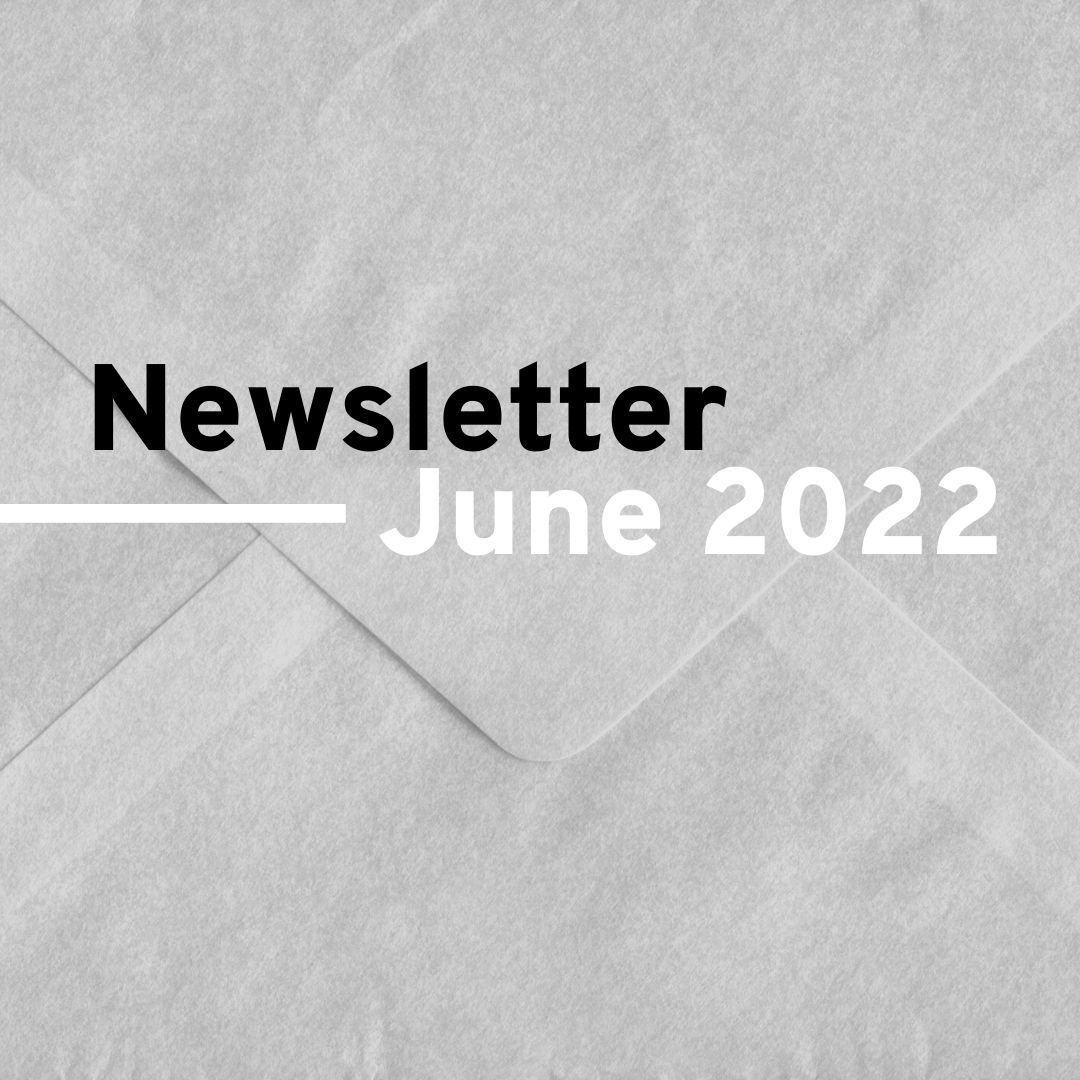 Blog post
03/06/2022 |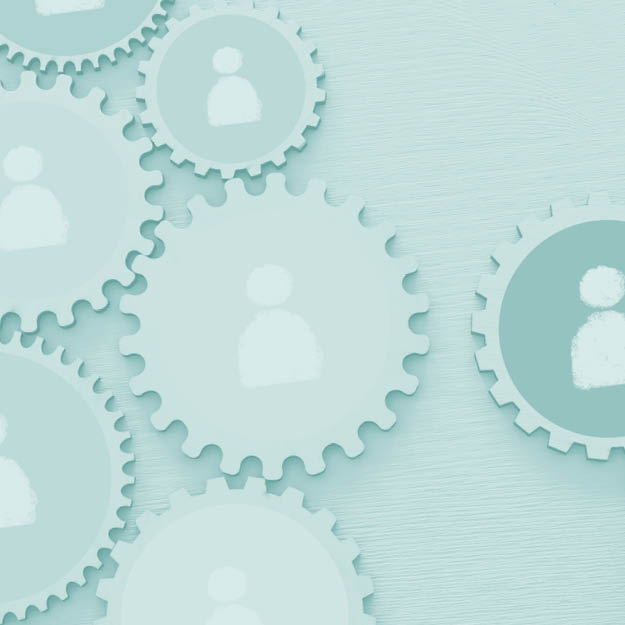 Other document

Tribune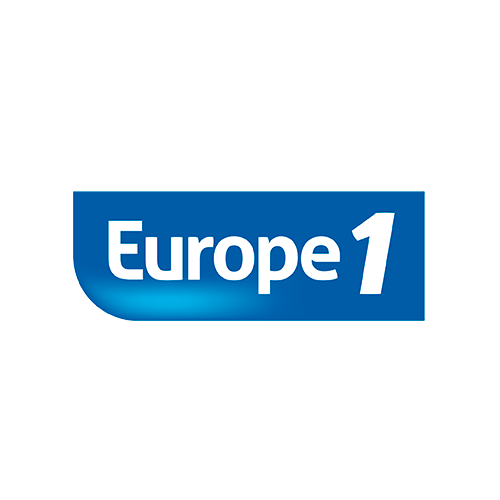 Interview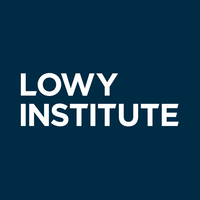 Interview