France votes: Europe intrudes
Whatever next? Politicians talking about Europe during an election campaign, and not just in a eurosceptic bidding war, but arguing about European policies.
In previous French elections, Europe and all its works were castigated by the LePen family, and by sundry hard left candidates, but the mains tream skirted around the inconvenient subject.
Whatever next? Politicians talking about Europe during an election campaign, andnot justina eurosceptic bidding war, but arguing about European policies.Inprevious French elections, Europe and all its works were castigated by the LePenfamily, and by sundry hard left candidates, but the mainstream skirted around theinconvenient subject…
SUR LE MÊME THÈME
ON THE SAME THEME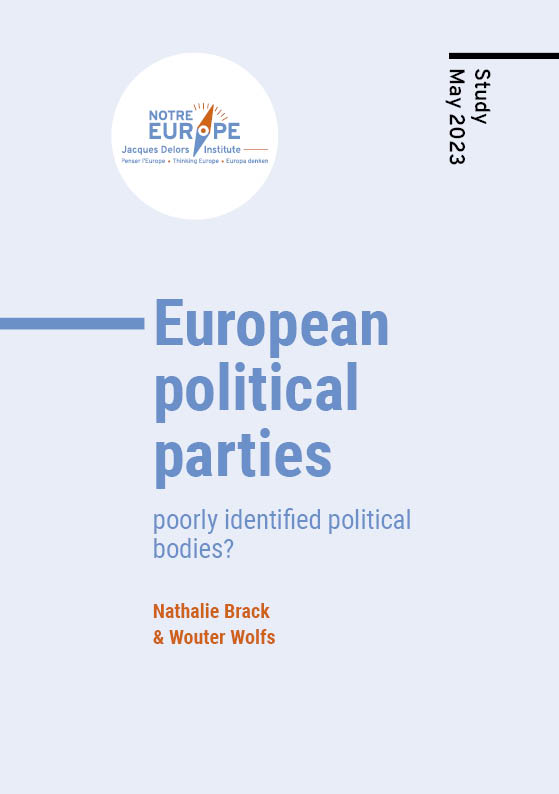 Report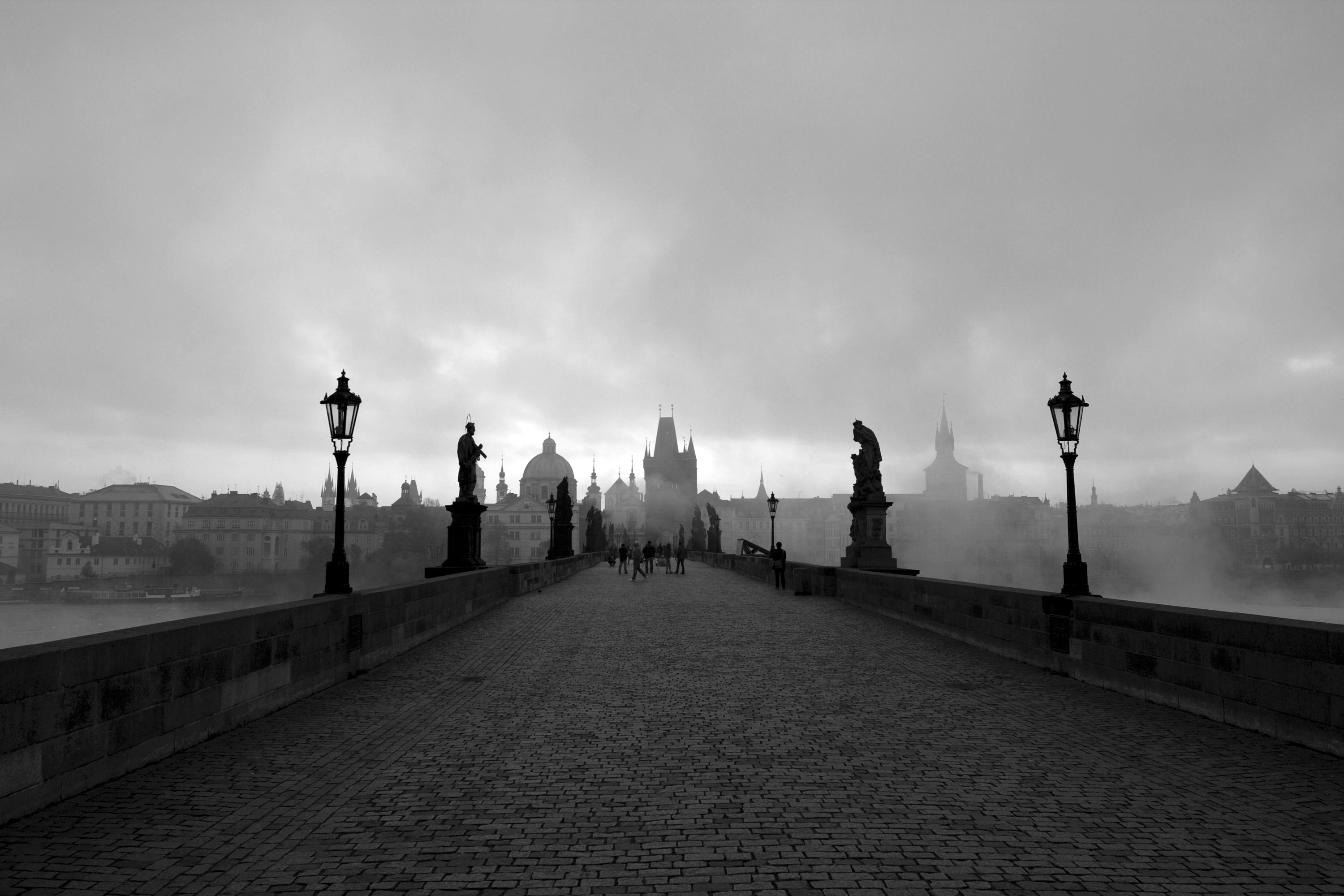 Blog post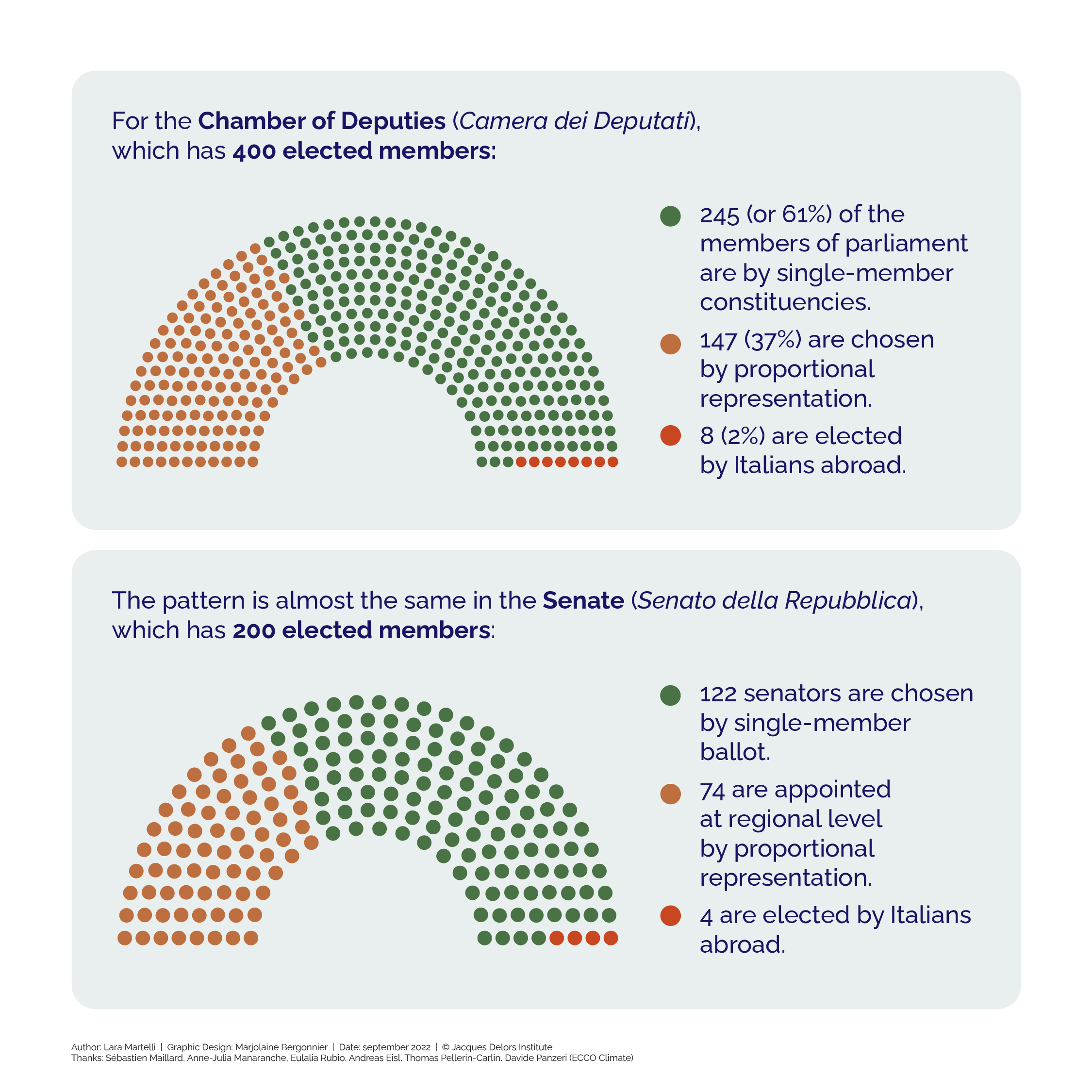 Infographic