Merkel on EU reform: a decryption
On 3 June, the German chancellor finally gave her long-awaited answer to the proposals of the French president to reform the European Union (EU) – or at least that is how the chancellery wants the interview given to Frankfurter Allgemeine Sonntagszeitung to be seen. The interview spans a wide range of issues.
In this text, Dr. Nicole Koenig, Lucas Guttenberg and Lucas Rasche, research fellows at the Jacques Delors Institut – Berlin, focus on the three main policy areas that will be discussed at the June European Council meeting: the reform of the euro area, the future of asylum and migration policy, and the next steps in foreign and security policy.
SUR LE MÊME THÈME
ON THE SAME THEME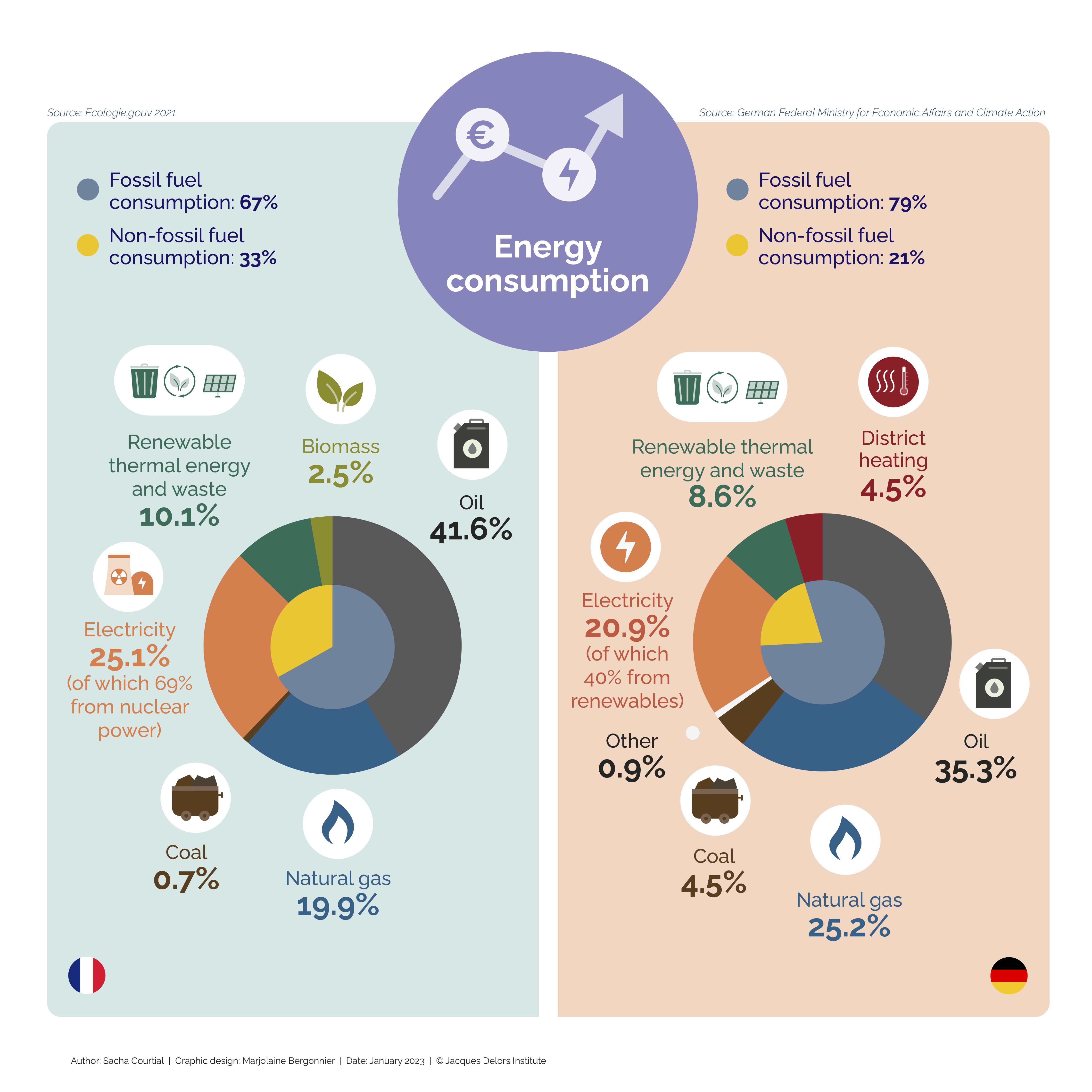 Infographic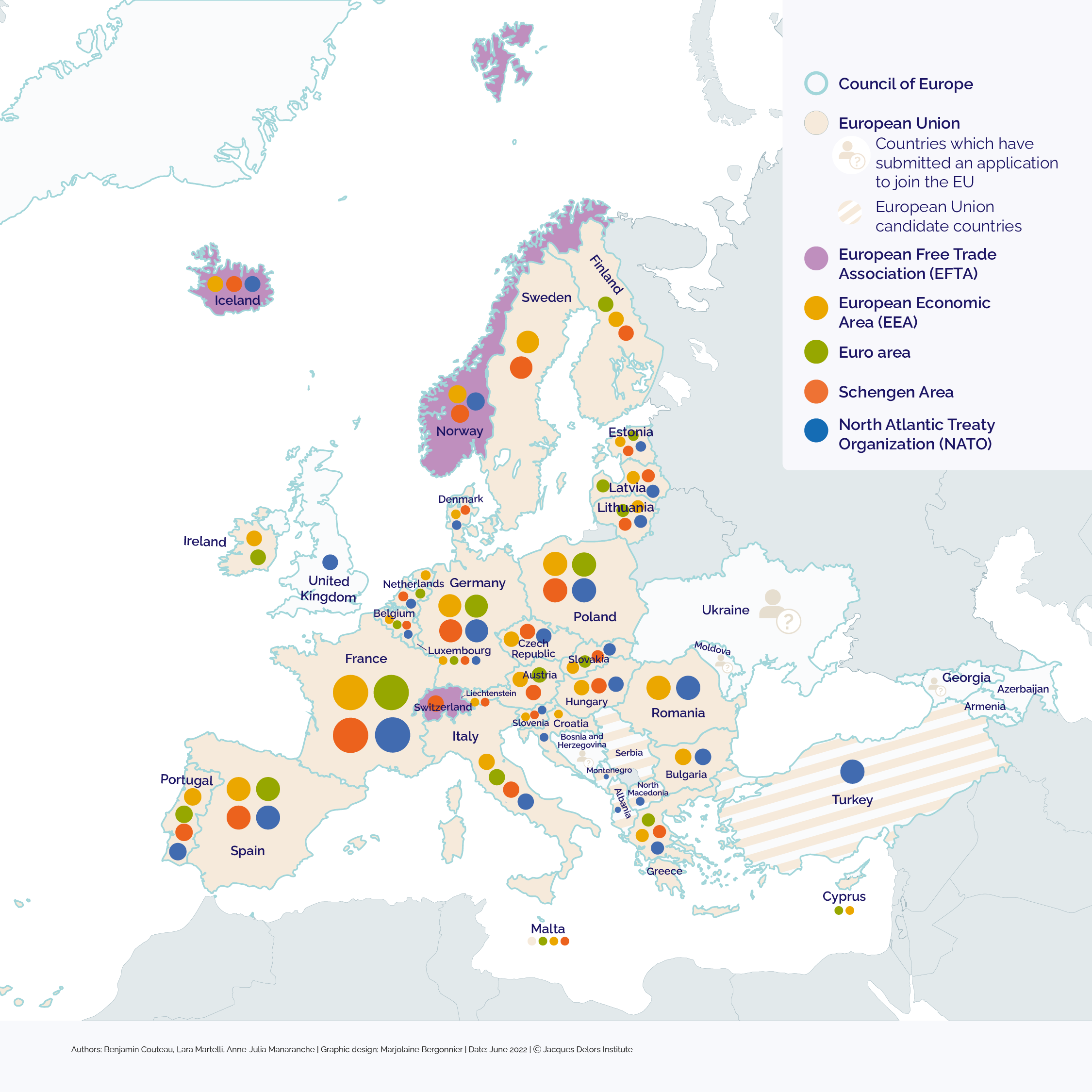 Infographic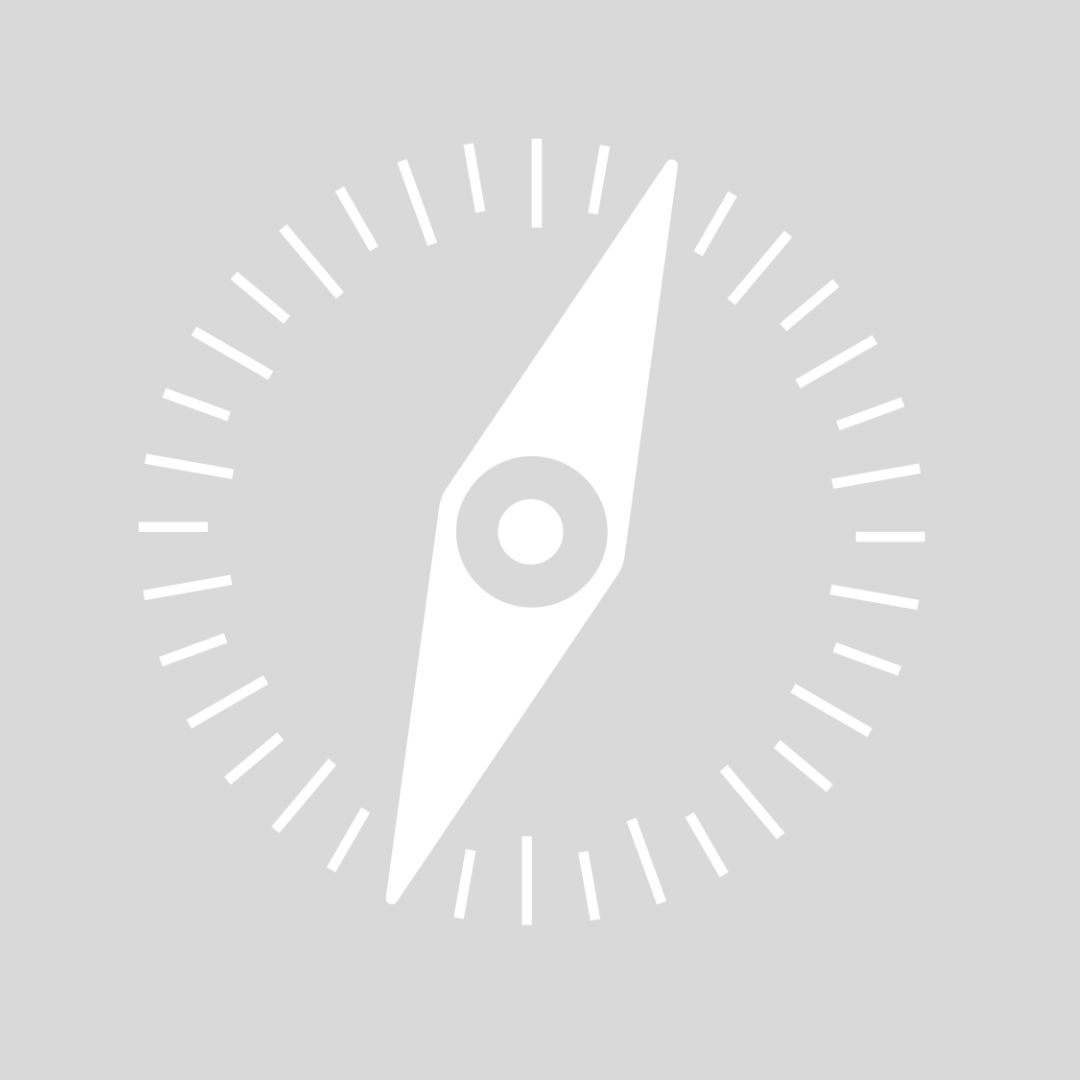 Other document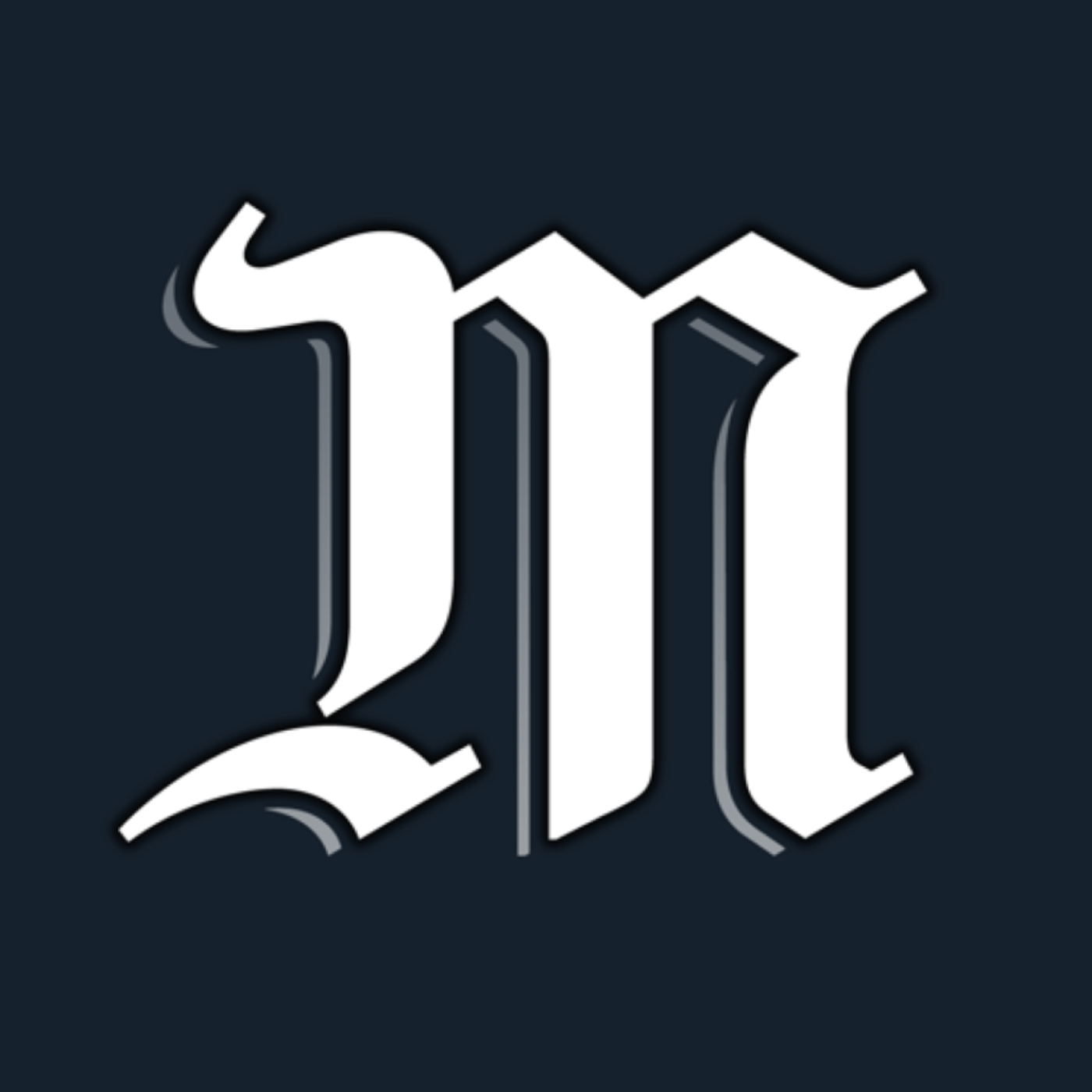 Interview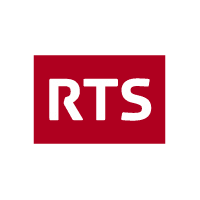 Podcast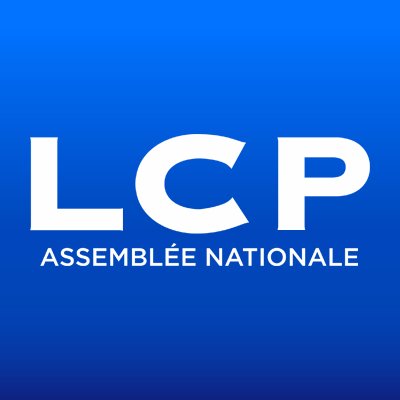 Vidéo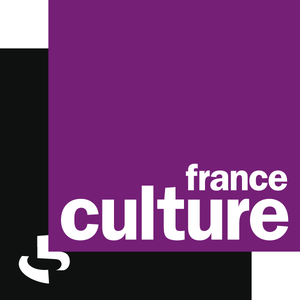 Podcast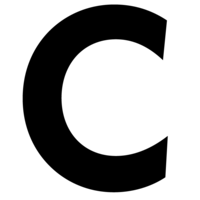 Interview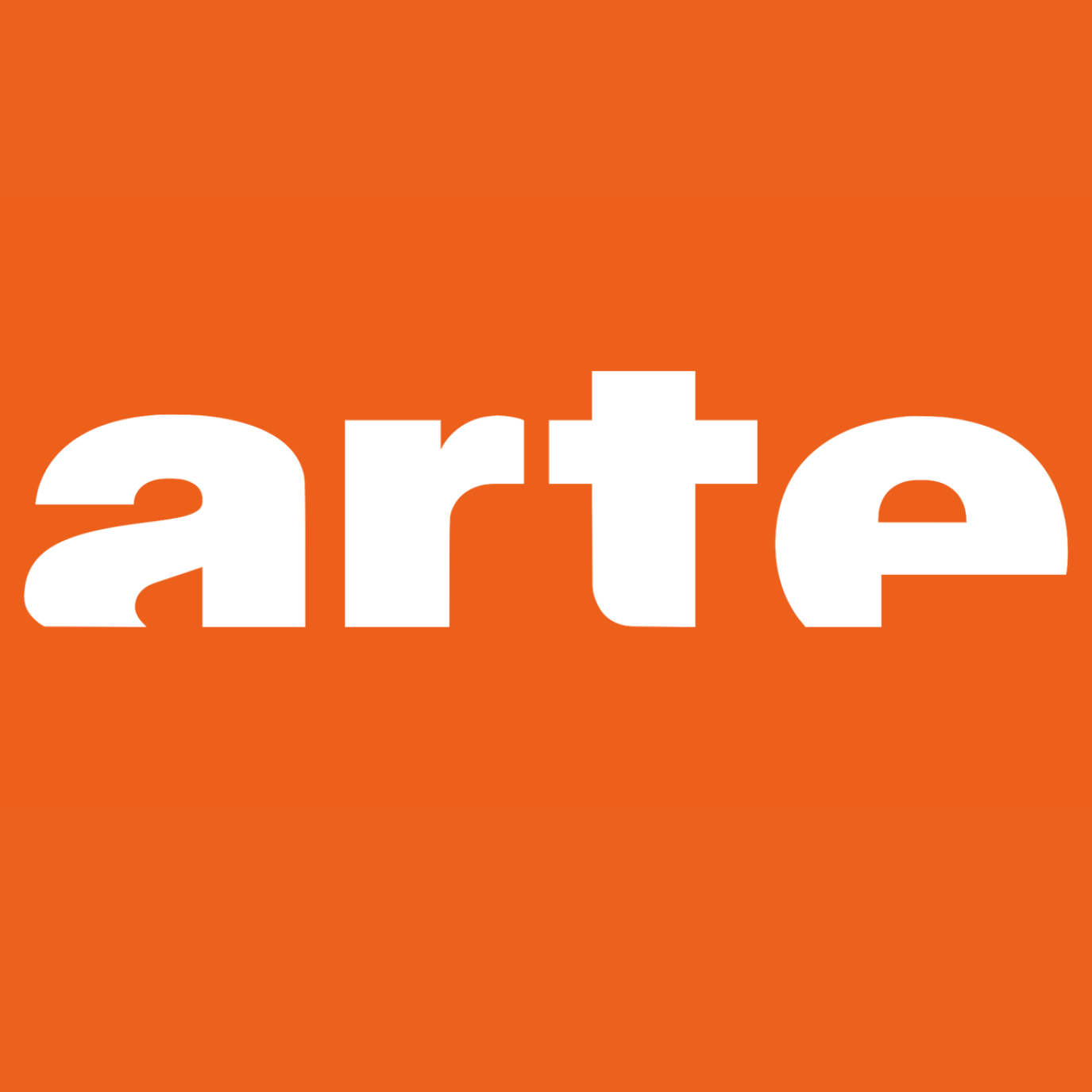 Vidéo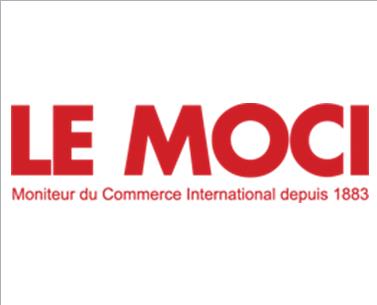 Interview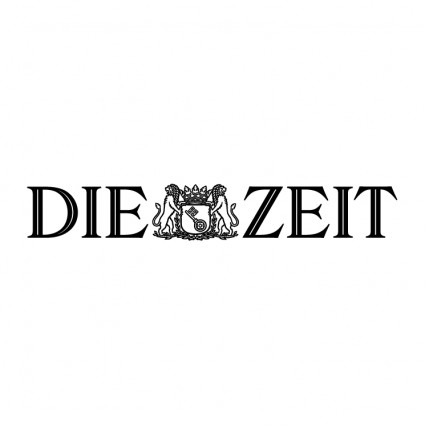 Interview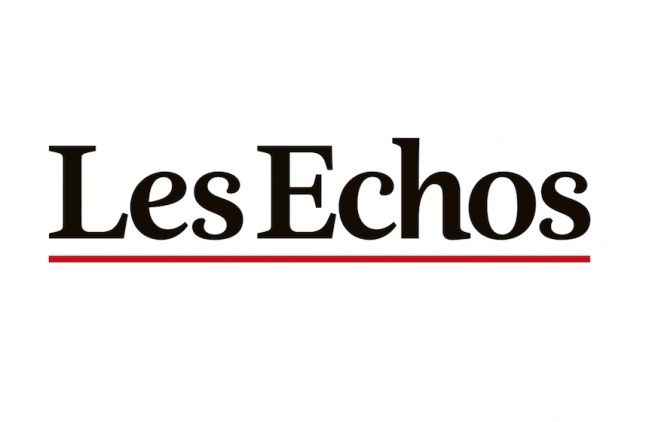 Interview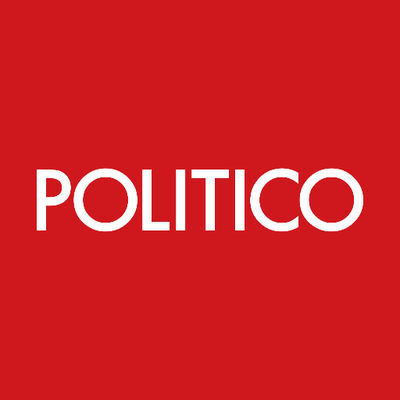 Interview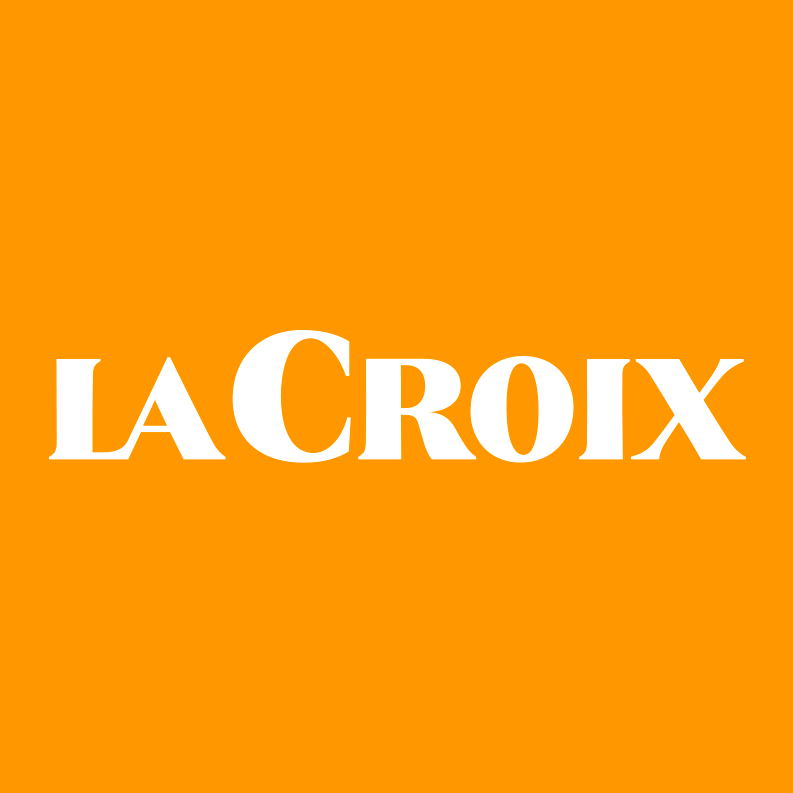 Interview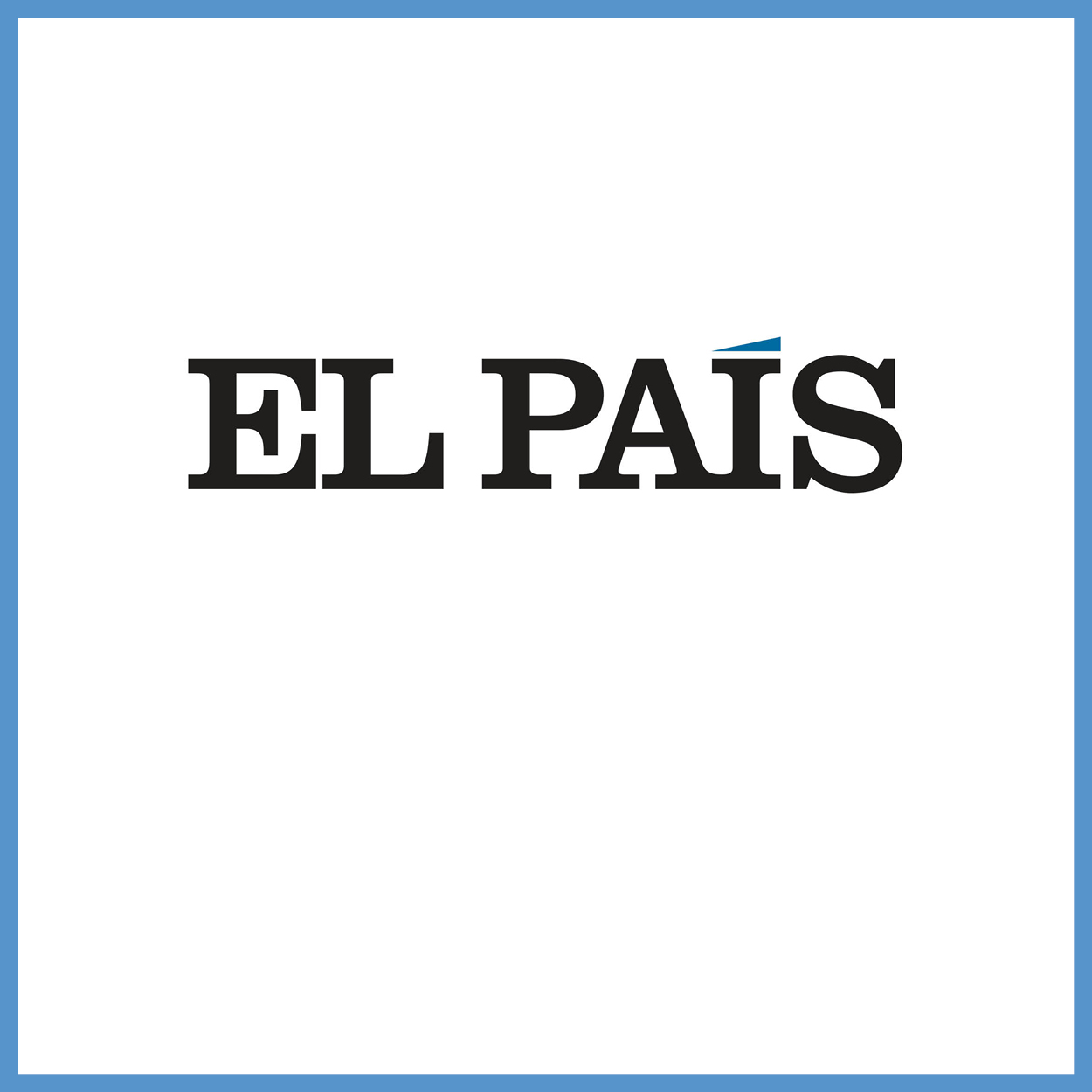 Tribune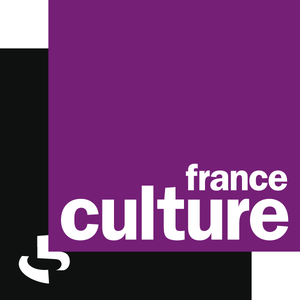 Podcast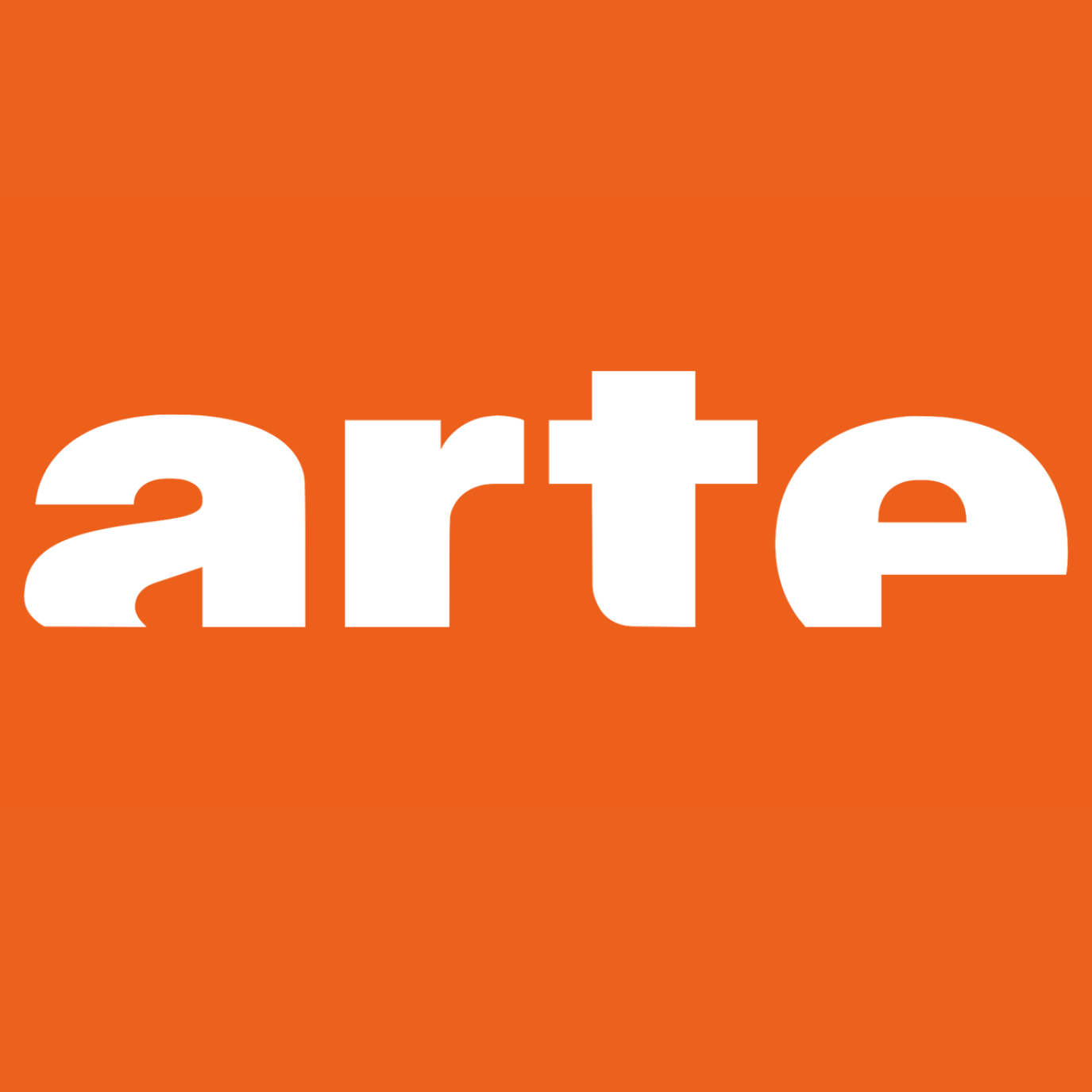 Vidéo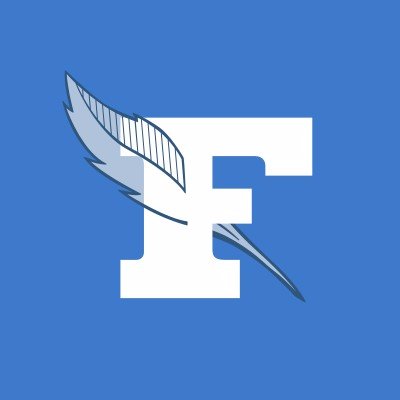 Interview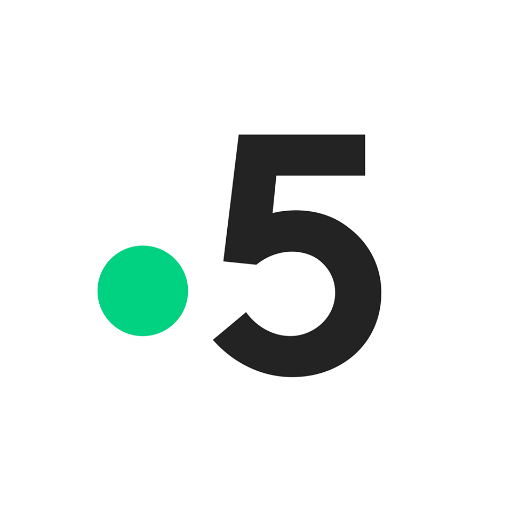 Vidéo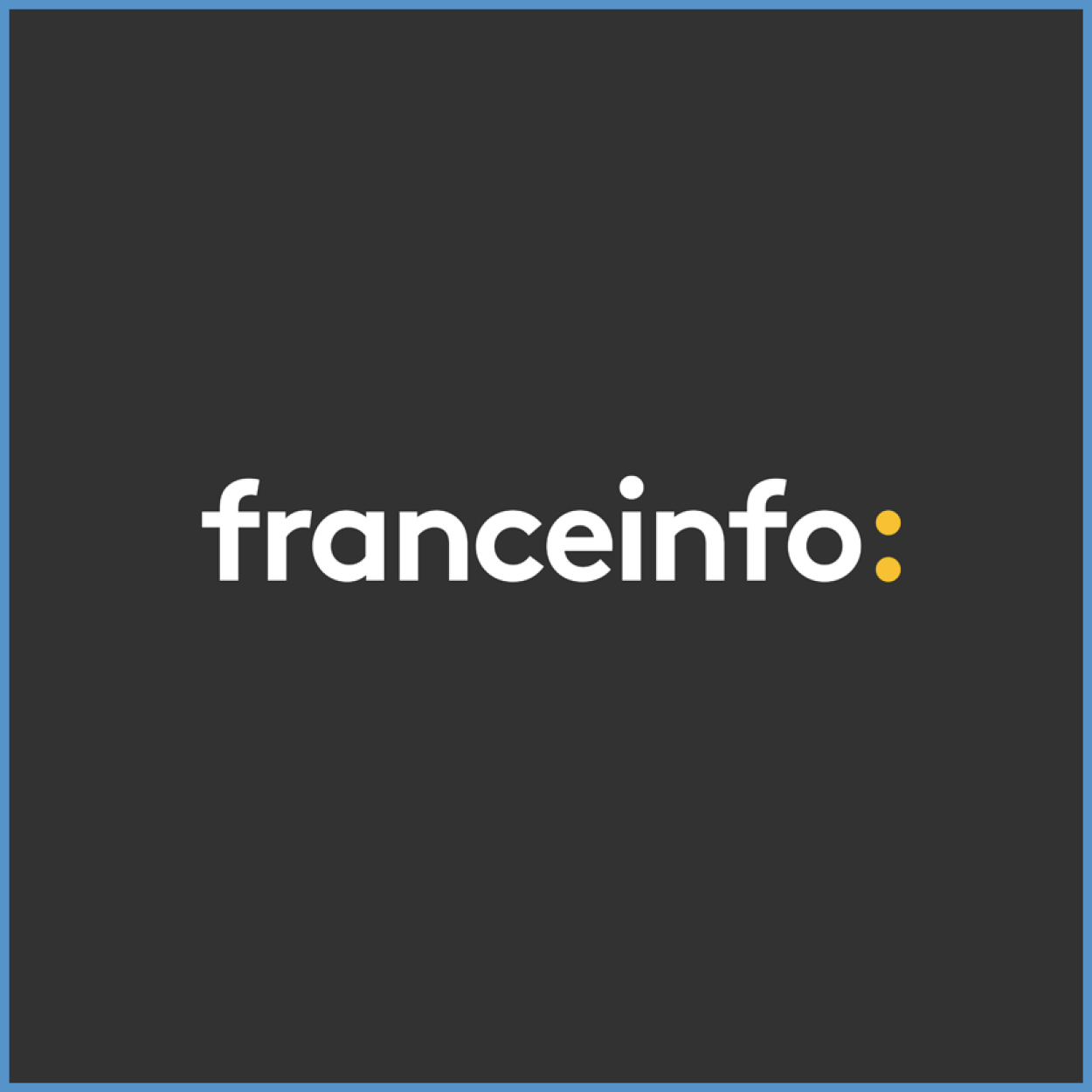 Interview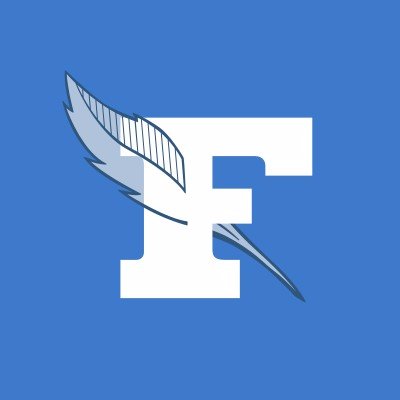 Vidéo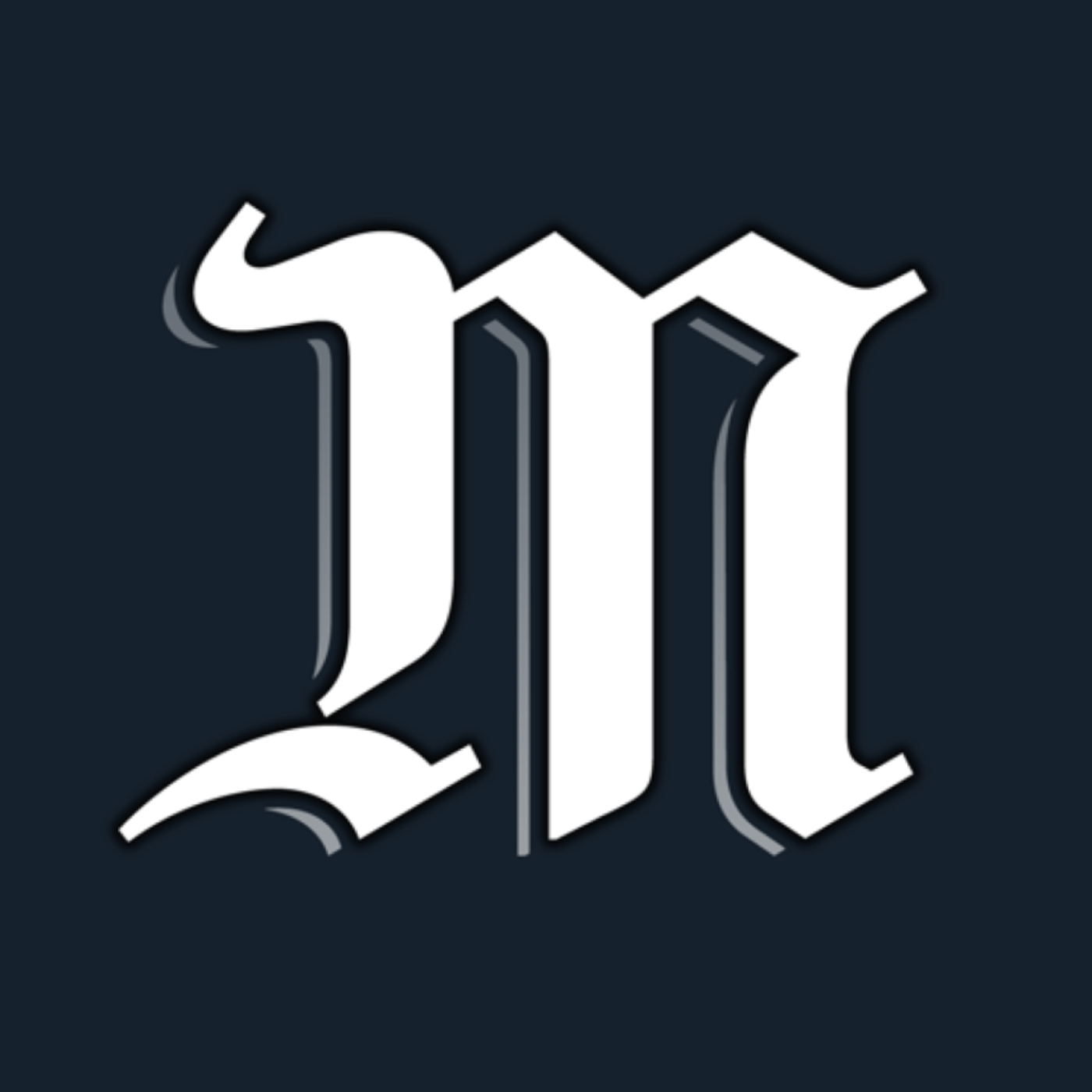 Interview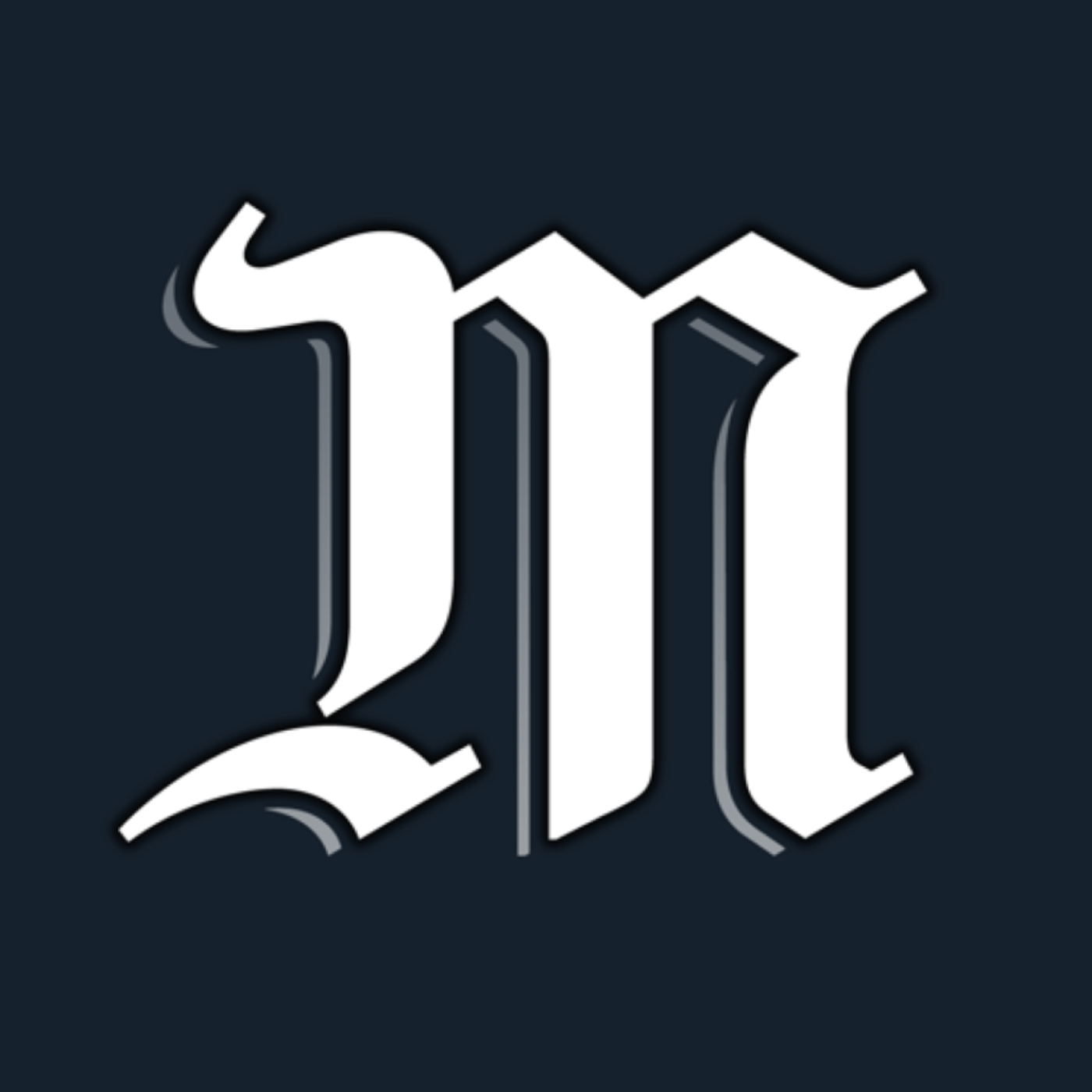 Interview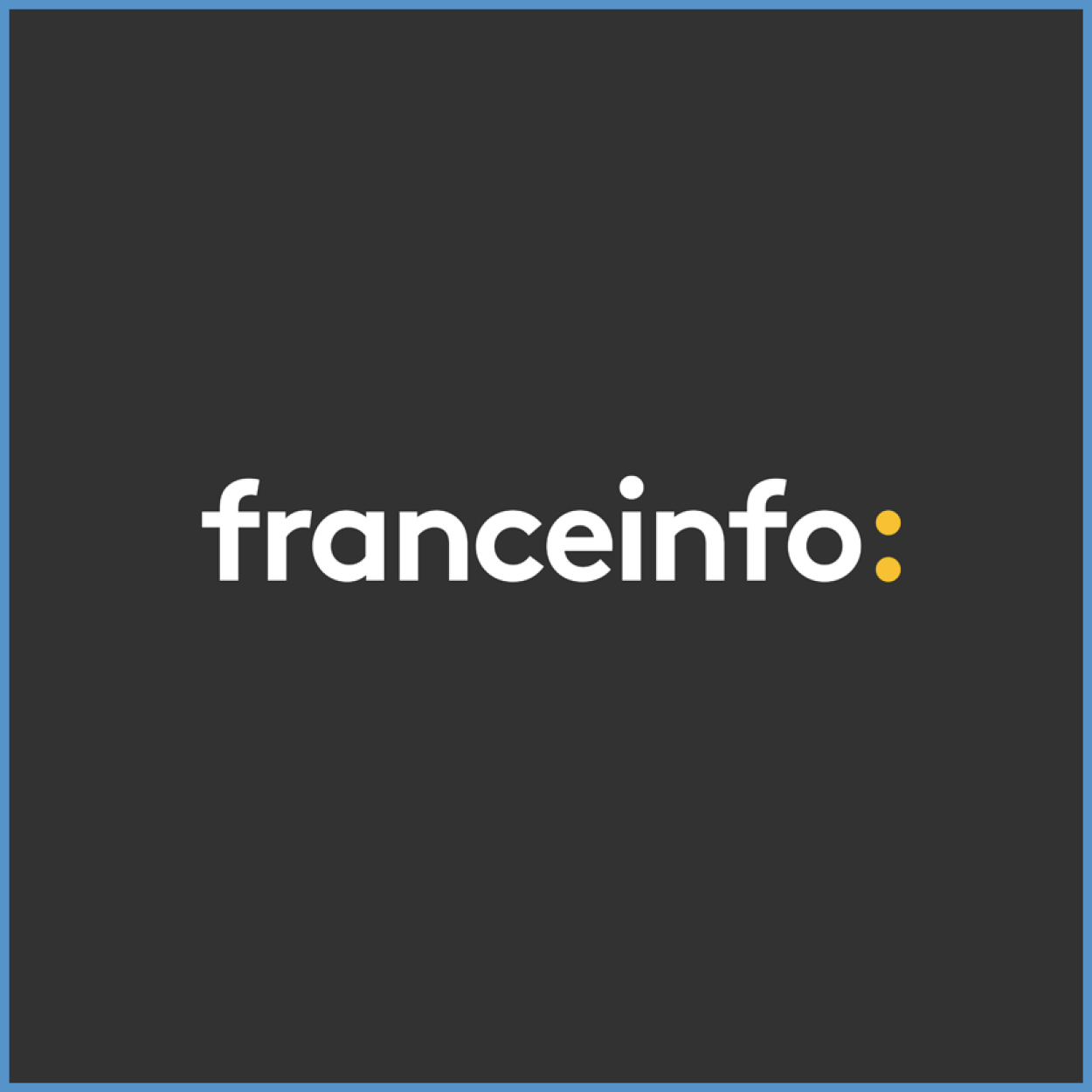 Vidéo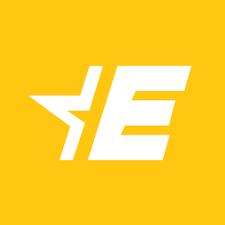 Interview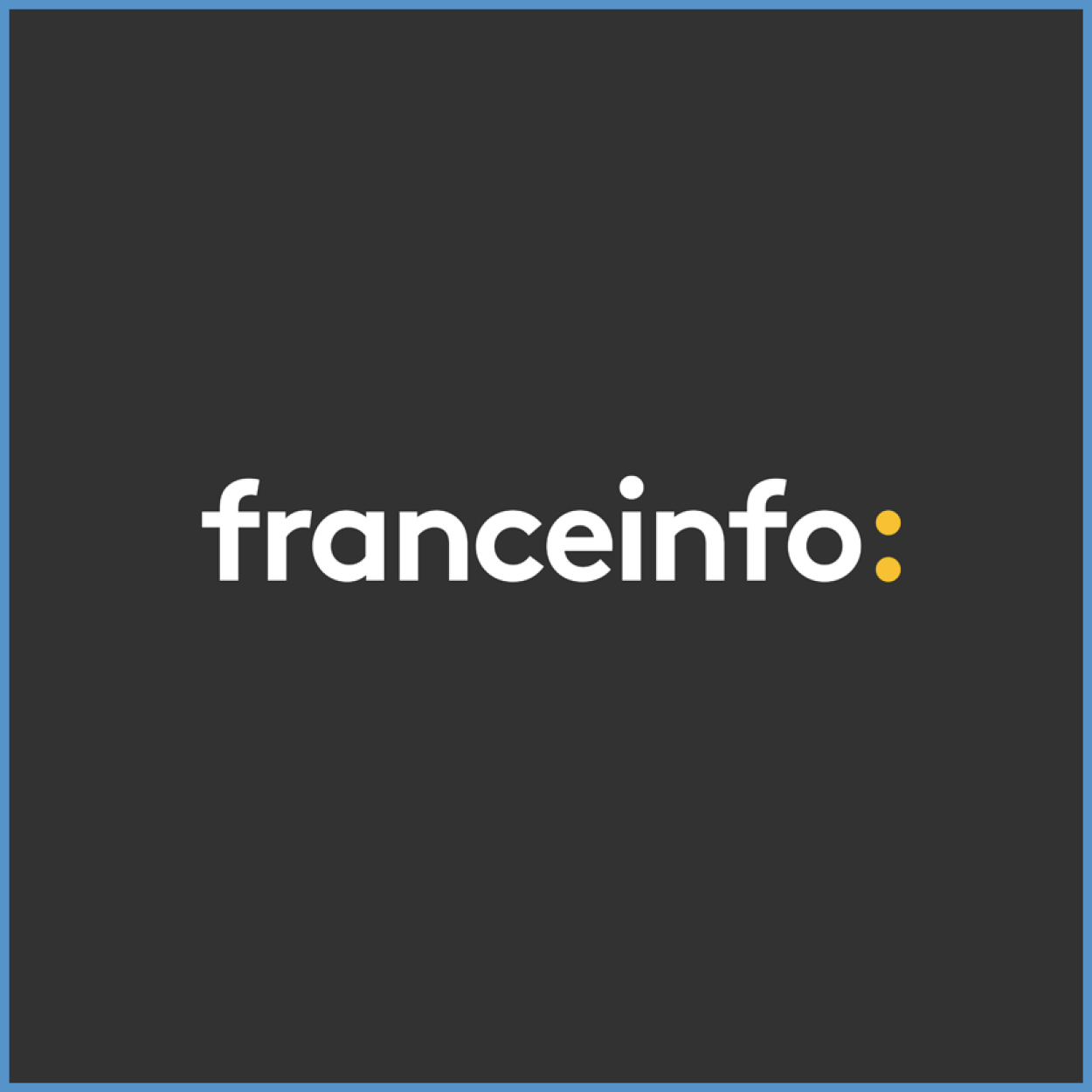 Vidéo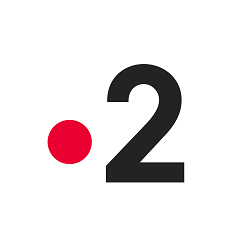 Vidéo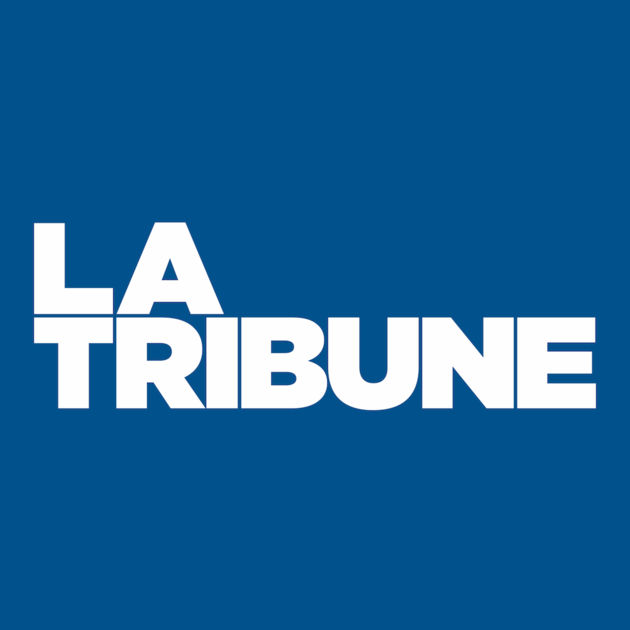 Interview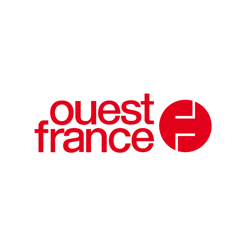 Interview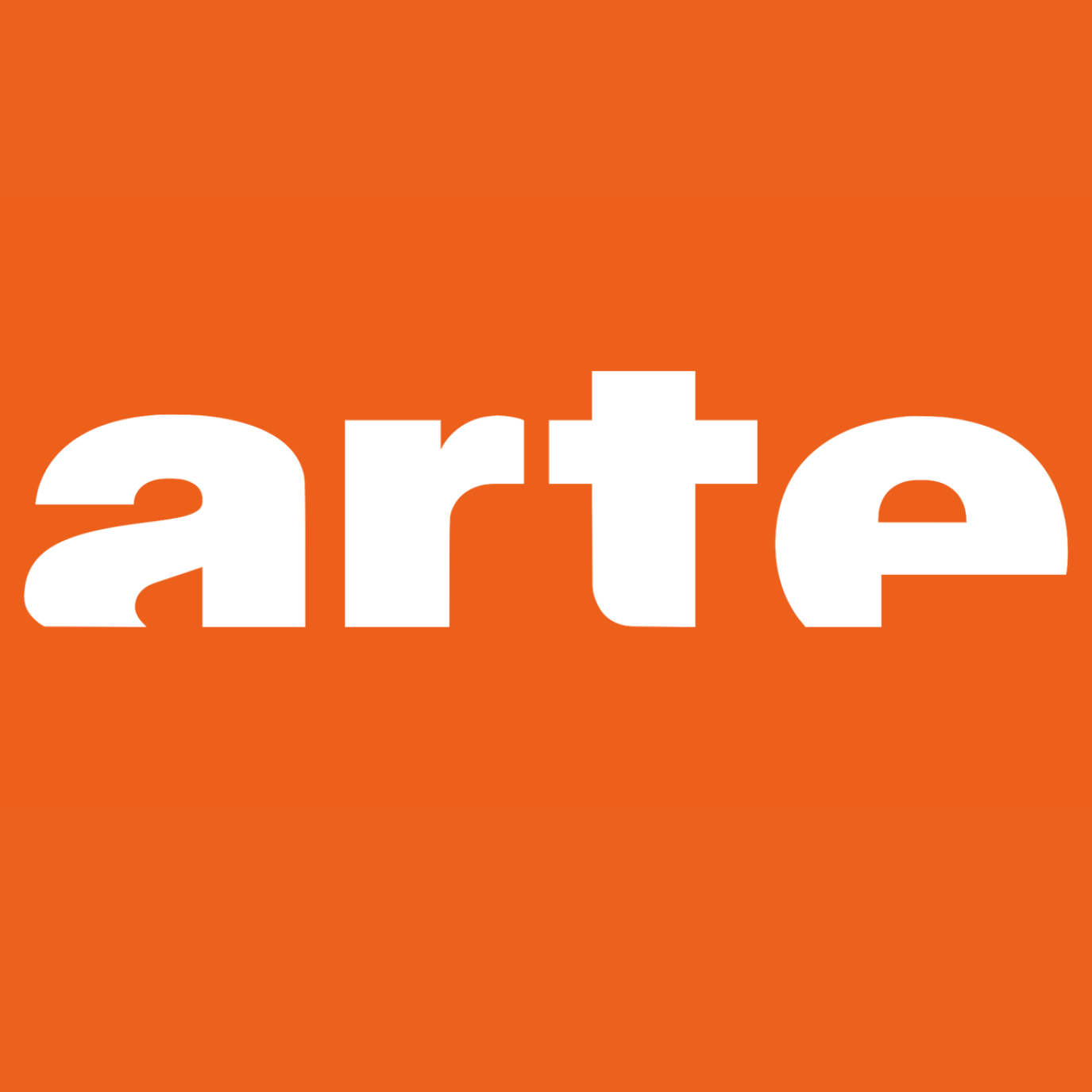 Vidéo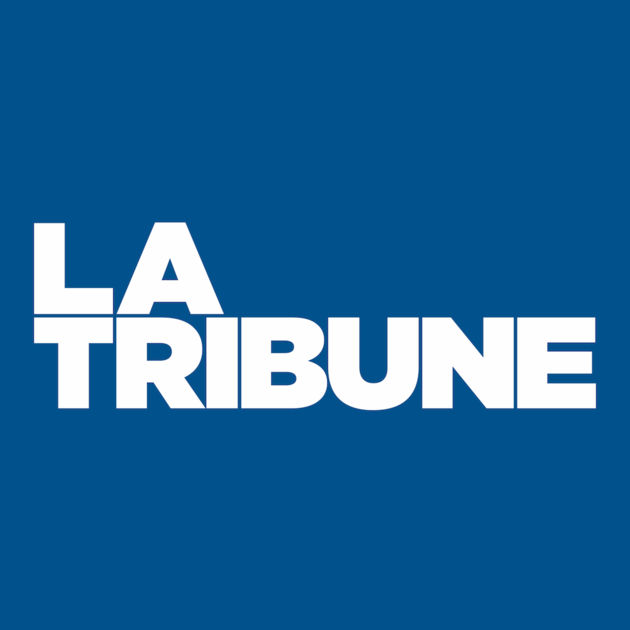 Interview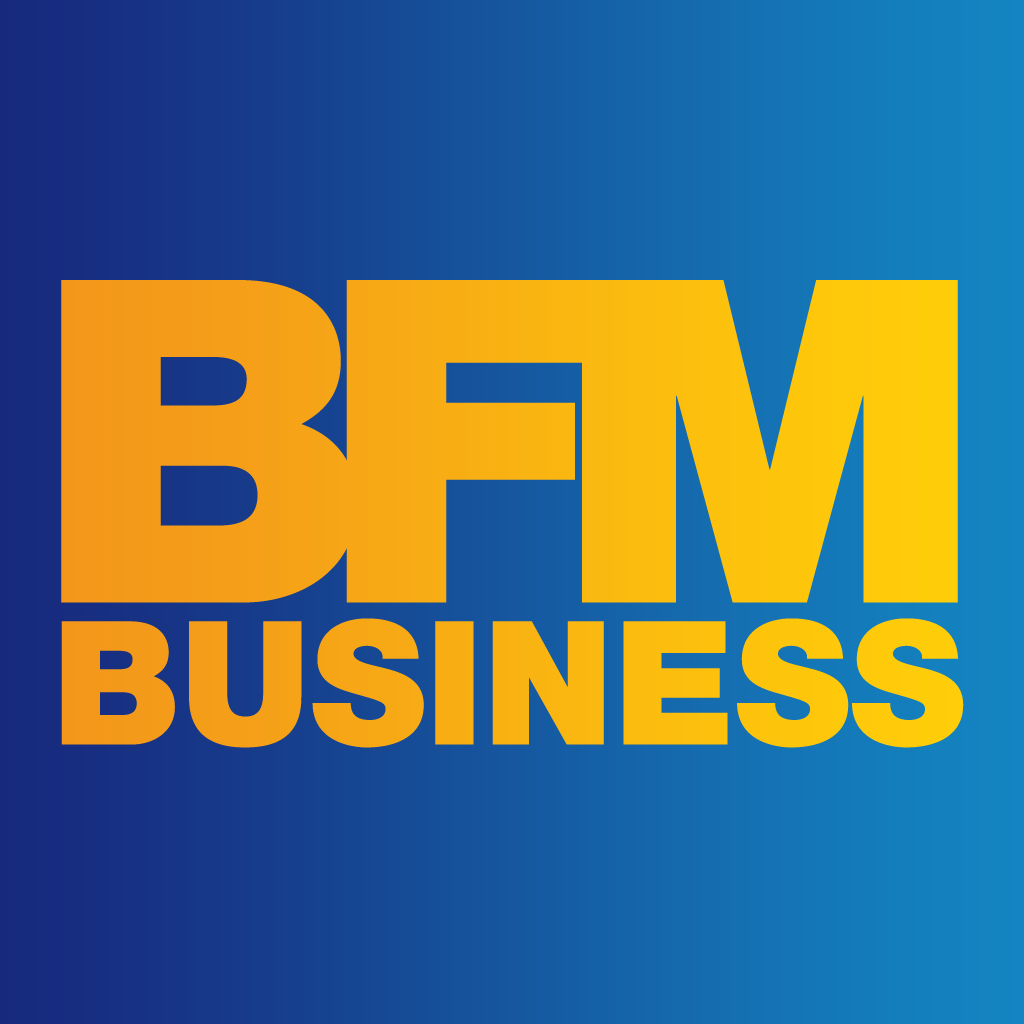 Vidéo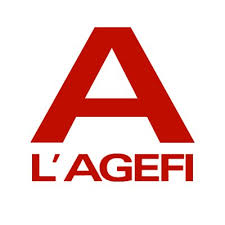 Interview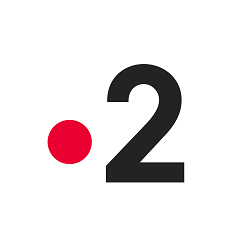 Vidéo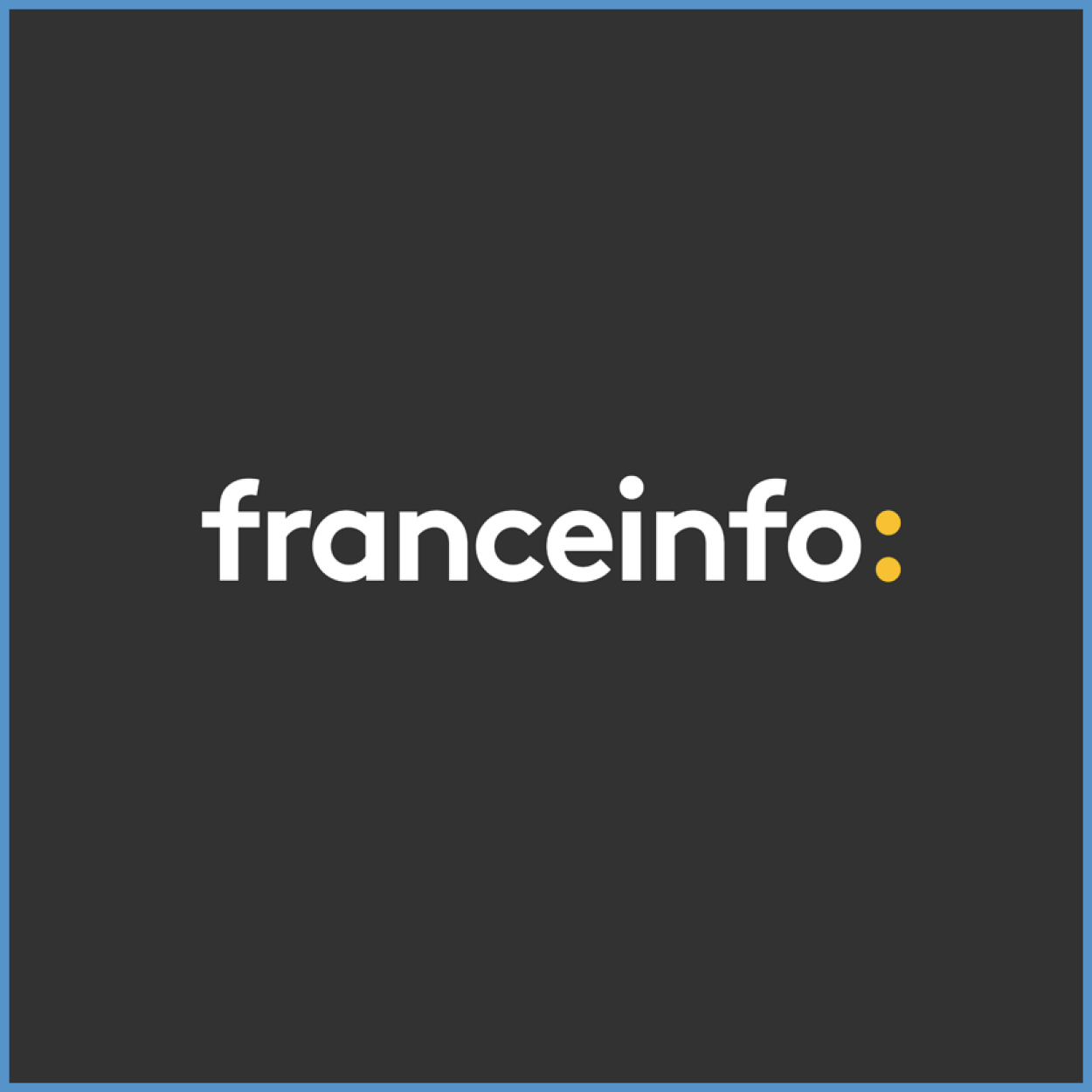 Interview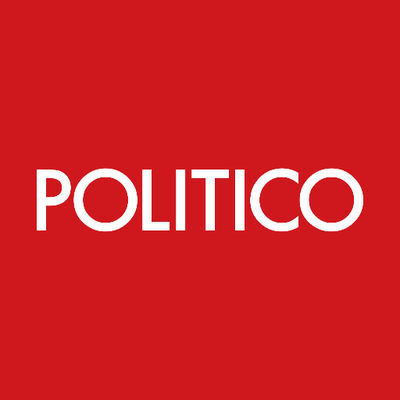 Interview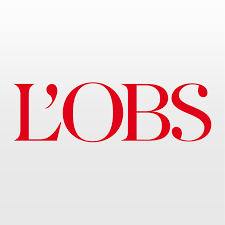 Interview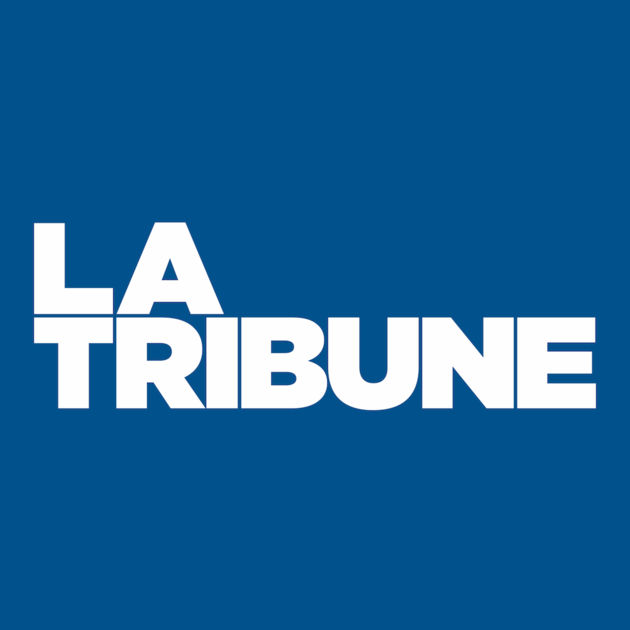 Interview
17/08/2022 |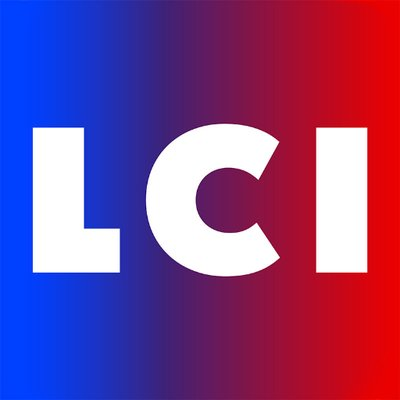 Vidéo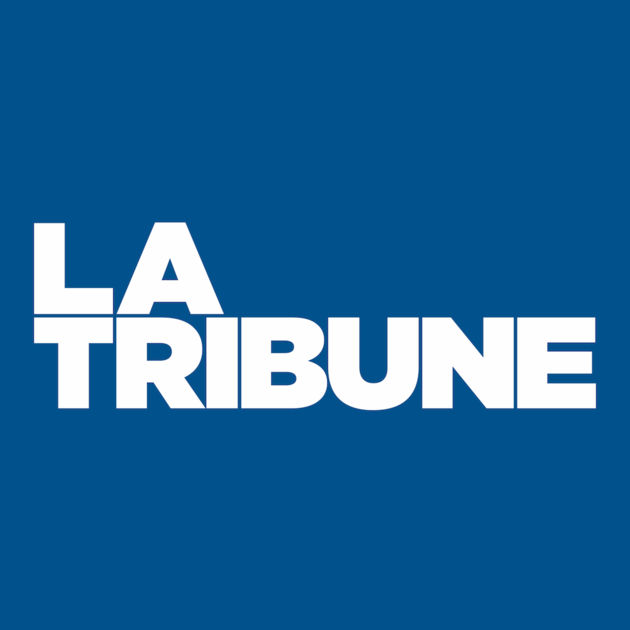 Interview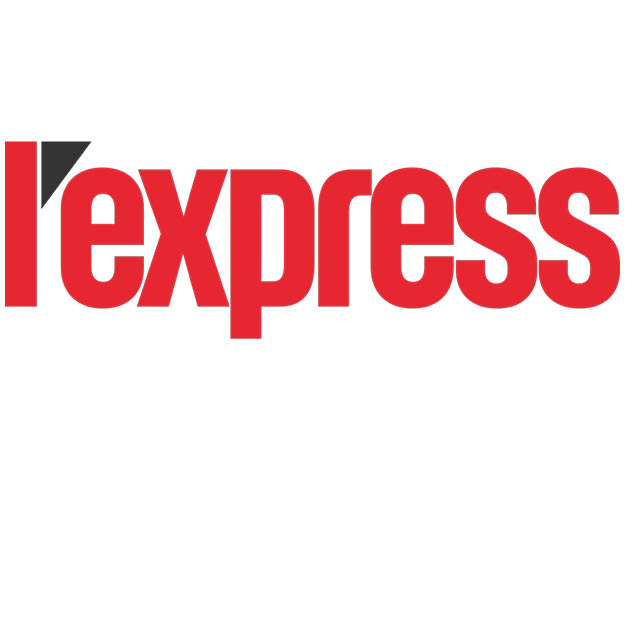 Interview
07/08/2022 |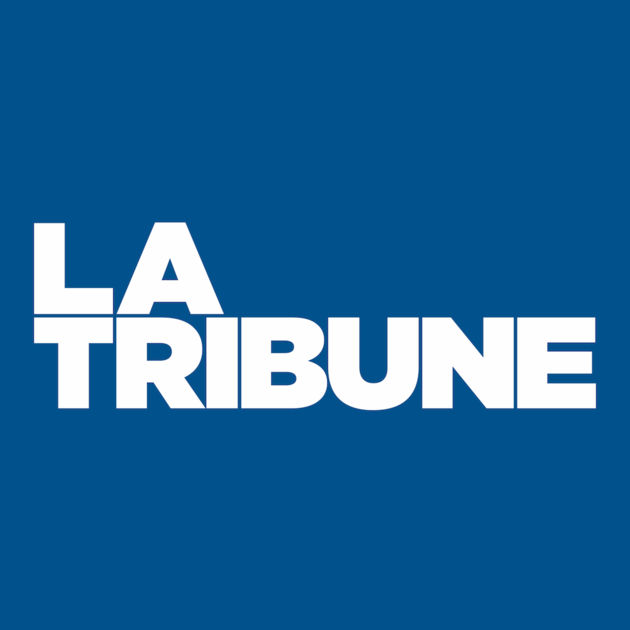 Interview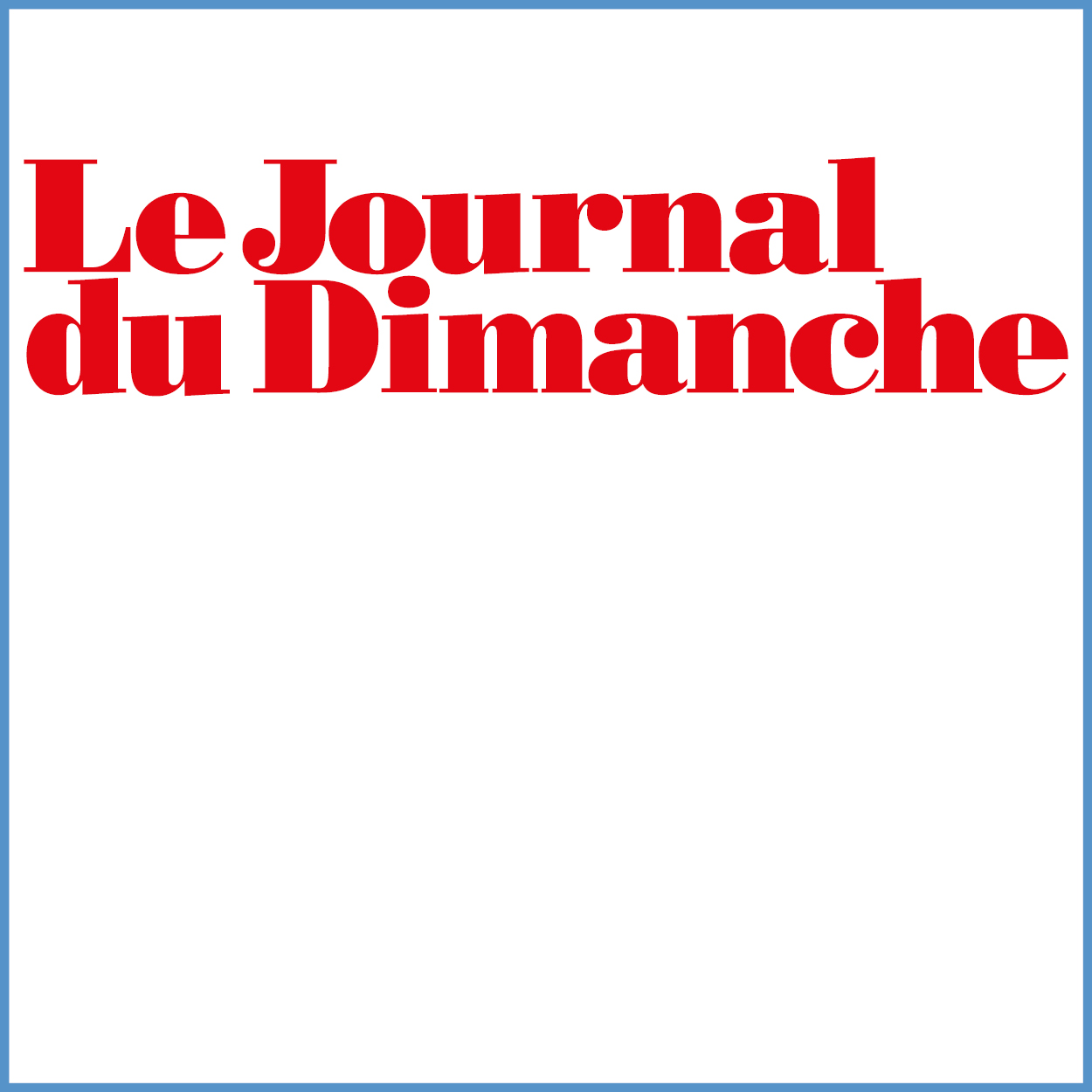 Interview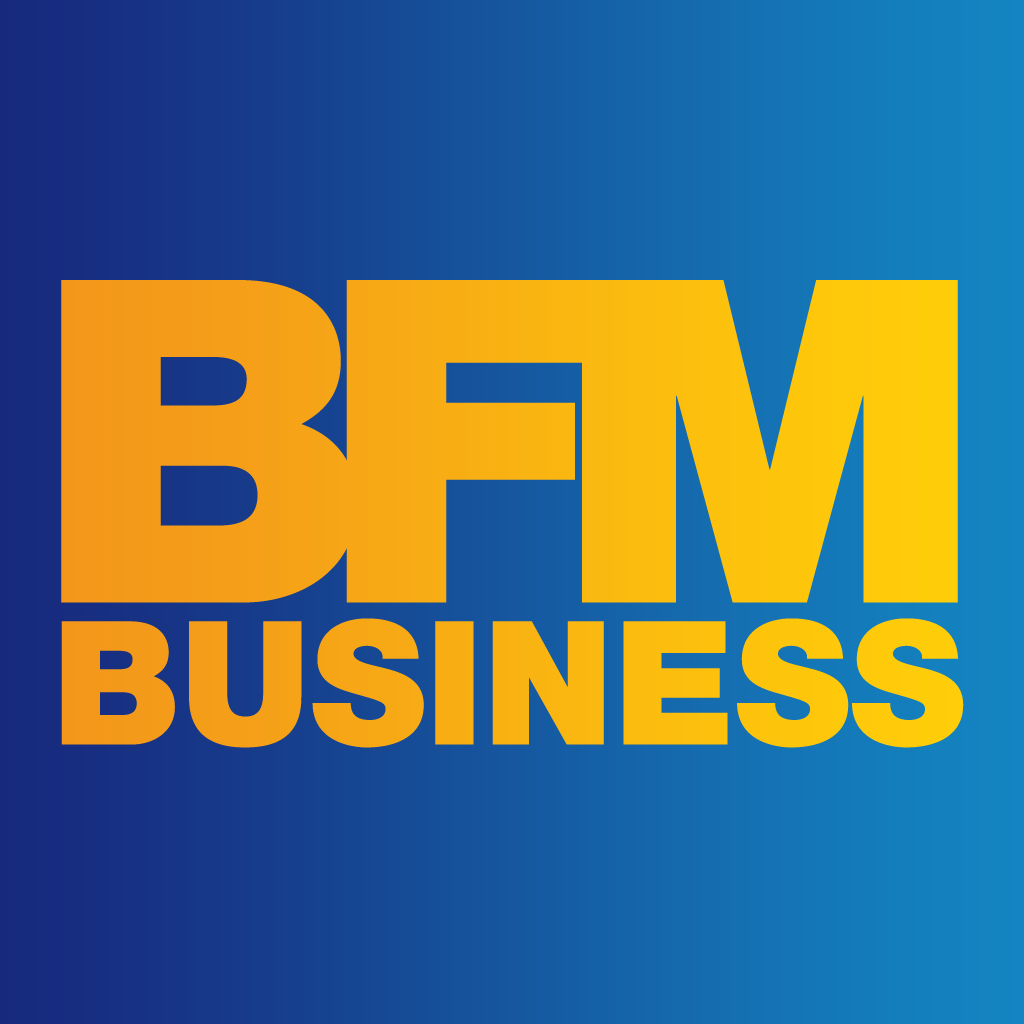 Vidéo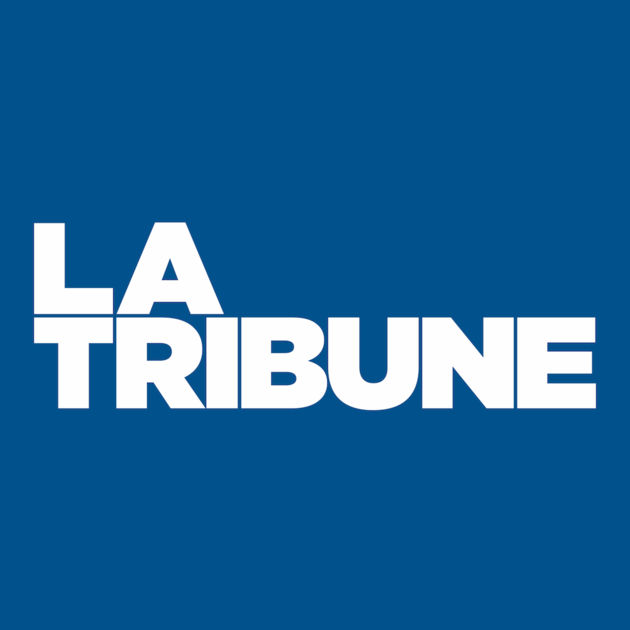 Interview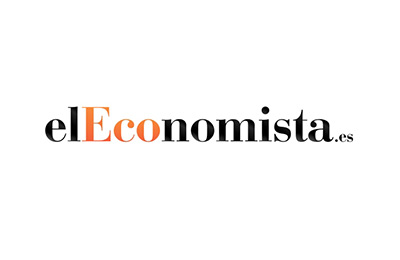 Interview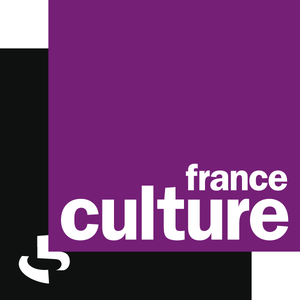 Podcast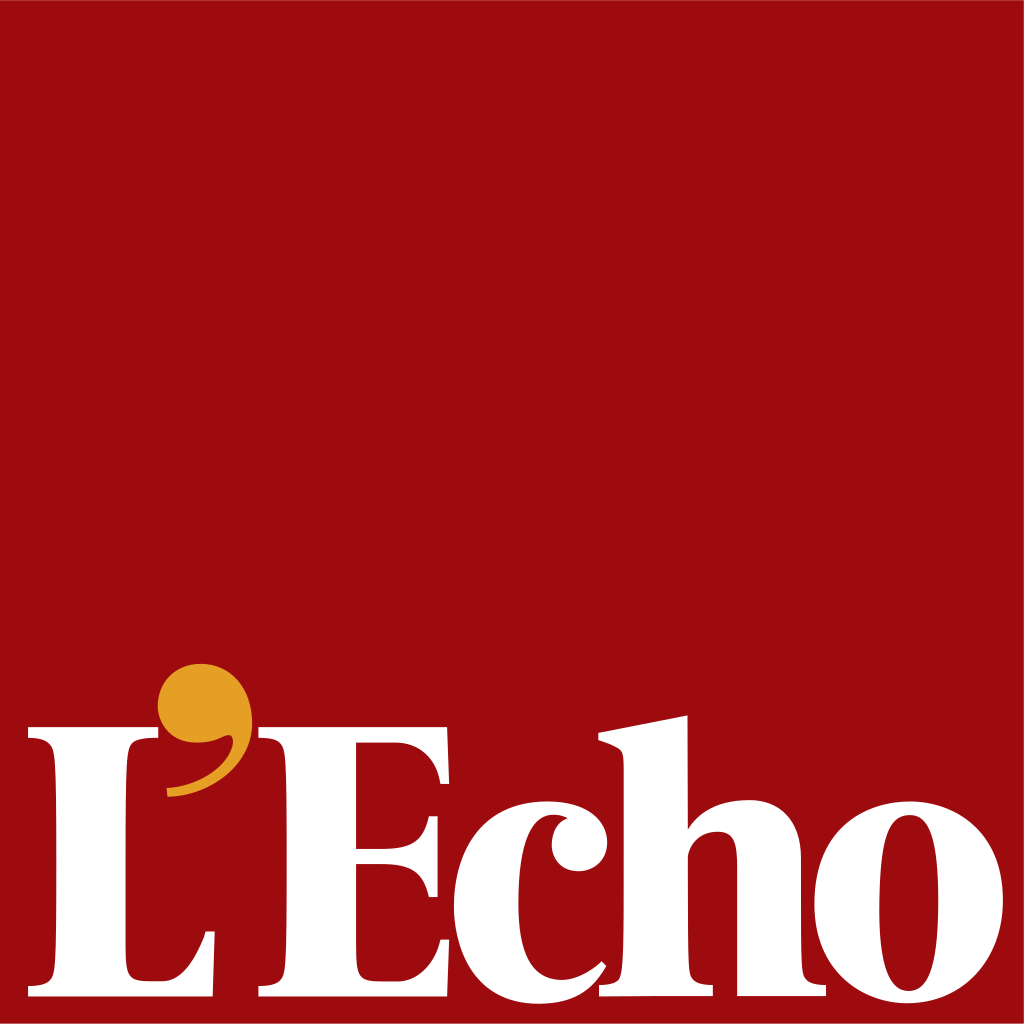 Interview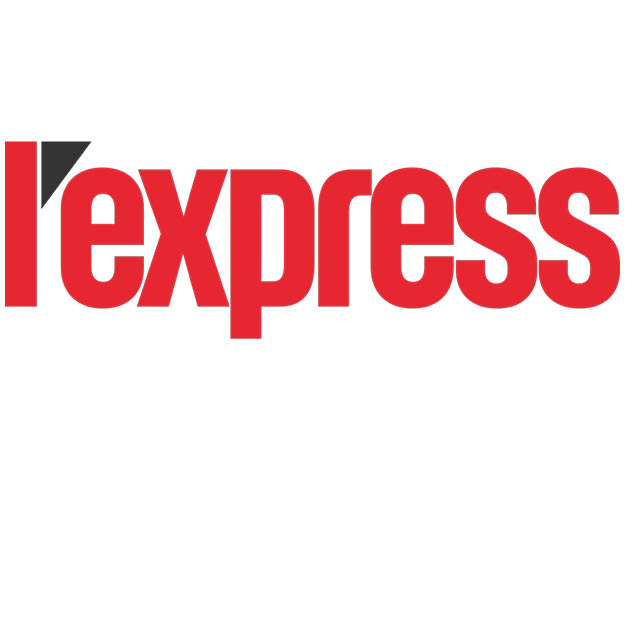 Interview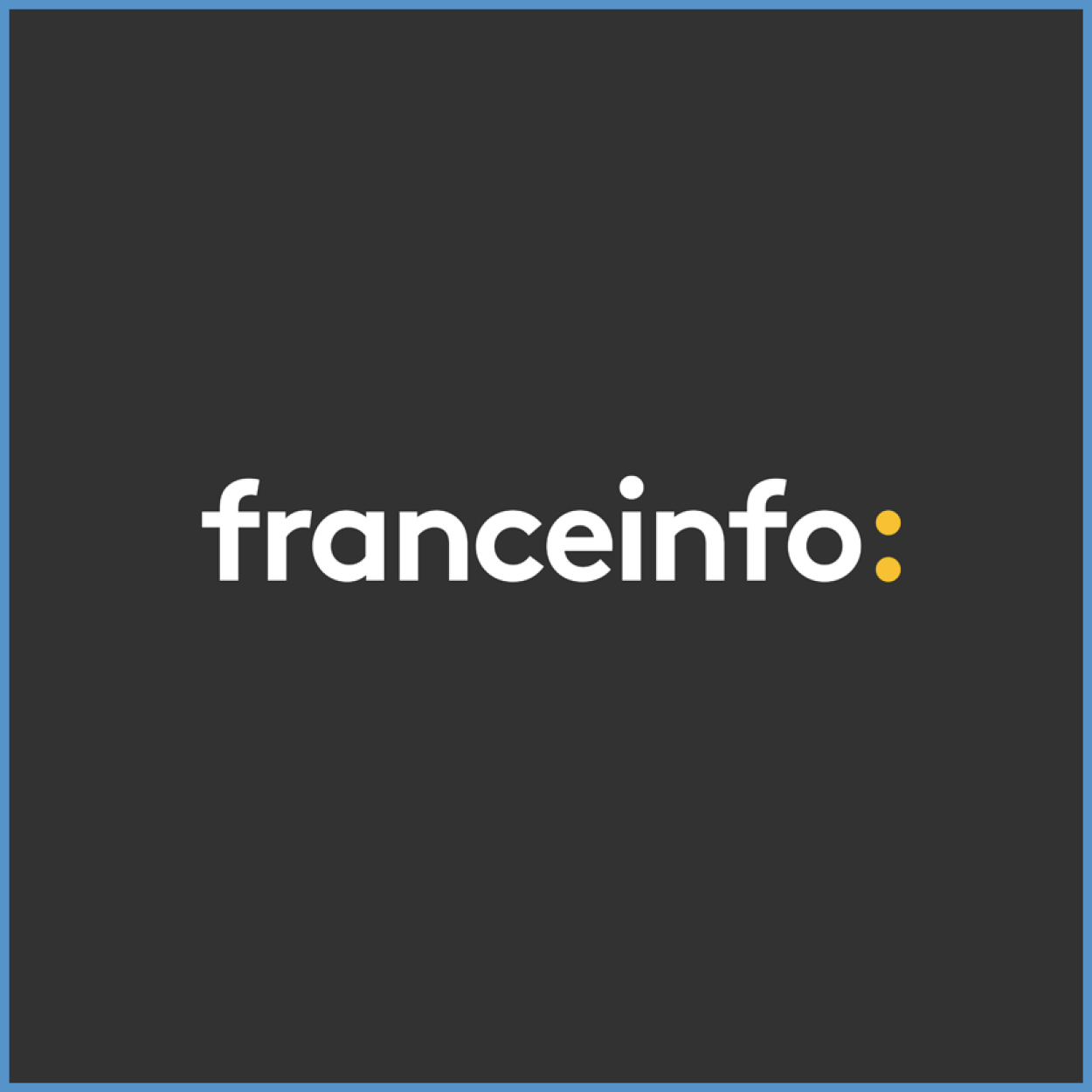 Interview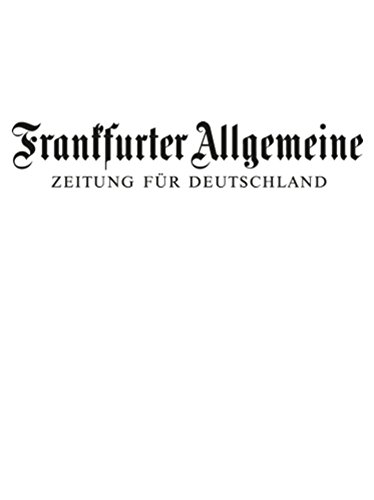 Interview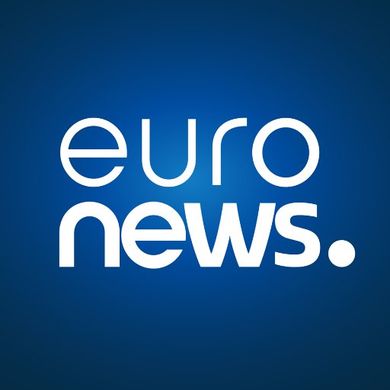 Interview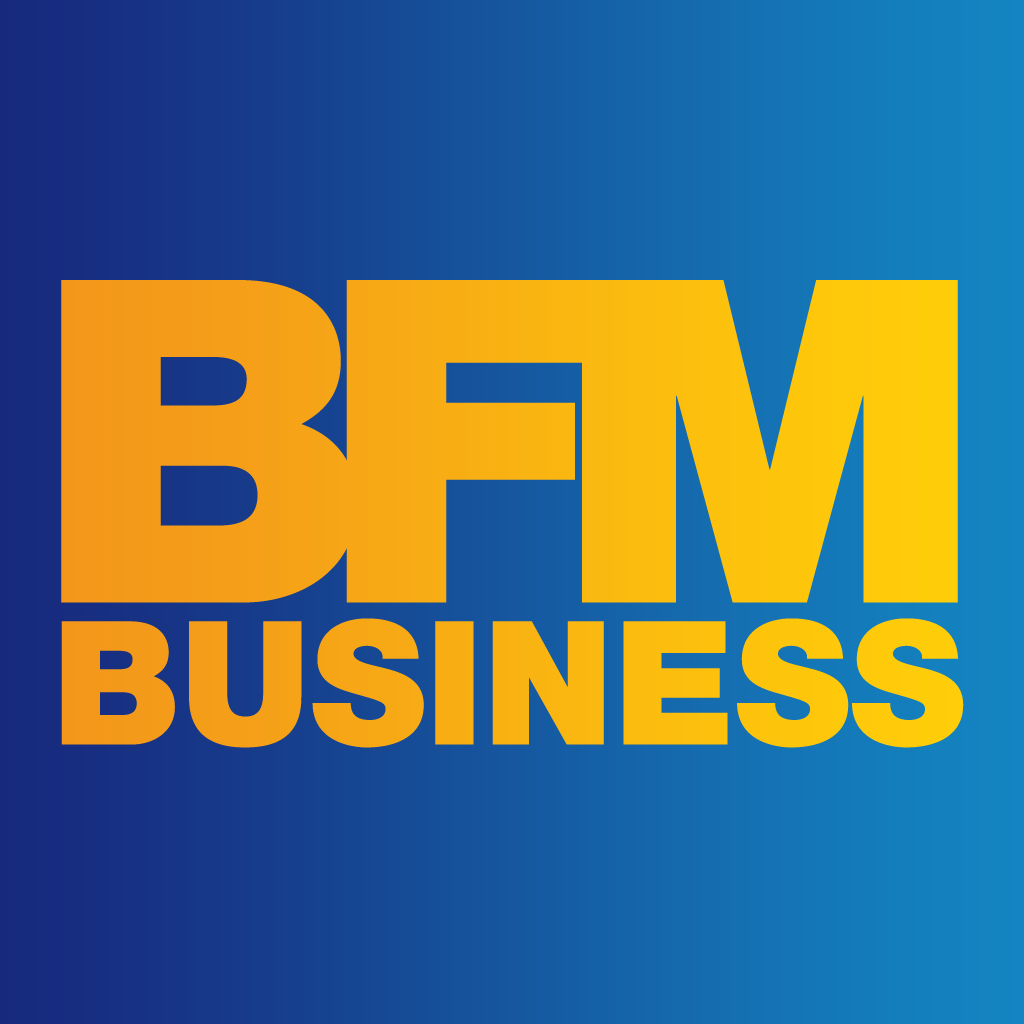 Vidéo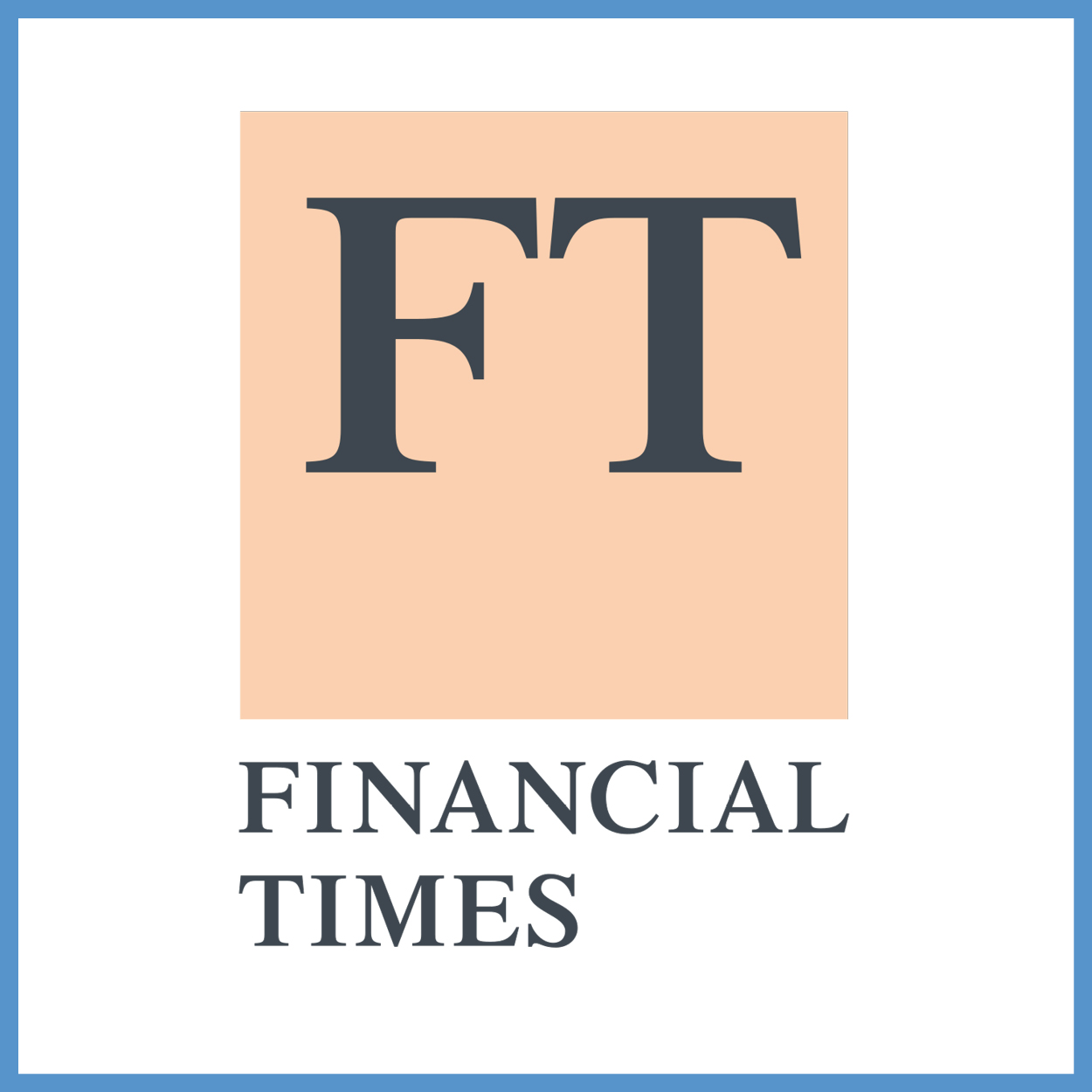 Interview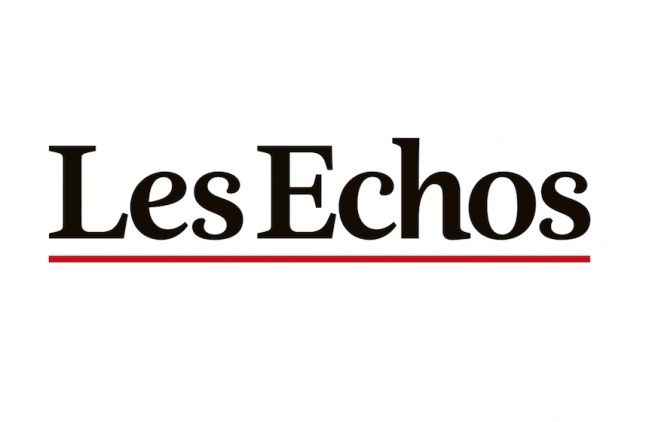 Interview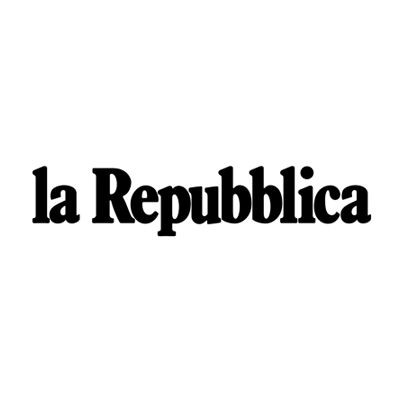 Interview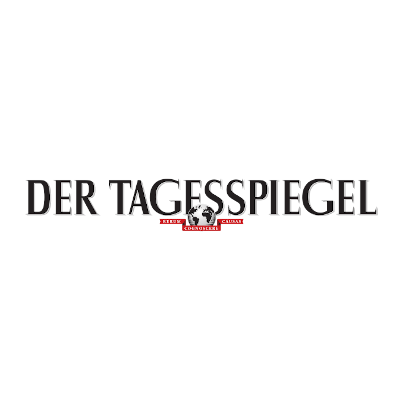 Tribune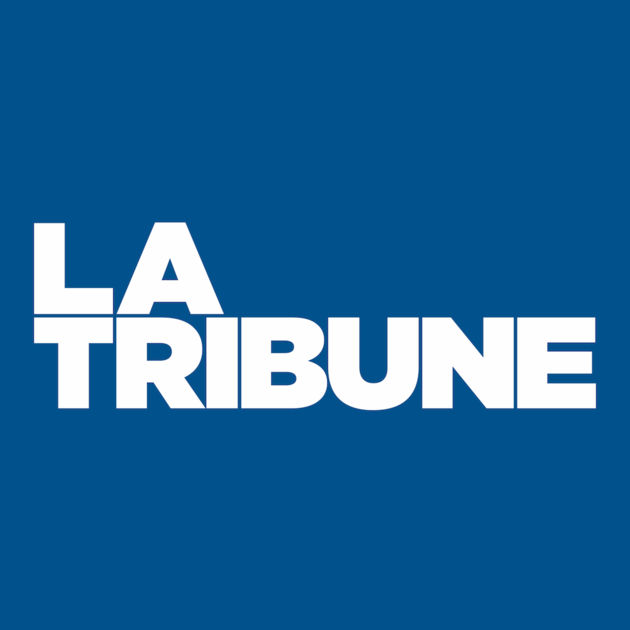 Interview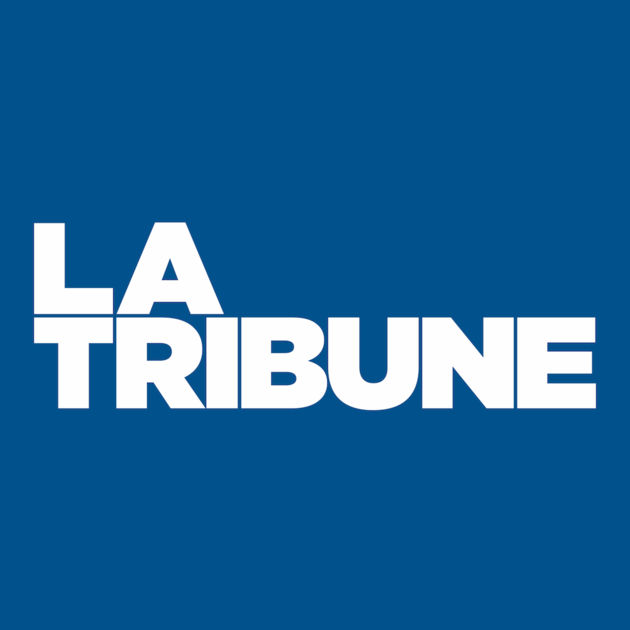 Interview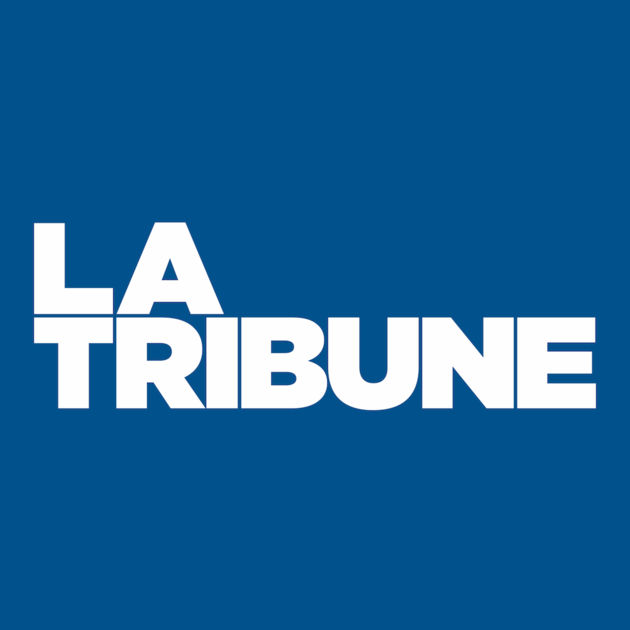 Interview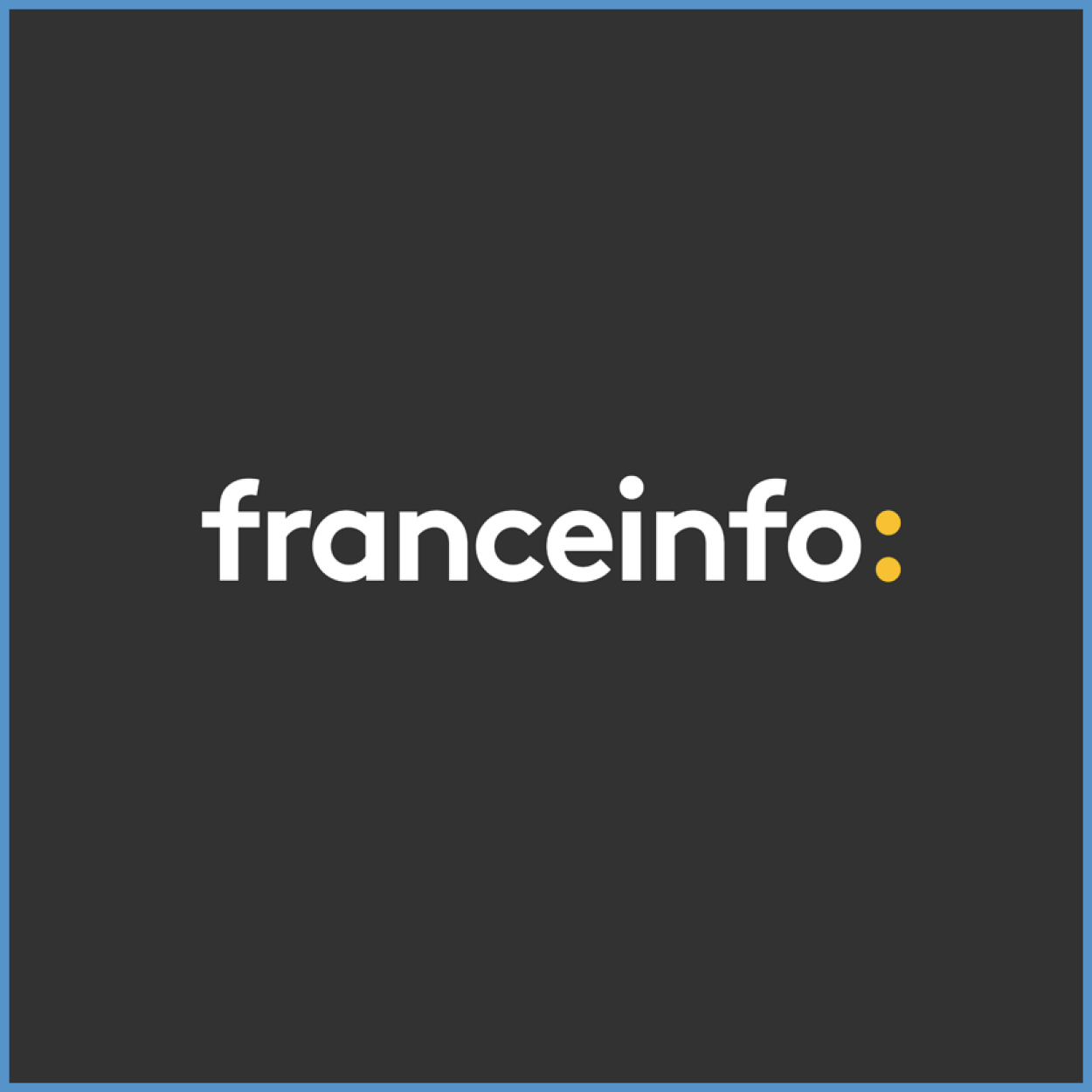 Interview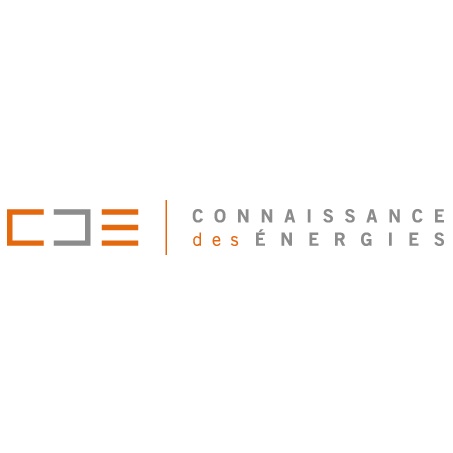 Tribune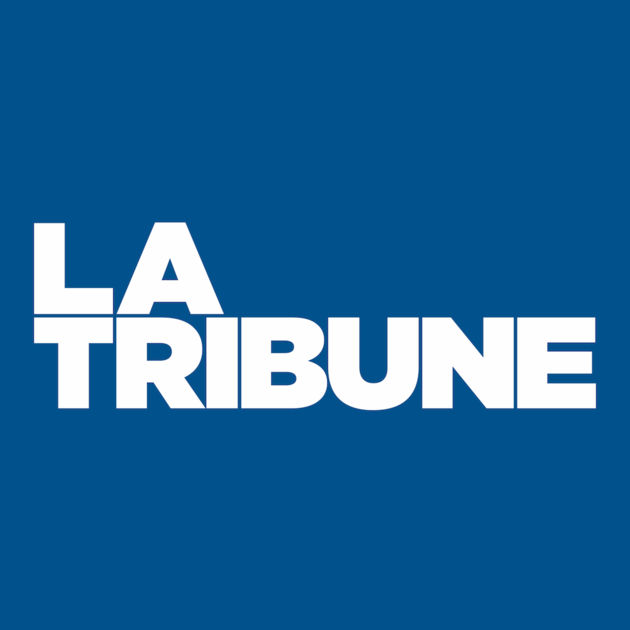 Interview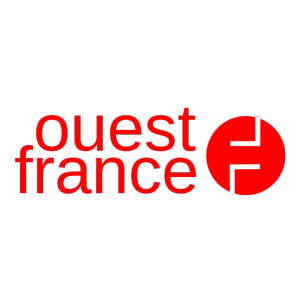 Interview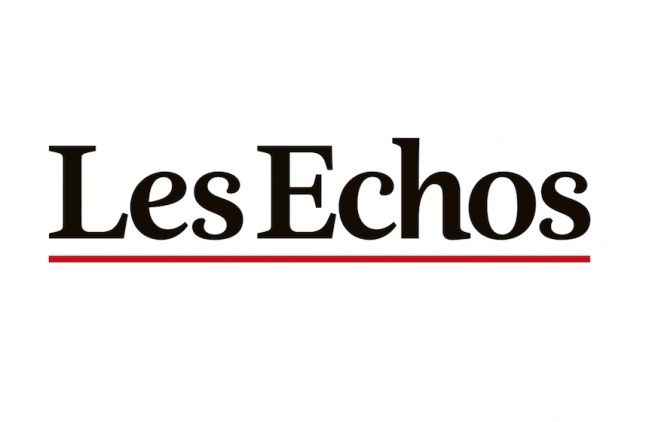 Interview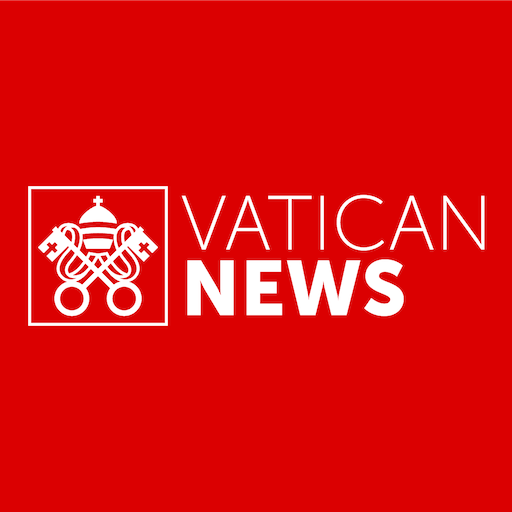 Podcast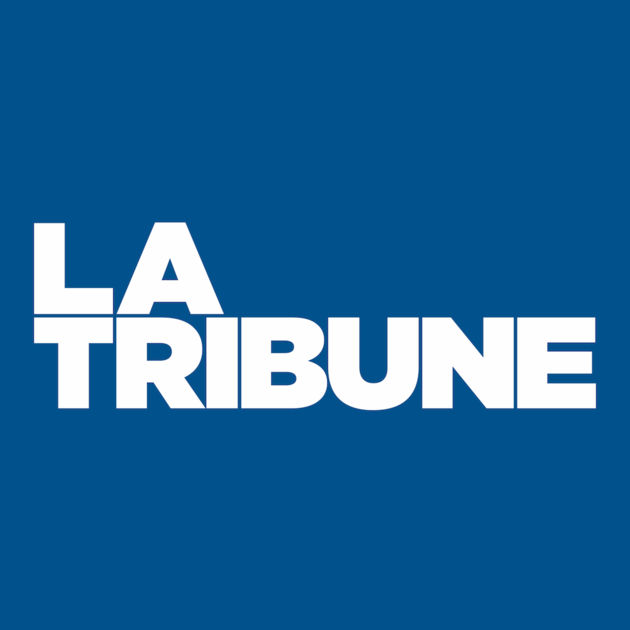 Interview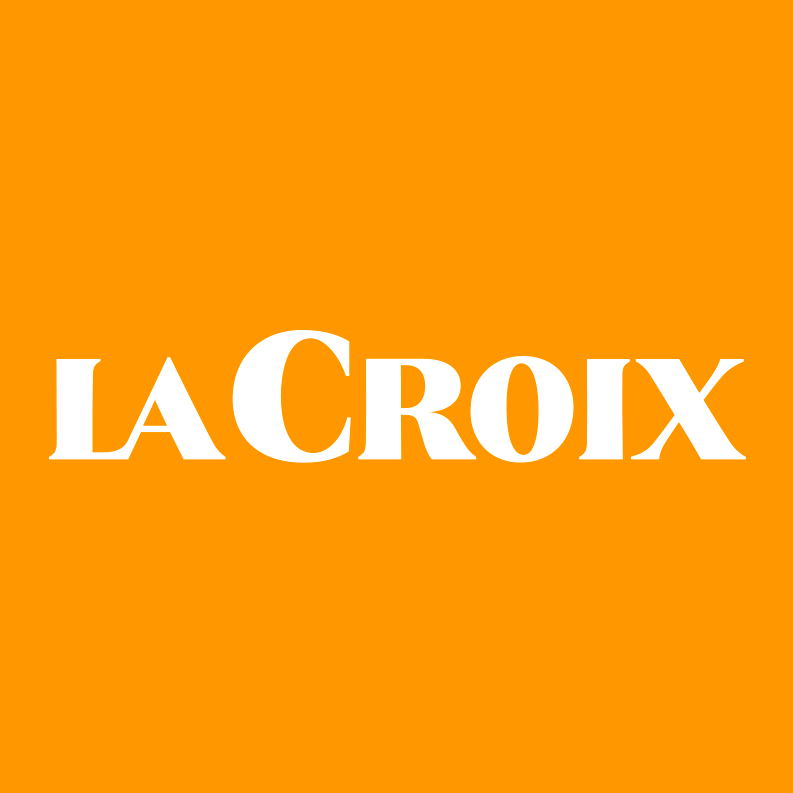 Tribune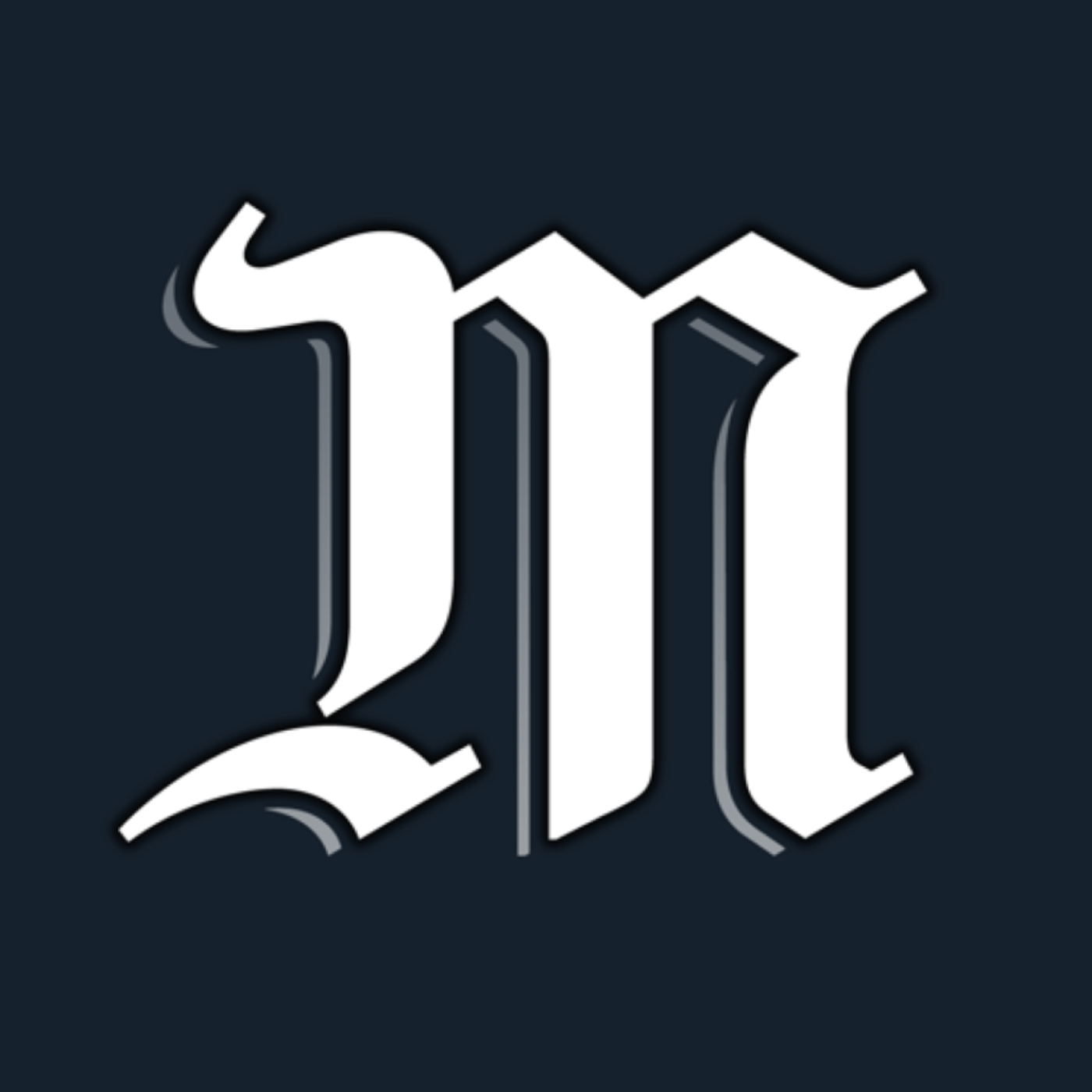 Interview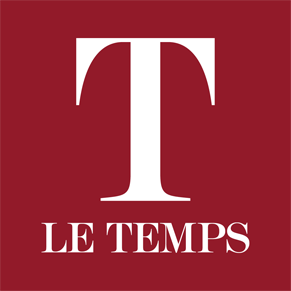 Interview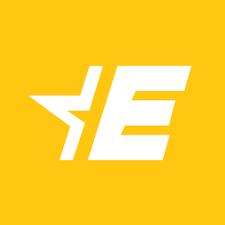 Interview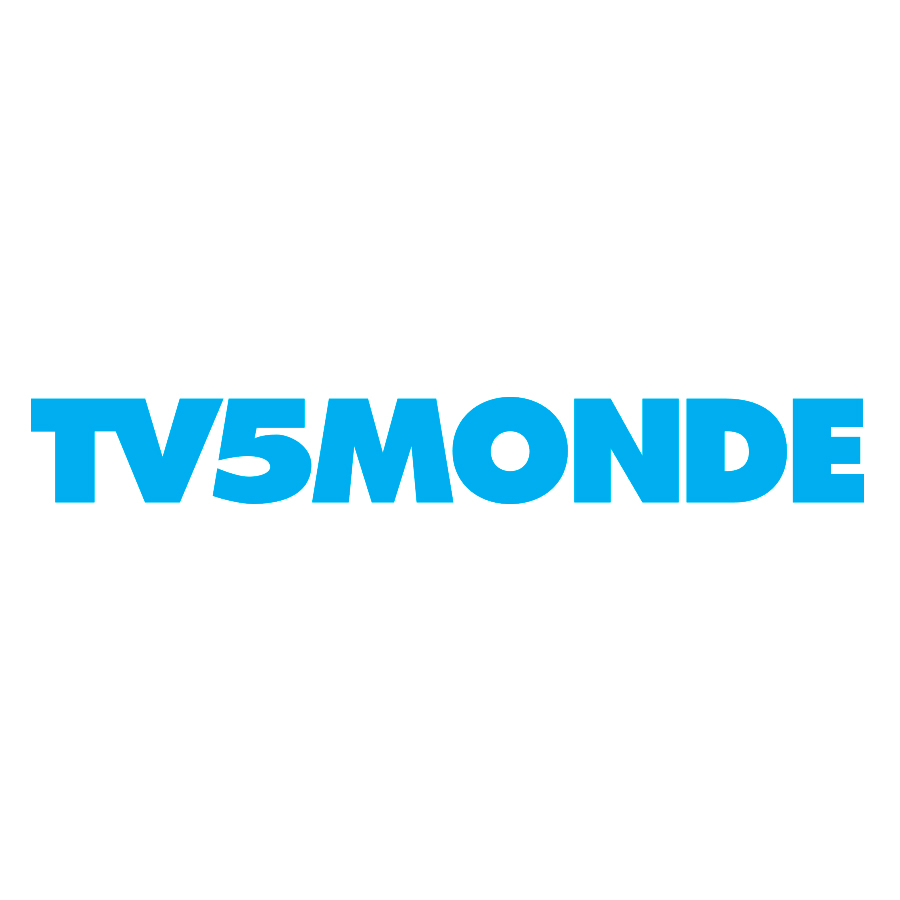 Interview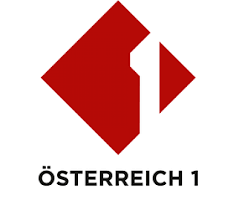 Podcast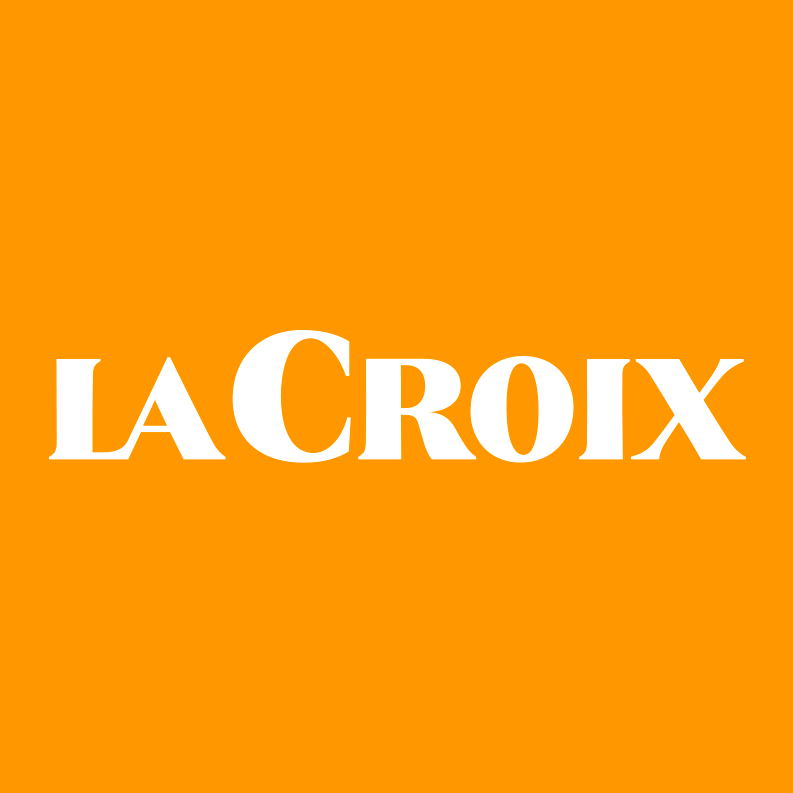 Interview
10/12/2021 |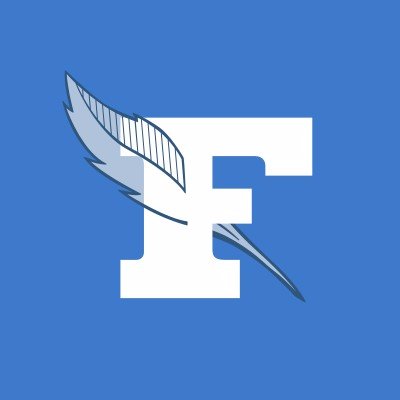 Interview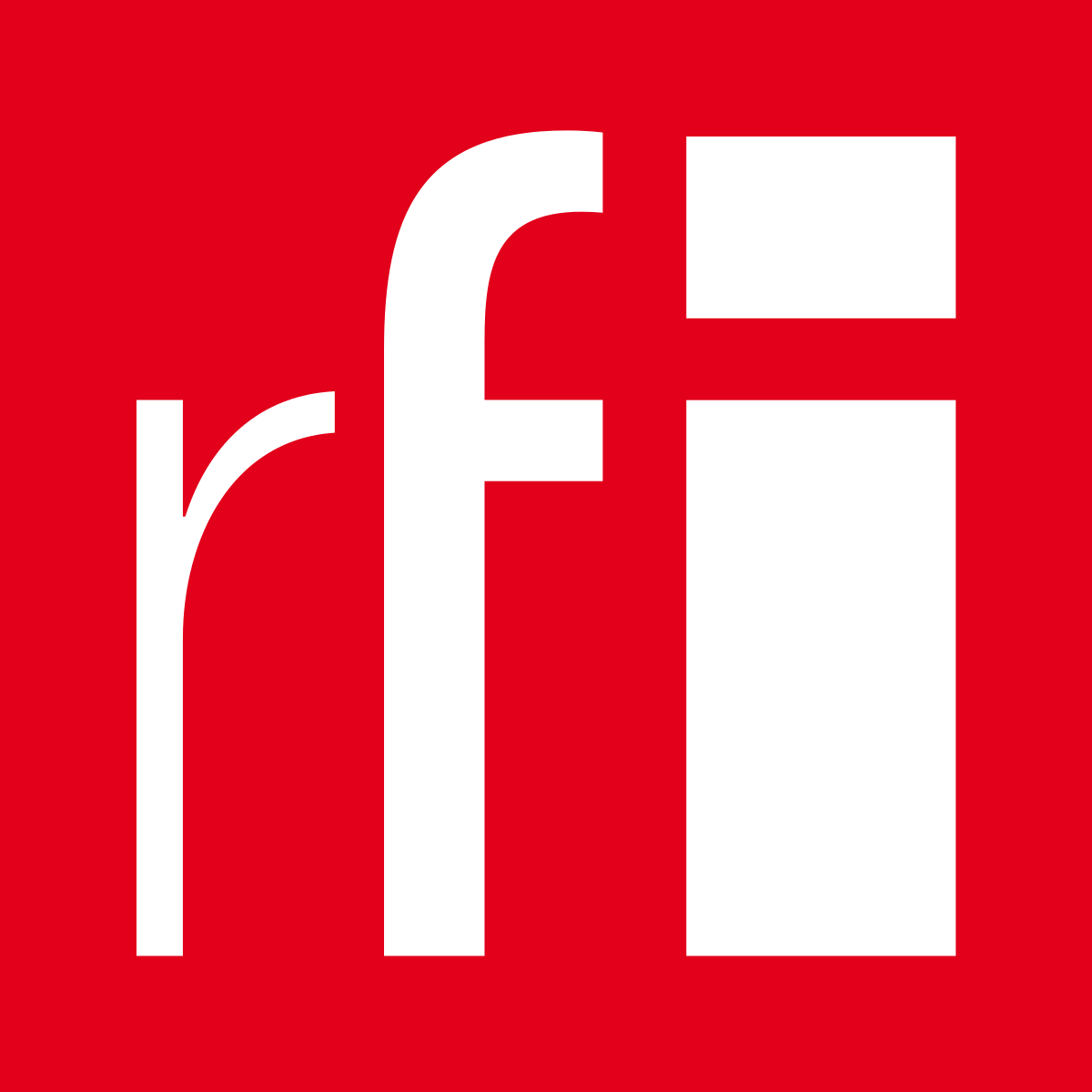 Podcast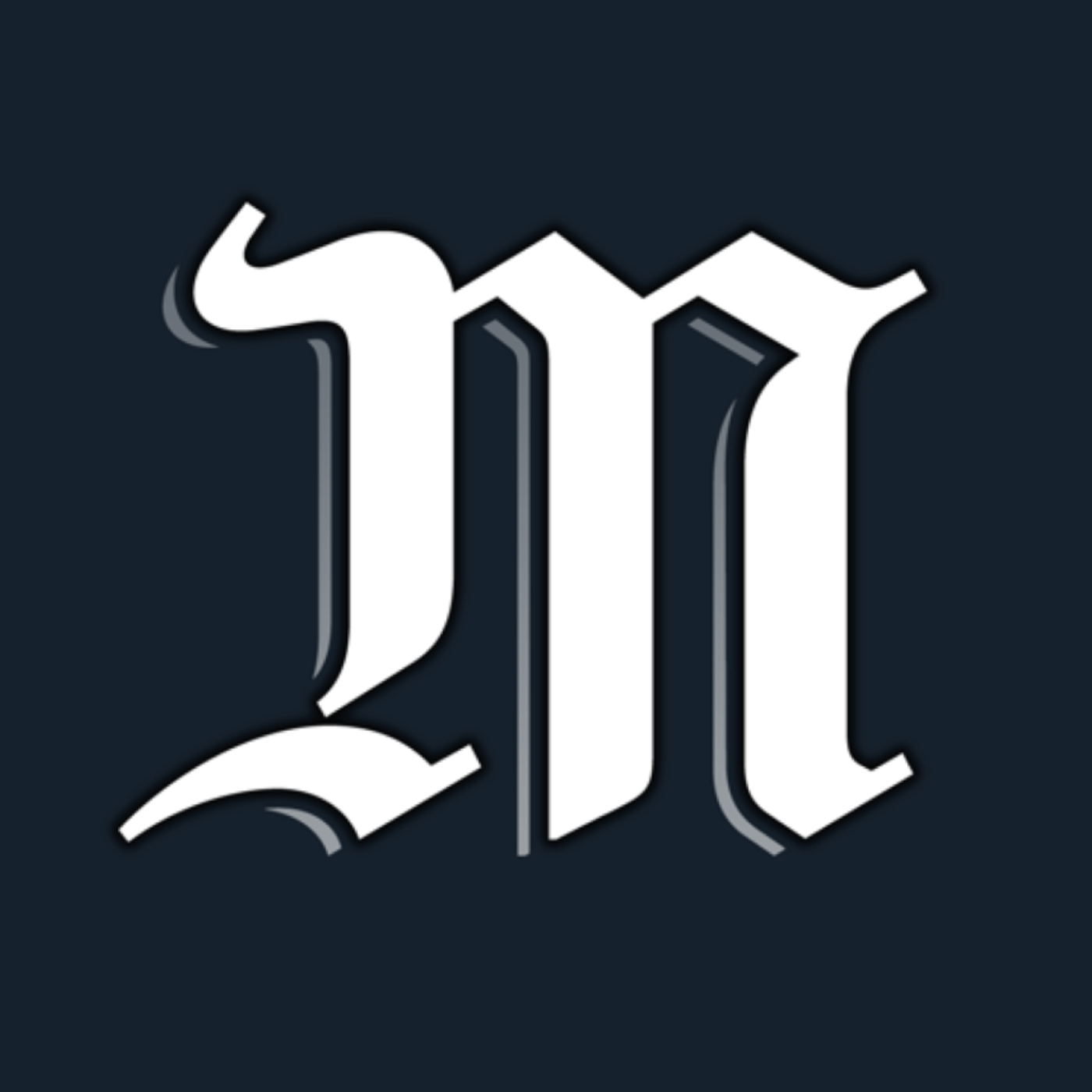 Interview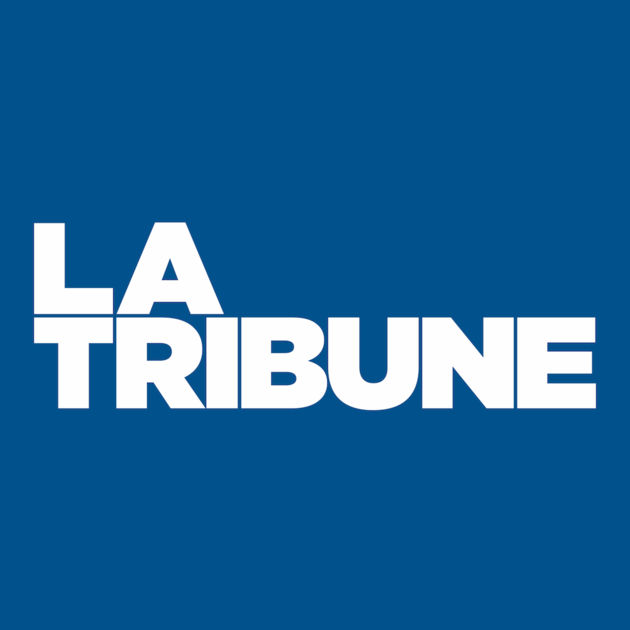 Interview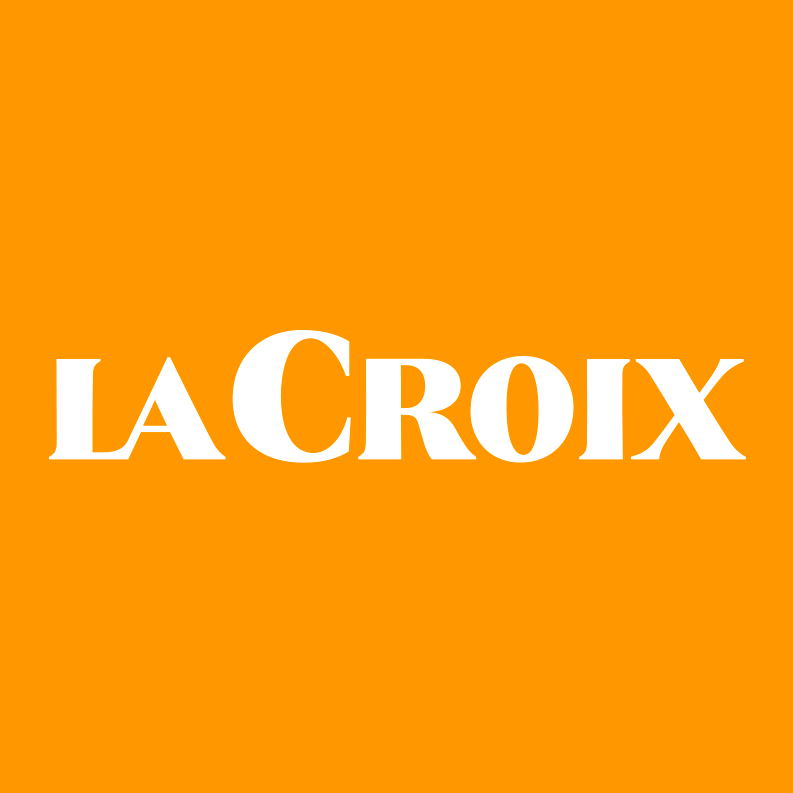 Interview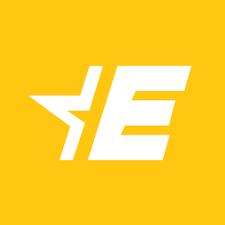 Interview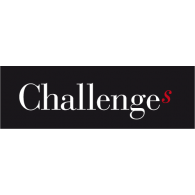 Interview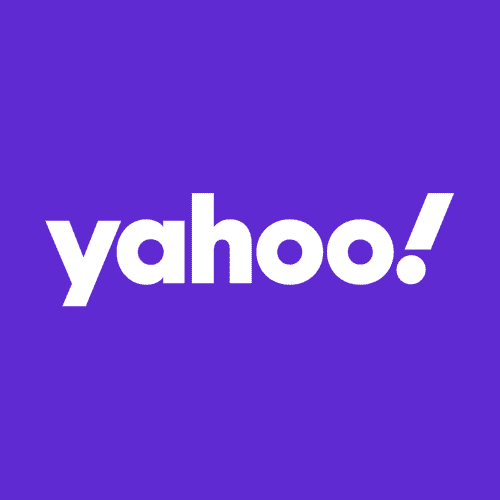 Interview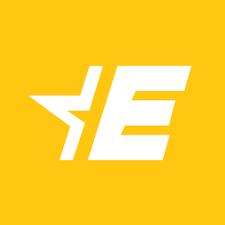 Interview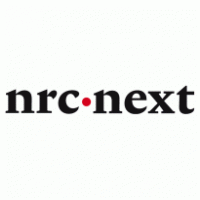 Interview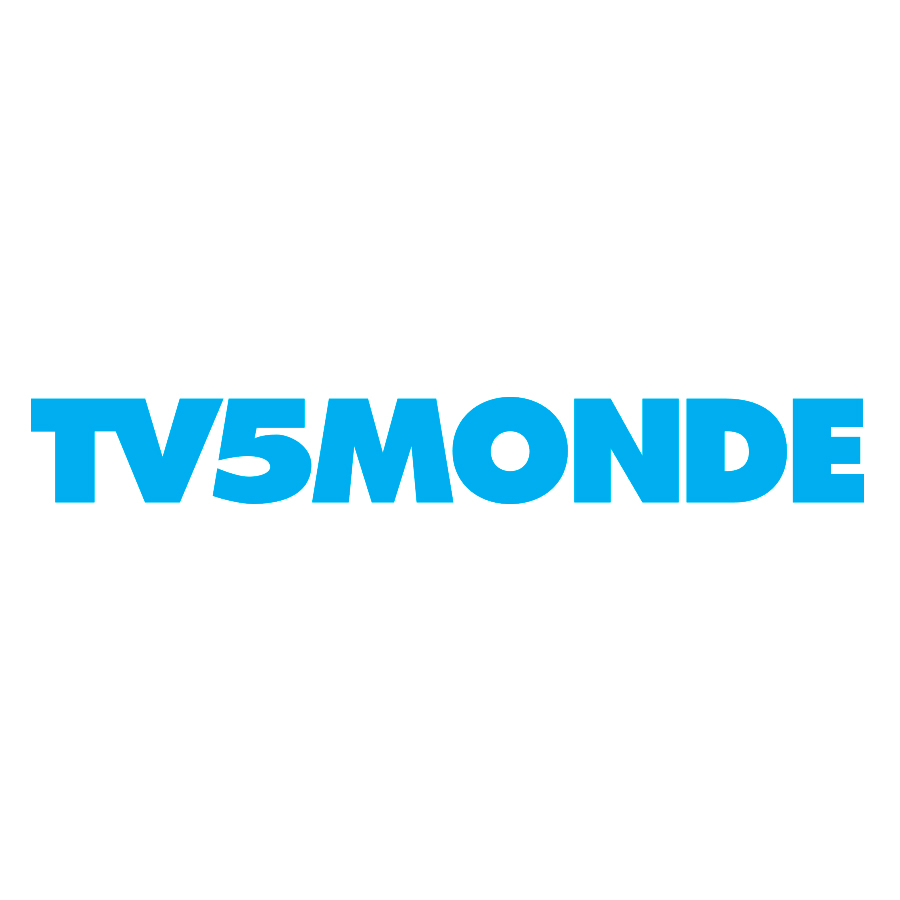 Vidéo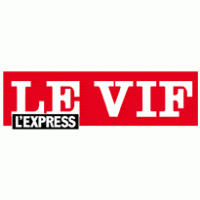 Interview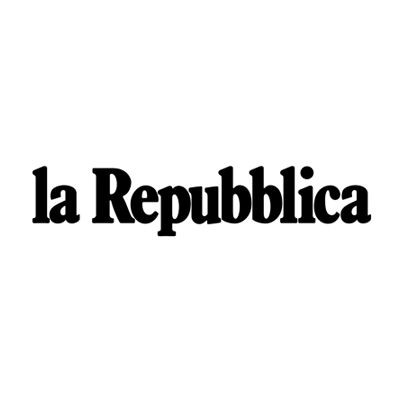 Interview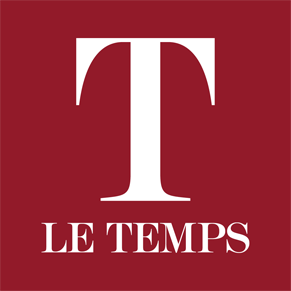 Interview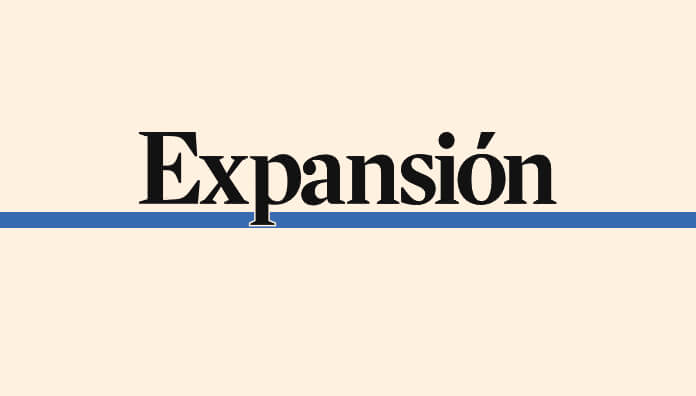 Interview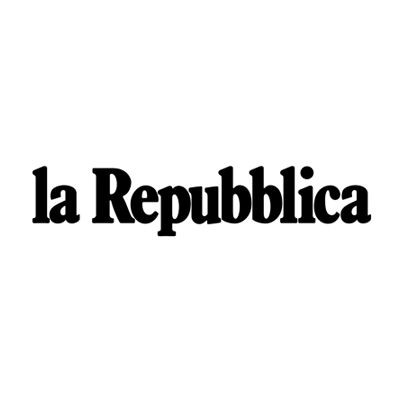 Interview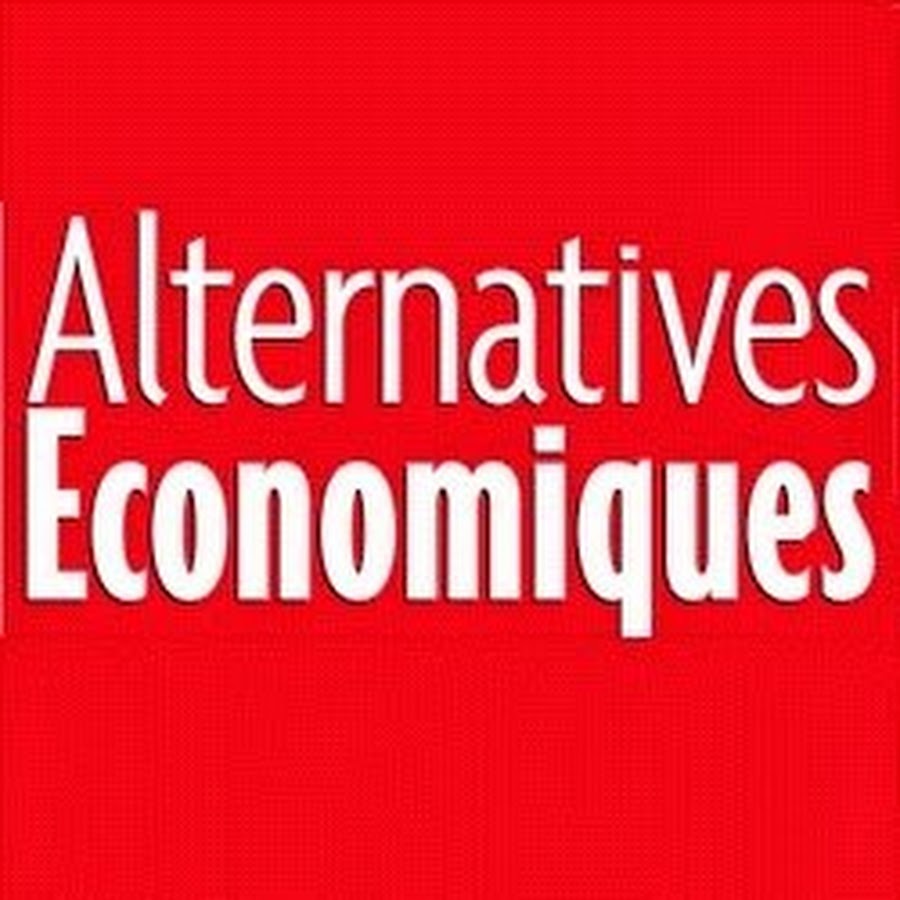 Interview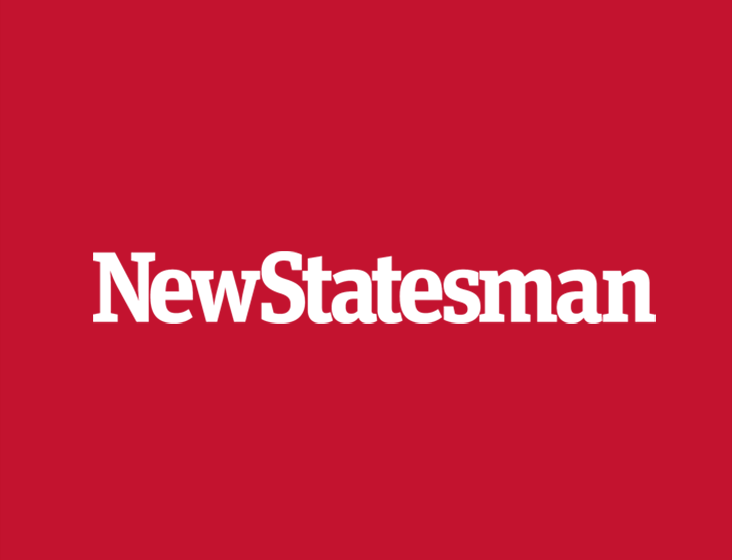 Interview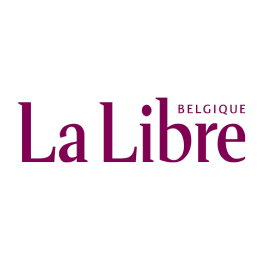 Interview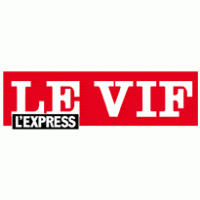 Interview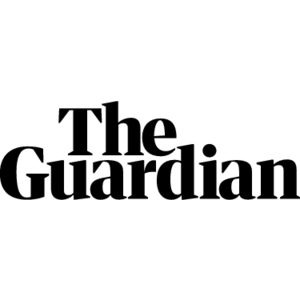 Interview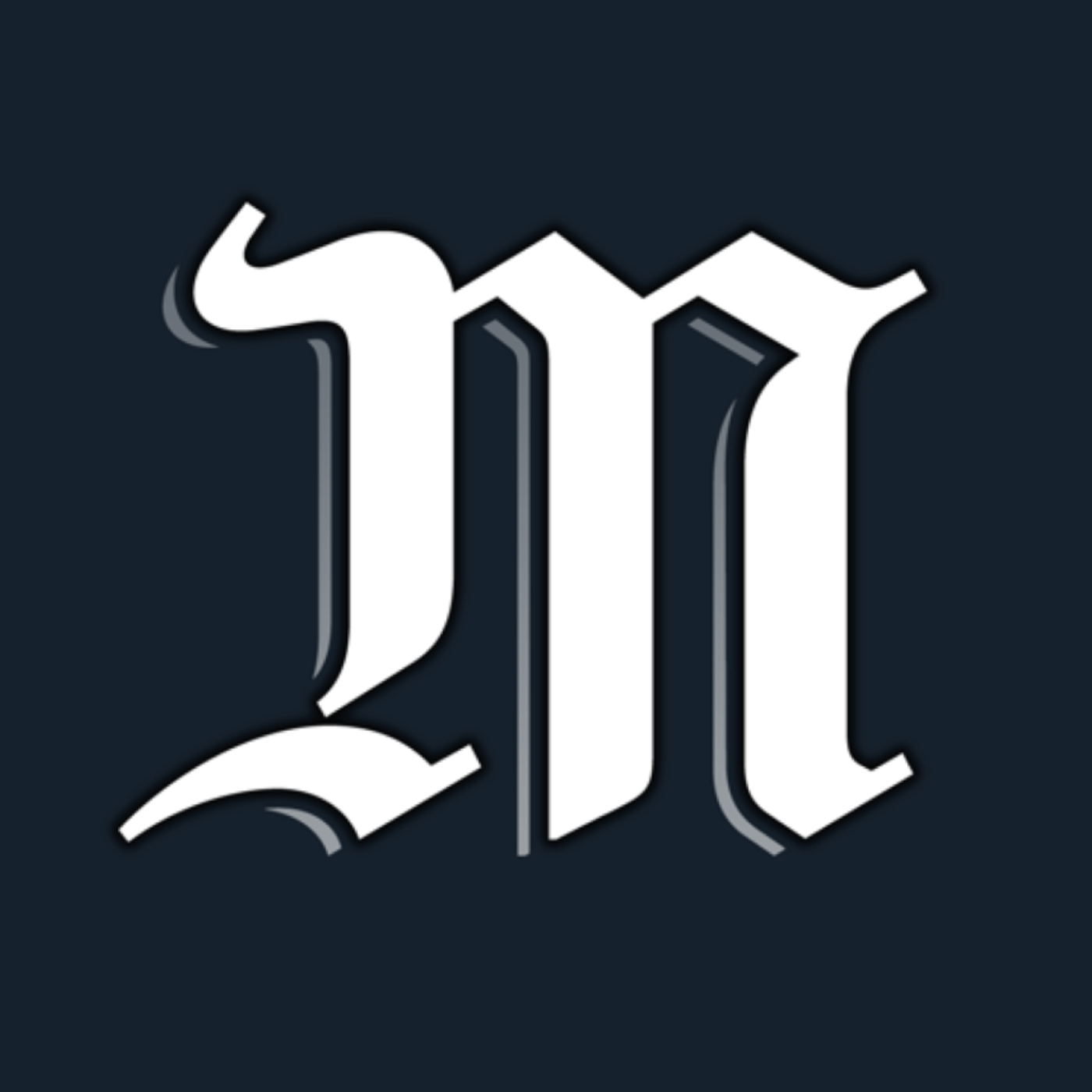 Interview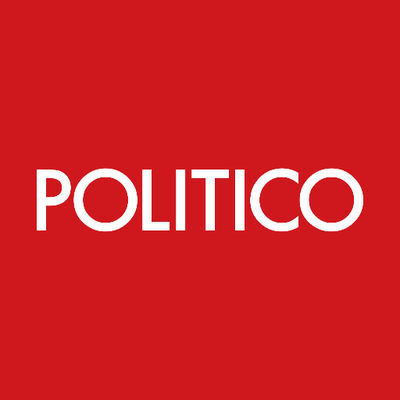 Interview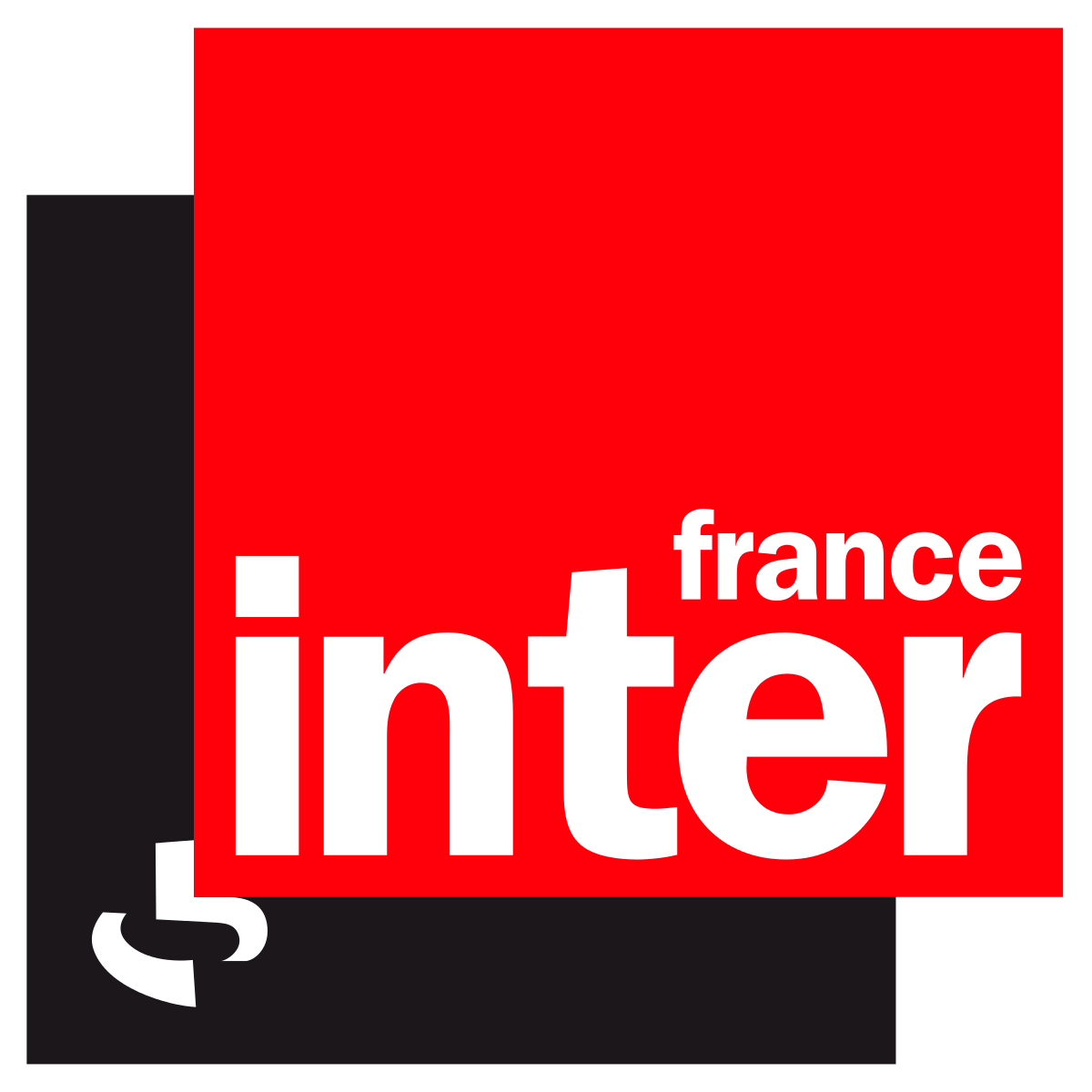 Podcast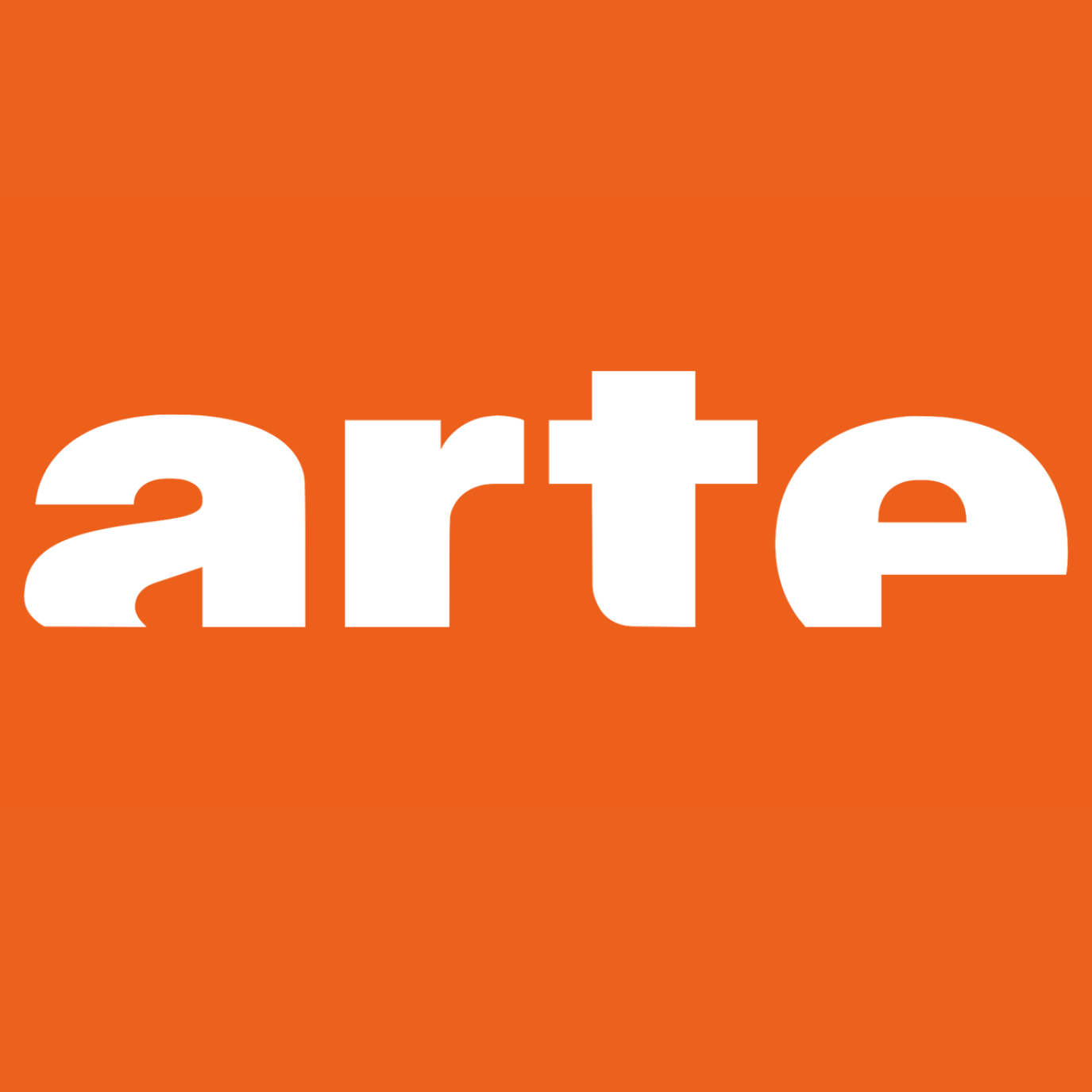 Vidéo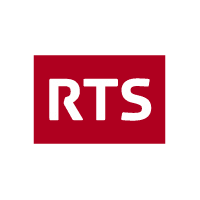 Podcast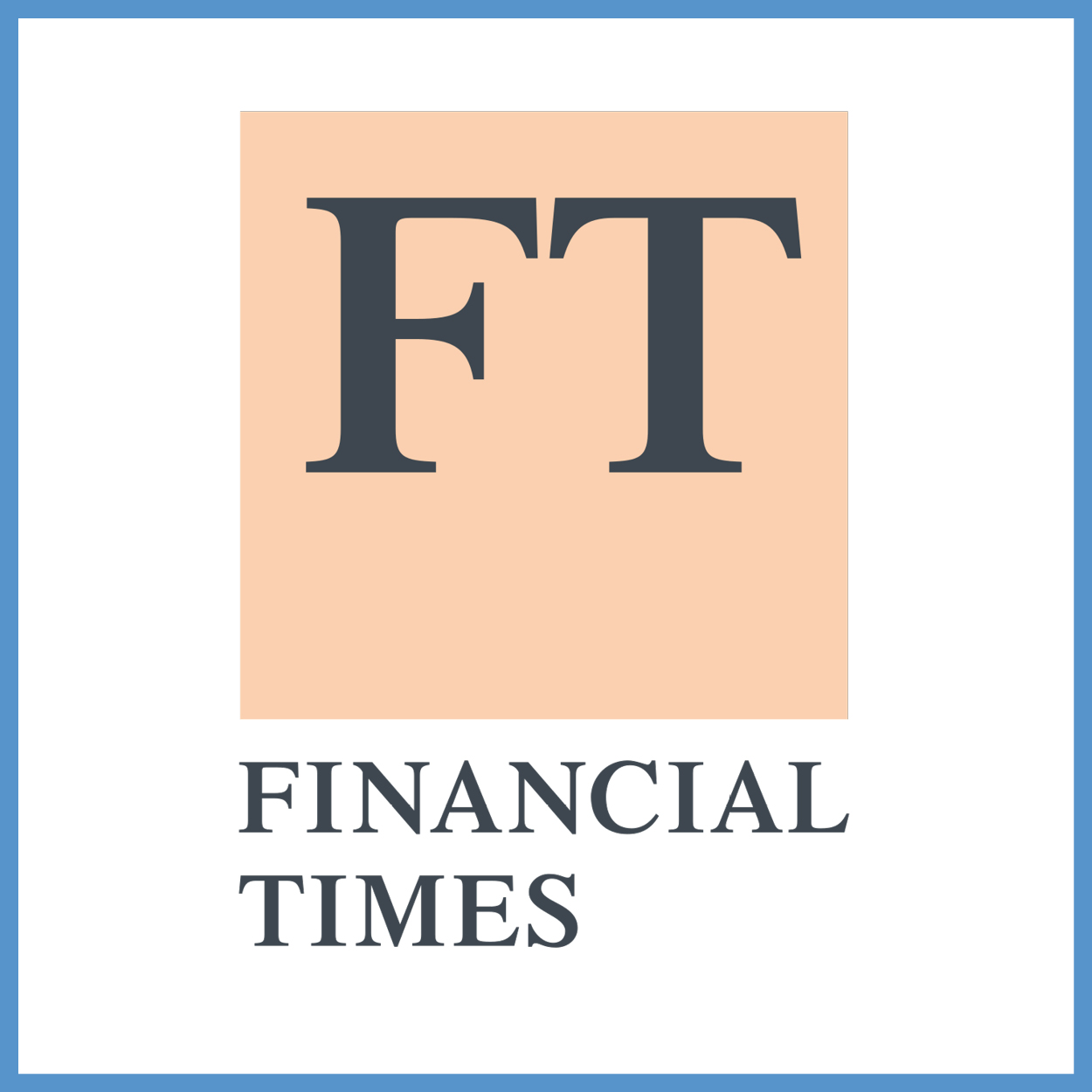 Interview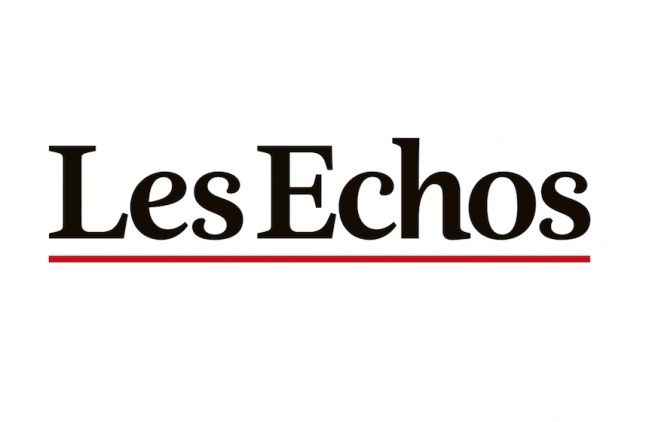 Interview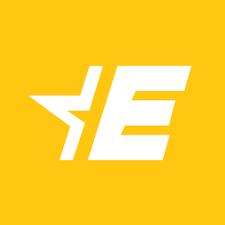 Interview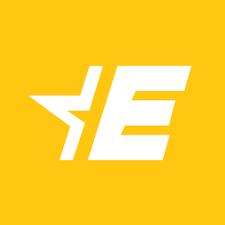 Interview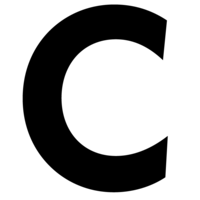 Interview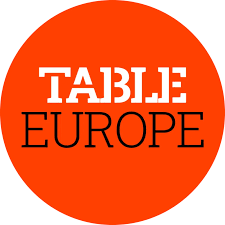 Interview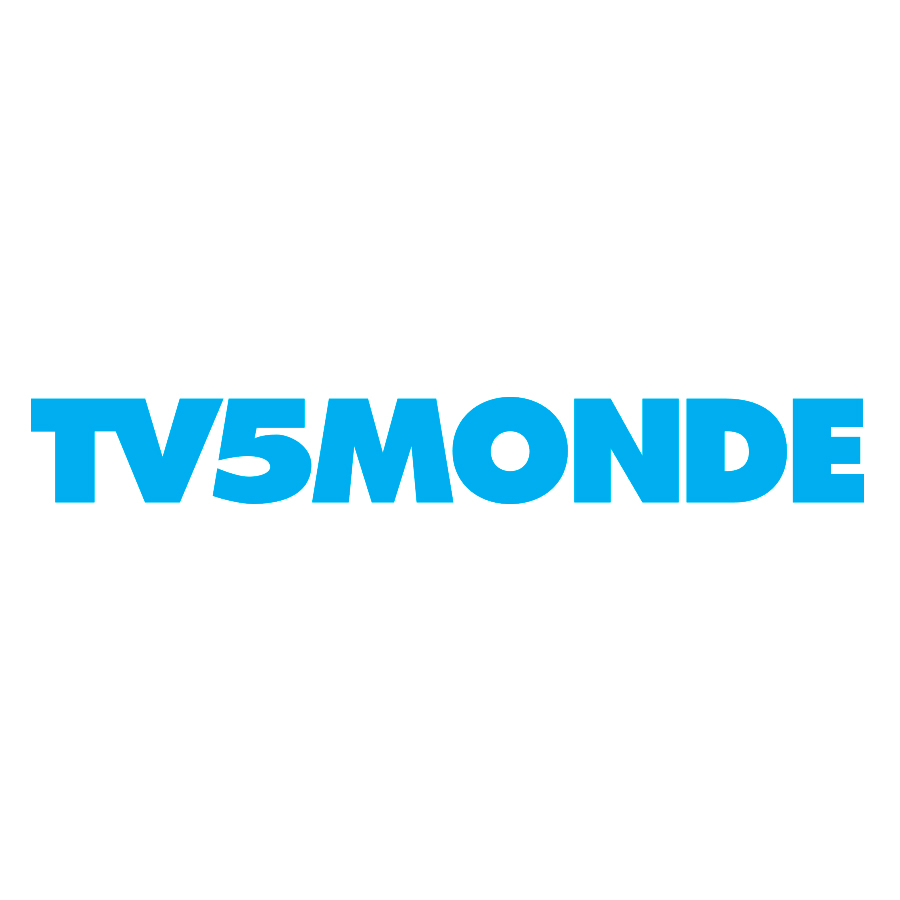 Interview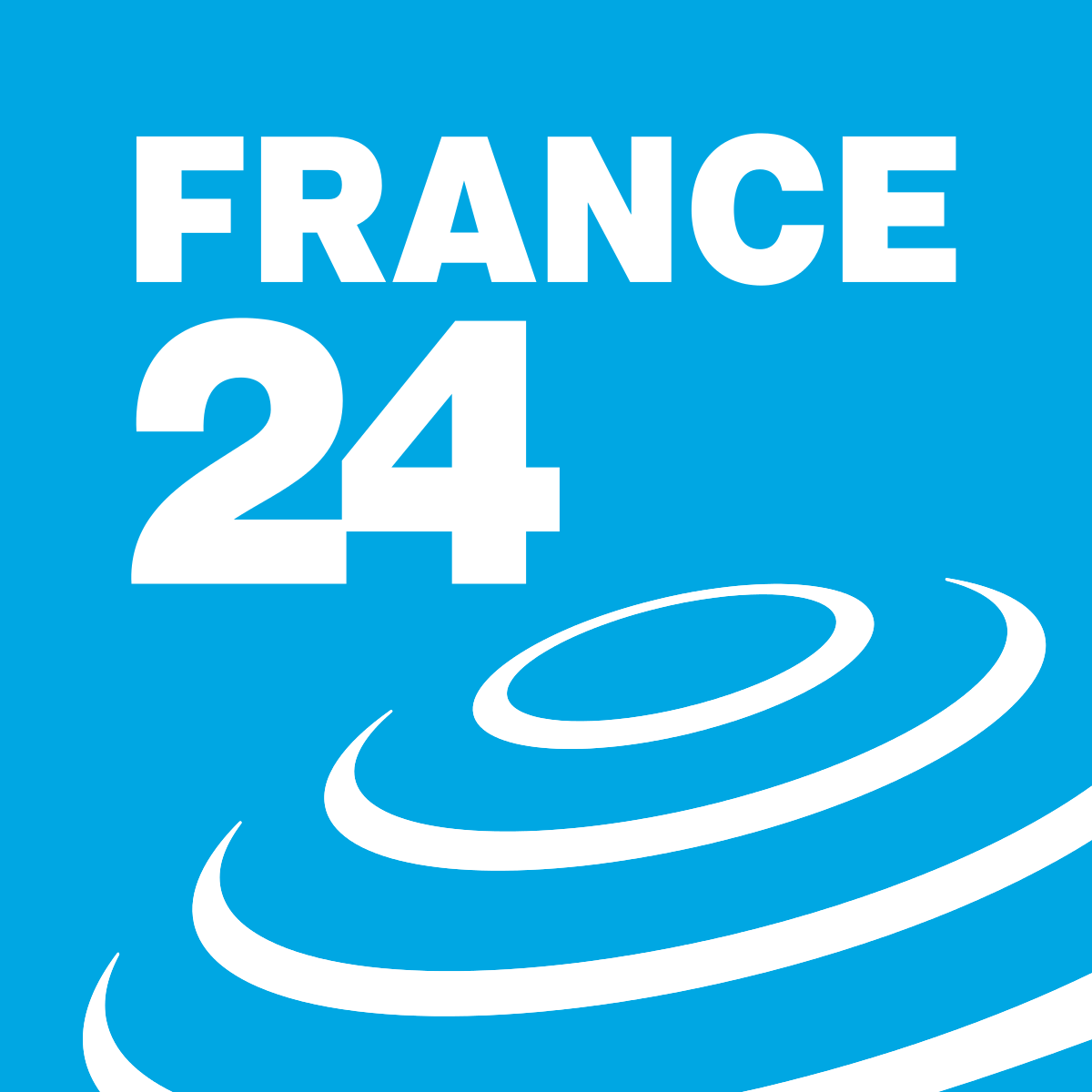 Video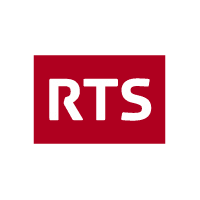 Podcast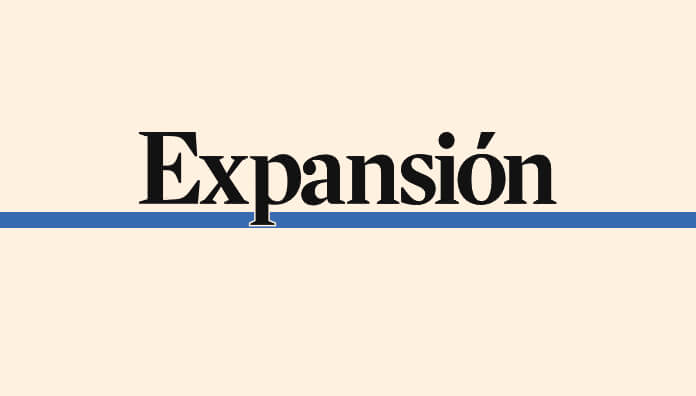 Interview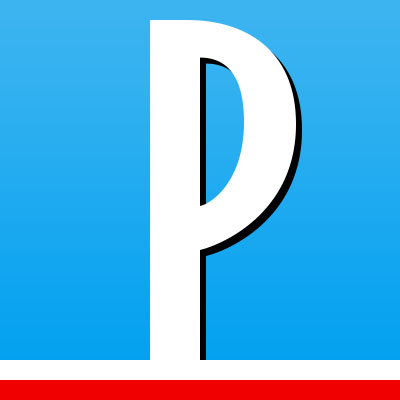 Interview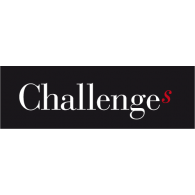 Interview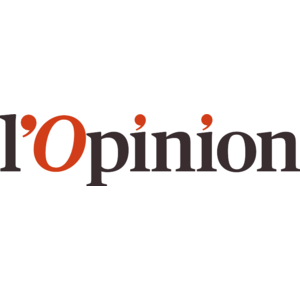 Interview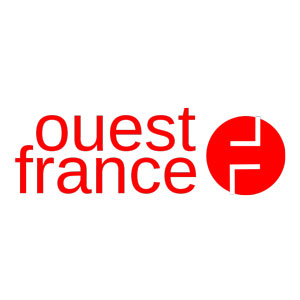 Interview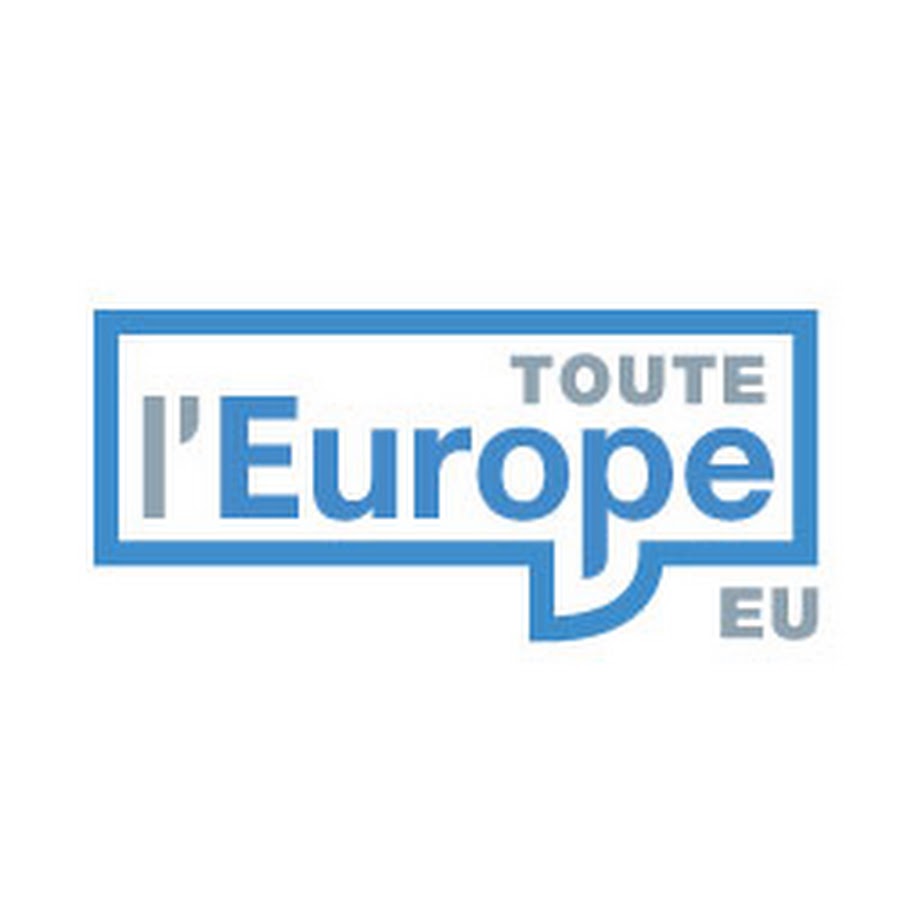 Interview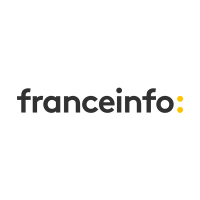 Interview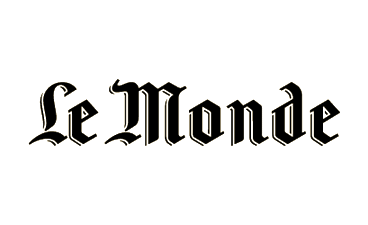 Interview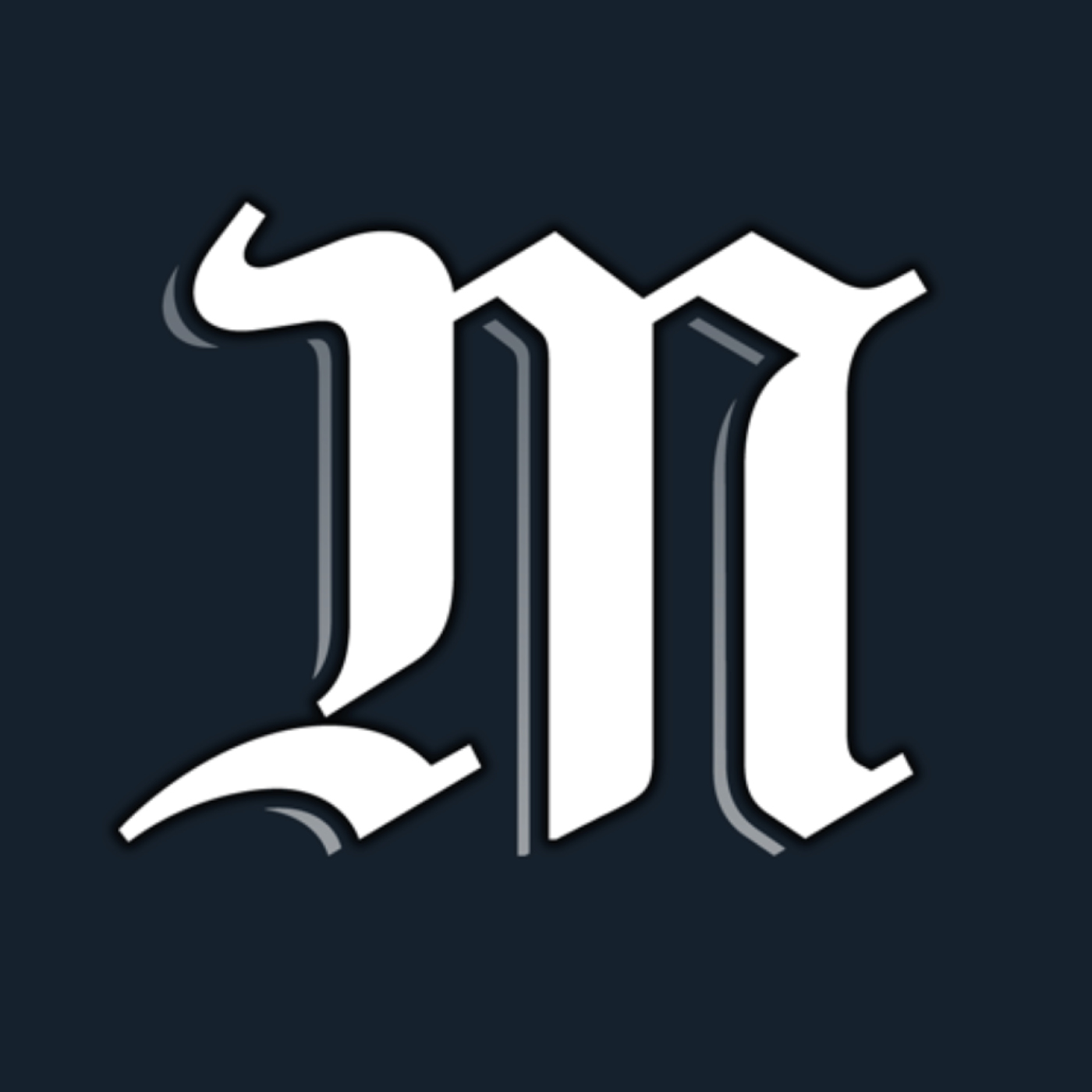 Interview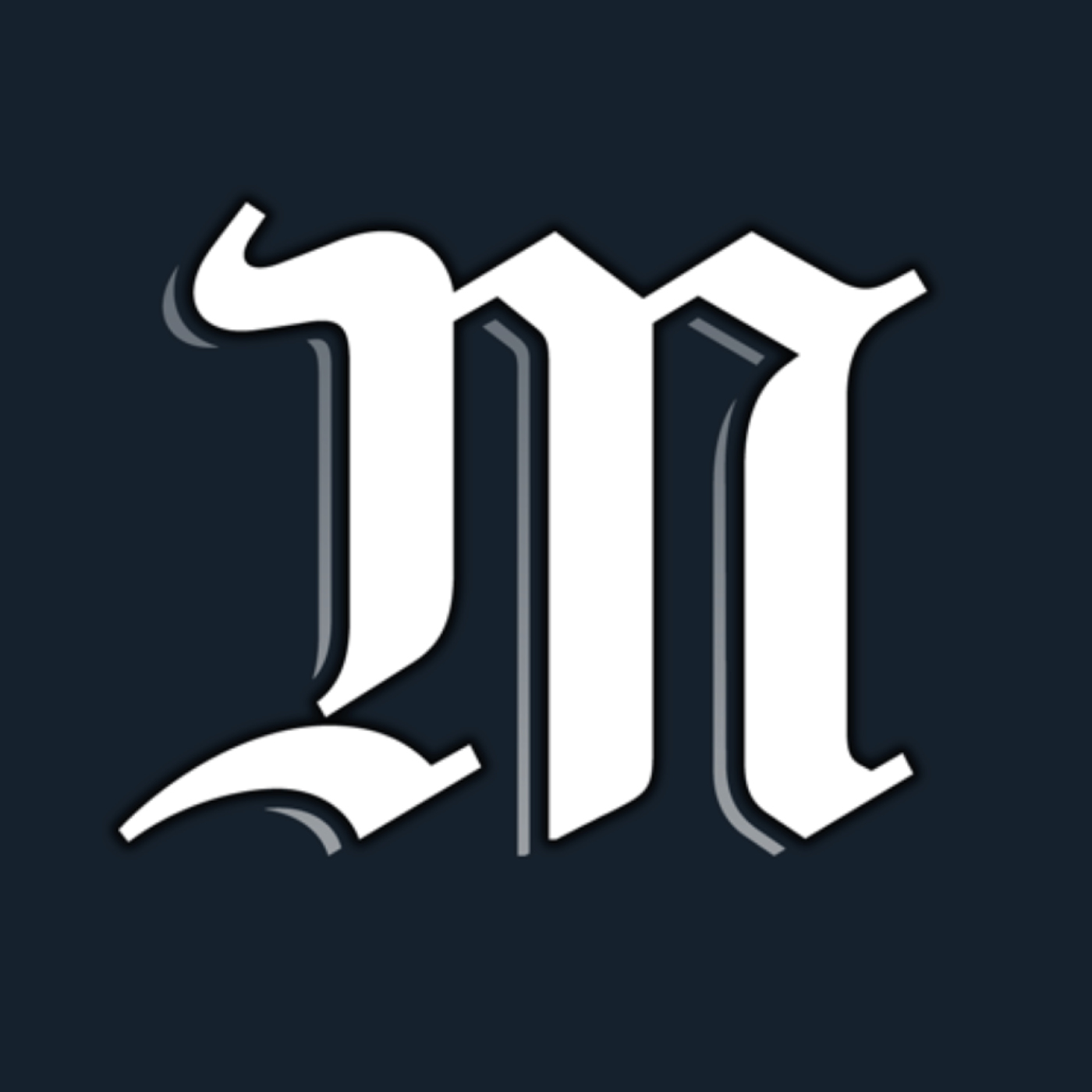 Interview