How Can Europe Repair Breaches of the Rule of Law?
With the deterioration of the rule of law, particularly in Poland and Hungary, the EU must deal with a new and hitherto inconceivable situation, as the foundations of European governance are being shaken from the inside by at least two Member States. Against this backdrop, it is very difficult for the EU to take action because the legislative tools at its disposal have proven to be poorly suited.
The Commission's decision of December 2017 to trigger the first phase of Article 7 of the TEU, which could ultimately deprive Poland of its voting rights within the EU Council, has for example turned out to be ineffective in the short term, as the punitive phase requires a unanimous decision of the Council and Warsaw can rely on a veto from Hungary.
To overcome these difficulties, the idea of linking compliance with the rule of law and the delivery of European structural funds in the next Multiannual Financial Framework has been put forward by many Heads of State and European commissioners. Such a suspension comes with political risks and its effectiveness raises questions. It does, however, convey the need to develop a range of resources which are broader, more sophisticated and fiercer than Article 7.
The solution can't come only from the European Commission or the Council, but rather from other institutions such as the European Court of Justice. Civil society organisations in these countries must also be supported. The roles of the Agency for fundamental rights and the Venice Commission are also to be incorporated. All these instruments must be used to prevent these Member States from going further with reforms which run counter to the rule of law. The Commission and Member States concerned must also now be clear on the fact that these measures are intended to heighten their deterrent effect.
SUR LE MÊME THÈME
ON THE SAME THEME Infographic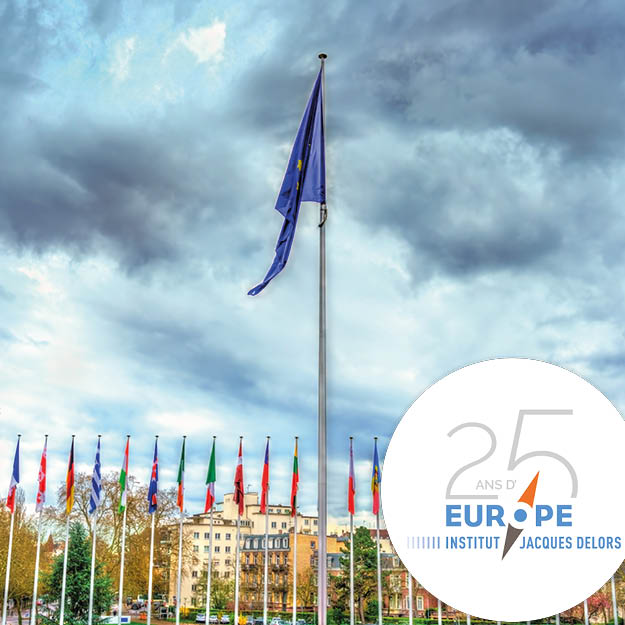 Blog post
06/10/2021 |