Politics: the Right or the Wrong Sort of Medicine for the EU?
Notre Europe enters a debate at the heart of today's integration process with policy papers by Simon Hix and Stefano Bartolini.
The debate revolves around the word "politicisation", just as others revolve around words like "democracy", "identity", "bureaucracy", "demos", "social". The fact that the key words of the political vocabulary are gradually poured into the EU mould is in itself significant.
Notre Europe has chosen to begin its involvement in this debate by hosting articles by two leading scholars, who hold quite different views on the subject. Simon Hix and Stefano Bartolini have investigated the issue of politicisation and extensively published on it. Here they present a concise, accessible and well informed appraisal of the subject.
Simon Hix takes the view that "More Left-Right politics at the European level is not only inevitable but is also healthy, as it will allow the EU to overcome institutional gridlock, will encourage policy innovation, will produce a mandate for reform, and so will increase the legitimacy of the EU".
Stefano Bartolini discusses six aspects of the politicisation debate which, in his view, have not been taken into account by advocates of politicisation. Based on these six issues, he argues that "the remedy might be worse than the disease".
The debate will further develop through 2006, with reactions to the present papers on Notre Europe's website in April (www.notre-europe.asso.fr) and a seminar discussing the papers in Brussels in May. Notre Europe invites interested readers to express their views by writing, the most interesting comments will be published on Notre Europe's website. Notre Europe will elaborate its own point of view as the debate progresses and will make it explicit in due course.
SUR LE MÊME THÈME
ON THE SAME THEME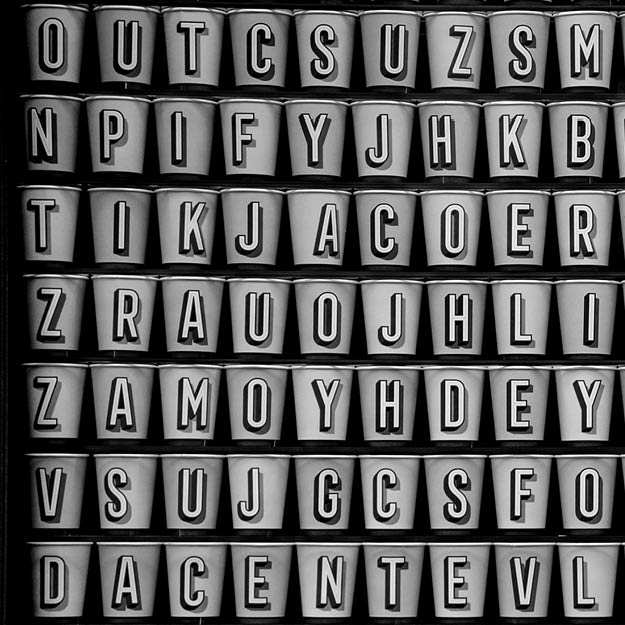 Blog post
05/10/2022 |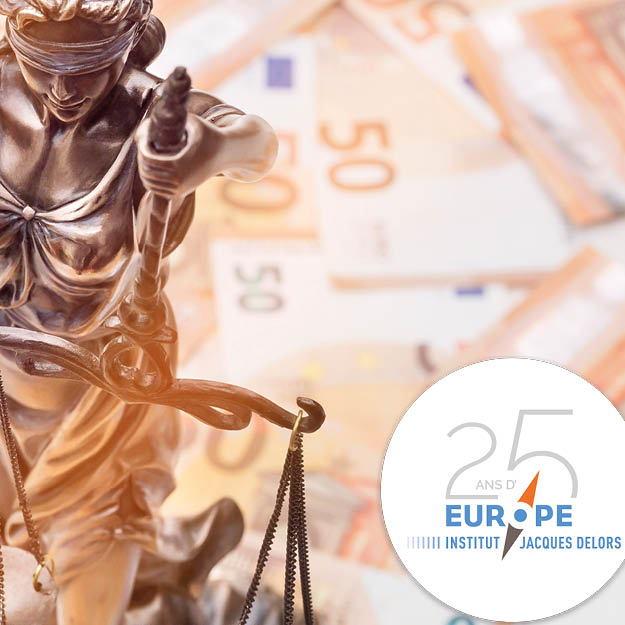 Other document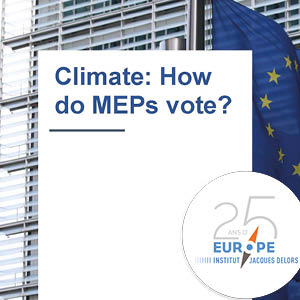 Brief
29/04/2021 |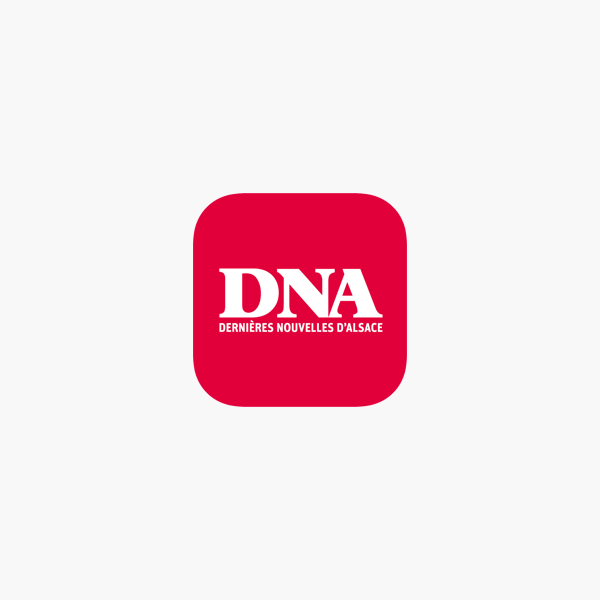 Interview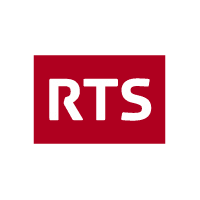 Podcast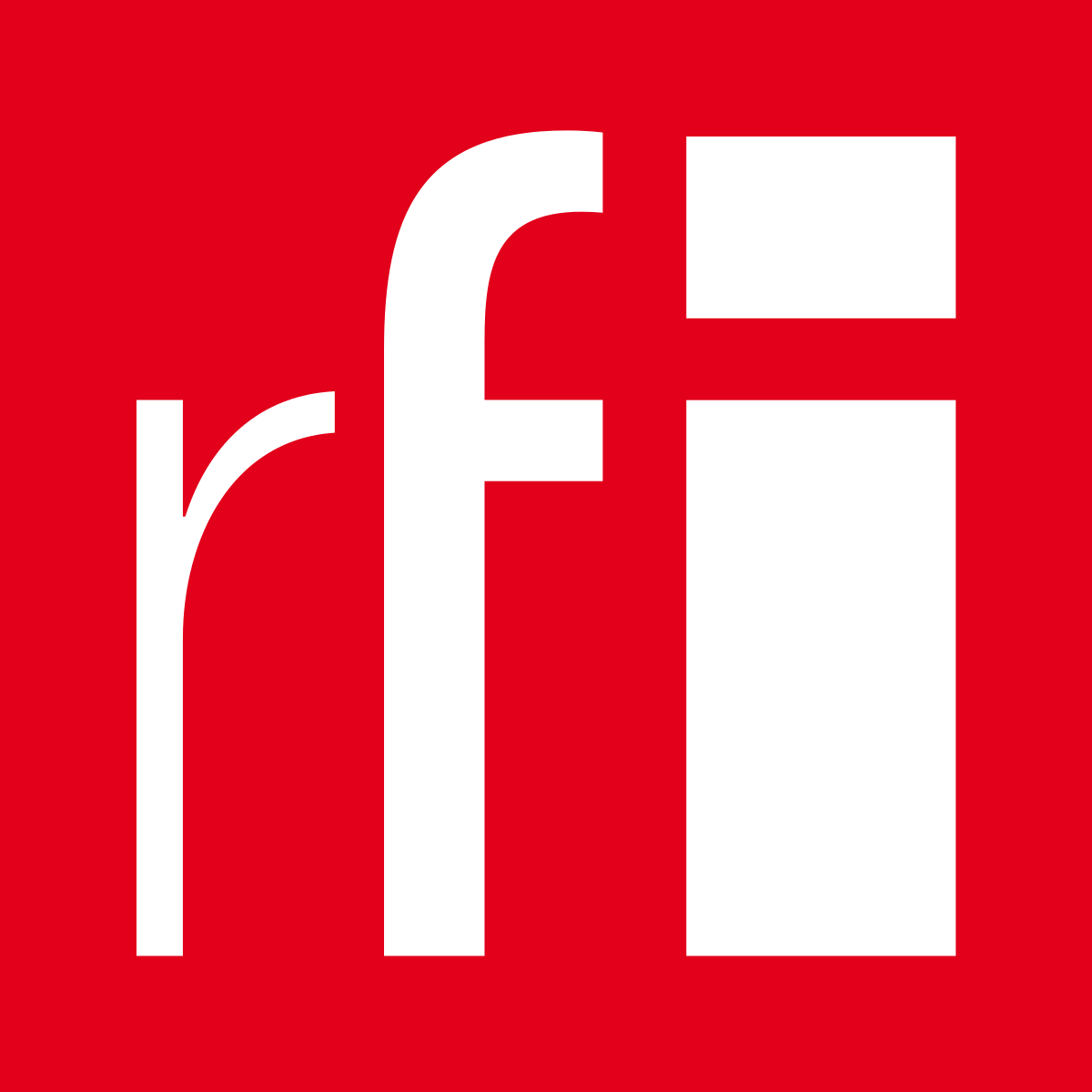 Podcast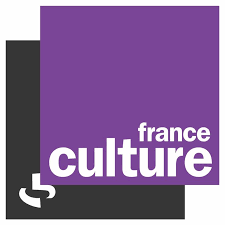 Podcast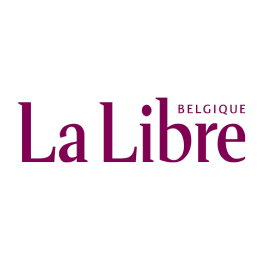 Interview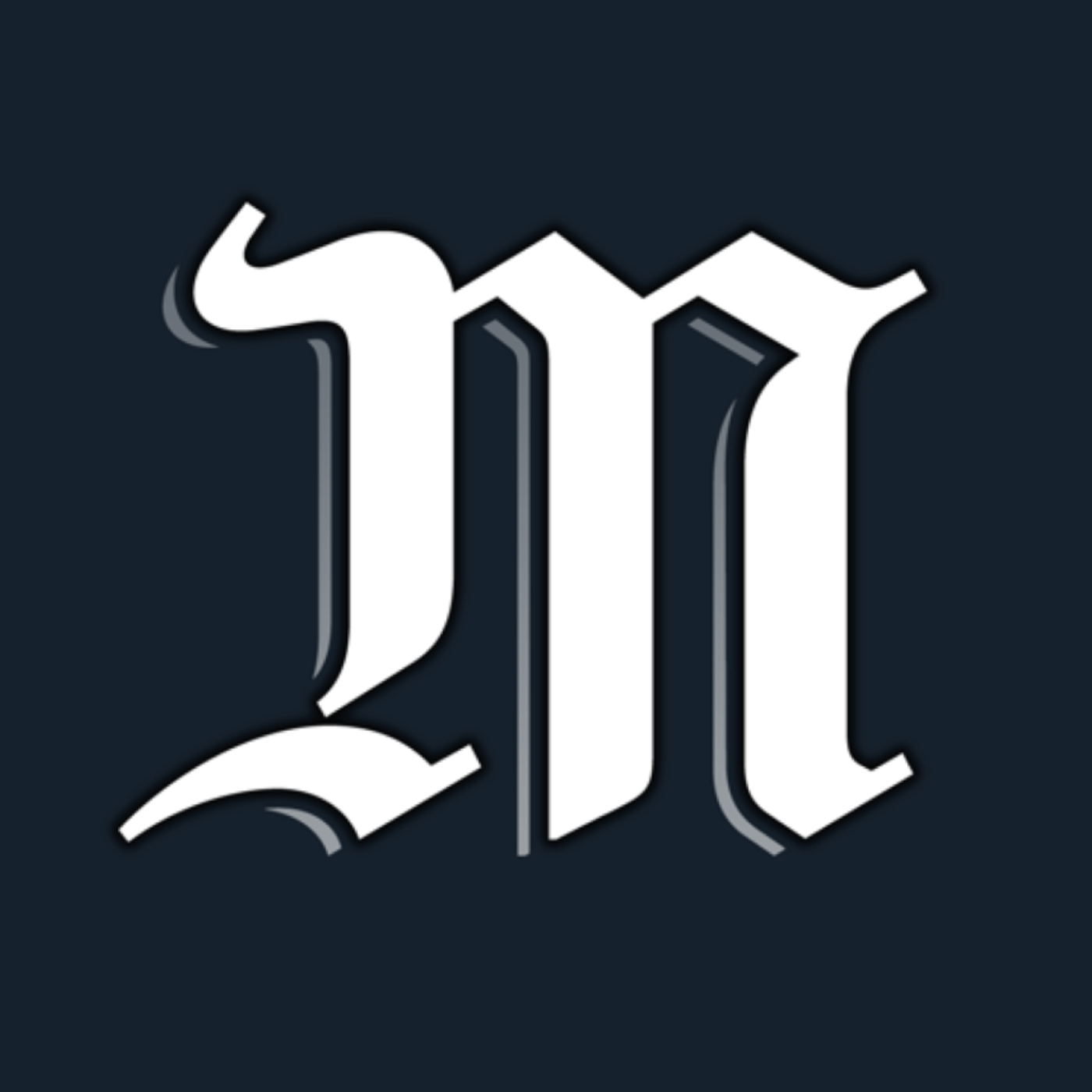 Interview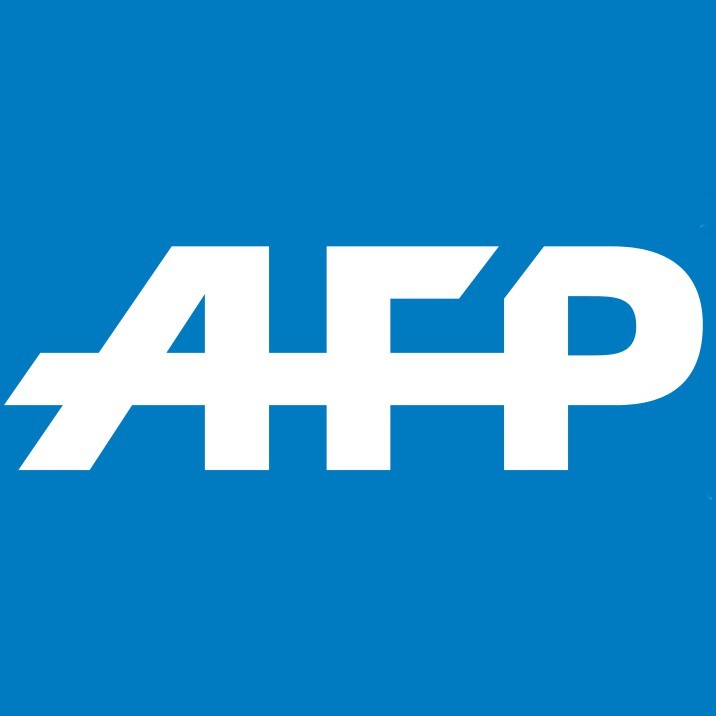 Podcast