Prague Conference: EU 27: How to cope with the new challenges of Agriculture and Rural Development?
European Symposium organised in Praha on October 29, 2008 by the CEFRES, UZEI and Notre Europe.
European Symposium organised by the CEFRES, UZEI and Notre Europe with the support by the Czech Representation of the European Commission and the French Presidency of the EU.
The Common Agricultural Policy, which was built in a European Community of 6 member states, has been reformed several times. It is now approaching an historical turning point. From an internal point of view it is confronted with the past and present heterogeneity of member states' backgrounds; with the changing expectations of Europeans concerning food, the countryside and the environment; and with a demand for competitiveness from economic actors. From an external viewpoint, agricultural and rural Europe will also have to meet several challenges – such as the increasing demand for food and non-food products.
A budgetary and political trade-off will be necessary between these sometimes contradictory demands. But before such an exercise it will be necessary to clarify our positions on our model of agriculture and food, on the importance of territorial cohesion and on the role agriculture will play in it.
SUR LE MÊME THÈME
ON THE SAME THEME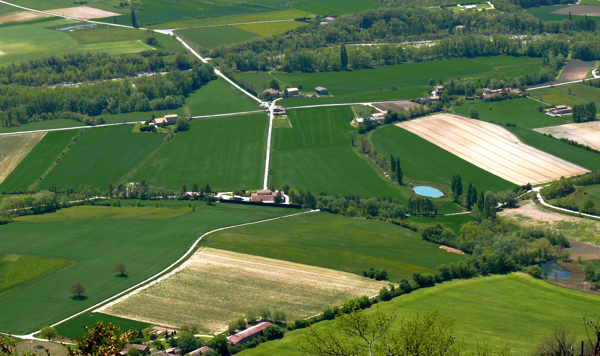 Other document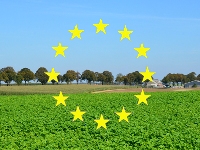 Other document