Reflections on "the end of the cold war?"
This text, by Joachim Bitterlich, Member of the Board of Directors of the Jacques Delors Institute, release from Exiting the Cold War, Entering a New World, chap. 21 edited by Daniel S. Hamilton and Kristina Spohr, Foreign Policy Institute, 2019.
Published courtesy of Foreign Policy Institute and Henry A. Kissinger Center for Global Affairs
Paul H. Nitze School of Advanced International Studies Johns Hopkins University 1717 Massachusetts Ave., NW Washington, DC 20036
http://transatlantic.sais-jhu.edu
https://www.fpi.sais-jhu.edu/
https://www.kissinger.sais-jhu.edu
▪ Towards a (New) Cold War Without a Reliable Order ?




▪ The 1990s: First Hope, Then Growing Uncertainties




▪ The Second Decade Had to Be Worse: The Return of Geopolitics




▪ The United States and Europe
Europe's limited international role
▪ Consequences and Perspectives: Who Are The Winners?
▪ The Necessary European Action
▪ Cold War II: The Way Out
First, the EU should concentrate on "essentials" and main challenges.
Second, we have to rebuild a sustainable transatlantic and in particular EU-U.S. relationship.
Third, we need a deep "reset" of the relationship with Russia.
Fourth, the relationship with China.
Fifth, improvement of worldwide cooperation.
▪ Instead of a Conclusion
SUR LE MÊME THÈME
ON THE SAME THEME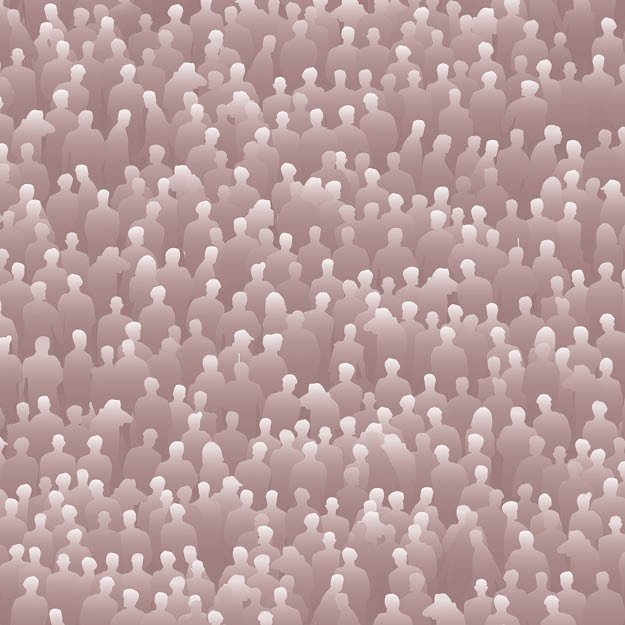 Brief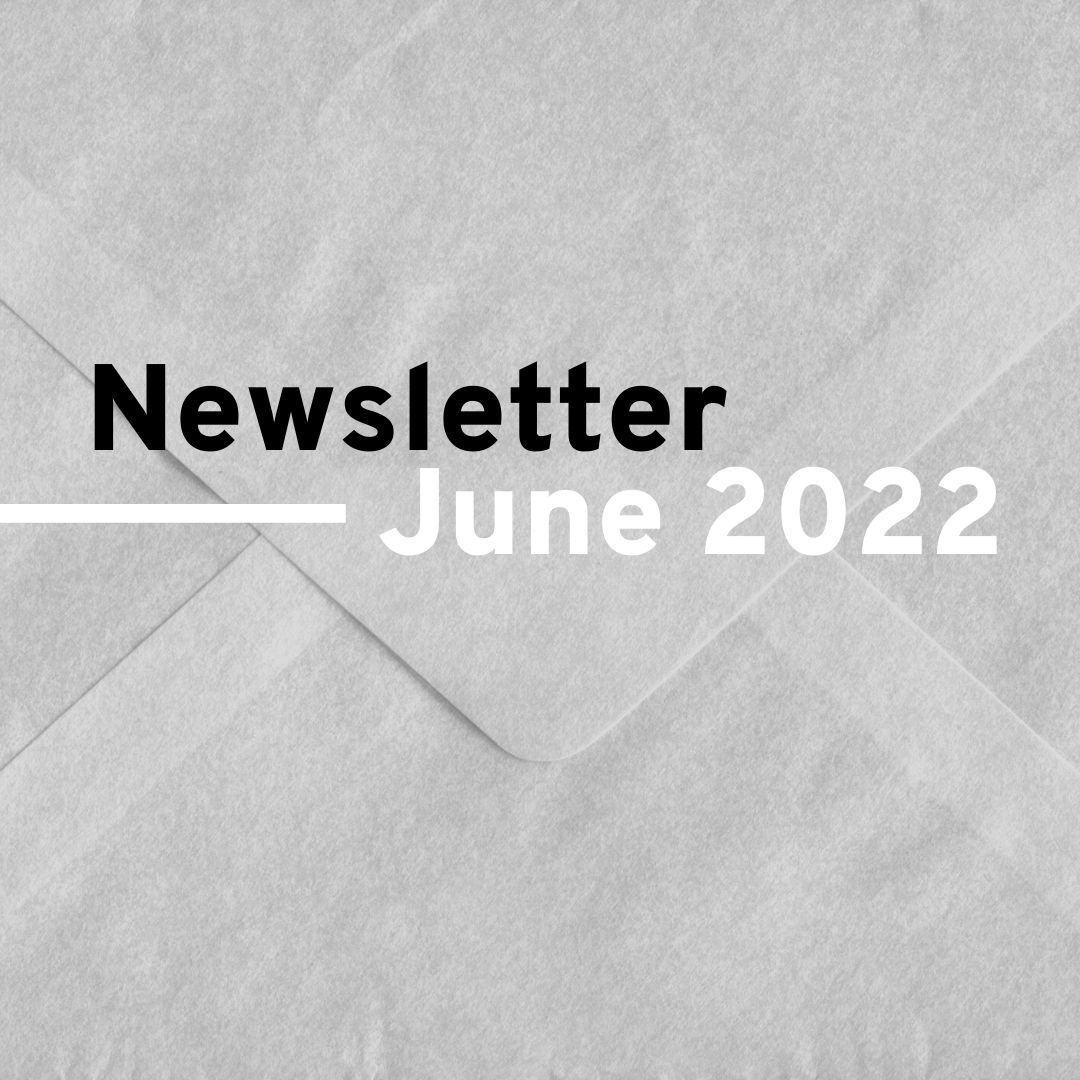 Blog post
03/06/2022 |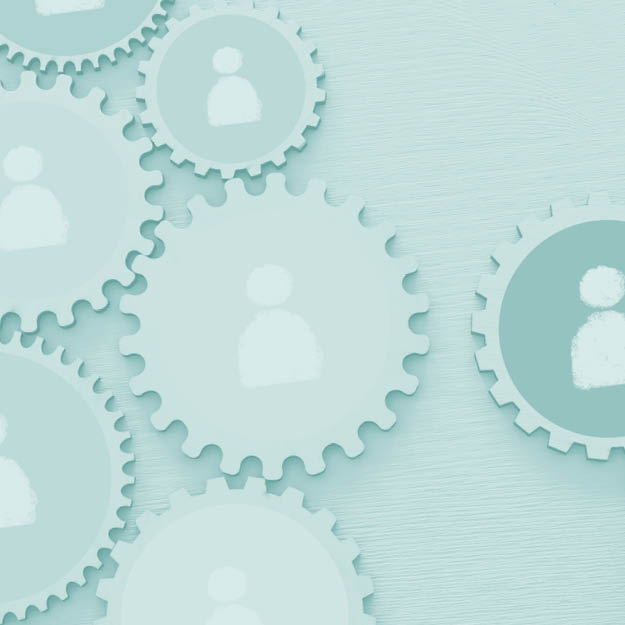 Other document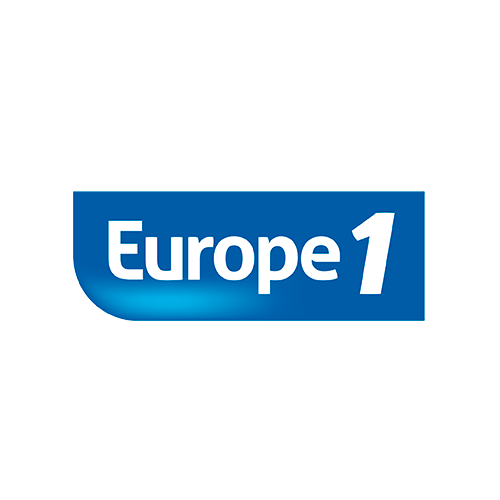 Interview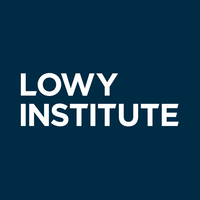 Interview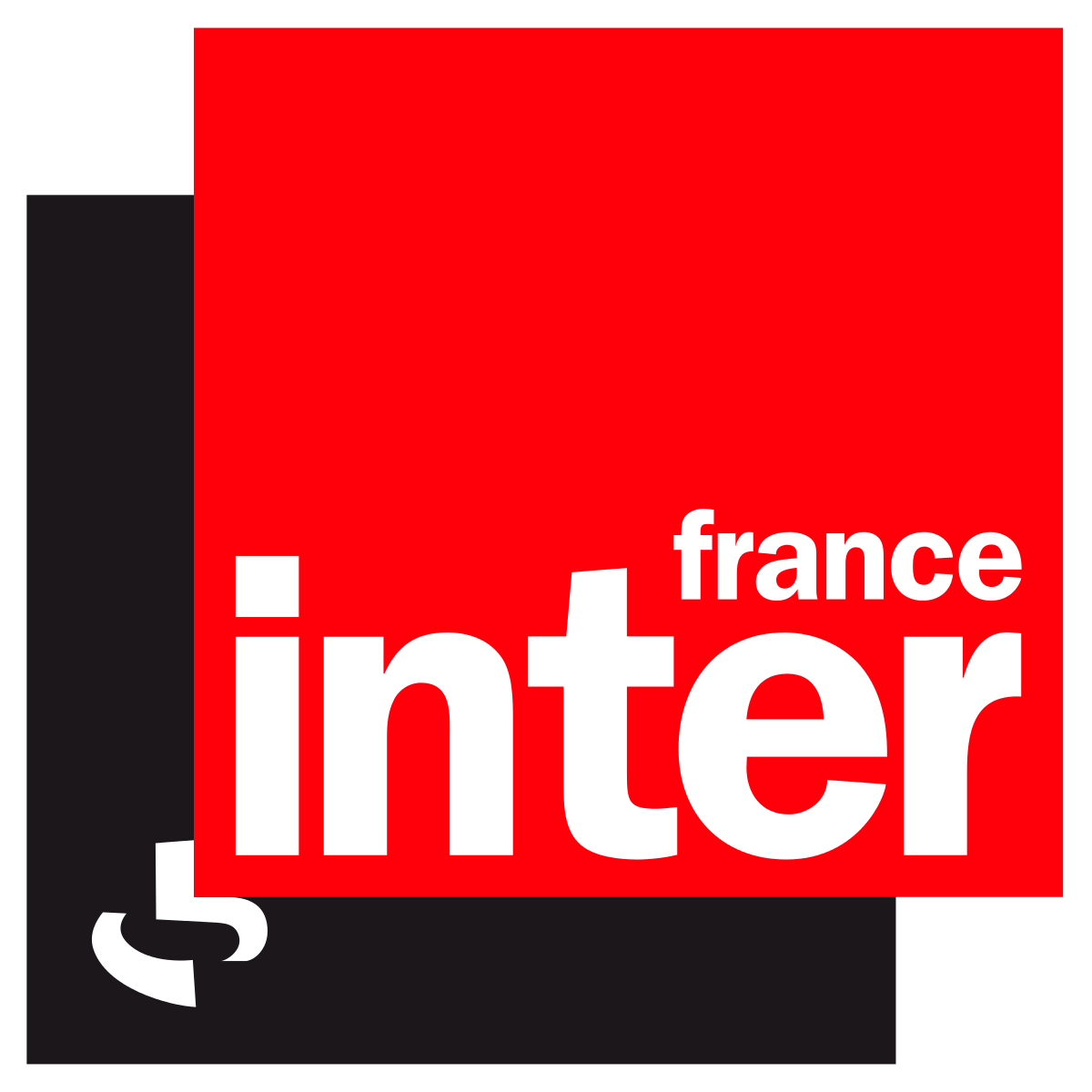 Interview