The Common Strategic Framework: adding value to rural development?
The Common Strategic Framework recently tabled by the European Commission aims to foster the coordination of five Community funds that will cover 42% of the budget 2014-2020. This Policy Paper analyses its architecture, the added value and uncertainties it entails for the EU rural development policy.

In October 2011, in the context of the next financial programming discussions, the European Commission proposed a Common Strategic Framework for five EU funds that will cover 42% of the 2014-2020 budget (ERDF, ESF, Cohesion fund, EAFRD, EMFF).
This Policy Paper analyses this proposal which simultaneously aims to facilitate the programme management for the project leaders and to encourage States and regions to better coordinate their policies and to better implement the Europe 2020 Strategy. From a macroeconomic viewpoint, it aims to give a new approach of development within the EU, on the basis of local advantages and of the territorial reality rather than on the basis of categories that have become obsolete: rural vs. urban, industries and services vs. primary sector.
Development of rural areas should benefit greatly from this reform, as it will avoid too much scattering of the measures agreed within the 2nd pillar of the CAP (EAFRD) and the cohesion policy. However, before being implemented, the new architecture raises several questions which will have to be answered to guarantee its efficiency.
This Policy Paper benefited from the outcomes of a conference organised by Notre Europe and Europuls in the European Parliament on 22 November 2011.
SUR LE MÊME THÈME
ON THE SAME THEME

Policy Paper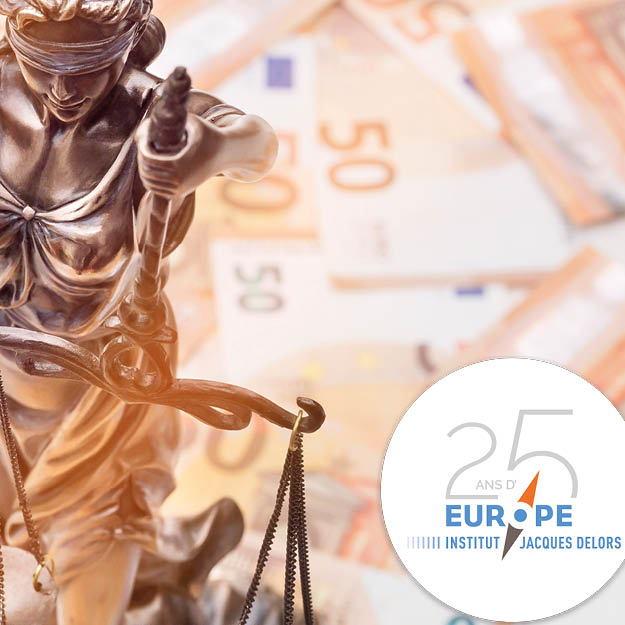 Other document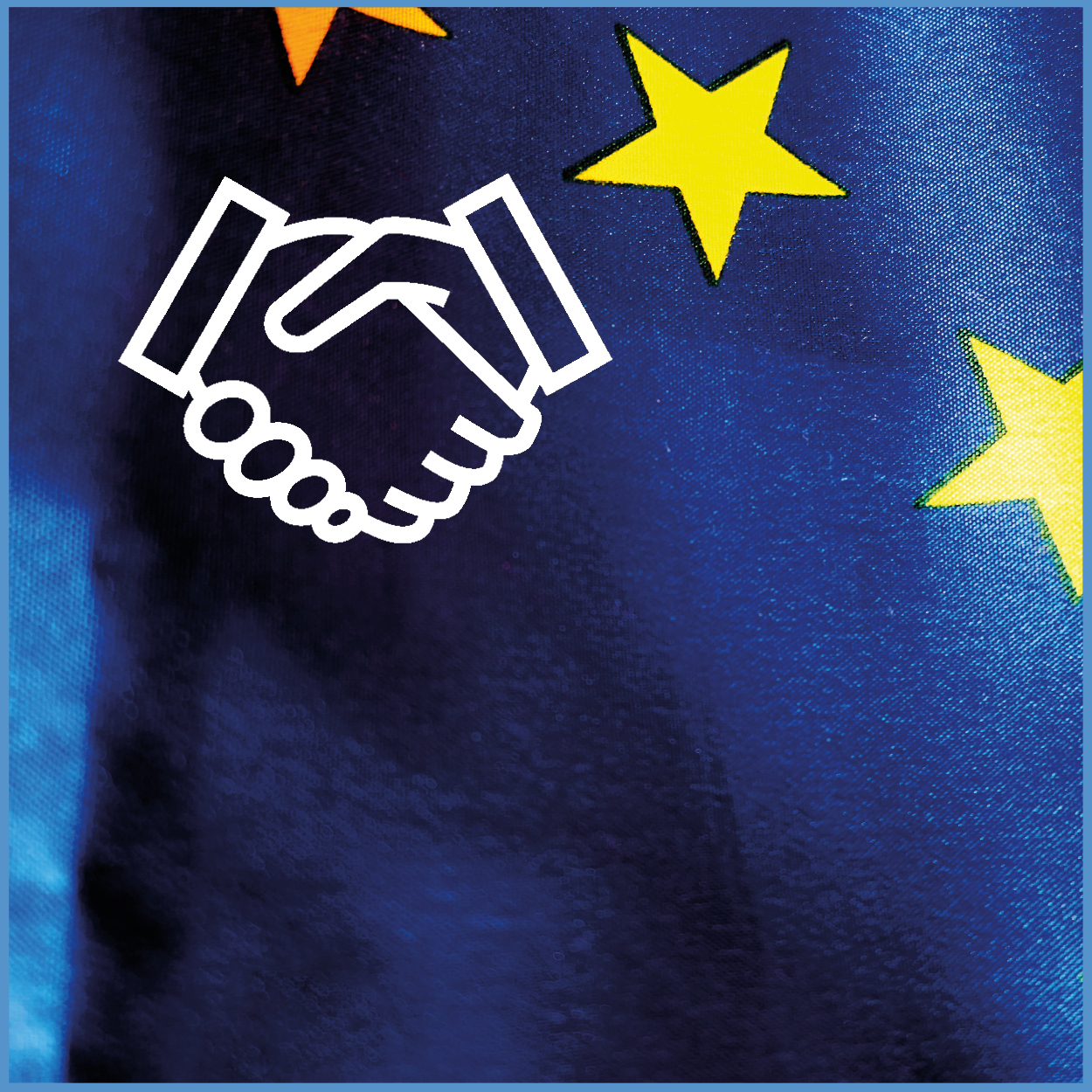 Blog post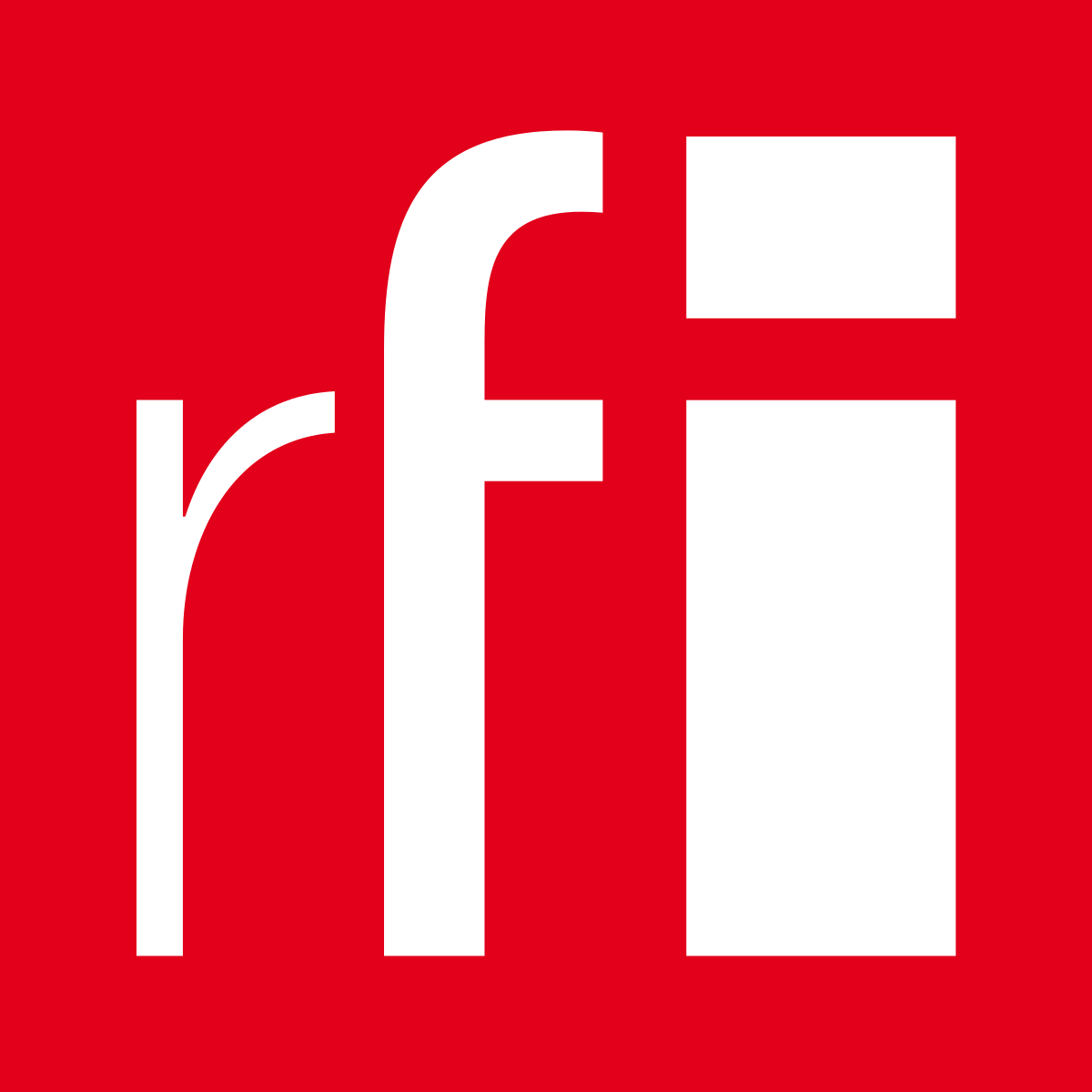 Podcast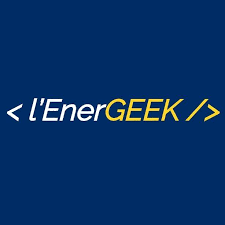 Interview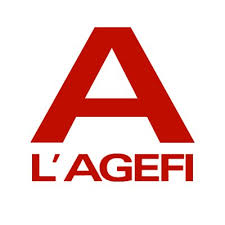 Interview