The future of the European budget: What does the Commission's White Paper mean for EU finances?
On June 28, the European Commission has presented its "Reflection Paper on the Future of EU finances". In this paper, Jörg Haas and Eulalia Rubio provide their view on what the different five scenarios might mean for the EU budget.
In its "White Paper on the Future of Europe", the European Commission outlines five different scenarios for the future of Europe. In this paper, Eulalia Rubio, senior research fellow at the Jacques Delors Institute, and Jörg Haas, research fellow at our office in Germany, the Jacques Delors Institute – Berlin, discuss what the different scenarios might mean for the EU budget.
– Pursuing the current reform path while adapting the budget only at the margins (scenario 1) is unlikely to work. Planned spending on new policy priorities combined with falling revenue after Brexit means that EU27 would have to accept higher contributions or scale down their ambitions.
– A budget designed to support only the single market (scenario 2) would not necessarily be smaller than today. It would not only need to preserve the four freedoms, but also provide funding for research, infrastructure, and convergence.
– A "differentiated" EU that sees groups of like-minded countries integrate further (scenario 3) would have to rely more on funds outside the EU budget, especially in order to cooperate on joint military operations and to finance steps towards a more resilient EMU.
– An EU that expands integration in some fields and hands back other competences to the member states (scenario 4) would need to spend more on migration and defence while cutting expenditure on agriculture and cohesion spending in richer countries.
 
– An EU that advances integration across all policy areas (scenario 5) would not only require a considerably larger budget to accommodate the needs of the euro area. It would also have to overhaul its budgetary processes, its governance and its financing system.
 
The White Paper is available
here
.
SUR LE MÊME THÈME
ON THE SAME THEME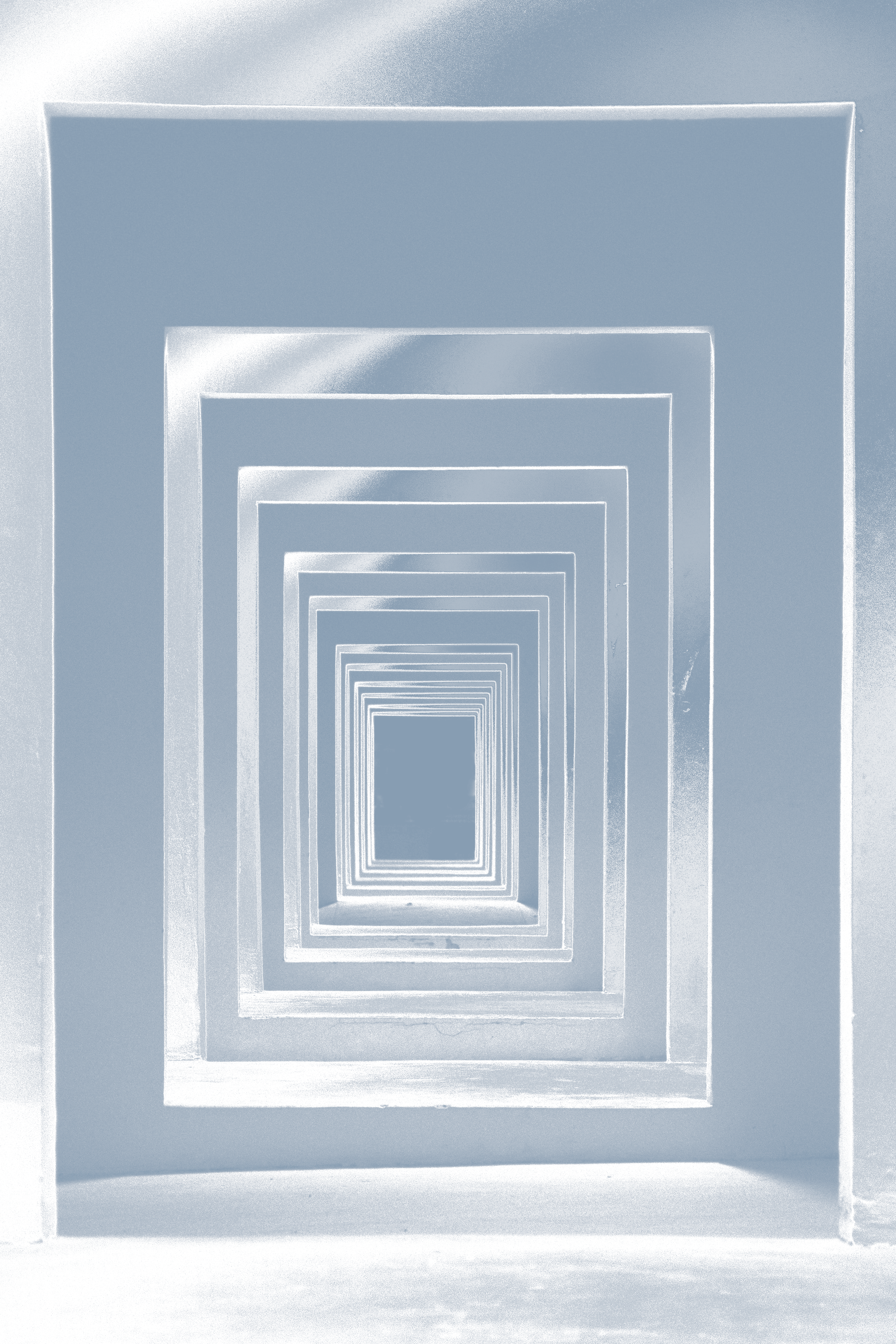 Brief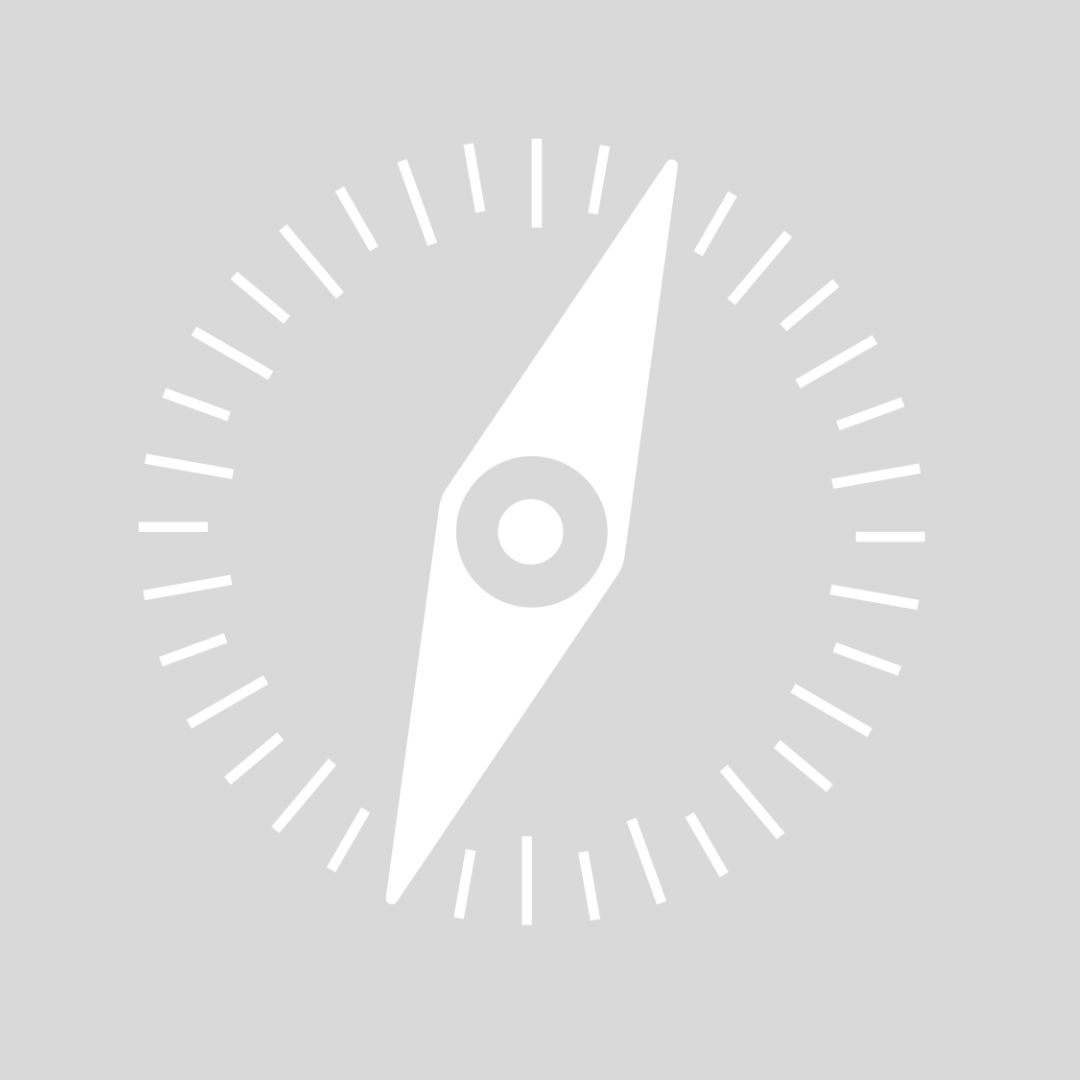 Other document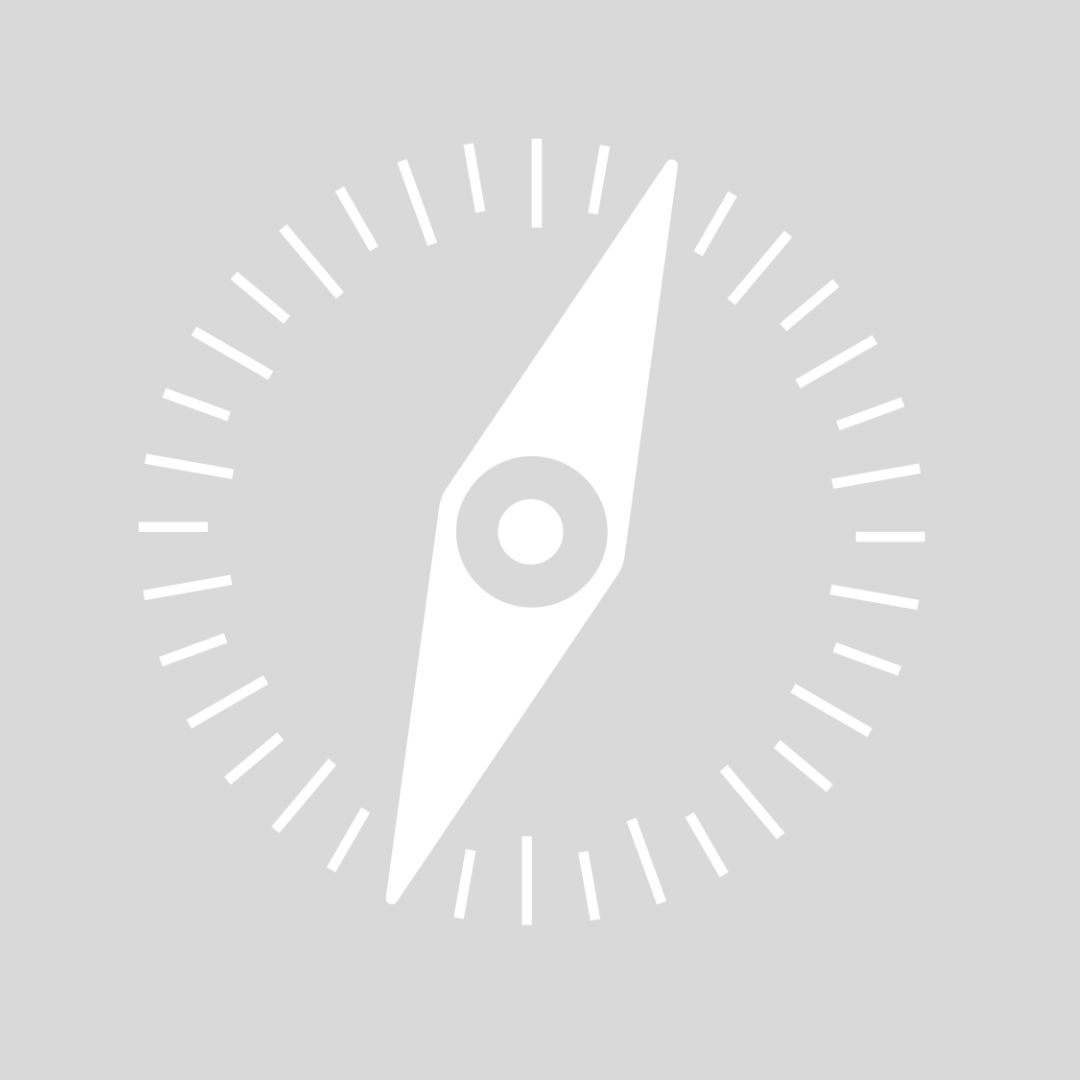 Other document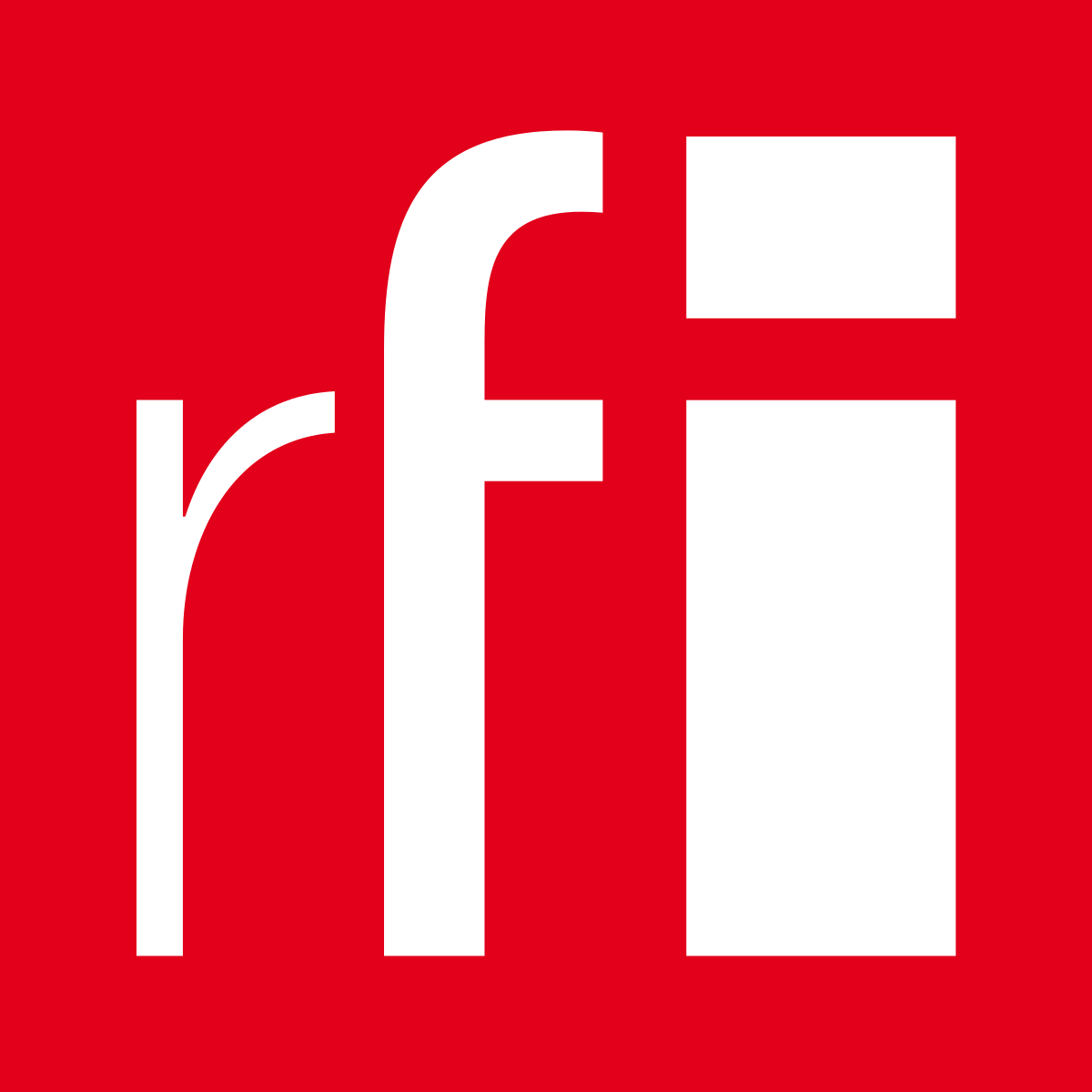 Podcast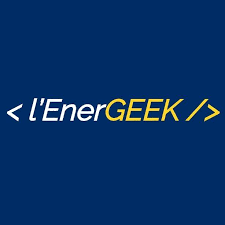 Interview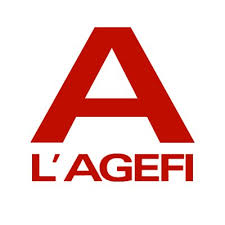 Interview