The media and the EU: "foreign affairs"?
This synthesis of the seminar "The media and Europe" co-organised by Notre Europe – Jacques Delors Institute, EuroCité and Europartenaires summarises the subjects that were debated in the 2nd event of the cycle about the European elections.
The seminar was introduced by Jean-Noël JEANNENEY, president of Europartenaires.
A debate moderated by Yves BERTONCINI, director of Notre Europe – Jacques Delors Institute, took place between:
– Véronique AUGER, Journalist, France 3
– Thomas HANKE, Journalist,
Handelsblatt
– Isabelle VEYRAT-MASSON, director of the "Communication et Politique" Laboratory (CNRS)
The conference-debate was concluded by Nicolas LERON, président d'EuroCité.
Frédéric Menager, secretary general of EuroCité summarises this seminar around three main elements:
1. Europe's presence as a theme in the media today
2. Enduring hurdles stand in the way of the positive treatment of Europe-related news in the media
3. Exploring potential paths for the future

Notre
Europe – Jacques Delors Institute, Eurocité and Europartenaires would like to
thank the Representation of the European Commission in France for hosting this
cycle.
You can download the synthesis of the first seminar of this cycle, on the European party system, by clicking here.
SUR LE MÊME THÈME
ON THE SAME THEME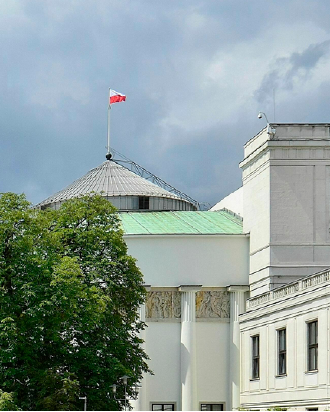 Blog post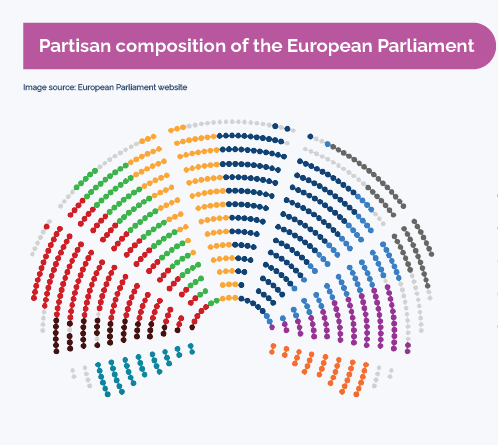 Infographic