The Treaty of Lisbon: Assessment and Prospects
Has the Lisbon Treaty deeply modified the way the European Union works? Can we consider this Treaty as a success story? Have some stakeholders benefited more than others from the new existing rules, but also from the circumstances? The analysis by Alain Dauvergne, Adviser at Notre Europe, shows that the European Council and the European Parliament seem to be up to now the main winners.
Though signed in December 2007, the treaty did not officially come into force until 1 December 2009. It contains some striking innovations, including institutional status for the European Council, an expansion of the European Parliament's powers, the creation of the offices of Permanent President of the European Council and of High Representative of the Union for Foreign Affairs and Security Policy, the establishment of a European diplomatic service and so forth.
Have these new measures already had an impact on the course of European construction? What impact have they had on the development of the political and institutional balances that underpin negotiations in the heart of what is no longer an institutional "triangle" but a "trapezium"? This study attempts to answer those questions by conducting an enlightening review of the first eighteen months in the Lisbon Treaty's implementation, and by taking a look at future prospects.
Faced with the triple crisis affecting Europe – economic, financial and debt crisis – some governments would like to go ahead with a new treaty, as the Lisbon Treaty, negotiated before the crisis started, lacks many of the necessary elements to overcome it. But in the next years the Union will have to put up with it. Therefore it is all the more important to examine what are the strengths and flaws revealed until now by the enforcement of the treaty.
SUR LE MÊME THÈME
ON THE SAME THEME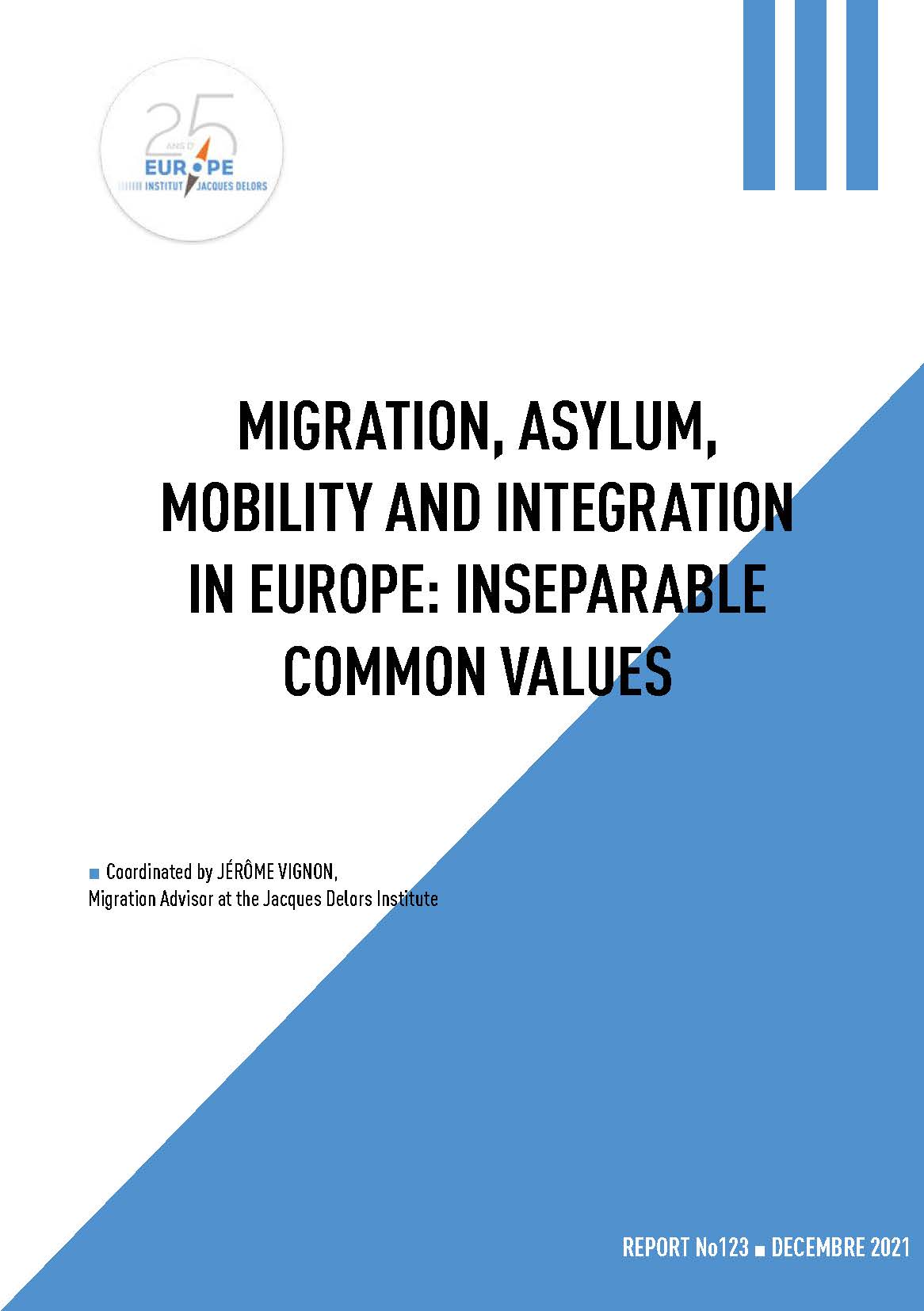 Report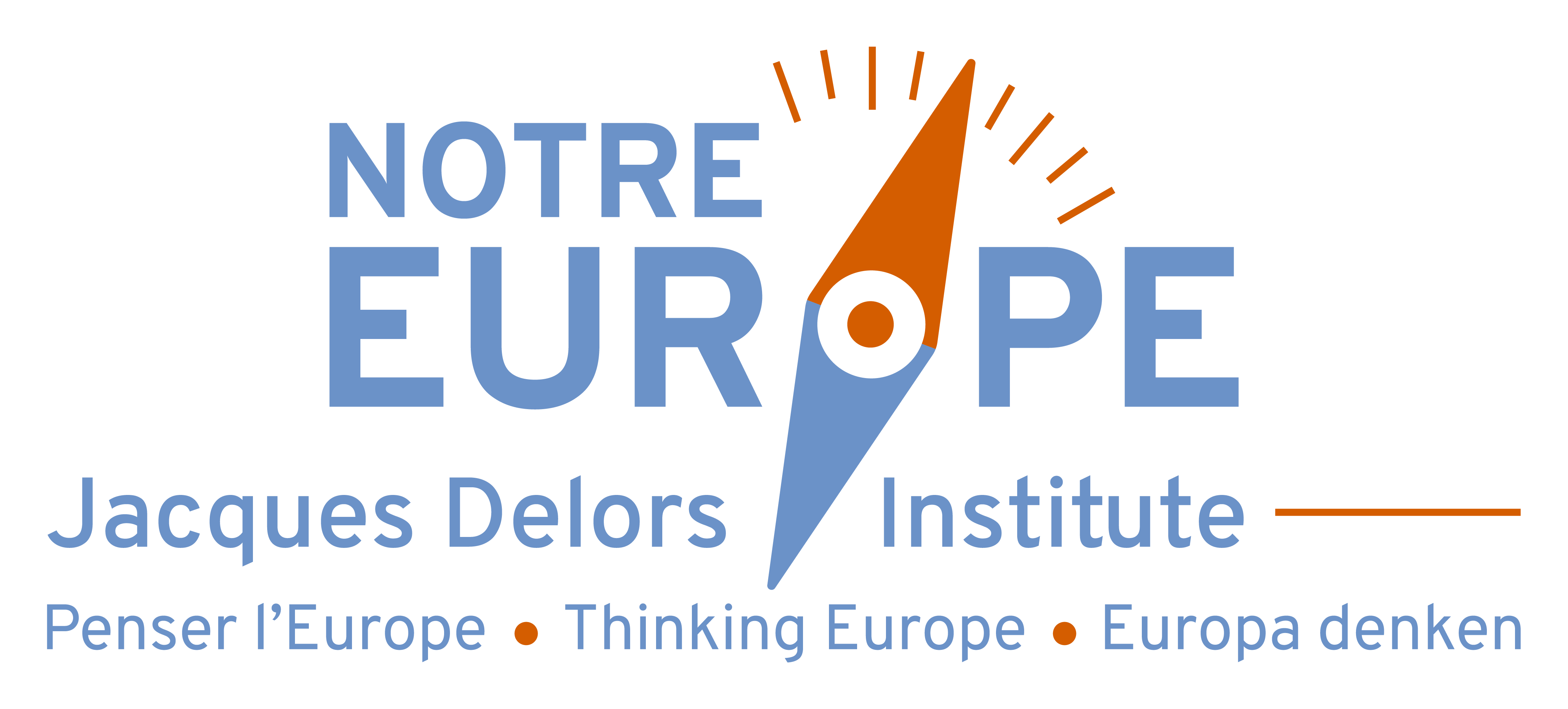 Report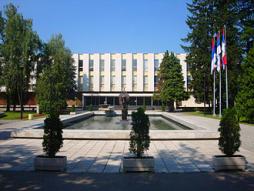 Other document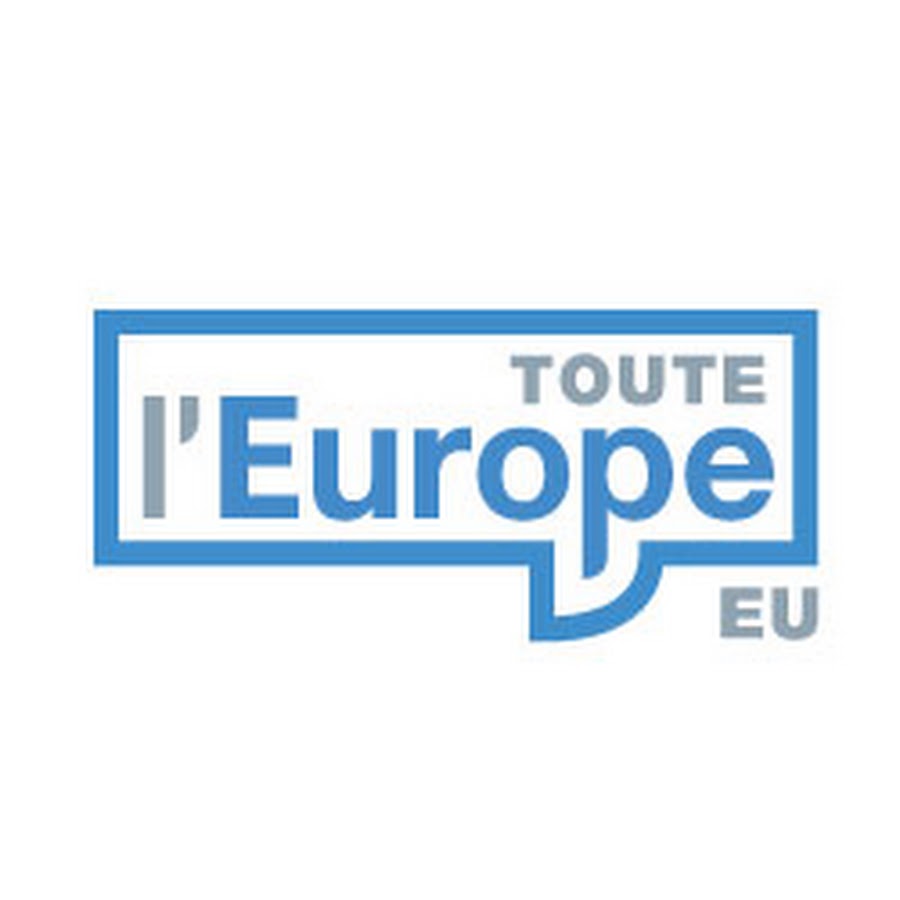 Interview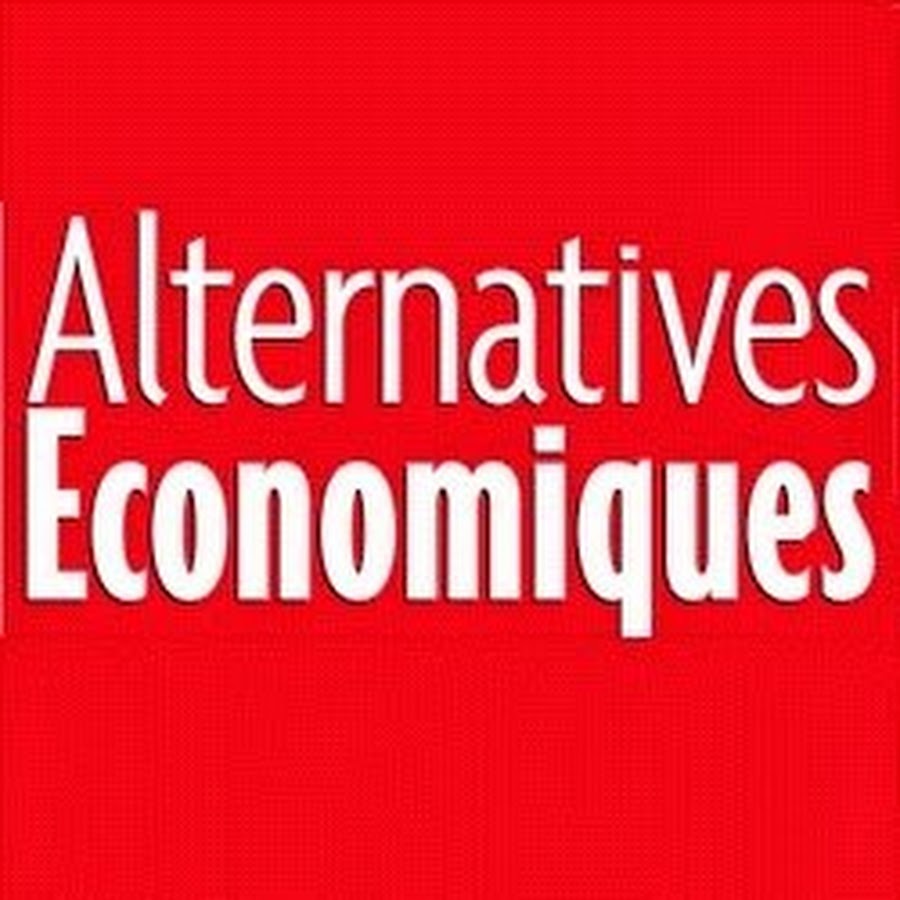 Interview