Why the Eurozone can't agree on convergence. And how structural reforms can help
There are two important types of convergence that can both lead to a better functioning EMU: real and cyclical convergence. Anna auf dem Brinke, Henrik Enderlein and Jörg Haas argue that we should focus on cyclical convergence first.
It is common sense that the euro area needs more convergence to work as intended. At the same time, we lack a common definition. There are two important types of convergence that can both lead to a better functioning European Economic and Monetary Union: real convergence in living standards to foster social cohesion, and cyclical convergence to increase the fit of the European Central Bank's monetary policy.
Both types of convergence merit attention, yet real convergence is politically more demanding than cyclical convergence. The euro area, however, still needs urgent reform. We should therefore focus on cyclical convergence. Structural reforms can foster cyclical convergence but we have to choose the right ones.
Which structural reforms are best suited to increase cyclical convergence? This policy paper by Anna auf dem Brinke, Jörg Haas and Henrik Enderlein, respectively research fellows and director at the Jacques Delors Institut – Berlin, scans the long lists of structural reform recommendations and identifies those reforms that can best address the lack in business cycle synchronization. The three reform priorities are: 
– Facilitate competition through enhanced market entry and exit, in particular in the service sector by opening up highly regulated professional services, and by working towards a digital single market
– Increase labour market flexibility and fight dualism by reducing the protection for insiders, and helping outsiders find back into the labour market
– Boost investment in the private and public sector by reducing regulatory uncertainty, forming public-private partnerships, and investing in education and infrastructure 
The national reform context matters. All euro area members should work towards the integration of the single market. Countries with high unemployment rates should focus on labour market reforms. Countries with an investment gap should increase investment as far as fiscal space permits.
Structural reforms should be embedded in the "Draghi-Policy-Mix". Reform efforts should be accompanied by supply-side reforms, demand stimulus and a strengthening of the overarching political framework, as well as make use of the accommodative monetary policy stance of the European Central Bank.
This policy paper is also available in German.
SUR LE MÊME THÈME
ON THE SAME THEME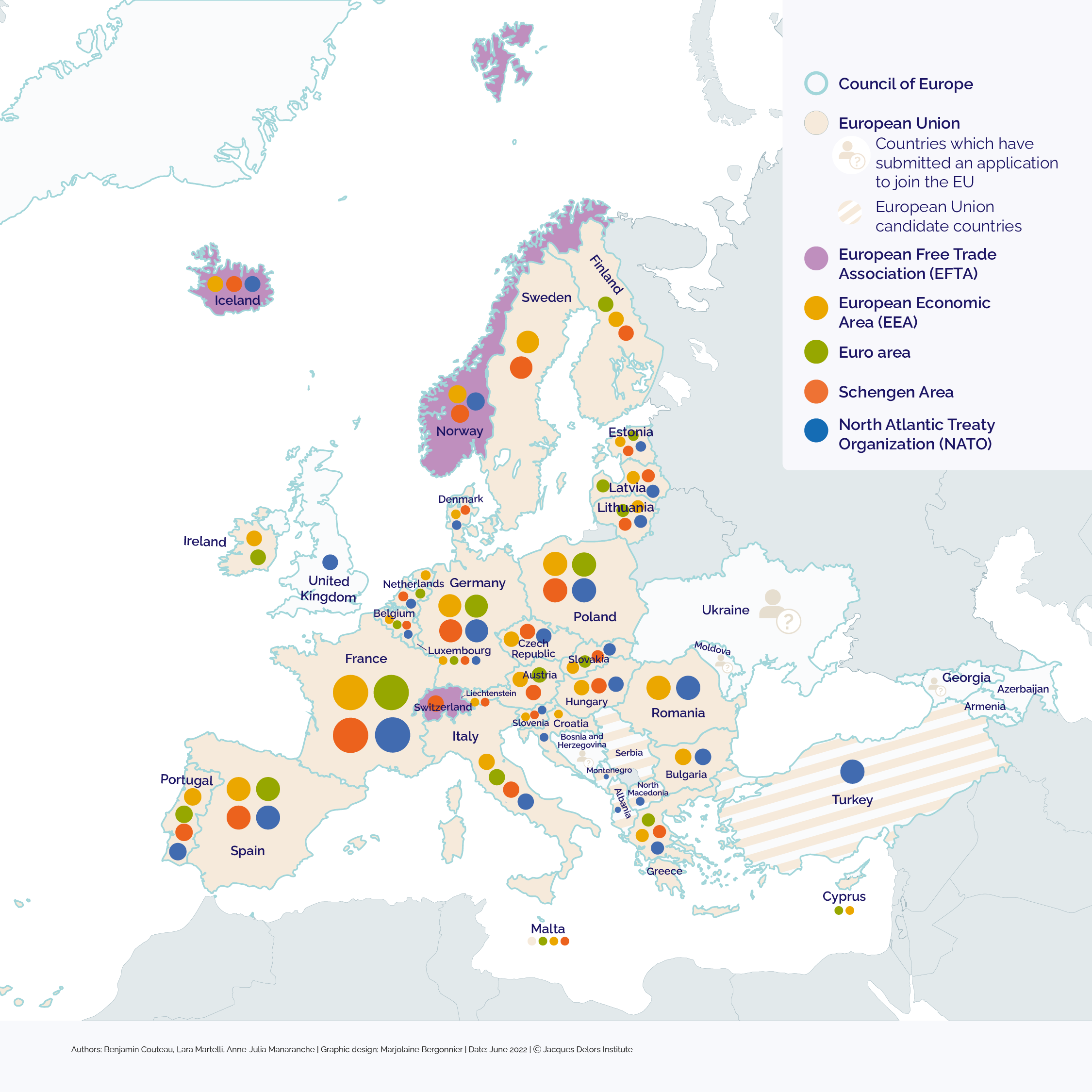 Infographic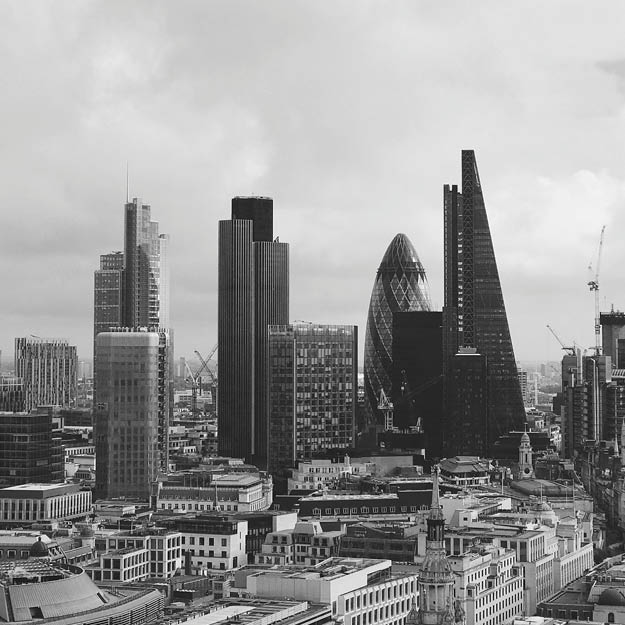 Blog post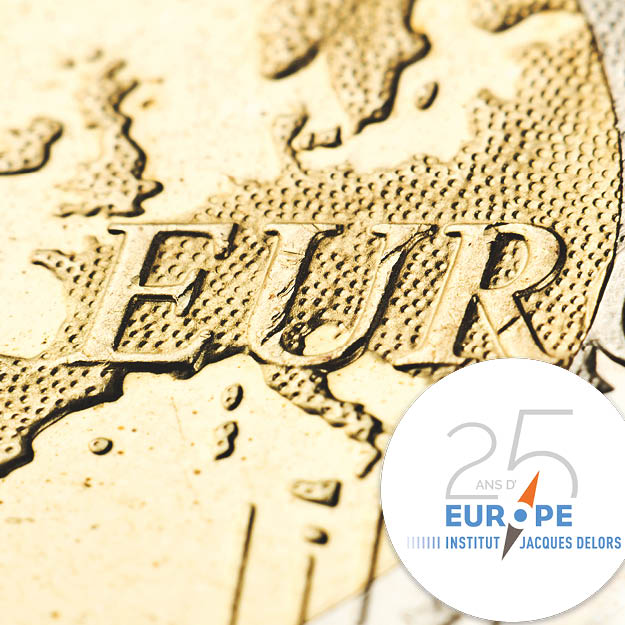 Blog post