Born in Pau on February 10, 1944, Alain Lamassoure graduated from ENA. In 1986, he was elected deputy for the 5th district of Pyrénées-Atlantiques, and re-elected in 1988, 1993 and 1995. Between 1989 and 1993, he was a member of the European Parliament, and re-elected in 1999, 2004, 2009 and 2014. He Chairman of the Committee on Budgets of the European Parliament between 2009 and 2014.
Between 1993 and 1995, he was Minister Delegate for European Affairs in the government of Edouard Balladur. Between 1995 and 1997, he was Minister Delegate for the budget and spokesman of the Government in the government of Alain Juppé. In 1995, he became president of the Bayonne-Anglet-Biarritz Agglomeration Community, a position he held until 2001. He was then president of the Council of Elected Representatives of the Basque Country until 2008.
Between 2002 and 2005, he is vice-president of the Mouvement européen – France.
test88381 - 88381 - 86992 - 88381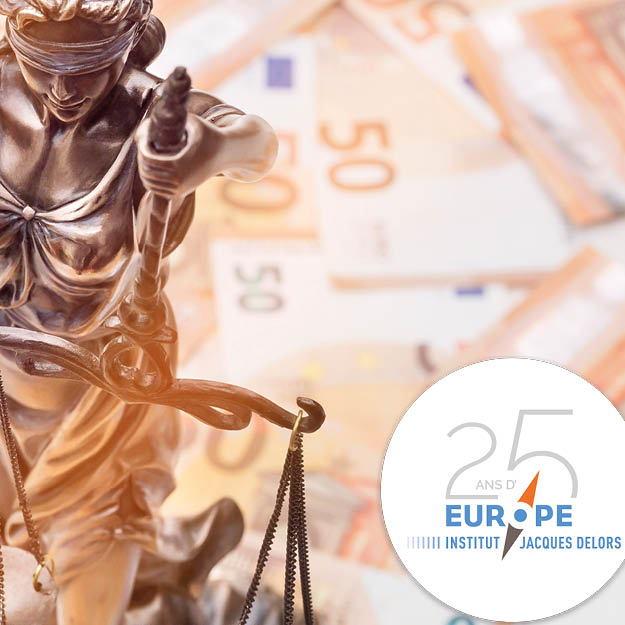 Other document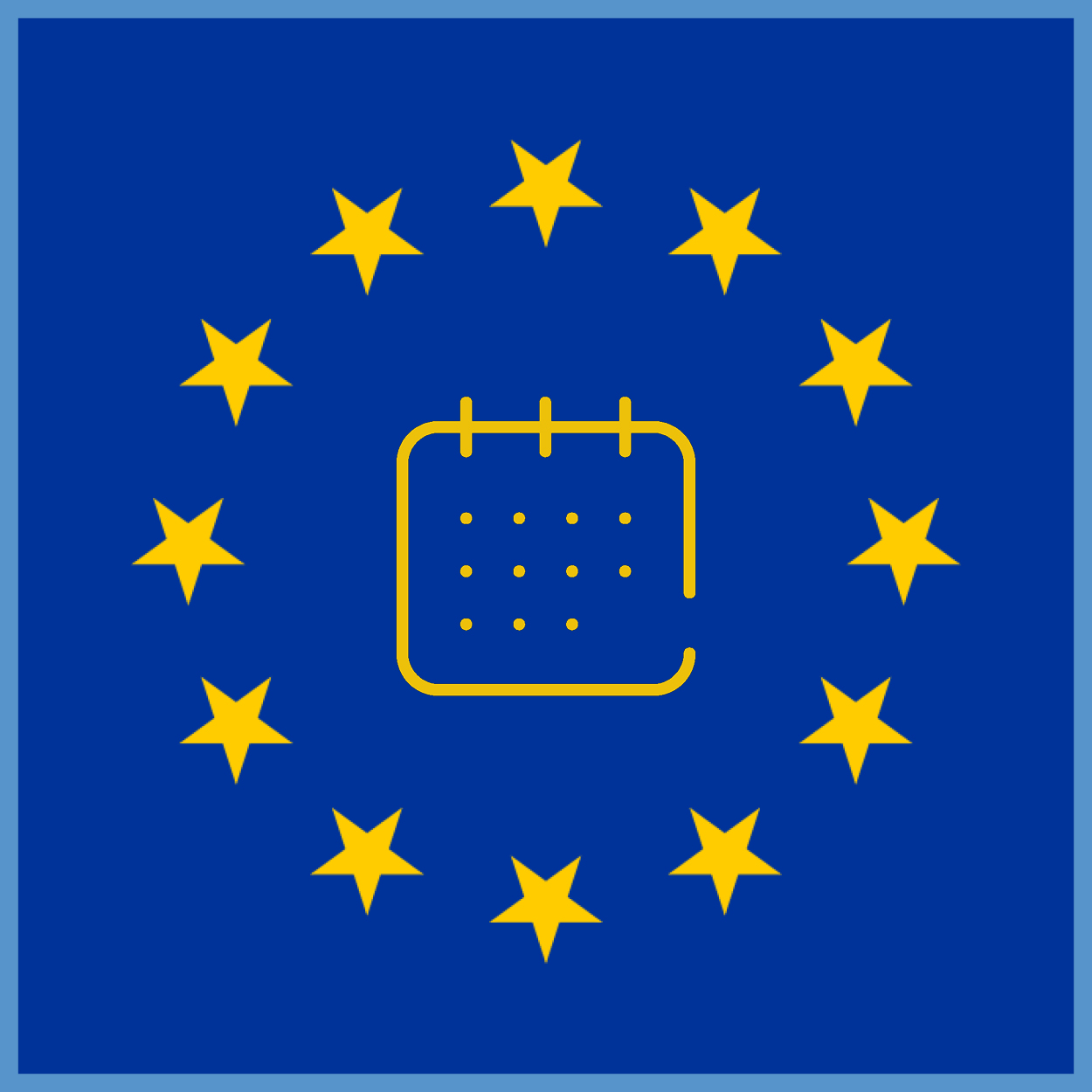 Blog post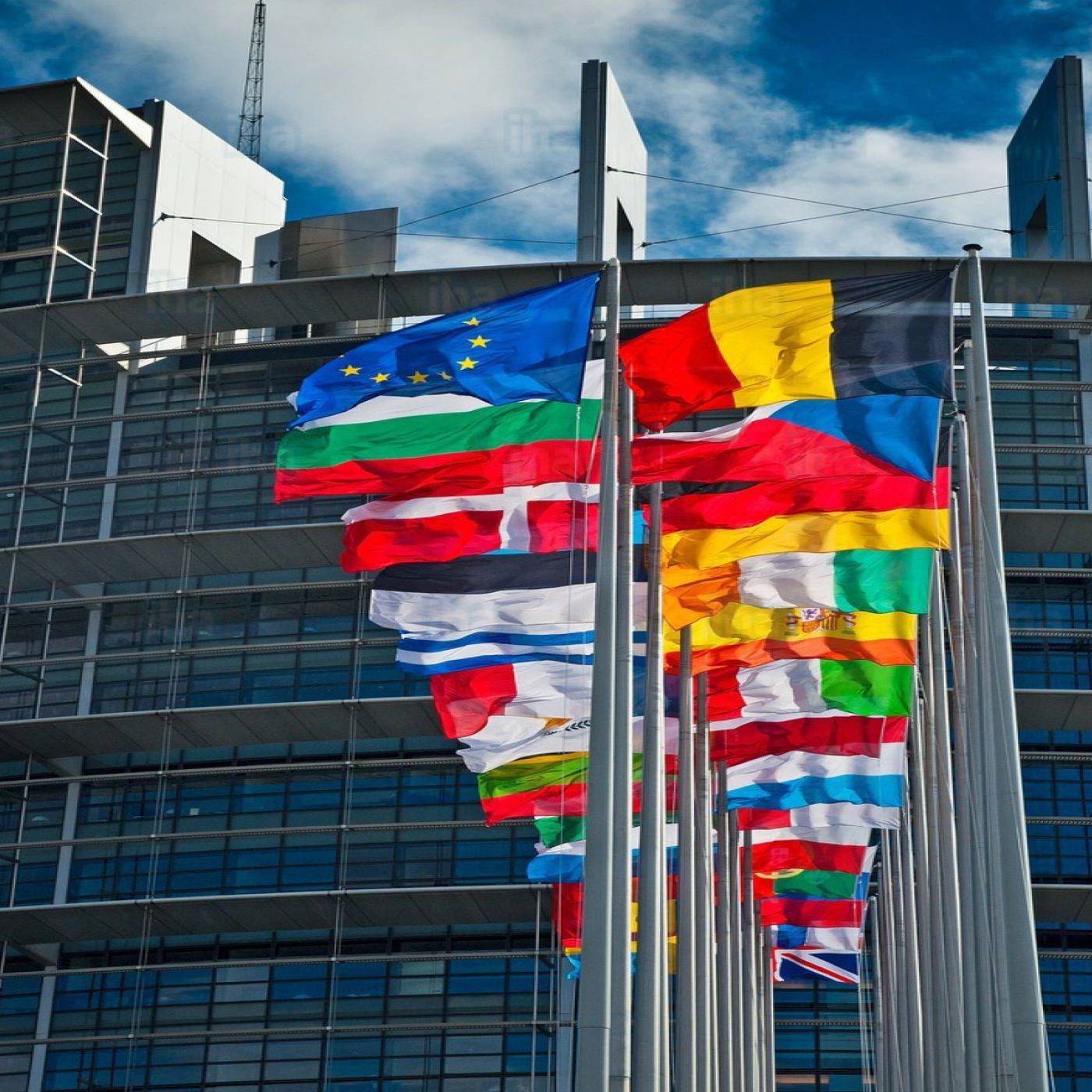 Brief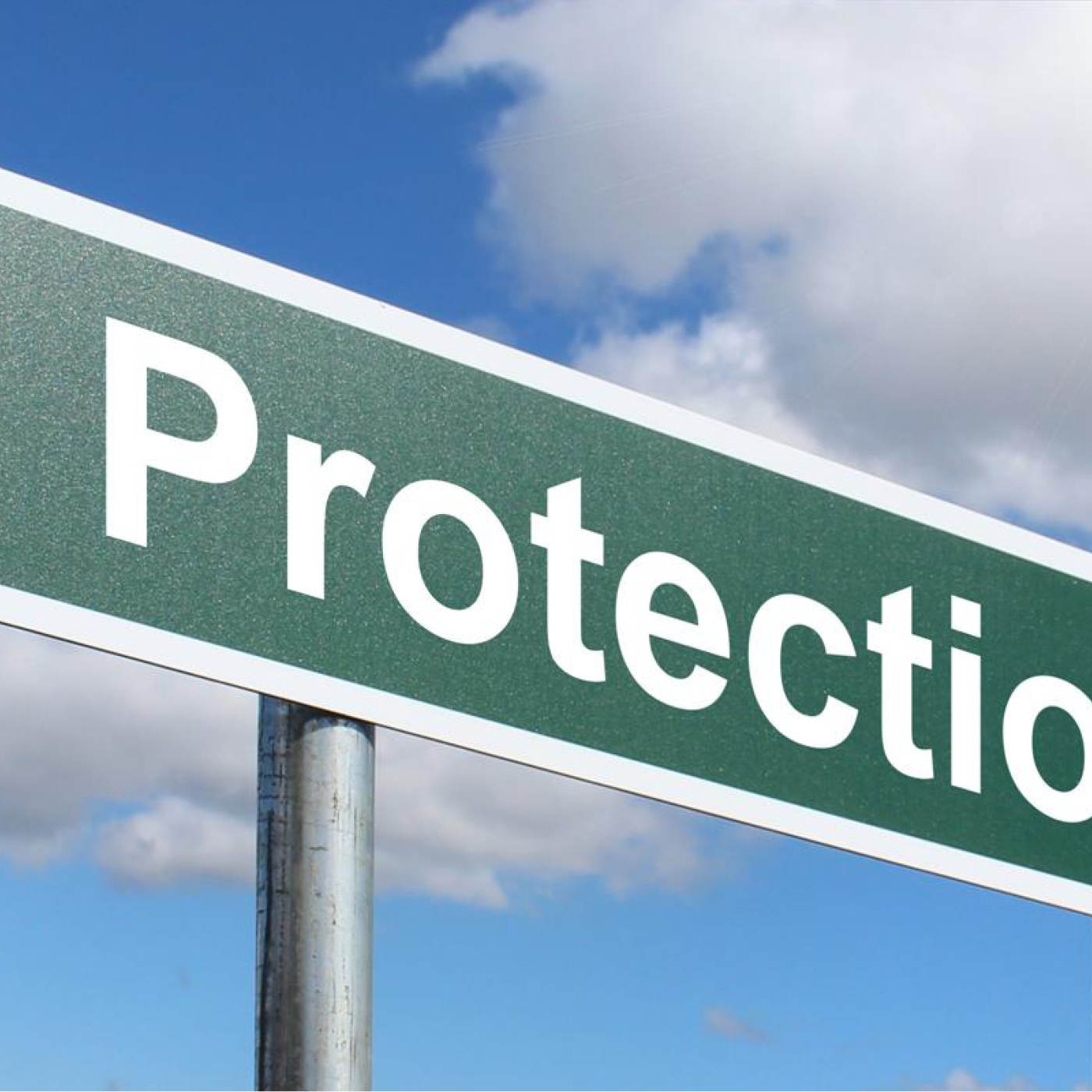 Blog post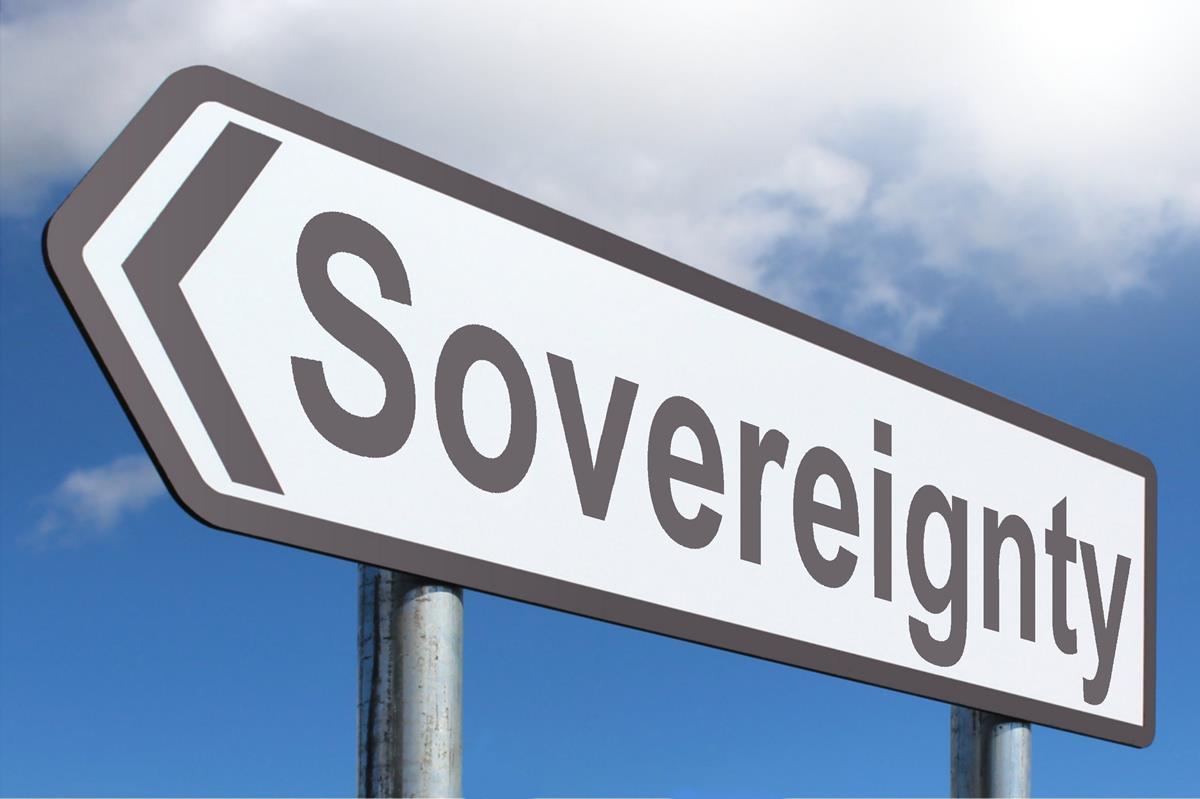 Blog post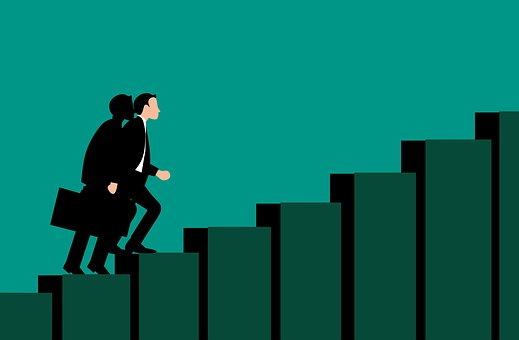 Blog post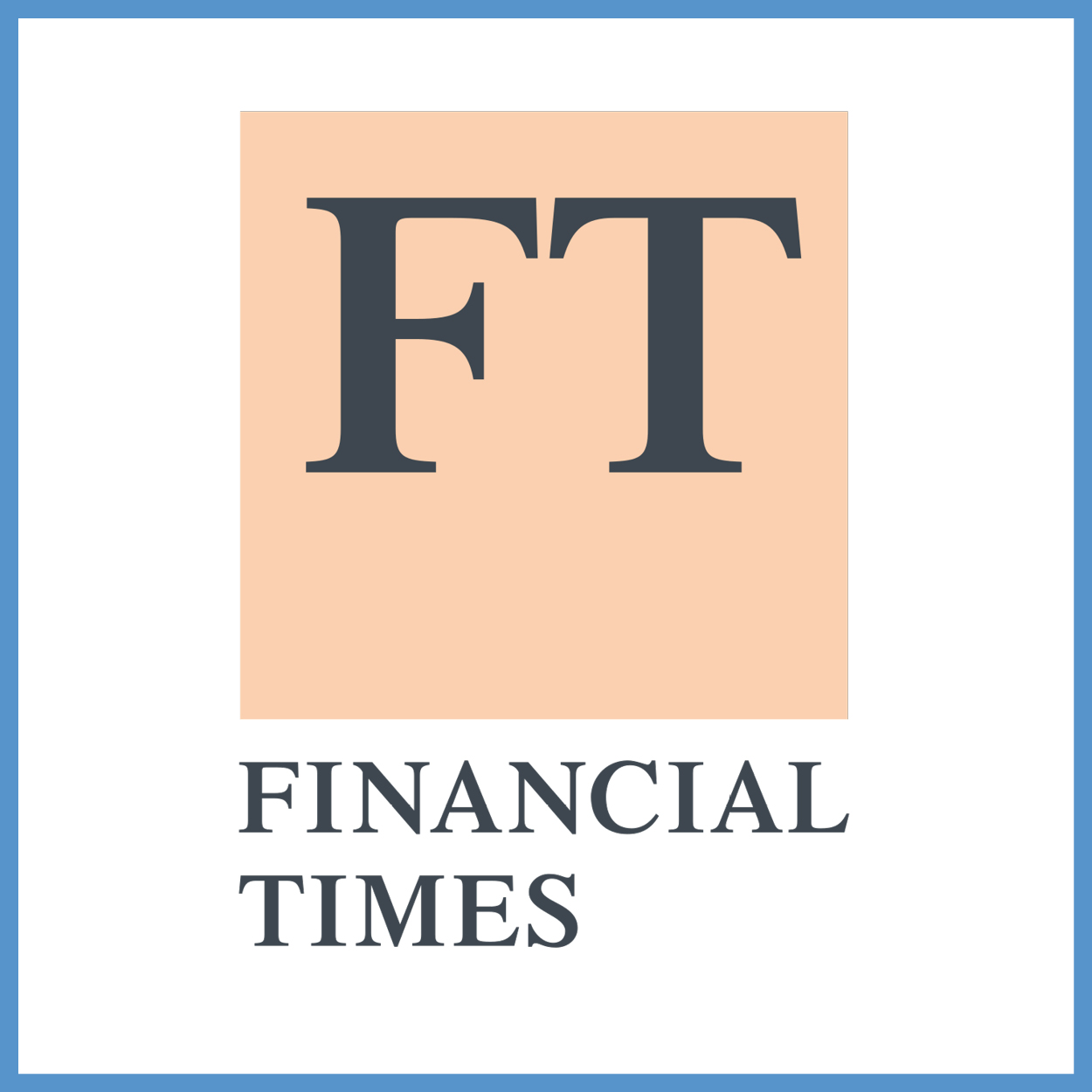 Interview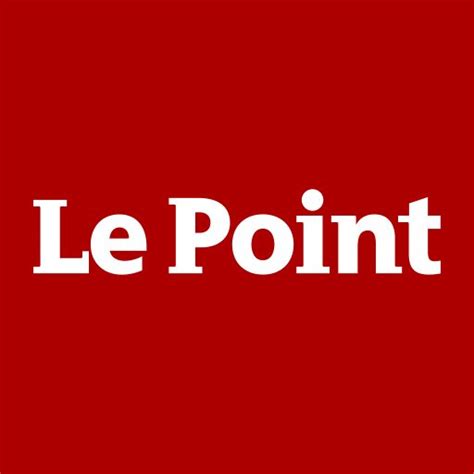 Interview