Alicia holds a Master's degree in European and International Studies from CY Cergy Paris Université, where she was a Fulbright Scholar. She also hold's a Bachelor's degree in French, Spanish, and Global Studies from the University of Illinois at Urbana-Champaign, where she specialized in international communication.
She previously worked in communications at the USTDA, where she covered events on energy, telecommunications and infrastructure, and in the media field, where she researched issues of press freedom for the McCormick Foundation. Additionally, she has experience in the NGO-sector, particularly working on social aspects of poverty in Europe.
Her working languages are English, Spanish and French.
test147649 - 147649 - 147646 - 147649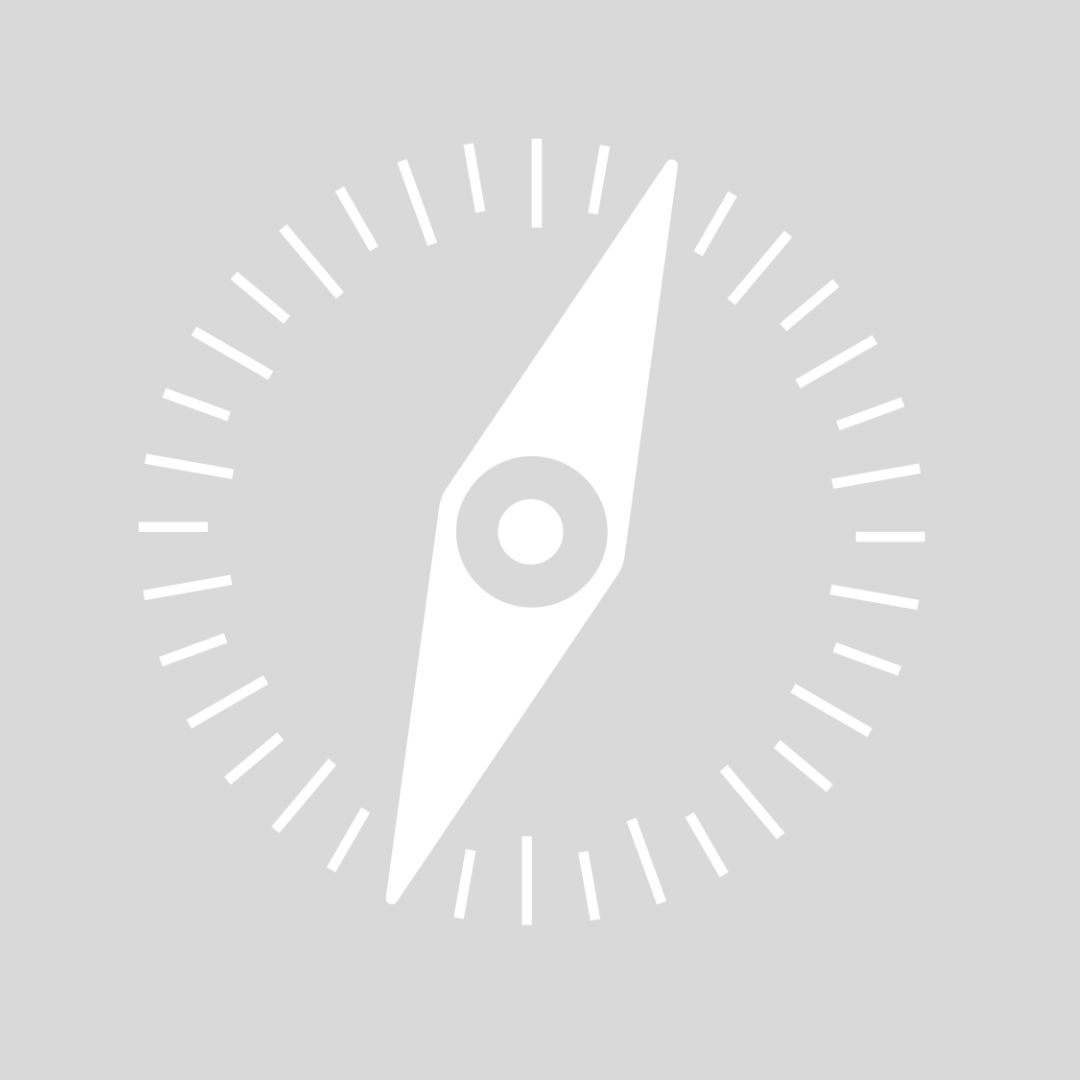 Autre document