Board of directors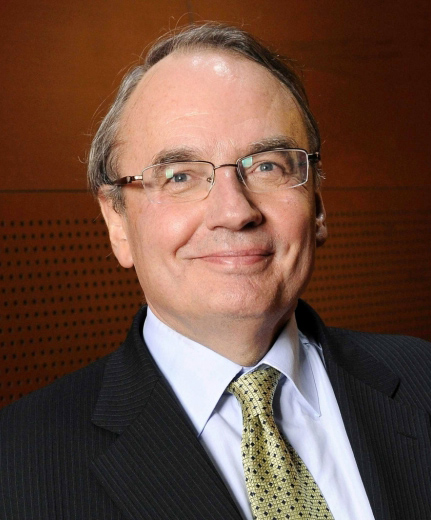 Former Member of the Court of Auditors and Member of the European Parliament, Jean-Louis Bourlanges has been a Member of Parliament for Hauts-de-Seine since 2017.
Graduate of the Institute of Political Studies of Paris in 1969, he became an associate of modern letters in 1971 and was admitted to the National School of Administration (ENA) in 1975. He was appointed auditor in 1979, then adviser referendum to the Court of Auditors. He became a municipal councilor from Dieppe from 1983 to 1989, and a regional councilor from Haute-Normandie from 1986 to 1998.
Candidate on the list of Simone Veil in 1989, he was elected to the European Parliament, then re-elected in 1994 on the list of Dominique Baudis and in 1999 on that of François Bayrou. He was chairman of the Committee on Budgetary Control in 1993 and 1994, rapporteur of the general budget of the Union for the year 2000, rapporteur on the hierarchy of norms and the typology of Union acts in 2002, and President of the EU-Poland Joint Parliamentary Committee since 2002. In 2004, he was elected Chairman of the Committee on Civil Liberties, Justice and Home Affairs in the European Parliament.
In addition, from 2002 to 2015, he is associate professor at the Institute of Political Studies in Paris where he gives the course "System and political life in the European Union".
Jean-Louis Bourlanges is a member of the Board of Directors of the Jacques Delors Institute.