Bruno Cautrès is researcher at Centre for Political
Research at Sciences Po (CEVIPOF) where he works on:
voting patterns and elections, socio-political divisions related to the
question of European integration, surveys and quantitative methods. His
other research consists of work on the analysis of political behaviour
and attitudes.
Dr Cautrès has participated in various
different French and European research projects on political
participation (PartCom) and on voting and elections (French electoral
panel in 2002). He has also done research in other areas, including the
study of political and social cleavages that have arisen among the
electorate and general public opinion on the subjects of Europe and
European integration. Dr Cautrès has also contributed to the development
of large scale surveys in France, including: the International Social
Survey Programme (ISSP), European Social Survey (ESS) and European Value
Study (EVS). By analysing survey data, he contributes to the
development of statistical and quantitative methods in political
sociology.
Dr Cautrès is affiliated to the CNRS.
test88864 - 88864 - 87475 - 88864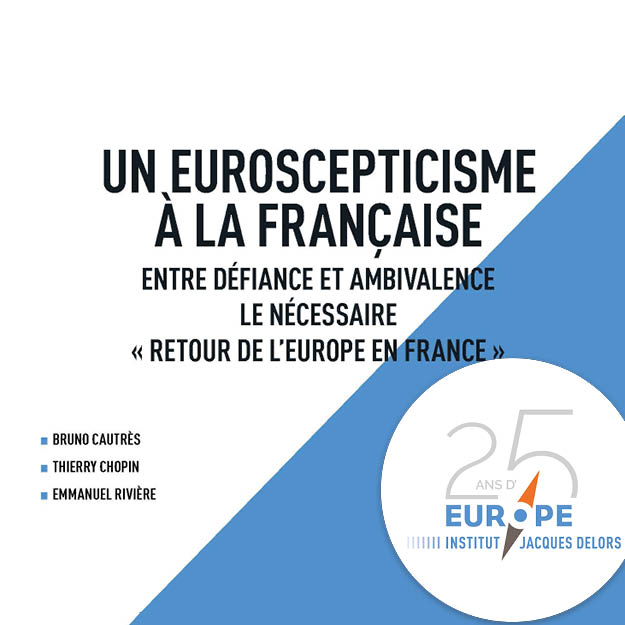 Report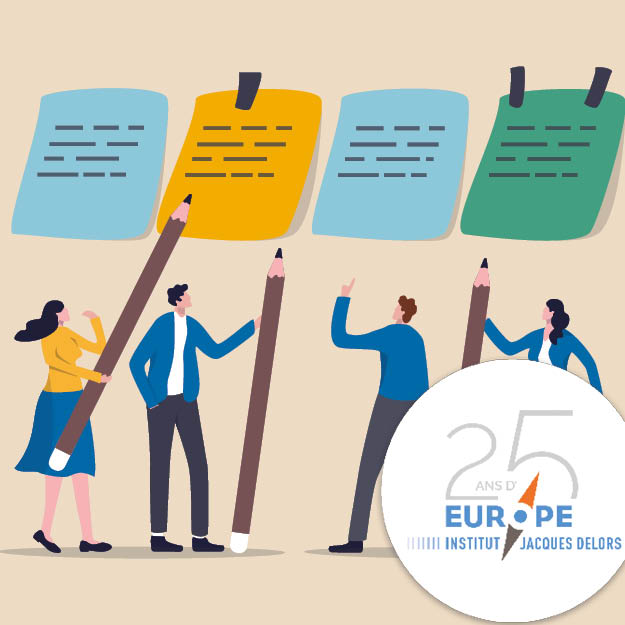 Policy Paper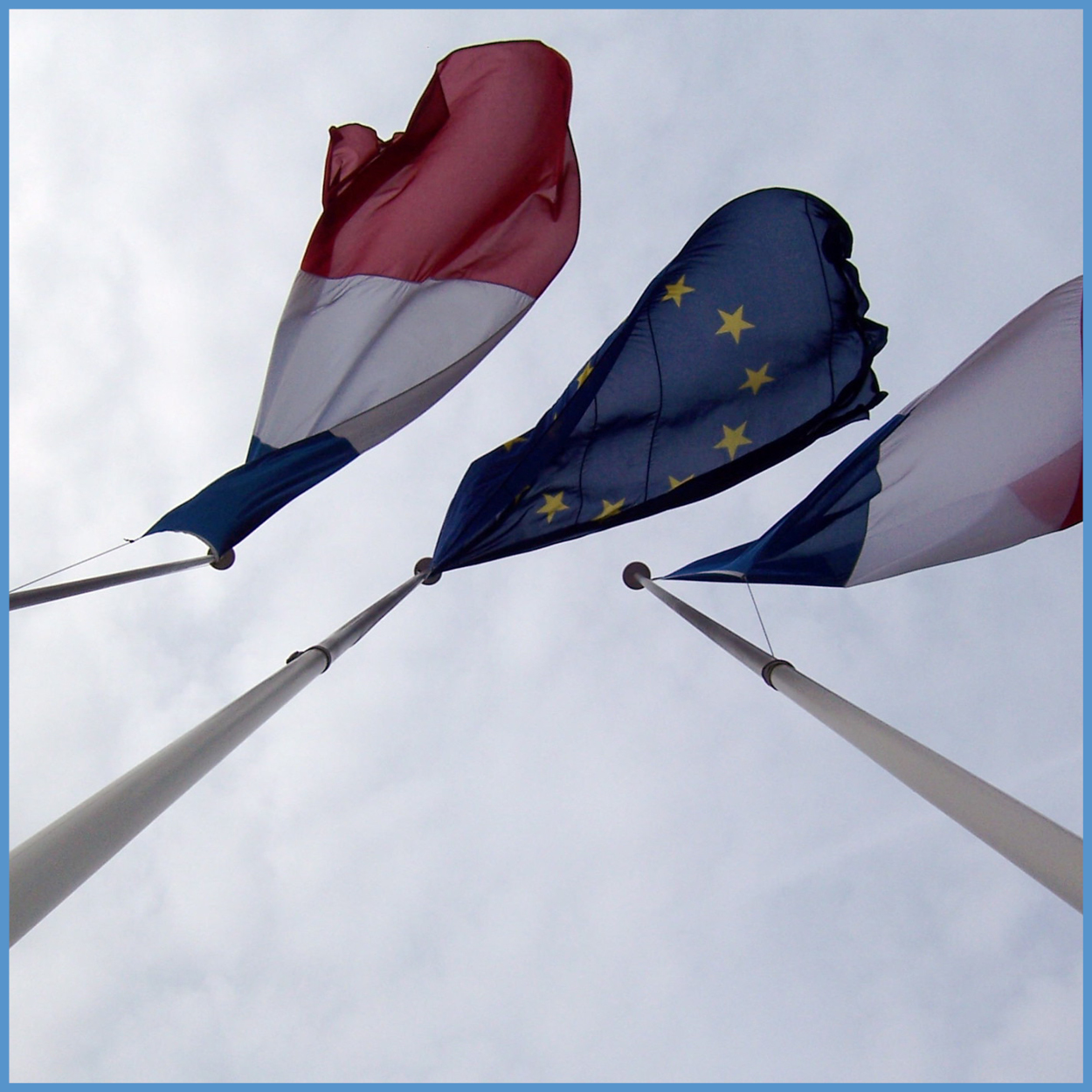 Blog post

Report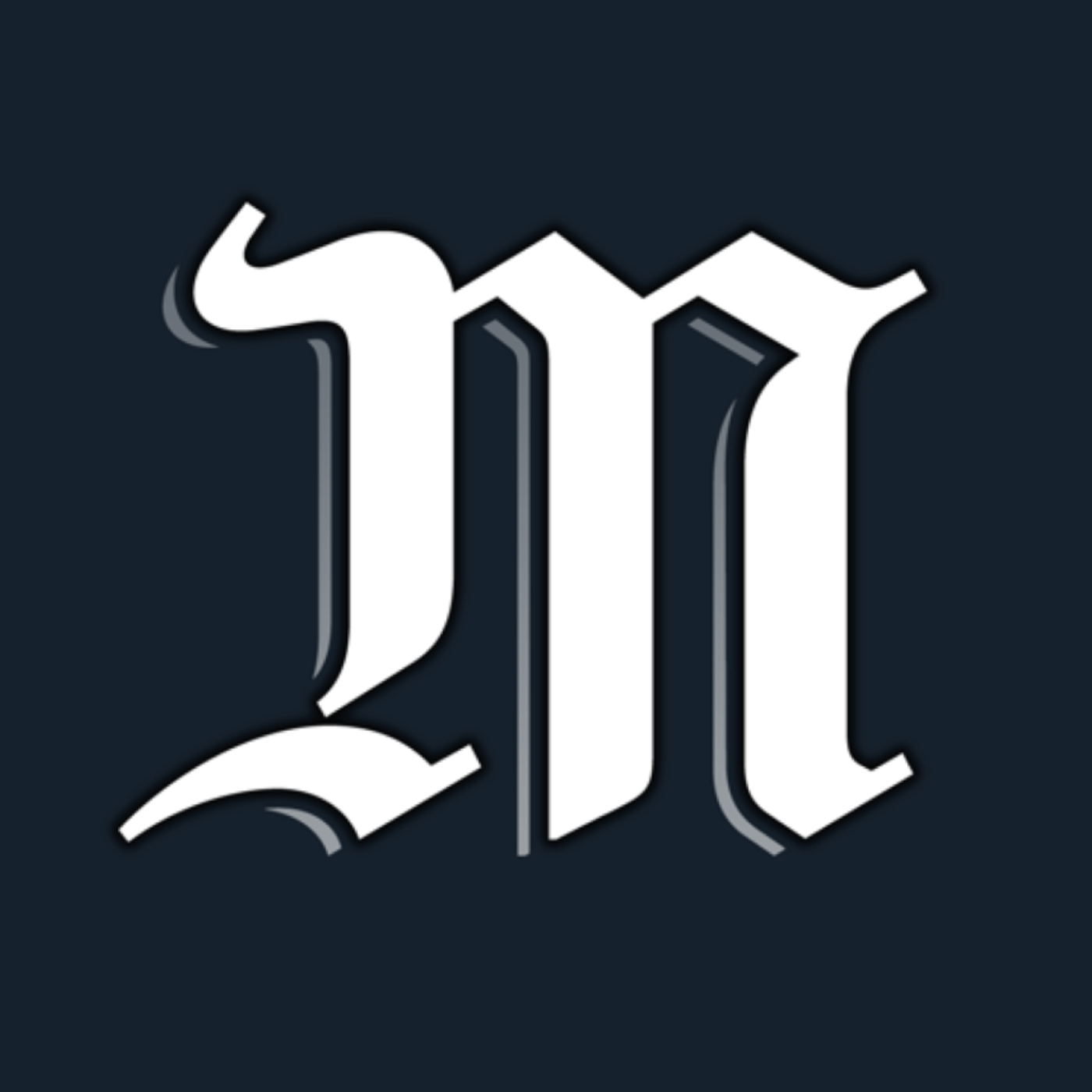 Interview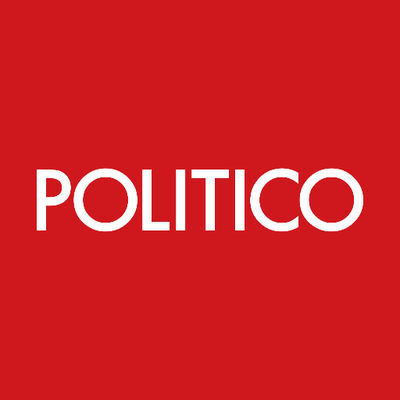 Interview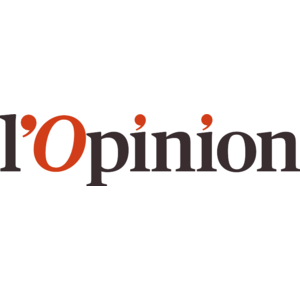 Interview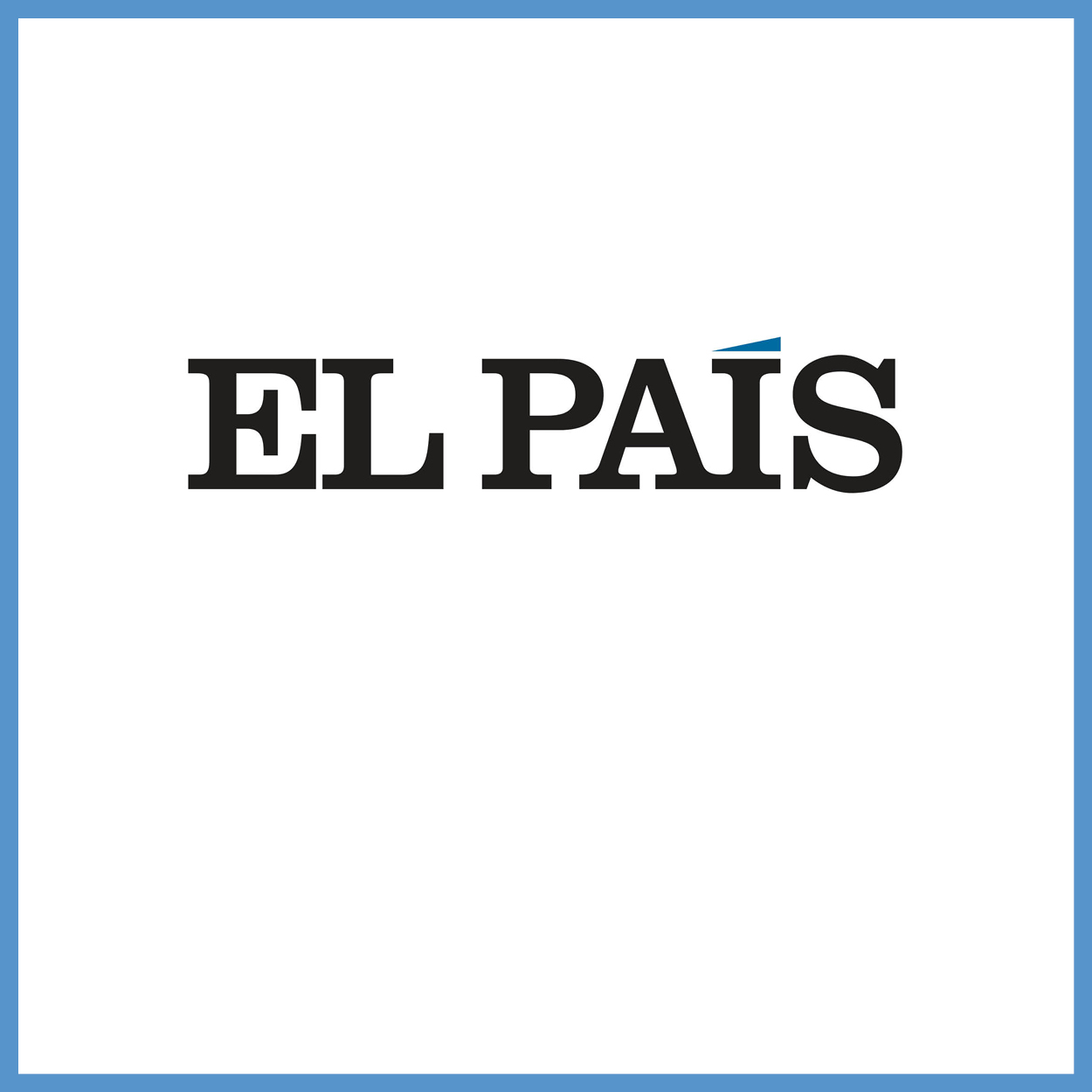 Interview