Elisabeth Guigou began her career as adviser to President François Mitterrand. She was Minister of European Affairs from 1990 to 1993. In 1992 she was elected to the Council of the Provence-Alpes-Côte d'Azur region, and to the European Parliament in 1994. Elected deputy for Vaucluse in June 1997, she was appointed Garde des Sceaux, and Minister of Employment from 2000 to 2002. From June 2002 to June 2017 she was a member of parliament for Seine Saint Denis. She chairs the Anna Lindh Foundation for the Dialogue of Euro-Mediterranean Cultures from 2015 to 2021.
She is a member of the board of directors of the Center for European Policy Study (CEPS) and of the French Institute of International Relations (IFRI).
She is member of Jacques Delors Institute's Board of Directors.
test89600 - 89600 - 86633 - 89600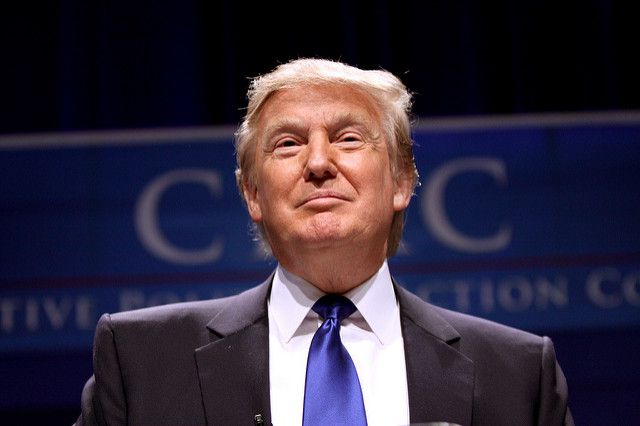 Other document

Other document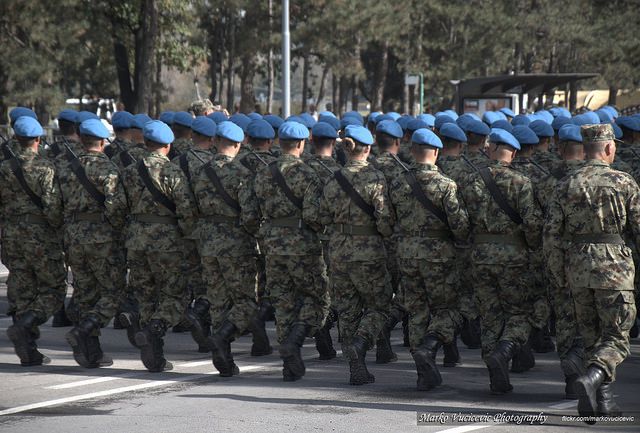 Other document

Other document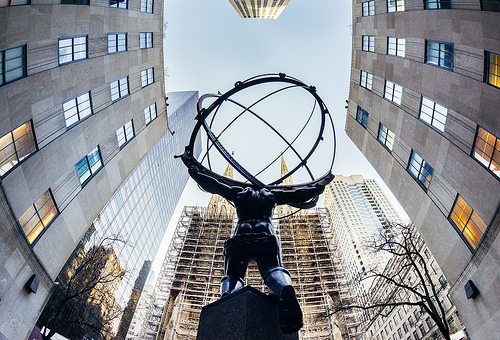 Other document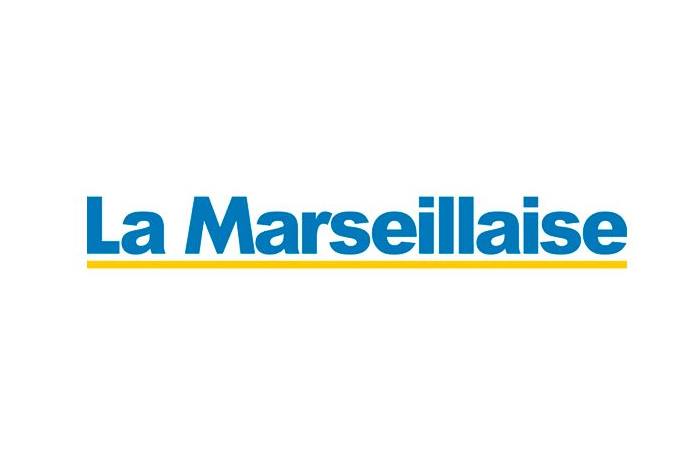 Interview Interview