Chair of ALDE Group and member of the Conference of the Presidents and the Committee of Constitutional Affairs at the European Parliament.
Deputy Prime Minister and Minister for the Budget, Scientific Research and the Plan (1985-1988). Prime Minister (1999-2008); and President of the EU Council (second-half year 2001).
Guy Verhofstadt is also member of the Jacques Delors Institute's Committee.
More information on European Parliament site.
test88373 - 88373 - 86984 - 88373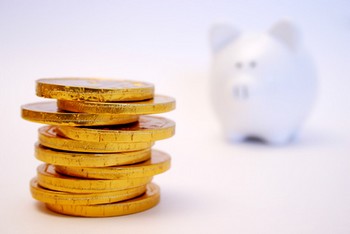 Report

Other document

Other document