Director of Bruegel, the Brussels-based economic think tank, and professor of economics with Université Paris-Dauphine.
He is a member of the European Commission's Group of Economic Policy Analysis (GEPA). He was previously Director of CEPII, the main French research institute in international economics (1992 – 97), and Executive President of the French Prime Minister's Council of Economic Analysis (2001 – 02). His policy experience includes positions with the European Commission (1989 – 92) and as the economic advisor to the French Minister of Finance (1997 – 2000).
He is a member of Jacques Delors Institute's Board of Directors.
test88415 - 88415 - 87026 - 88415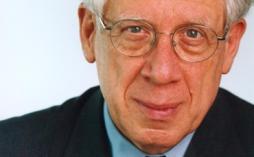 Report


Other document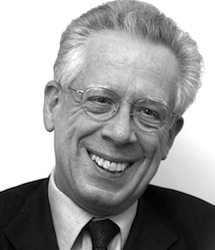 Other document

Other document