Marie Delair was a project manager at the Energy Centre of the Jacques Delors Institute (JDEC). She contributed to the coordination of the Climate Innovation Hub, an coalition of 25 organisations working to ensure that the EU delivers the innovations it needs to be climate neutral by 2050.
She was also a researcher on both German and EU energy policy. Her work partly focused on the role of hydrogen in the energy transition.
Before joining the Jacques Delors Institute, she trained in the section dedicated to Transport and Energy of the European Economic and Social Committee. She was also a trainee at the European Affairs Committee of the German Bundestag.
Marie Delair studied political and social science and graduated from Freie Universität Berlin and Science Po Strasbourg in European Studies. Her working languages are French, English, German and Spanish.
test90088 - 90088 - 88301 - 90088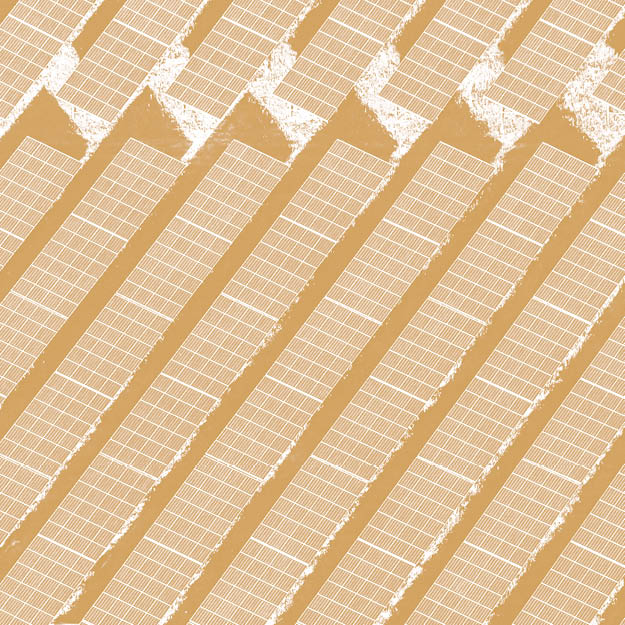 Brief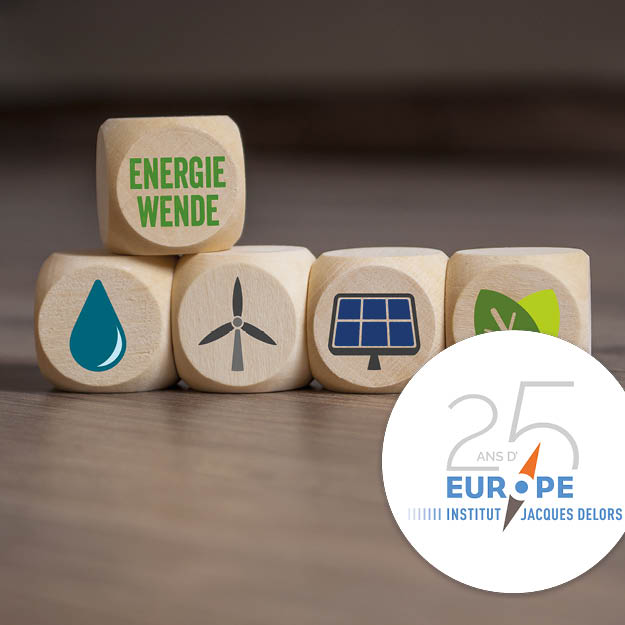 Policy Paper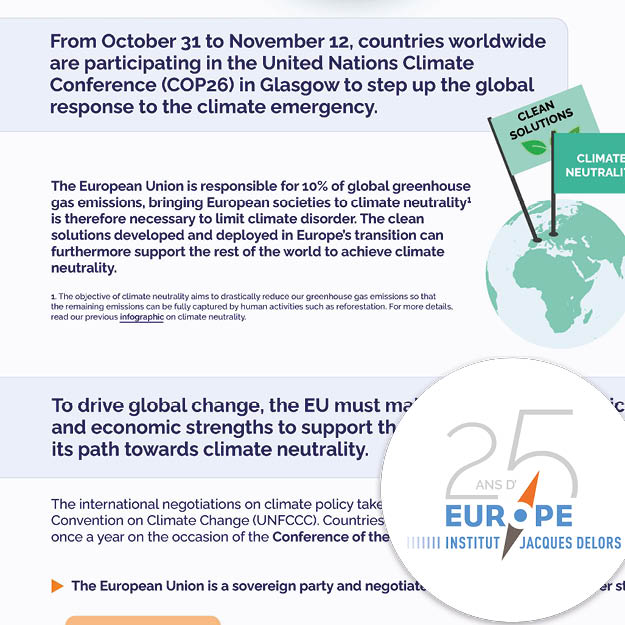 Other document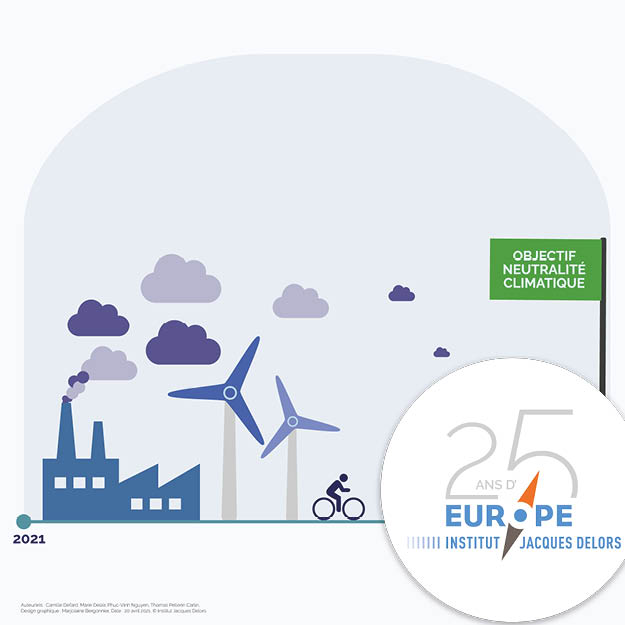 Infographic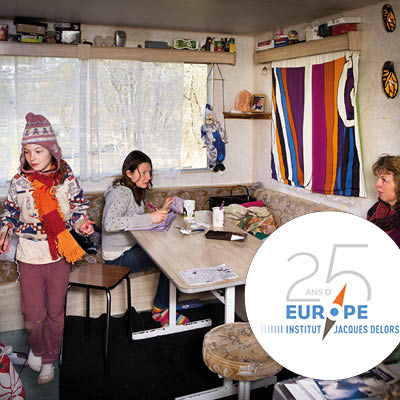 Policy Paper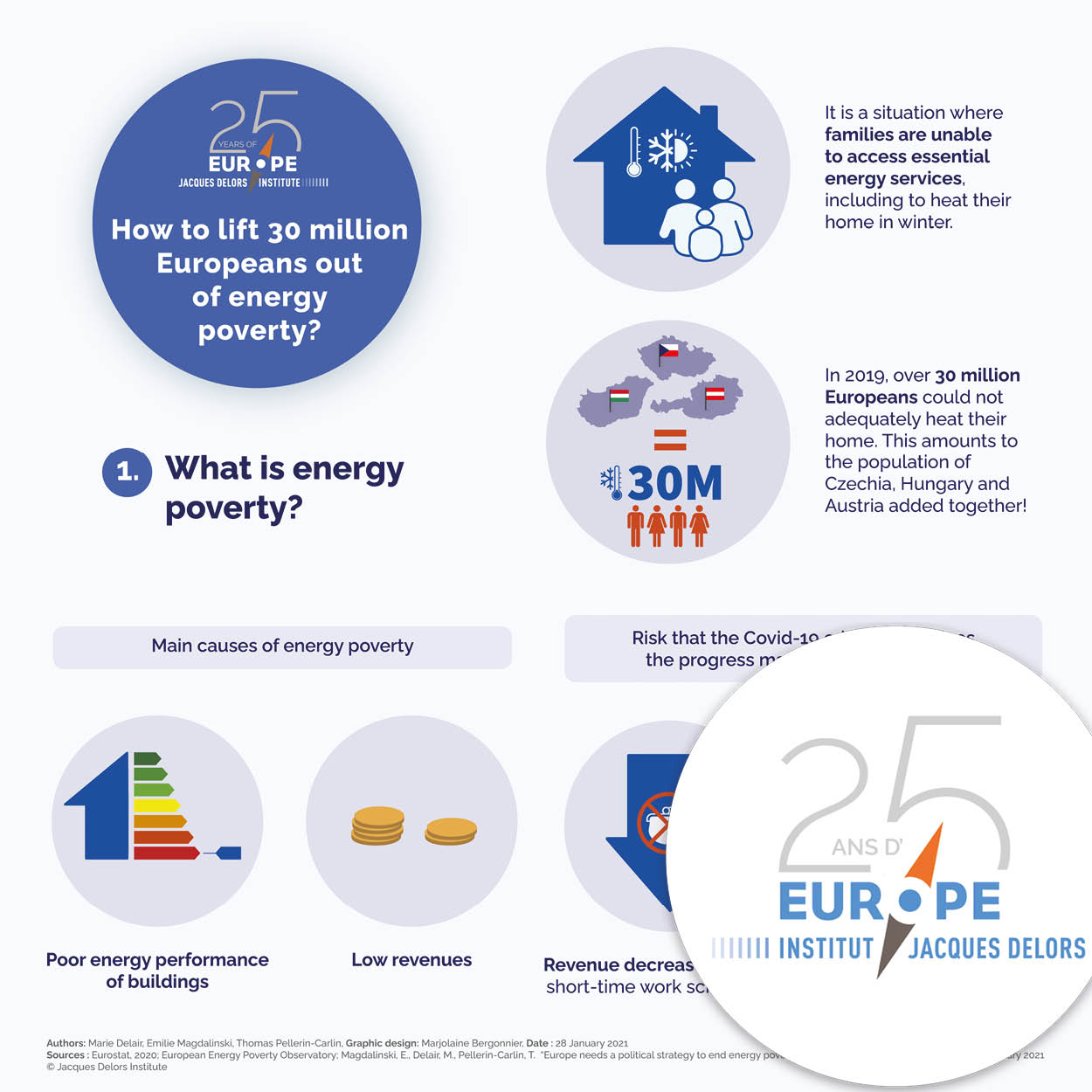 Infographic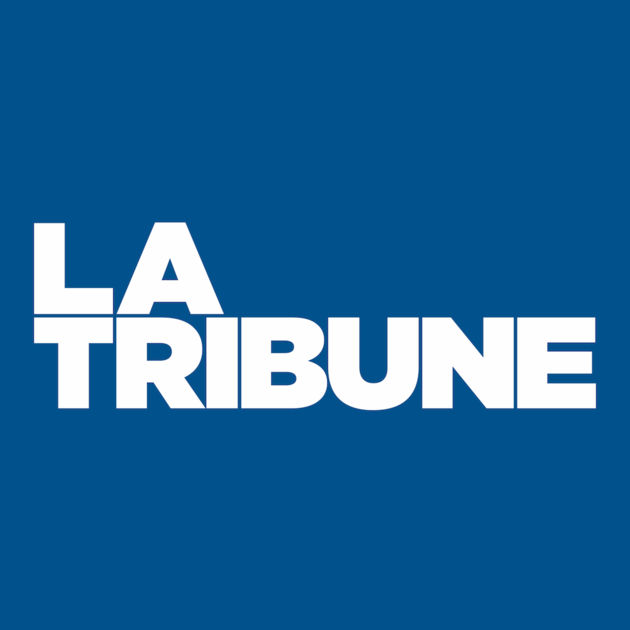 Interview