Simon Hix's contribution to the debate on the politicisation of the European Union rests on a distinction between constitutive politics and management policies (which the author describes as isomorphic issues). His policy paper comes down to the suggestion that the introduction of contestation in the decisional process would improve its performance. Stefano Bartolini disputes
this, which he sees as a risk, if not a danger.
L'apport de la contribution écrite de Simon Hix au débat sur la politisation de l'Union Européenne se résume, sur la base d'une distinction entre politique constitutive et politique de gestion (ce que l'auteur désigne sous le nom de « questions isomorphes ») à l'idée selon laquelle l'introduction de la contestation dans le processus de décision serait un facteur de performance pour le fonctionnement de celui-ci.
Ce que conteste Stefano Bartolini qui y voit un risque, si non un danger. Cette approche m'apparaît réductrice dans la mesure ou le premier auteur circonscrit la politisation à l'émergence d'une opposition droite-gauche au sein des instances du « triangle institutionnel » de l'Union. Ce qui revient à identifier politisation et bipolarisation. […]
SUR LE MÊME THÈME
ON THE SAME THEME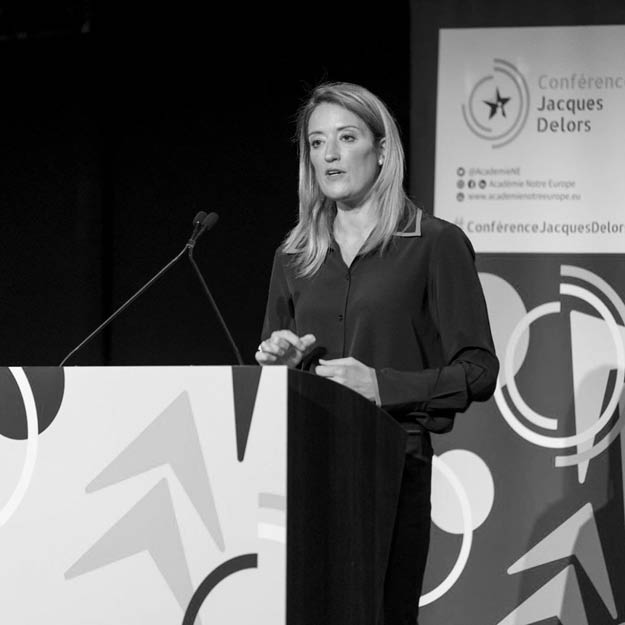 Blog post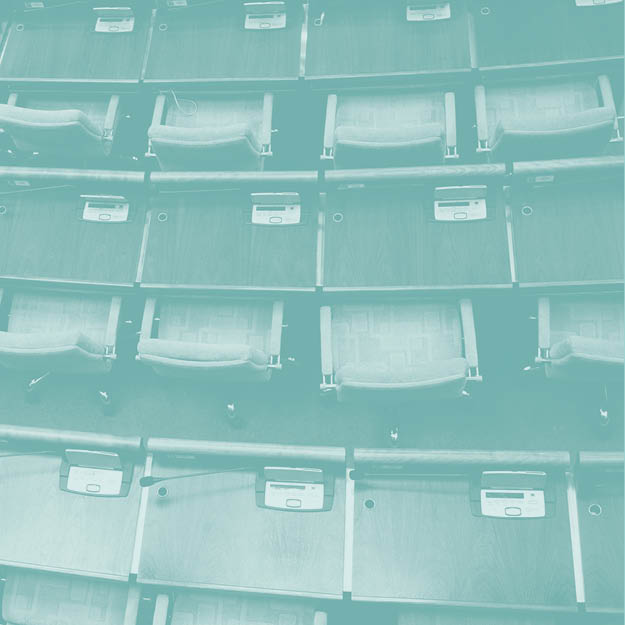 Policy Paper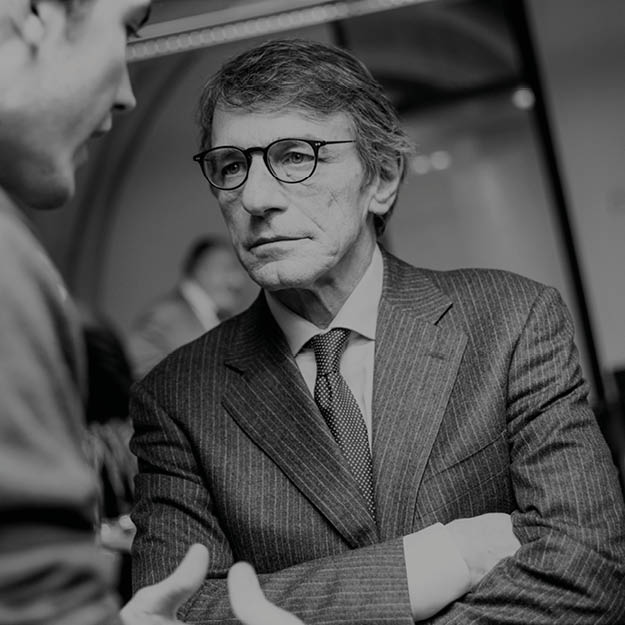 Blog post
11/01/2022 |