For a Renewed CAP in Support of Sustainable Agriculture
Over time, the Common Agricultural Policy (CAP) has developed into a simple farmer income support system based predominantly on cultivated areas ("first pillar"), together with a limited budget to fund rural development ("second pillar"). The attempt to introduce greening conditions on aid, decided in 2013, has failed on the whole. The current proposals under discussion indicate a future CAP which is less common, in which the second pillar budgets are significantly reduced, and from which any form of ambitious environmental policy is absent.
The European added value for such a policy is questionable, while the high level of dependence of farming income on European subsidies is becoming the only compelling argument in the defence of the CAP's budgets. In this Policy Paper, Jean-Christophe Bureau, associate research fellow at the Jacques Delors Institute, explains that to restore legitimacy to the CAP, clear objectives must be defined in favour of a European agricultural model. The CAP must provide greater support to public goods (protection of natural capital, water management, carbon storage, biodiversity preservation, etc.). Aid must be conditioned on actual results (and no longer on niggling obligations of means) and the allocation of funding to EU Member States must be based on objective criteria in a departure from the upholding of national budgetary returns.
SUR LE MÊME THÈME
ON THE SAME THEME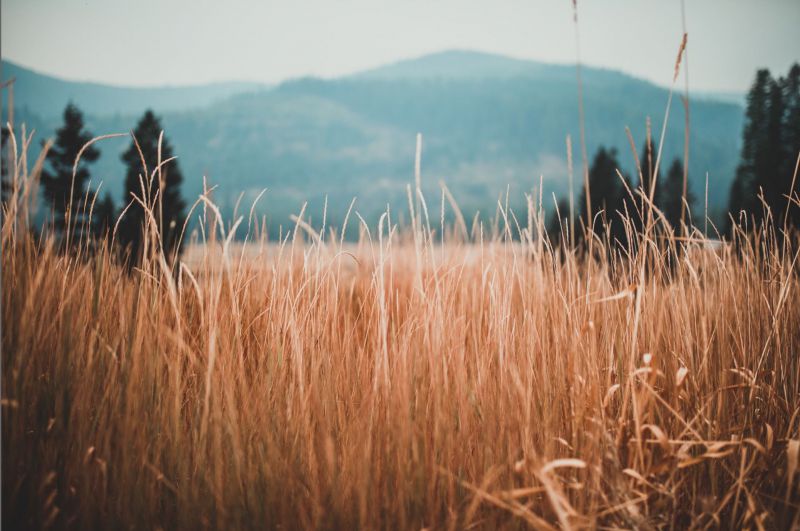 Other document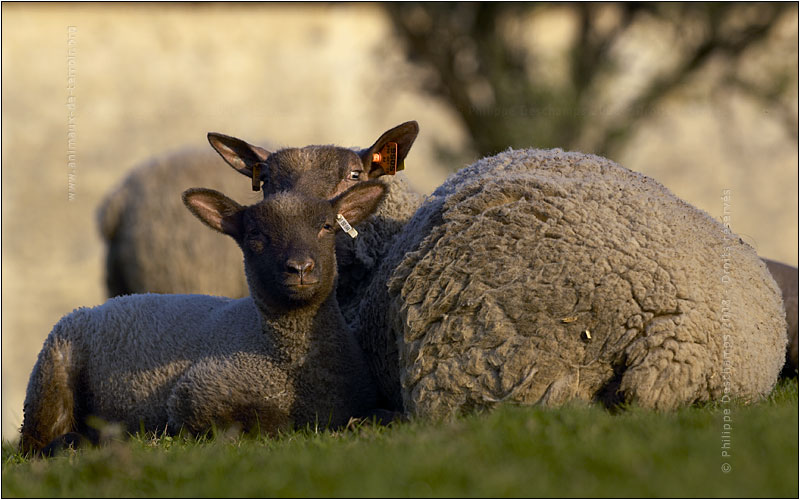 Policy Paper


Brief Interview