Arnault Barichella is currently a post-doctoral researcher in the social sciences at the Université Paris-Saclay. He successfully defended his PhD in Political Science at Sciences Po Paris with the Centre for European Studies and Comparative Politics on the 14th of December, 2022. He obtained his Masters' degree in European Affairs from Sciences Po Paris, and received a BA degree in Modern History from Oxford University. Arnault was a Visiting Fellow at Harvard in 2018-19, affiliated with the Department of Government. His dissertation will be published by Palgrave Macmillan in their Energy, Climate and the Environment book series, for a release date in 2023.
Arnault's research interests at the Jacques Delors Institute focus on cybersecurity and digital technologies. He has published several papers for the Institute on different aspects of this dynamic field, including an analysis of threats and prospects for European cybersecurity and data privacy, as well as the cybersecurity dimension of the war in Ukraine and its ramifications for Europe. Arnault has presented his research on cybersecurity and digital technologies to policy makers and leading researchers at a number of conferences. Highlights include the European Commission's panel discussion on the EU Cybersecurity Package (2018), with the European Cyber Task Force; the International Forum on Cybersecurity in Lille (2021); and the Enedis Forum on Innovation in March 2022, sharing a panel with the Cybersecurity Director at Enedis.
Arnault has contributed a book chapter on 'Cybersecurity and Data Protection in the Power Sector: Challenges, Perspectives and Policy Approaches' in Considine J., Cook D. and Wood G. (eds) A Research Agenda for Energy Politics, to be published by Edward Elgar in April 2023. He was also selected by Palgrave Macmillan to be editor-in-chief for the Palgrave Handbook of Cybersecurity, Technologies and Energy Transitions. The aim of the Handbook, the first of its kind dedicated to the topic of cybersecurity and critical infrastructure, is to collect research, thinking and practice that captures a range of approaches, disciplines, theories, methodologies and perspectives with a global reach. The Handbook has invited a broad range of contributing experts from around the world from leading academic institutions, as well as think tanks, NGOs, governments, international organizations and the private sector. This Handbook will contribute to launching the new Palgrave Studies in Energy Transitions (PSET) series.
test146384 - 146384 - 146381 - 146384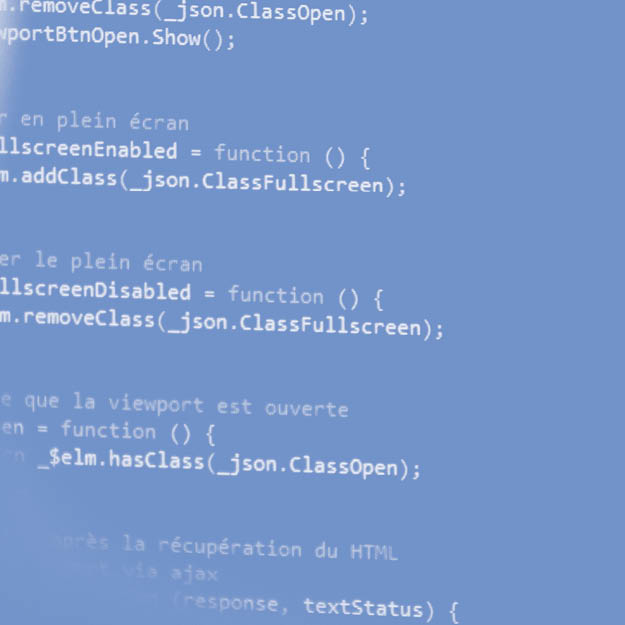 Policy Paper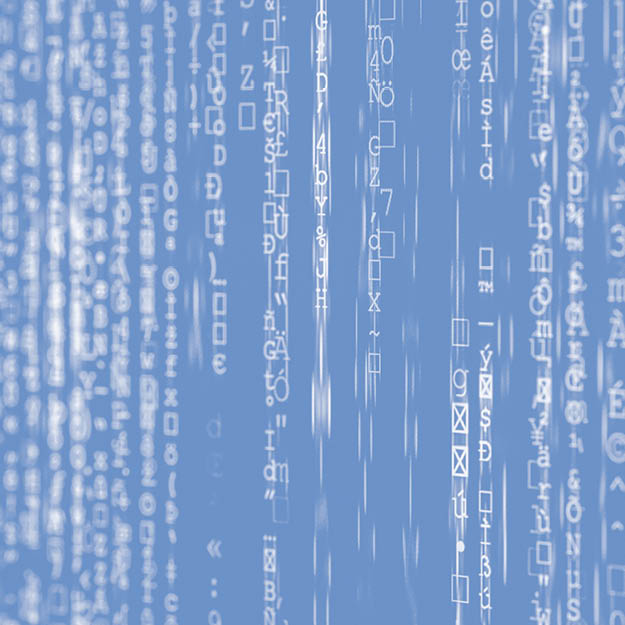 Blog post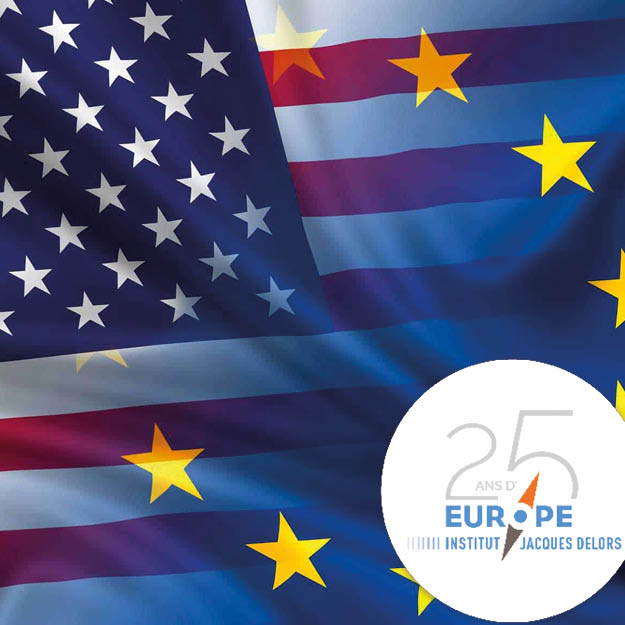 Policy Paper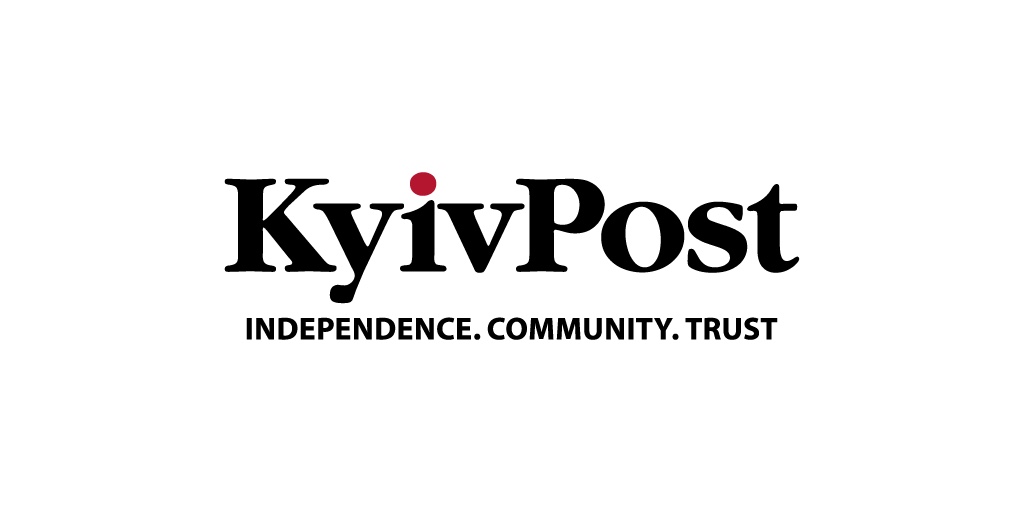 Vidéo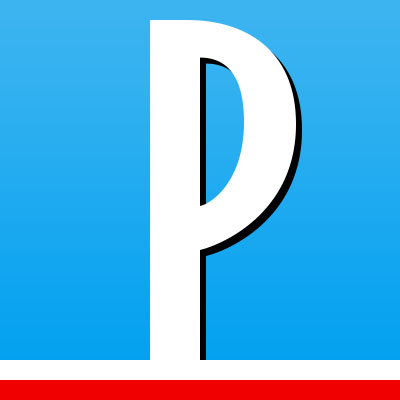 Interview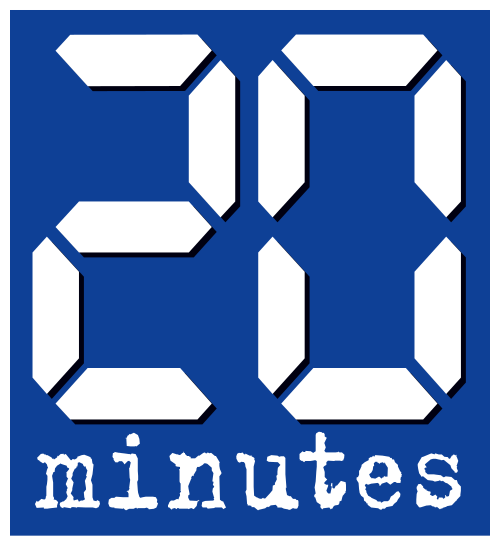 Interview