Marjorie Jouen has a degree in political science (1979) and a former student of ENA (Ecole nationale d'administration 1989).
She has held various positions as a senior official of the French Ministry of Finance and in the European institutions: high-level expert at the General Commissariat for Territorial Equality (CGET) (since 2013), member of the cabinet of the President of the Committee of the Regions of the European Union (Mercedes Bresso 2010-2012 and Michel Delebarre 2006-2008), member of the Forward Planning Unit of the European Commission (1993-1998) in charge of territorial and social issues, Head of the Department of European Affairs To DATAR (1998-1999) and head of the European Union and Enlargement office at DG Trésor at the Ministry of Economy (2002-2005).
She has written numerous articles, reports and several books, including La politique européenne de cohésion, (La documentation française, Paris 2011), Diversité européenne, mode d'emploi, (Editions Descartes et Cie, Paris 2000), L'avenir du travail, un débat européen (coordination, Les Cahiers de la Cellule de prospective – Editions Apogée, Rennes 1999).
test89670 - 89670 - 86703 - 89670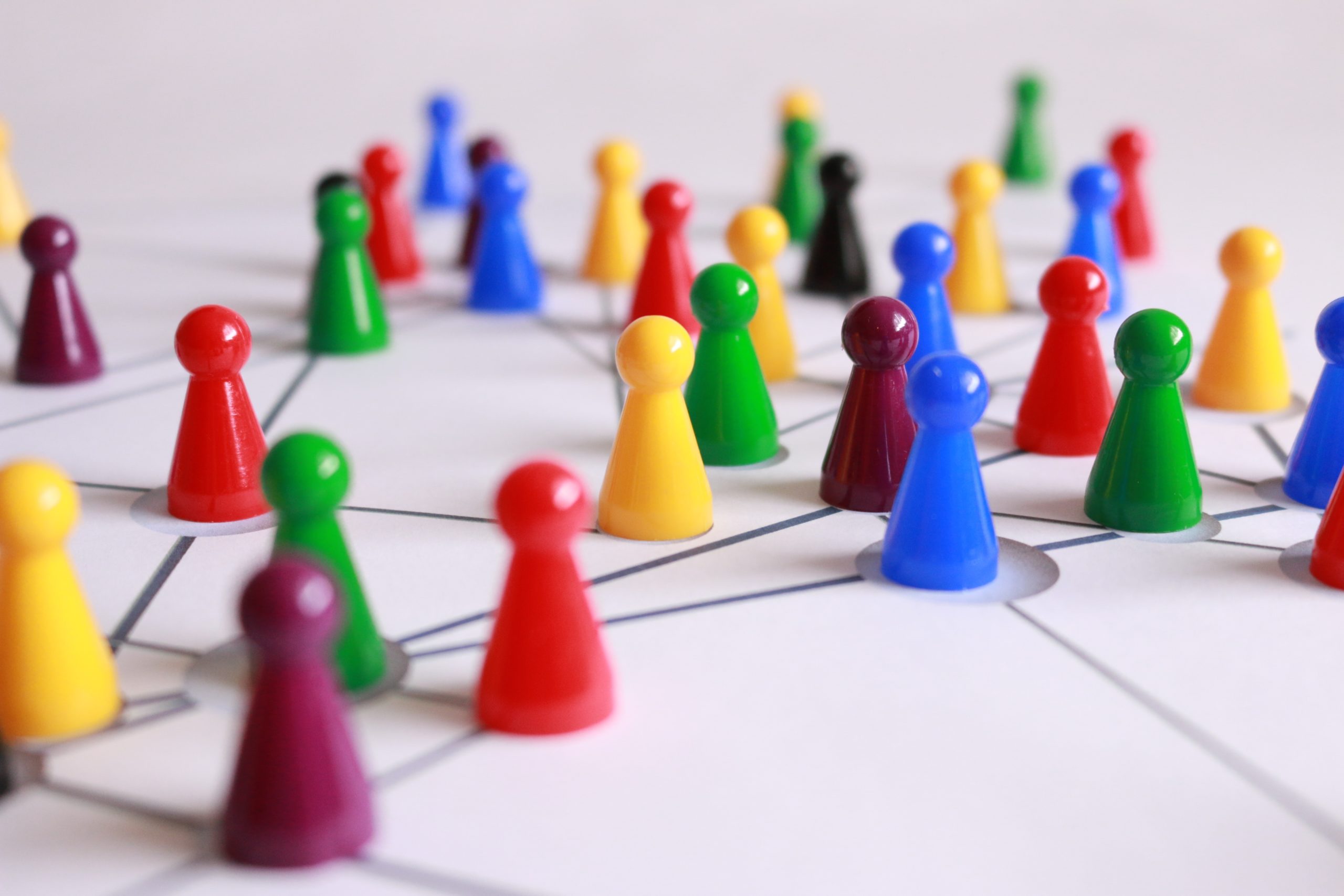 Brief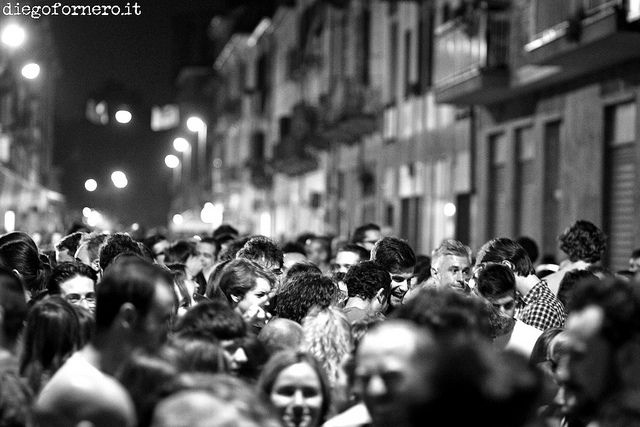 Policy Paper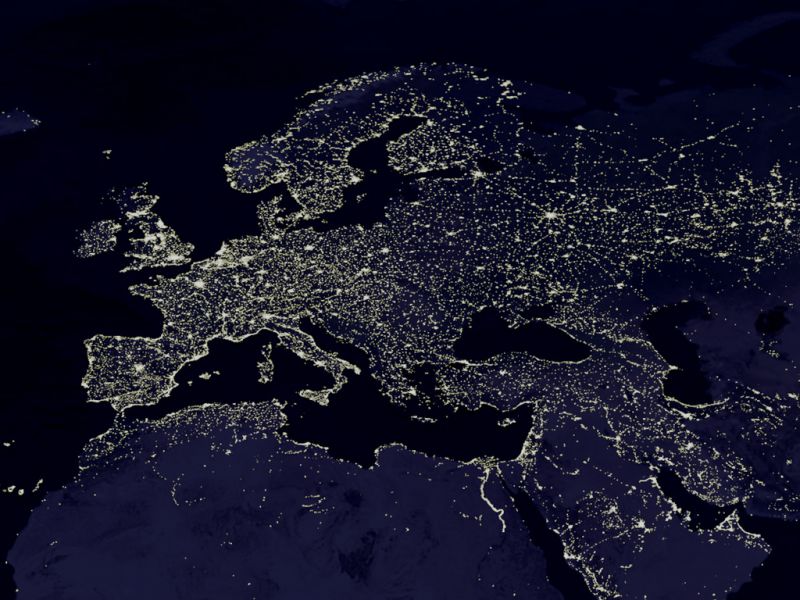 Other document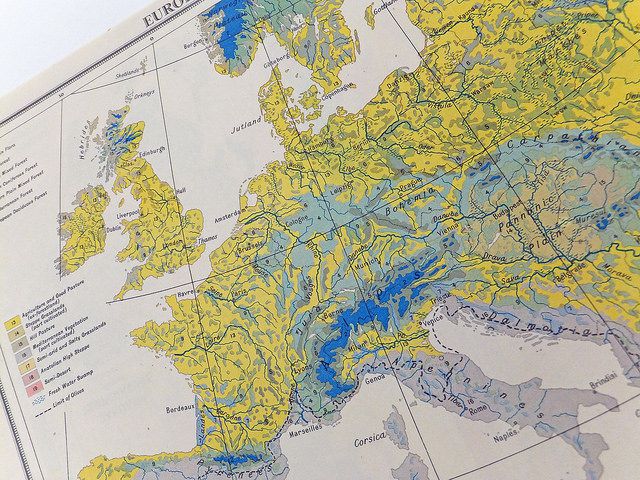 Other document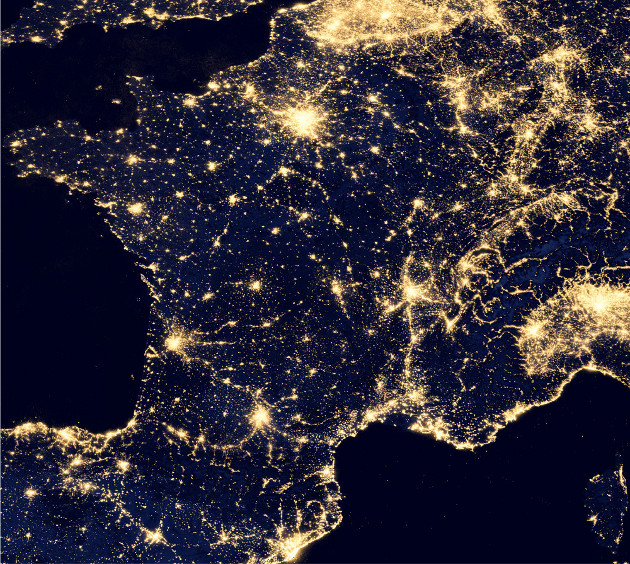 Policy Paper