President of the Jacques Delors Institut, he is the Secretary of the Italian Democratic Party.
Former Dean of the School of International Affairs at Sciences Po Paris (PSIA) and former Italian Prime Minister.
Enrico Letta has also been a Member of the Chamber of Deputies between 2006 and 2015. Letta was Minister of European Affairs from 1998 to 1999 and Minister of Industry from 1999 to 2001, and served as Secretary to the Council of Ministers from 2006 to 2008. He is a founding member of the Democratic Party.
test89836 - 89836 - 86869 - 89836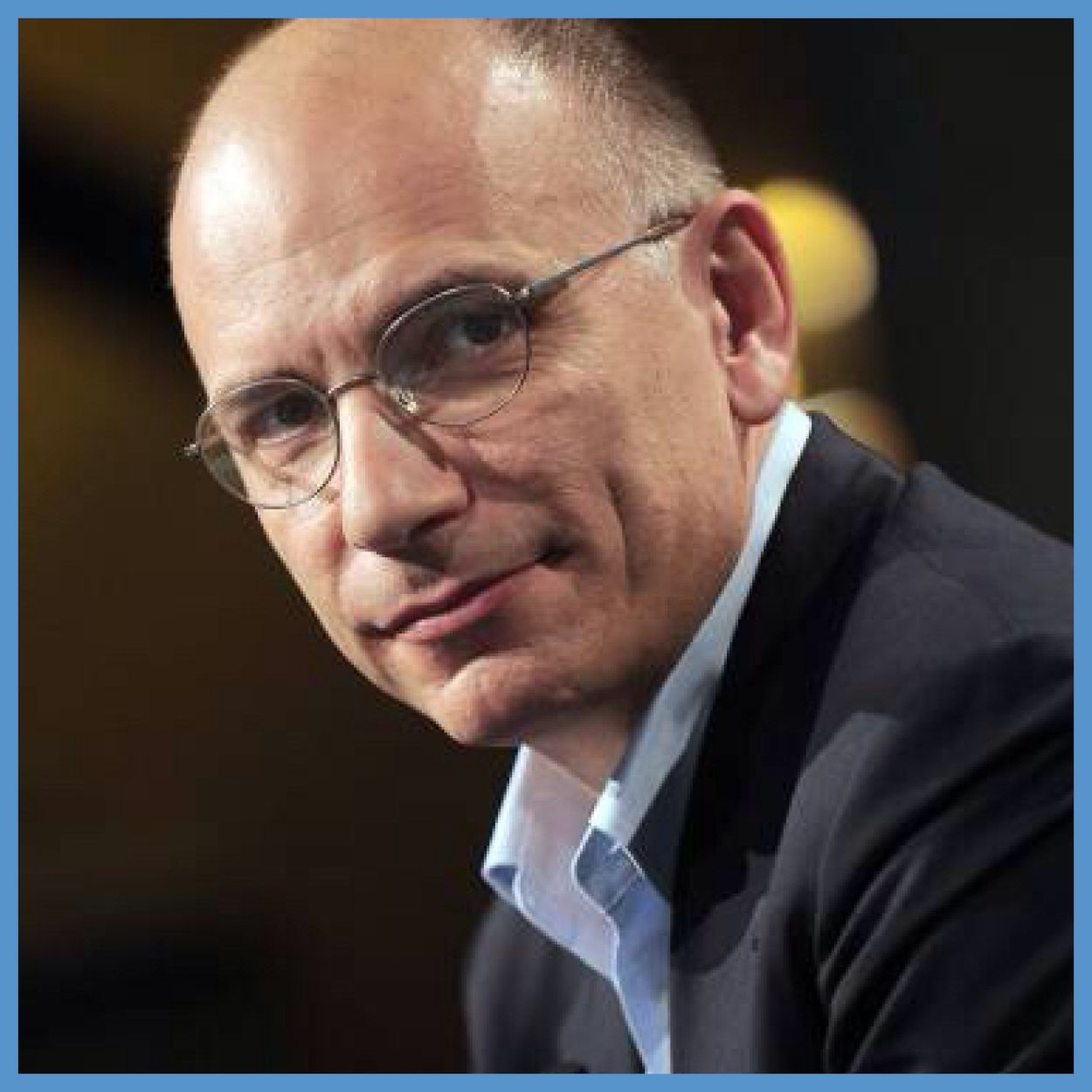 Blog post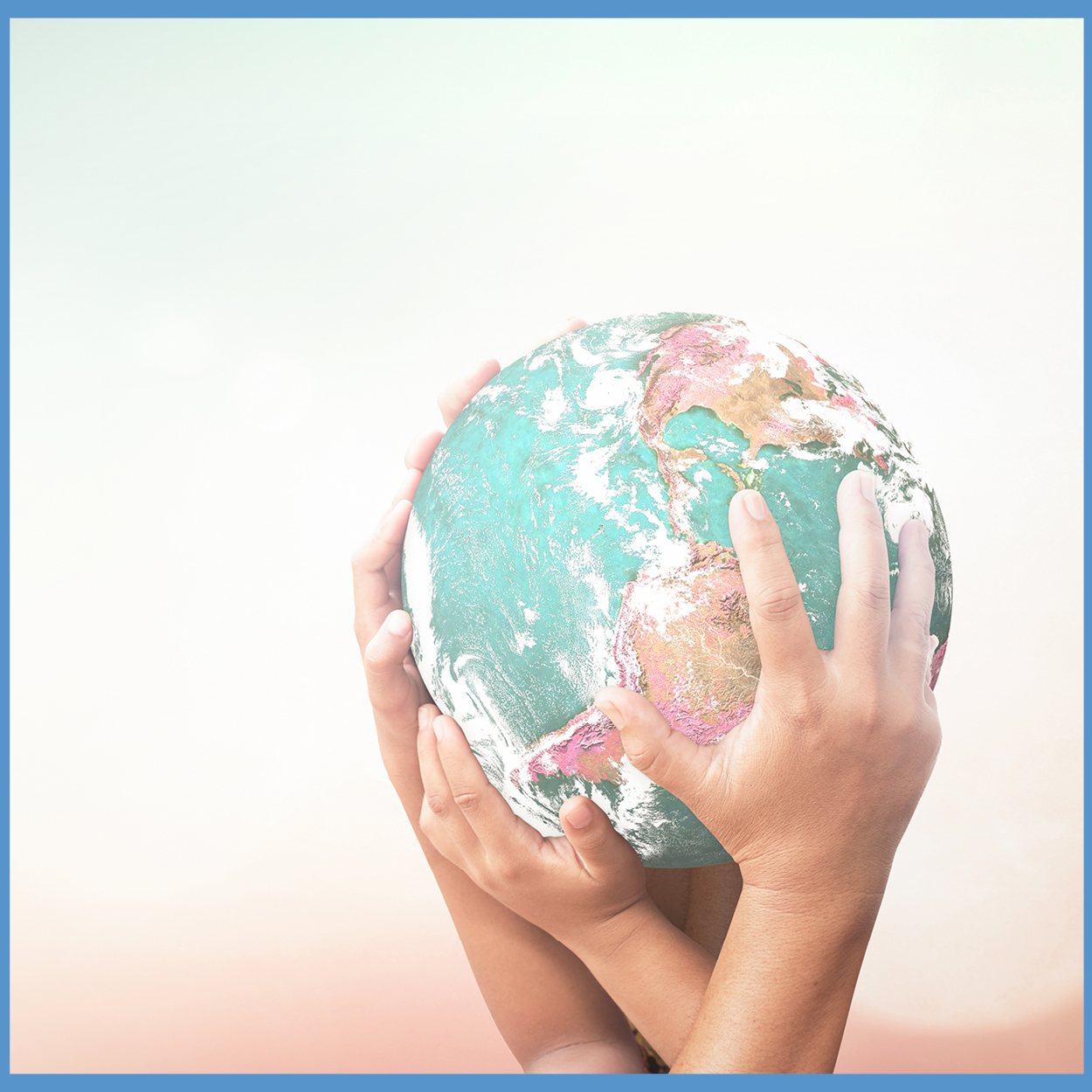 Blog post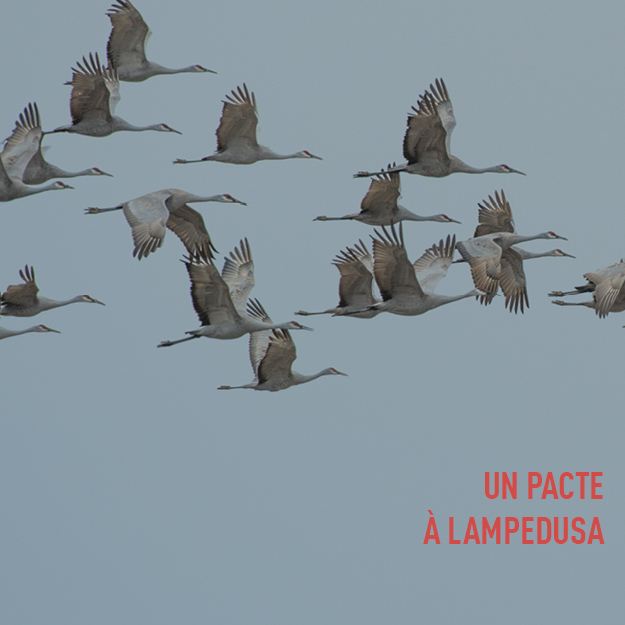 Blog post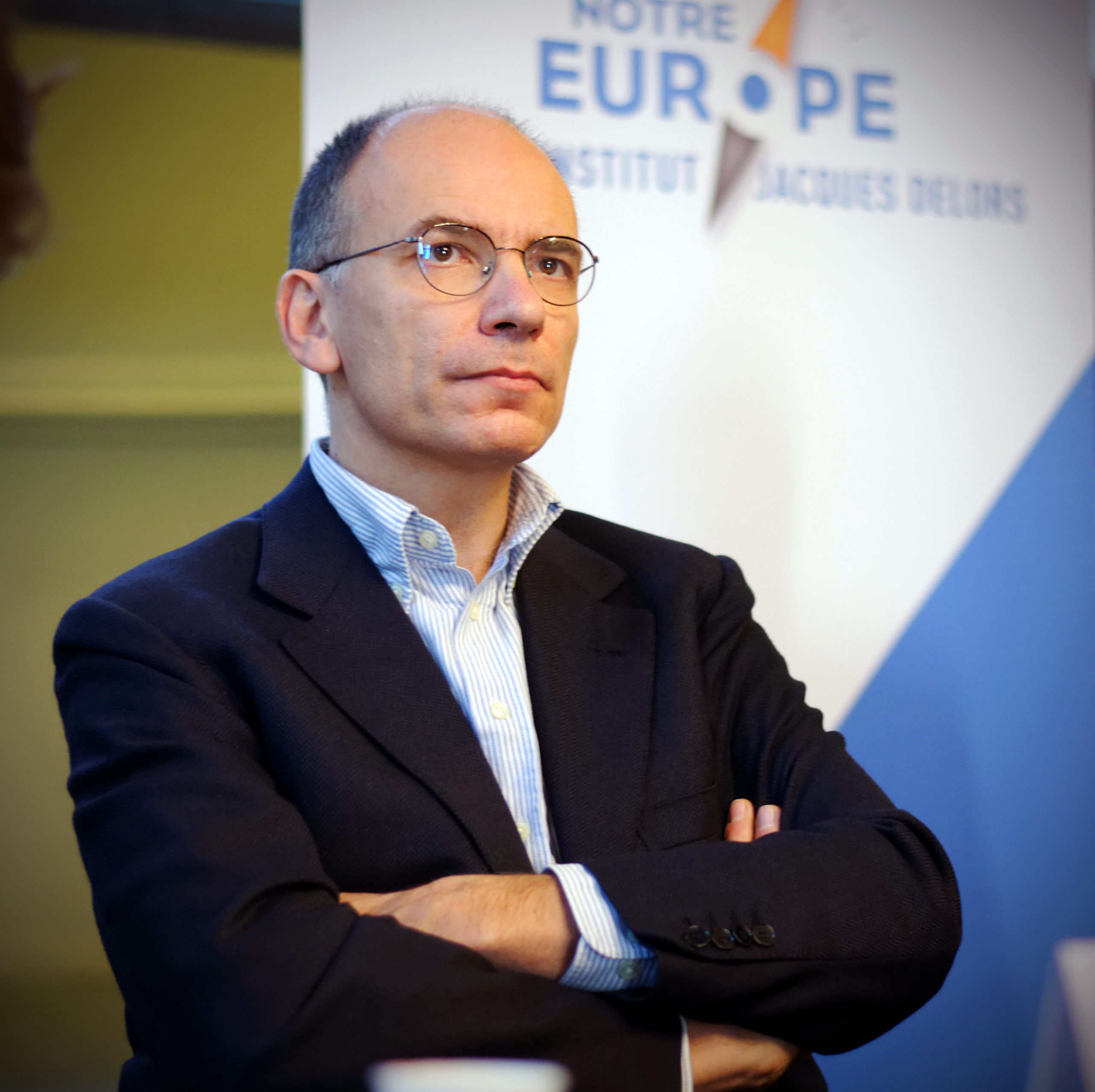 Blog post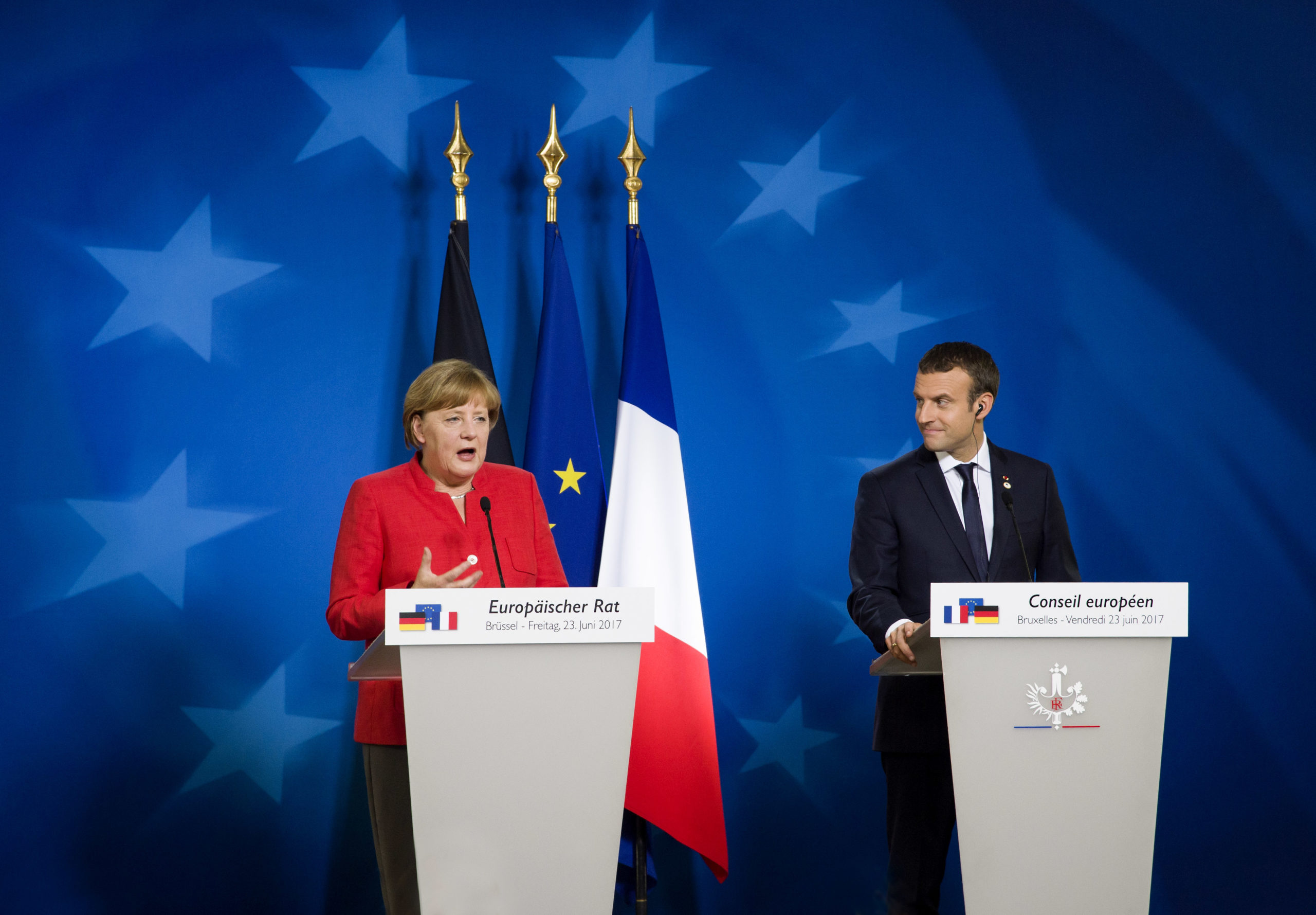 Blog post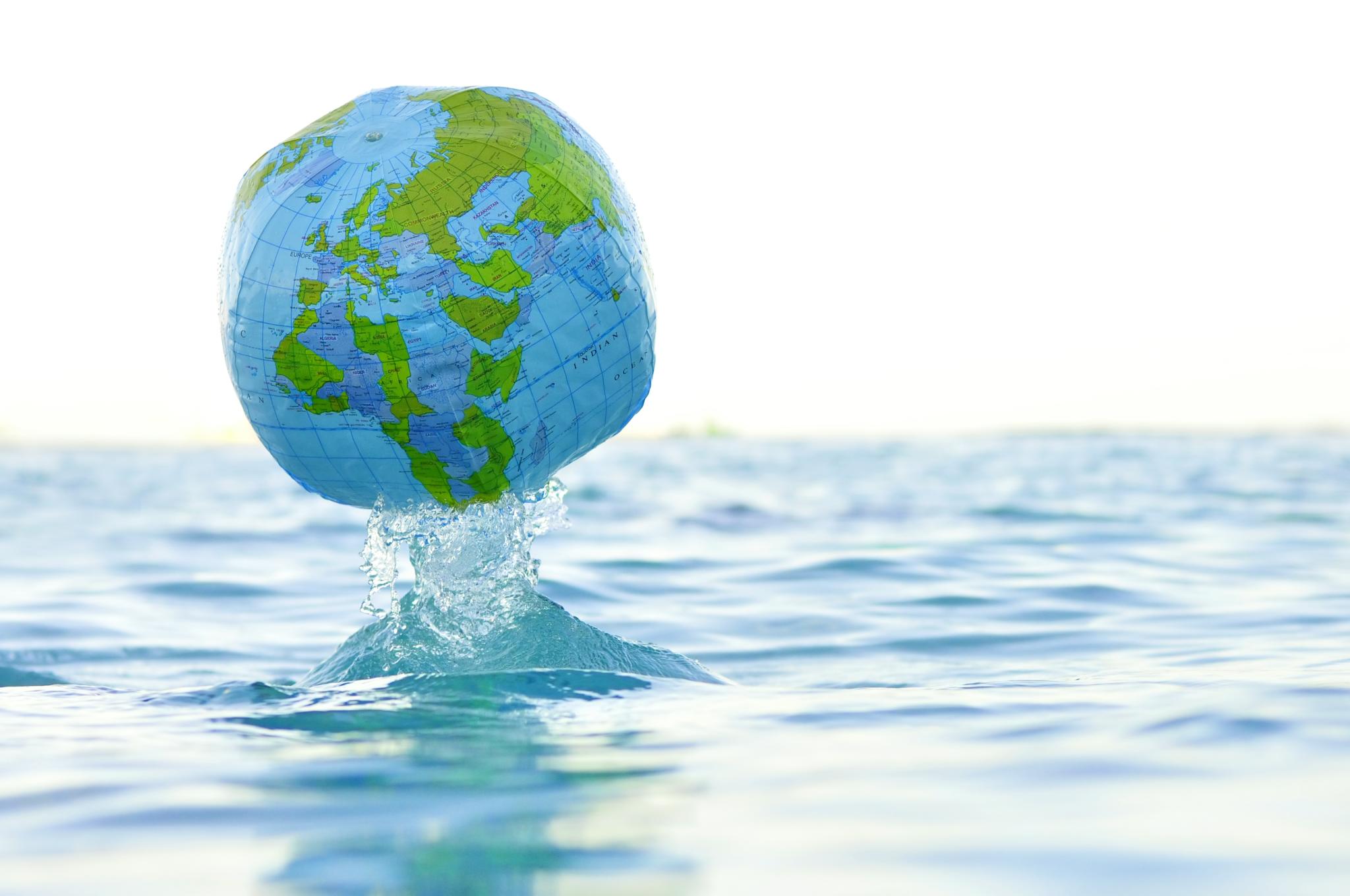 Blog post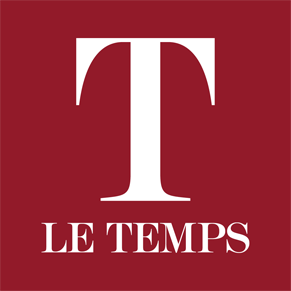 Interview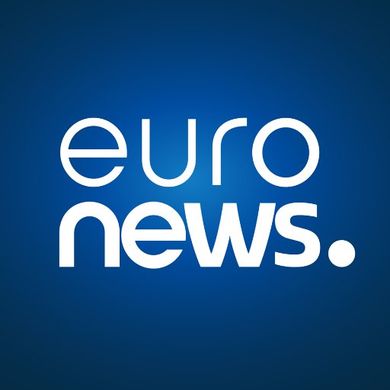 Interview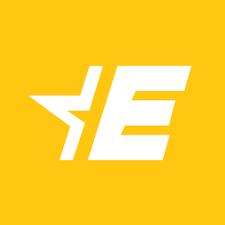 Interview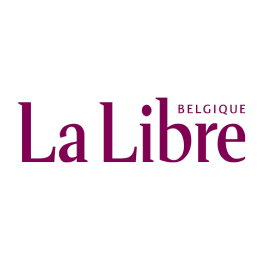 Interview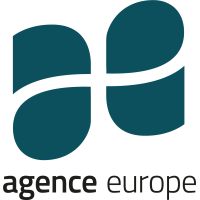 Interview