Benedetta Pavesi is a Research Assistant at the Jacques Delors Institute for European Social and Economic Affairs.
Prior to joining the Institute, she has collaborated with different Italian policy-makers and National Institutions as member of the student based think-tank Tortuga. Together with the other members of Tortuga,  she also wrote articles for Italian online magazines on labor policy and the Italian financial system.
She graduated in Economics at Bocconi University. She also holds a Master Degree in Economics and Management for Government and International Organizations from the same University and a Master in Public Policy from the Hertie School of Governance. Her master thesis topic concerned the imperfections of currency unions, focusing on the case of weak risk sharing in the European Union, especially discussing fiscal policy and capital markets integration.
She speaks English, French, Italian and Spanish.
 
test89871 - 89871 - 86904 - 89871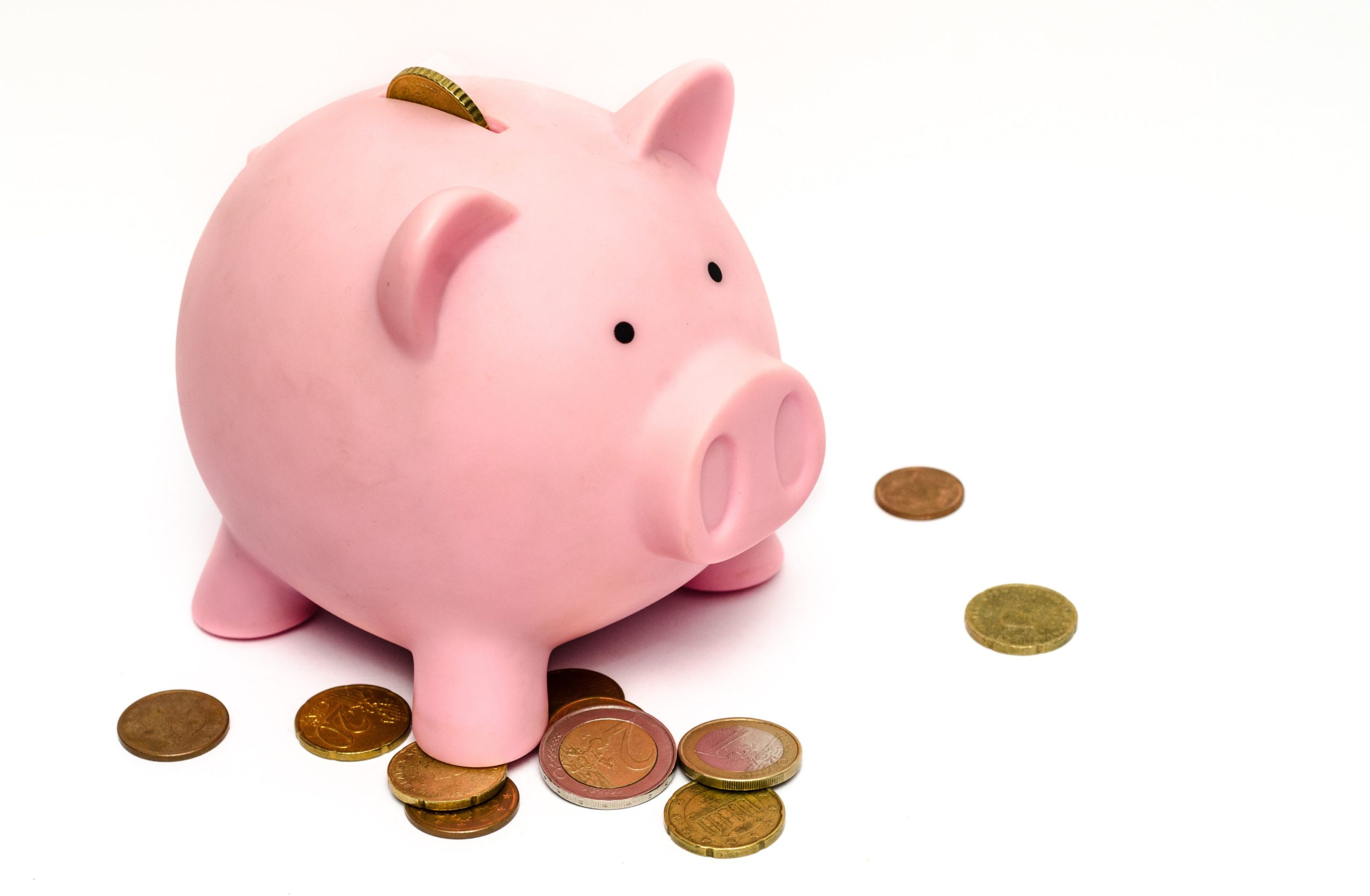 Report

Other document